Booking and Information
You have until Monday 12th December, midnight to to register the voucher you won
You can then book your photoshoot day for a date over the next 3 months
After that the prices for a hair/makeover and photoshoot with Mandi will go back to our regular price of $440.
What you can do in your photoshoot, other than have a lot of fun? (Click on an Option image below to open)
You can choose either option A or option B
Please note the following –
Persons under 18 years of age must be accompanied by an adult for the entire photography session.
There is a $20.00 booking fee for all vouchers gifted at expos unless you paid at the show.
Our images are sold as digital negatives + a reference print. These contain a licence to reprint as many times in what ever medium you wish. The full pricelist is available on request. A single image is priced at $397, but the cost per image drops with the image packages purchased.
How would you like to go on a custom tailored photographic adventure where your inner beauty was turned into art? Get ready for your Mojo Makeover.
Mojo Makeovers are ideal for you if any of the following ring true.
You are a mother and you want to help your daughter see how beautiful she is.
You rarely feature in your family photos because you haven't been able to wrap your head around the changes your body has gone through.
You have spent years looking after everyone else and now it is time for you to get your share of love and attention.
You have put off updating the family photos until _____________ (insert current excuse here) but now are feeling guilty for having missed important bits and want to get it sorted ASAP.
You are having a significant birthday and want to celebrate
You are celebrating – a recovery, an accomplishment, an awakening
Your idea of a perfect day is pushing your boundaries and ticking something new off your bucket list.
You want to thank your mother for all that she means to you.
You are a playful rebel at heart and a nude or a boudoir shoot sounds like a heck of a lot of fun, but you want to be safe and know you are in loving hands when you finally well up the courage to do it.
You are single and want to get some images that really showcase the deliciousness that is you so that you can create a magnetic profile page and draw to you the perfect person to share the next stage of your life with.
You want to capture your current beauty before "you start going downhill" ( for the record… we get 20, 30, 40, 50, 60, 70 year old's all telling us this is their reason for coming 😉
Your business is growing and you need magazine quality images that really tell the story of the amazing work that you do.
You have just had a breakup and an "Eat your heart out shoot" would be just the soulful medicine you need.
You are starting to feel invisible and have decided to reverse this trend.
You would like help figuring out how to style yourself in a flattering way at this stage of your life.
You have no idea how to do your makeup well and would like some help, tips and new techniques.
You need to be photographed to move forward in your business and are not sure how to go about doing it and still feel authentic and look good.
You sometimes struggle to appreciate your own body and want to learn how to honour it as it is now not just when it is "perfect".
You are always behind the camera and hardly have any good photos of yourself and want at least one beautiful one.
You have spent so much time working or being a mum or both that you have forgotten your sensual femininity and need a gentle reminder of your gorgeousness.
You don't know what to do with yourself in front of the camera and would love some coaching on how to bring out your best bits and distract they eye from the bits you don't adore as much.
You tend to prefer pictures of yourself when you didn't know you were being photographed because you get stiff and awkward when you do know.
You feel you are unphotogenic or becoming more so as you age and are surprised to learn that you can be taught to be photogenic.
Why you should get a shoot done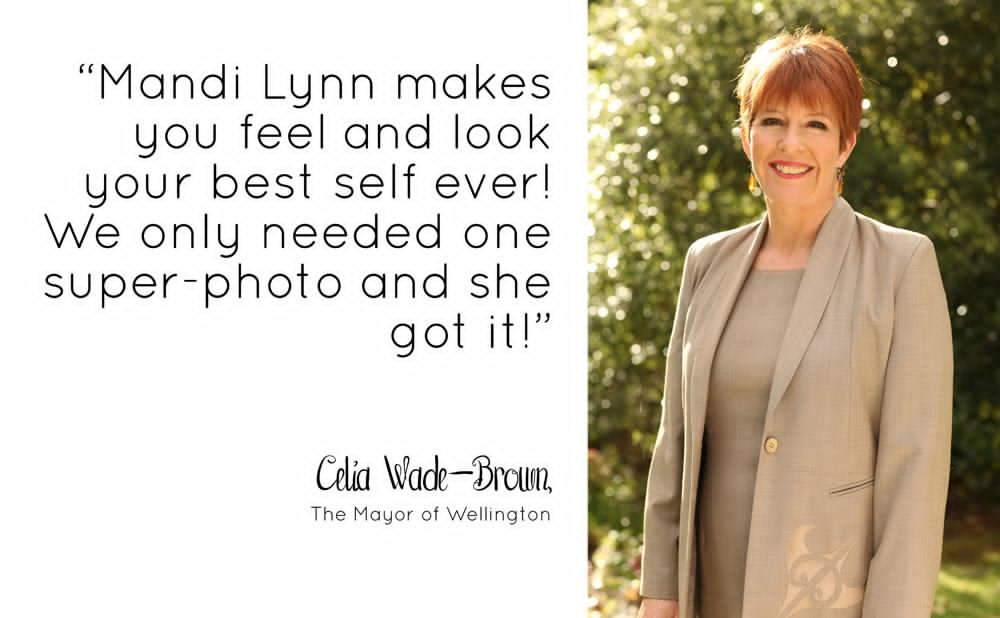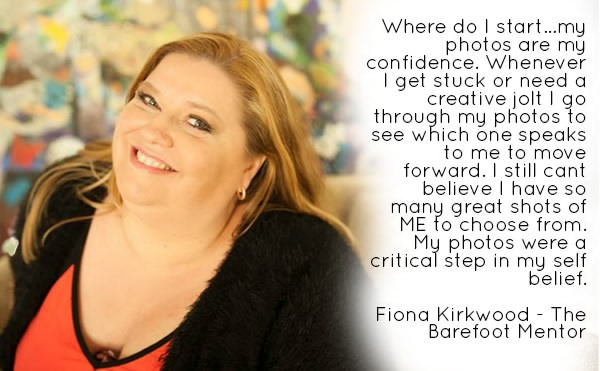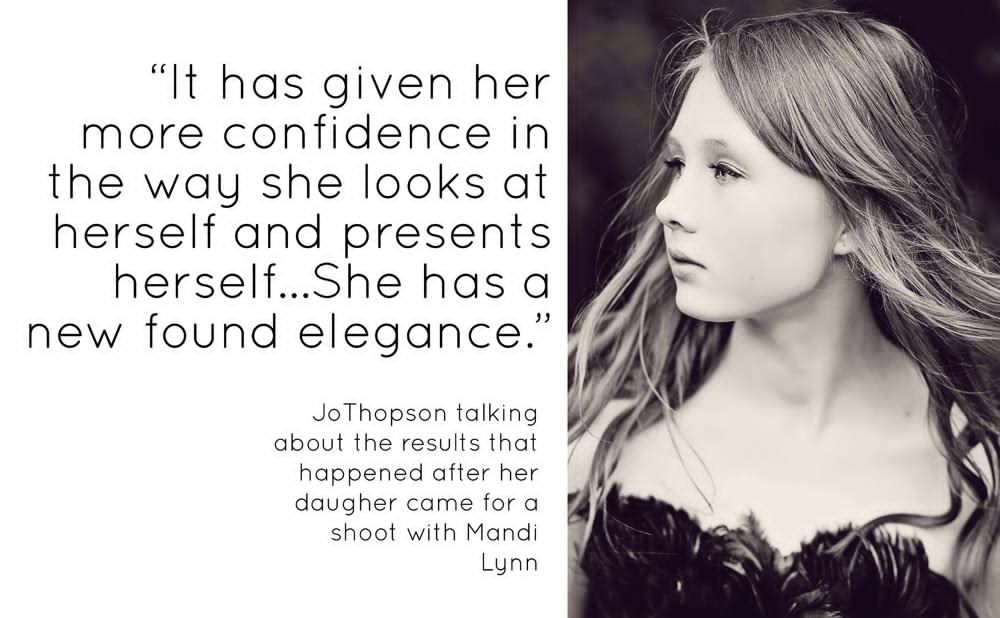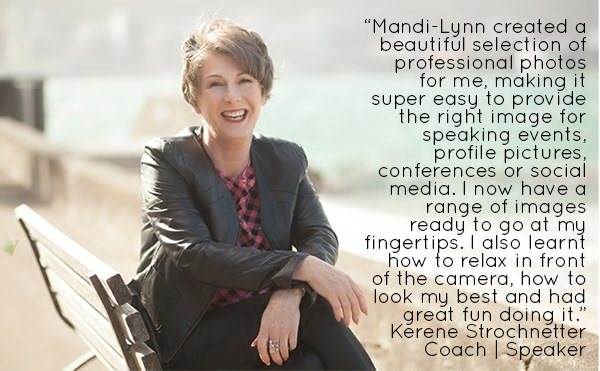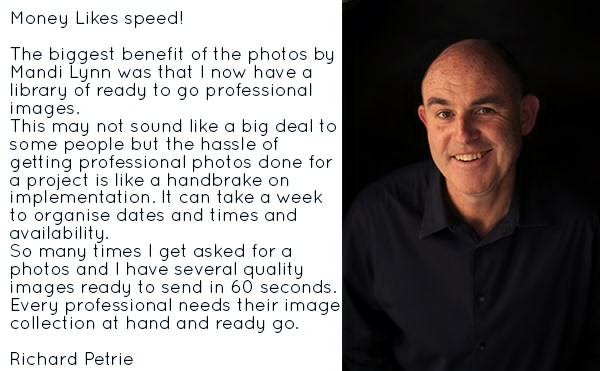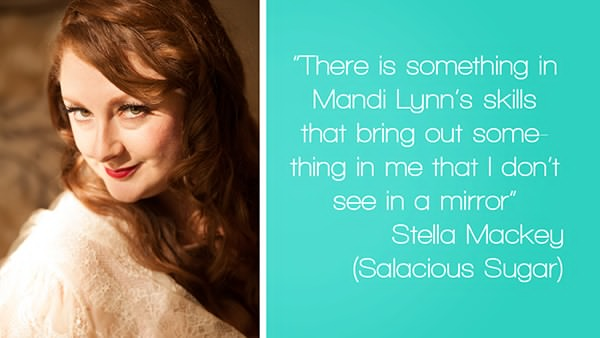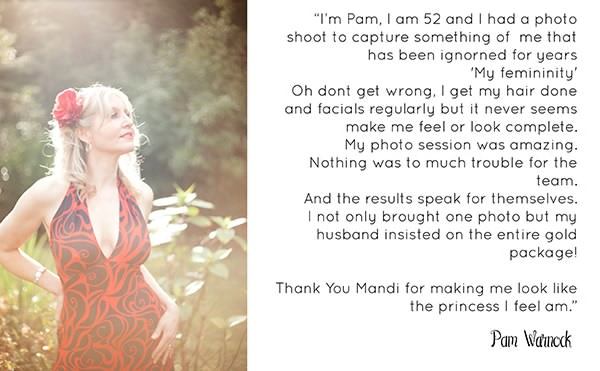 Who Are the A La Mojo Muses?

A La Mojo Muses are the women who have welled up the courage to be seen in all off their radiant gorgeousness. Our cultures often teach us to hide our brilliance, but if you do that for long enough you begin to become dull. Your Mojo begins to leak out of you slowly till you reach a point where you have hidden your genius, your beauty, your truth for so long that you struggle to remember what it was to begin with. A La Mojo Muses are the women who have said enough is enough. When you become an A La Mojo Muse you take back your power. You honour your brilliance or at least take the first step on the journey to rediscover the luscious creature that you were born to be.
A La Mojo Muses are adventurers. They are courageous and are willing to honour themselves at the size and age that they are right now even if popular culture works to dishonour it. They are not afraid to be seen and counted. They are not afraid of their own brilliance and femininity but are in awe of it when it shines. They know they have tread some tricky paths in their life but they have made it through and made it out stronger and wiser for the adventure. A La Mojo Muses are optimists, dreamers, lovers, and make the world a better place from learning to live deep in their own Mojo. A La Mojo Muses support and honour other women always seeking to pay their good fortune forward and create a Mojolution in the world.
Are you ready to be An A La Mojo Muse?

Who is the photographer?

Mandi Lynn, a Master Photographer with the New Zealand Institute of Professional Photography is an internationally award winning photographer and stylist whose work has been featured in Vogue Italia and in International Photography Magazines. Her work has been features in exhibits… which makes her sound all posh and stuff but really she is just a cheeky, playful, down to earth farm girl who happens to be epic at turning peoples inner beauty into fine art.
Mandi's goal is to give you an experience where you will have your eyes opened to your Mojo, your spark, your secret sauce of awesomeness. She wants to help ignite a change in your life where you see how amazing you are right down to your core and cheer you on to start really bringing it out in the world. When that happens it is a beautiful thing to behold and it is why she does what she does.



Mandi Lynn's work has been featured in: