The catch is Karma.
These shoots are fundraisers for the Every Body is a Treasure Charitable Trust.   The funds raised from them are going to the Generation Mojo Project.  A project that puts on free body compassion workshops for tweens, teens, and their mothers.  The idea behind Gen Mojo is to create a world where our daughters find the idea of body shame as odd as we find the idea of not being able to vote.   Our workshops train leaders to bring these skills and concepts back to their schools and communities.
So if you decide to book in for a photoshoot there are things you may want to consider.
 The average person spends between 400-4000 at our sessions because they love the images that much.  10% of all sales goes directly to the trust for the Gen Mojo work.
It takes about a two week lead time to refill a date change session.  If you can't make your appointment or need to change please give us at least two weeks notice.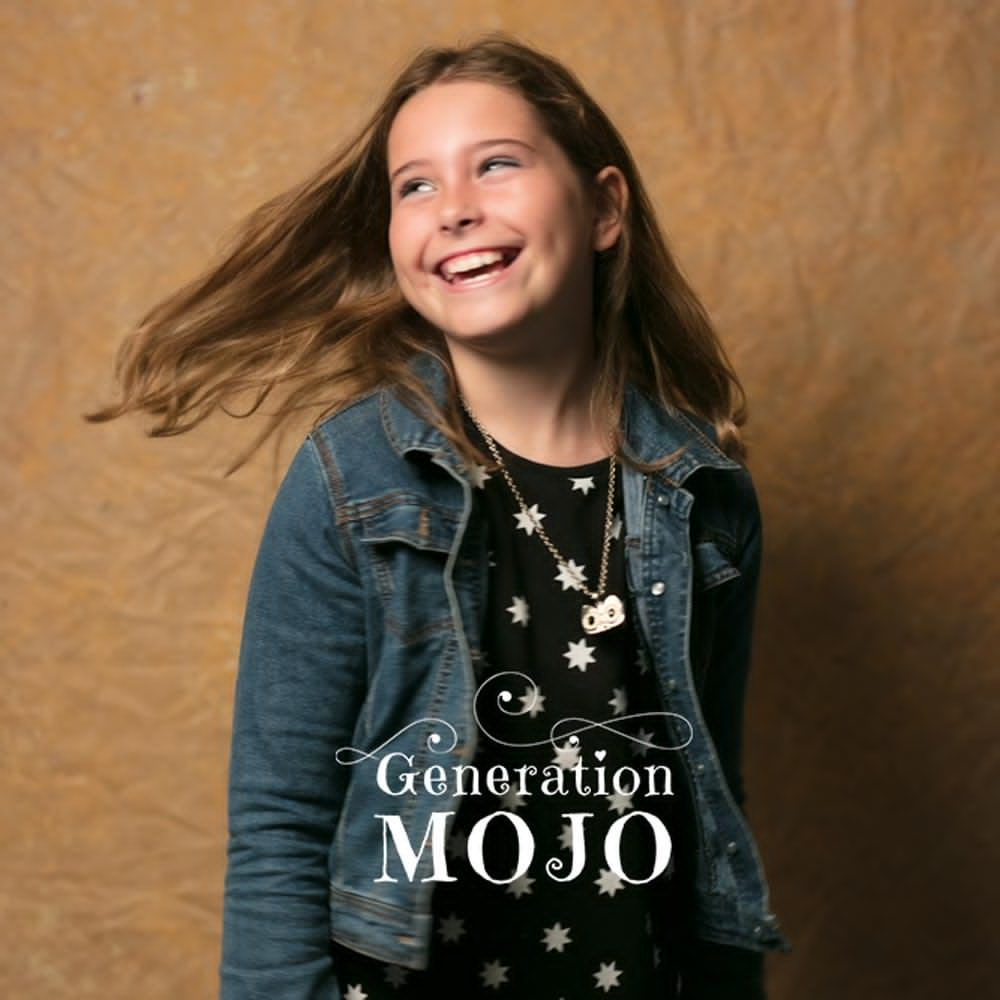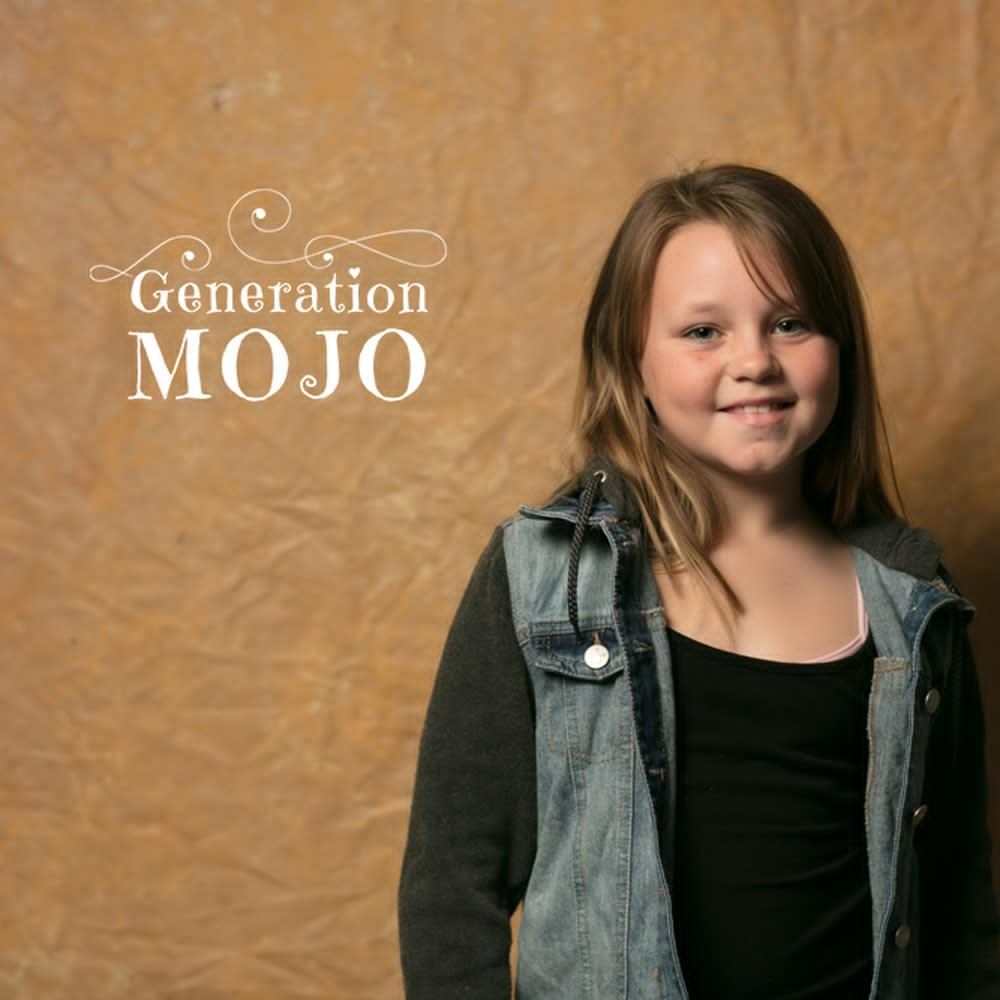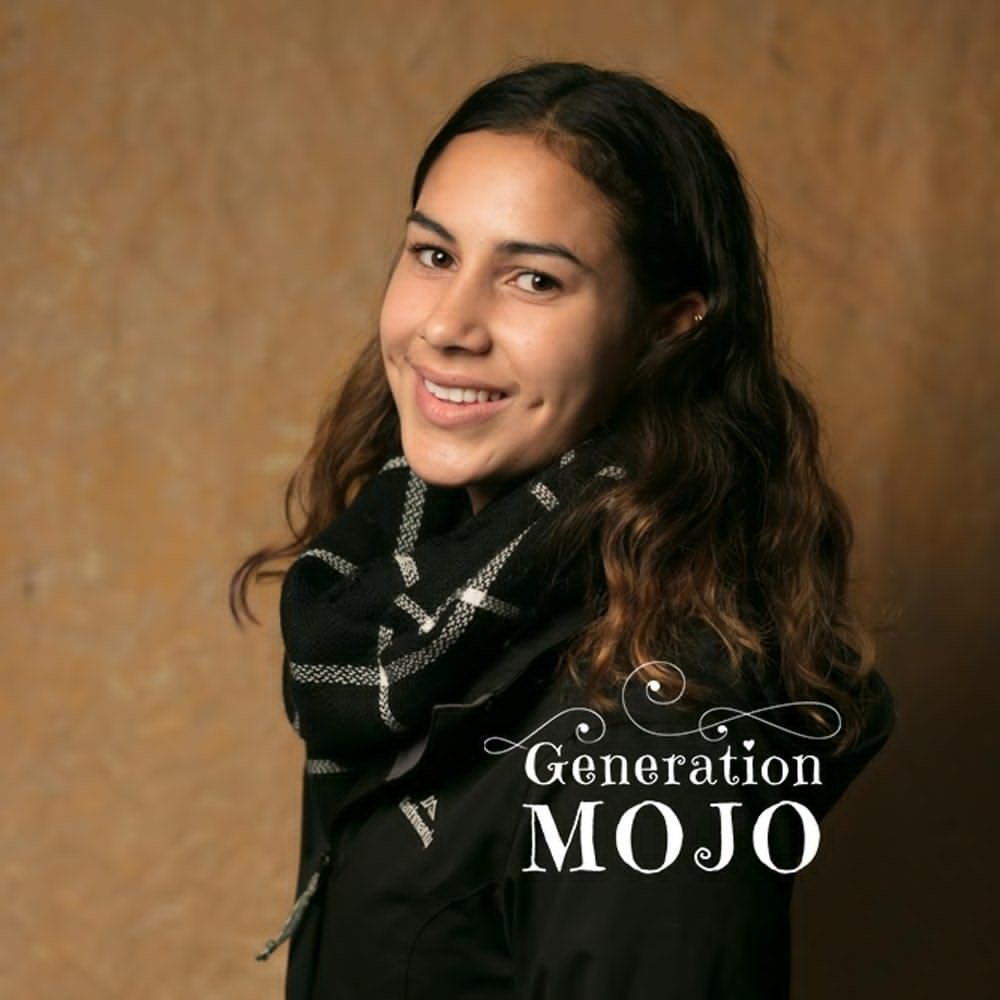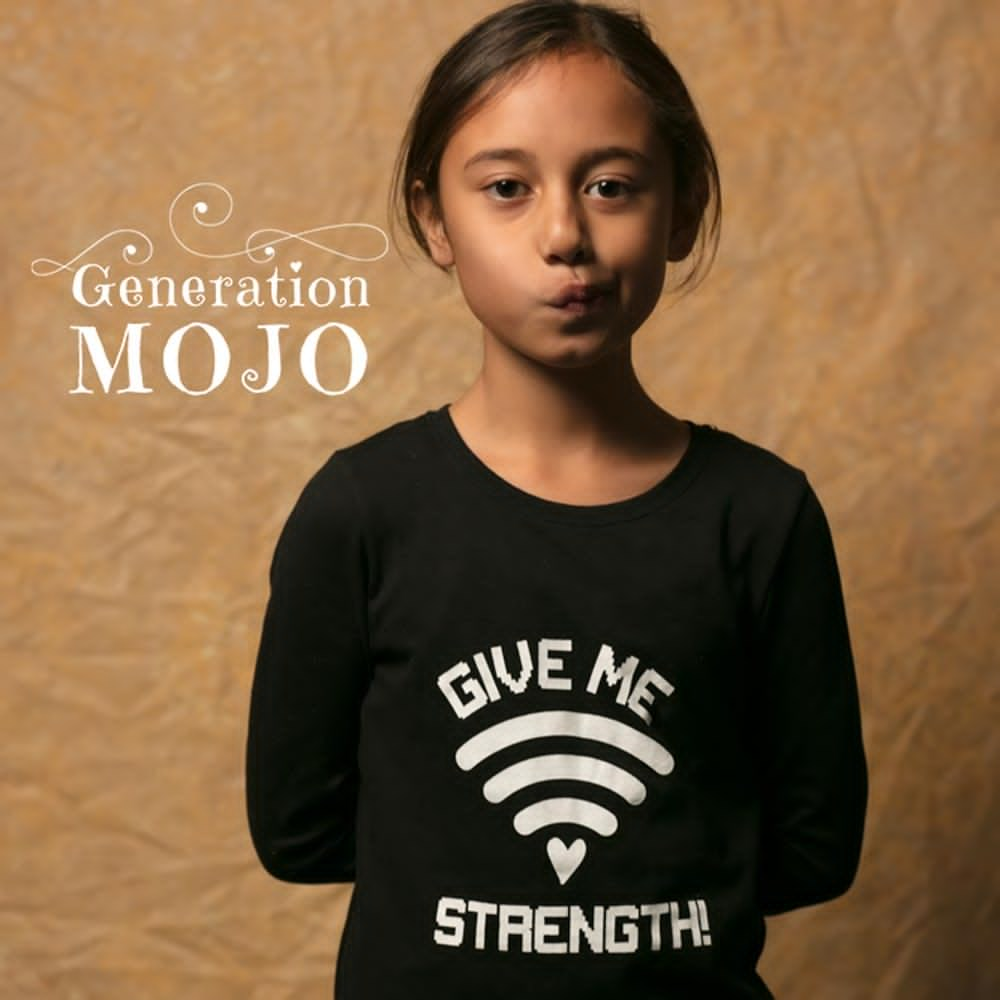 Please be aware.

We are good.
Seriously good at making you look good.
Our payment plans allow you to pay this off for as long as you like with no interest as long as there is an AP set up and money comes in each fortnight.
Your free image:  You get it as long as you come to a shoot and then come back for the ordering session.  If you choose just the one free image, we will give you the  7x10 digital file with our branding on it as we shot it.  If you buy additional images, you will get a fine art print with full post production in addition.  Obviously our hope is that you only come to these fundraising sessions with the intention to buy what you love and not just take the freebie and go, because that will be taking away a spot that could help the trust.
Our full pricelist is transparent and on our website in full view.  If you don't like the images then take your free one and go happily...but that never happens.  Instead you will be blown away by how amazing you look and you will want more.
Can I just get the digital files?
sure.  we take our printing costs off.  This means that digital files cost 387.00 instead of 397.   I discourage this though because our fine art printing is a thing to behold and these become part of your family visual history in a way that a digital file never can.
I don't want pictures of me all over the place...but I want some pretty pictures of me.
This is why we have Mojo boxes.   They are leather glass fronted boxes that allow you to rotate which image you display at a time.  They are your touchstones of gorgeousness when you are having a particularly bad hair day.   And they allow you to keep your treasures as personal treasures if you choose.   They come with the silver package and above.

The Magical Mojobox
We are good at making you look darn good.  That is another catch...you decide if that is a risk you want to take.