We help inspire women to feel beautiful, be rebellious, and to become free.
Our  focus is on the gap between the mind the spirit and the body as opposed to the thigh gap.
Our goal is simple...Create the Best Body Positive Photography Experience to be found anywhere in the world.
You will look beautiful
But most importantly you will feel beautiful...right down to your soul.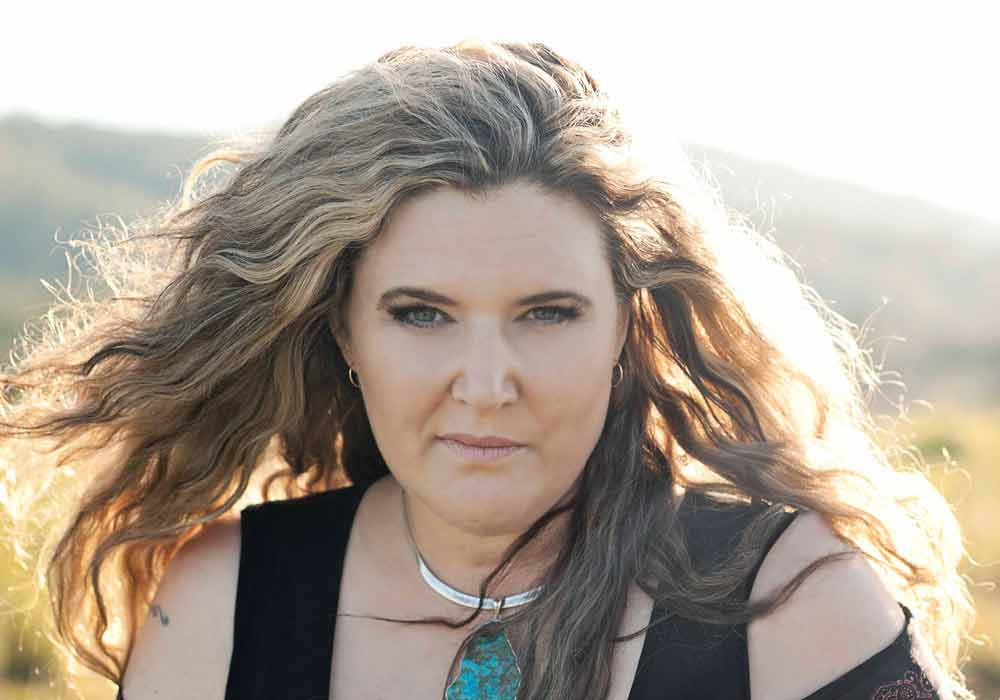 If you are looking for the following we can help:
Boudoir - our specialty, making you look and feel beautiful no matter your age, size or shape
Me Time - Makeover and Photoshoot - Treating yourself to a day out
Glamour - Bringing your Goddess out to play
Teens and Tweens - the most amazing confidence building you can give your children
BFF / Mother and Daughter - Best Friends Forever, Mums and daughters, dads too
Headshots / Business And Branding - getting your business headshots sorted, once and for all
Portraits, Children, Pets too - the "Family Lifestyle Portrait", with everyone included
Imaginariums - speciality art we can create, unique to you
Modelling portfolios - Modelling agency presentation
Romantic - Couples photoshoot or tasteful couples boudoir
Pregnancy shoots & then another with baby later on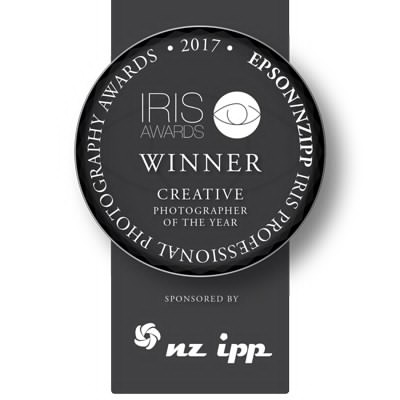 A La Mojo Photographic Studio understands and helps
Women who deserve to celebrate themselves and be seen no matter their size, shape or age.
People who are camera shy and just don't feel they are very photogenic...(this can be learned)
Tweens and Teens who are in need of a reality check on what is involved in making people look the way they do in the magazines...(by doing so we help them to develop an understanding of their own unique beauty. )
Heart centered business owners who want to visually tell the story of what makes their business unique and wonderful but aren't sure where to start.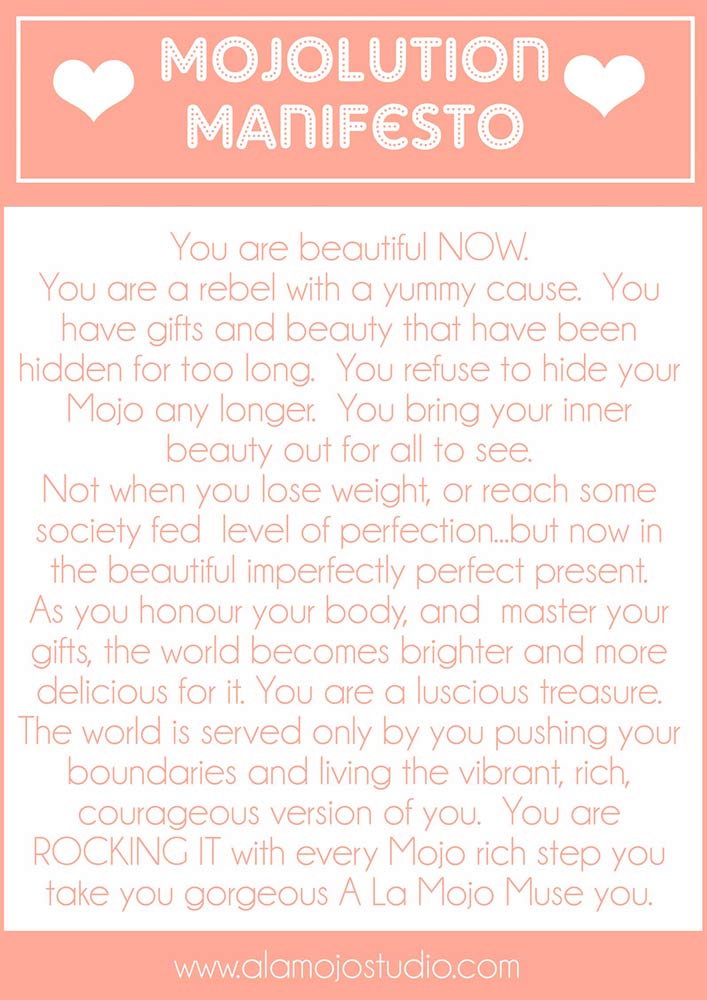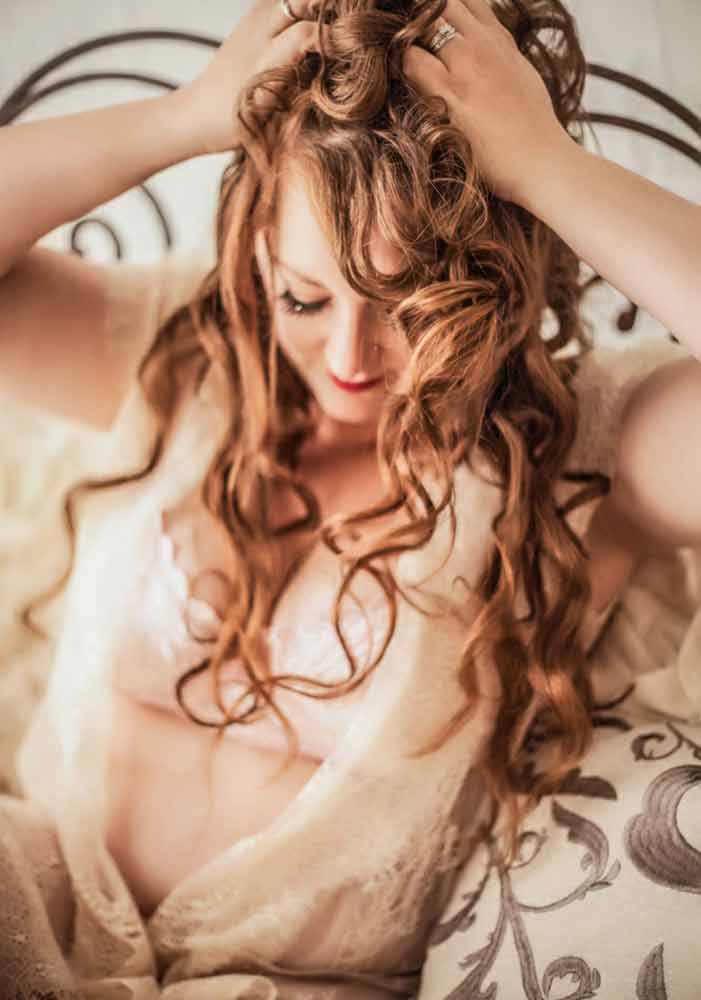 We support you with:
Body Positive Photoshoots with a multi award winning photographer who is also a licensed Body Positive Facilitator which means she knows how to show you off in your best light and help you to see your own beauty while she is doing it.
Creating a beautiful series of portraits that turns your inner beauty into Art.
Teaching you to be photogenic every time someone picks up a camera and aims it at you.
Teaching you how to do your hair and makeup and style your clothes in a way that best suits your unique assets.
Showing you how to honour your beautiful body and show off it's most stunning features.
Teaching body positive courses
Julie
I just wanted to drop you a note to say thank you!
I know not many women will ever ring up and say "Mandi, I want you to take photos of me in all sorts of outfits and settings, because I am a strong woman, mother, partner, lover, daughter and person, I deserve to be really proud of my amazing beautiful body with all the curves be them large or small! " like or loathe them! "

It just does not work that way!!!!
.... what it does take are real people like me to tell you YOU MUST DO THIS IN YOUR LIFETIME !!!! No matter what age or shape you are !!!

These were taken in July in the middle of winter, at a bit of a low time in my life. As a Mum I work full time also and was just about to postpone the day, I just did not feel like smiling or having my picture taken at all. I had organised to have the day off work and instead of sitting on the couch I went !
The day was amazing! Mandi welcomed me with open arms, I didn't have to worry about a thing or anyone, the whole day felt like we were just playing dress-ups, before we became adults !!! lol
The end result ... Never did I think I could look this way, I love them all soo much !
These photos are not just about the finished product either !!
These photos, every-time I look at them is about remembering who I am as a woman, knowing that my body will change, but to be proud of the body I have today.
Mandi has captured so much more than just an image, I am so grateful to now have these Mandi thank you.

Please ladies do this at least once in your lifetime !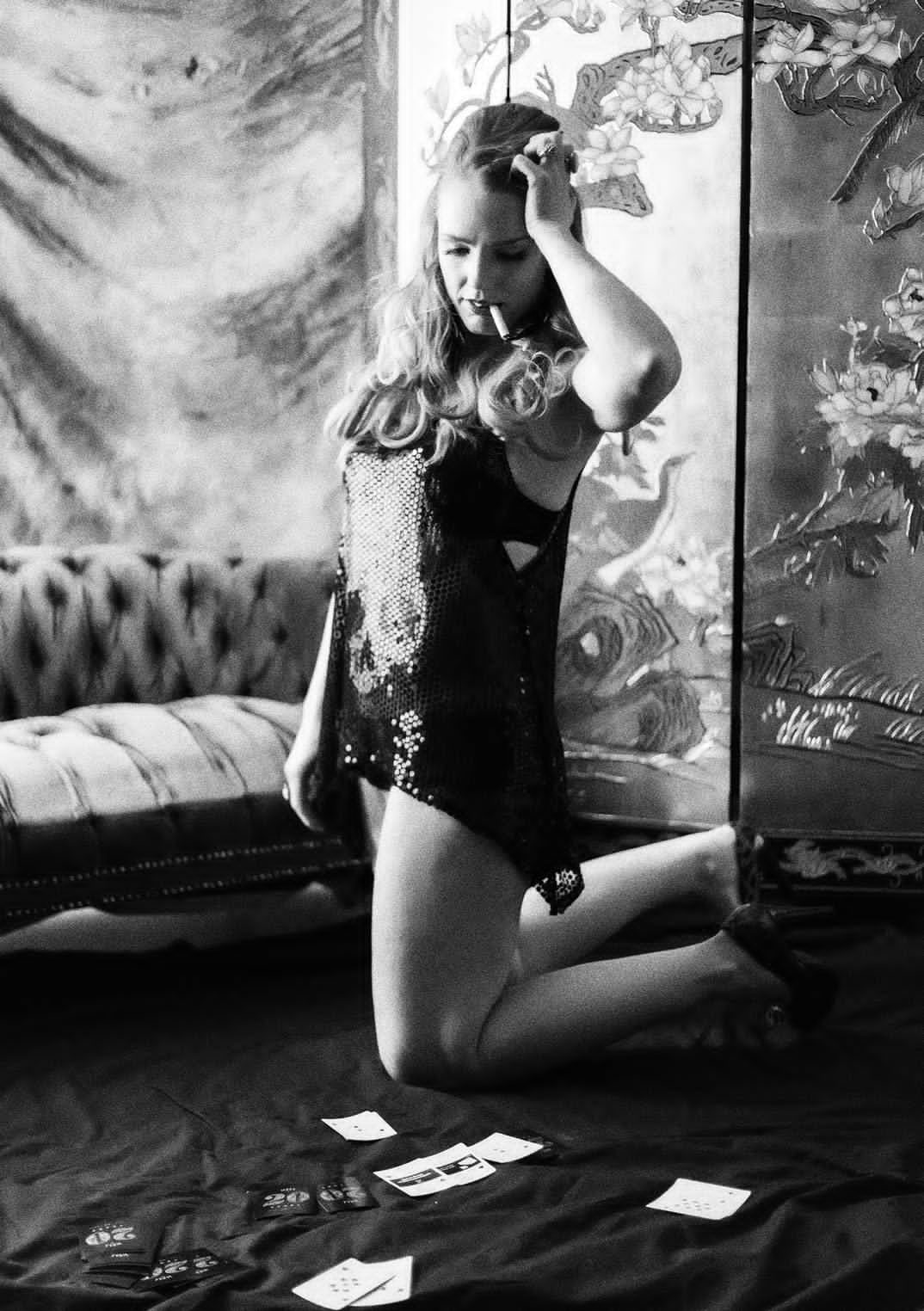 A La Mojo Photography Studio, Turning Inner Beauty into Art
Updated on 2018-12-14T18:42:32+00:00, by Mandi.