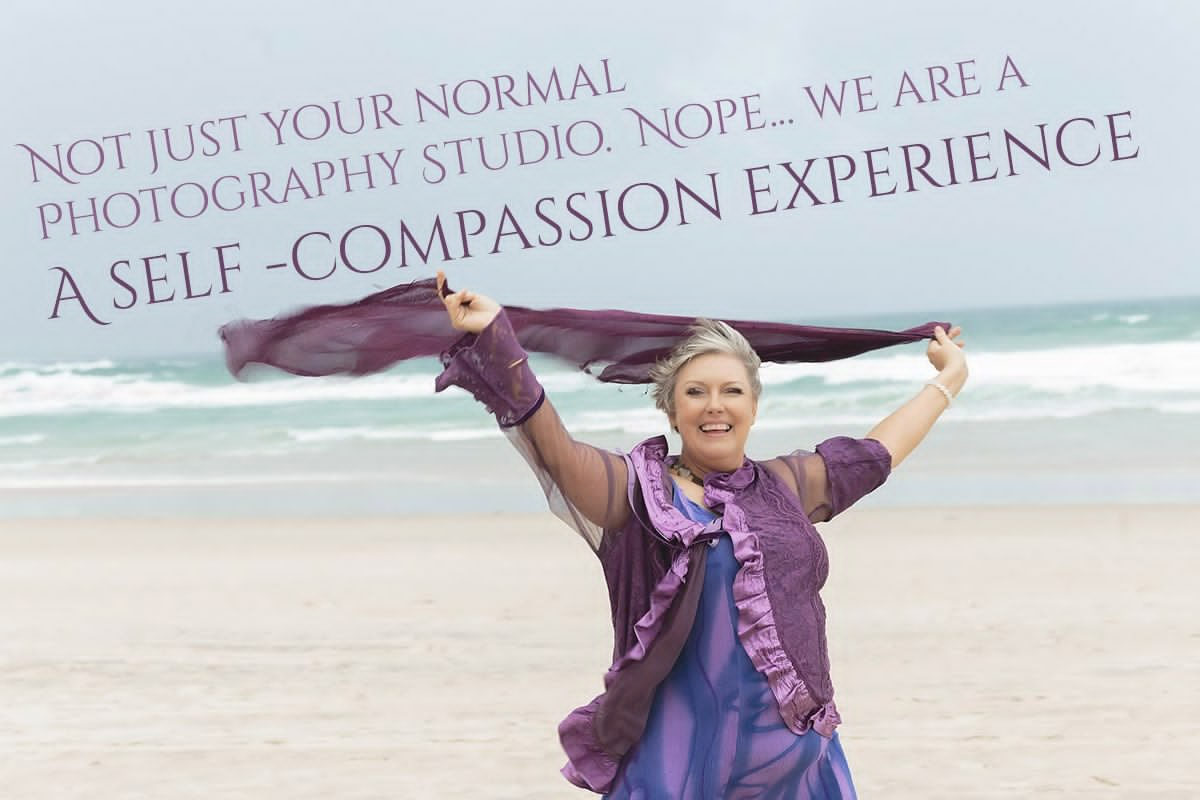 Designed specifically for women and girls who struggle to feel comfortable in front of the camera.
We take the time necessary to peel back the emotional layers that end up ruining your photos.   The awkward mask of self-doubt...we blow that out of the water, and turn your inner beauty into Art.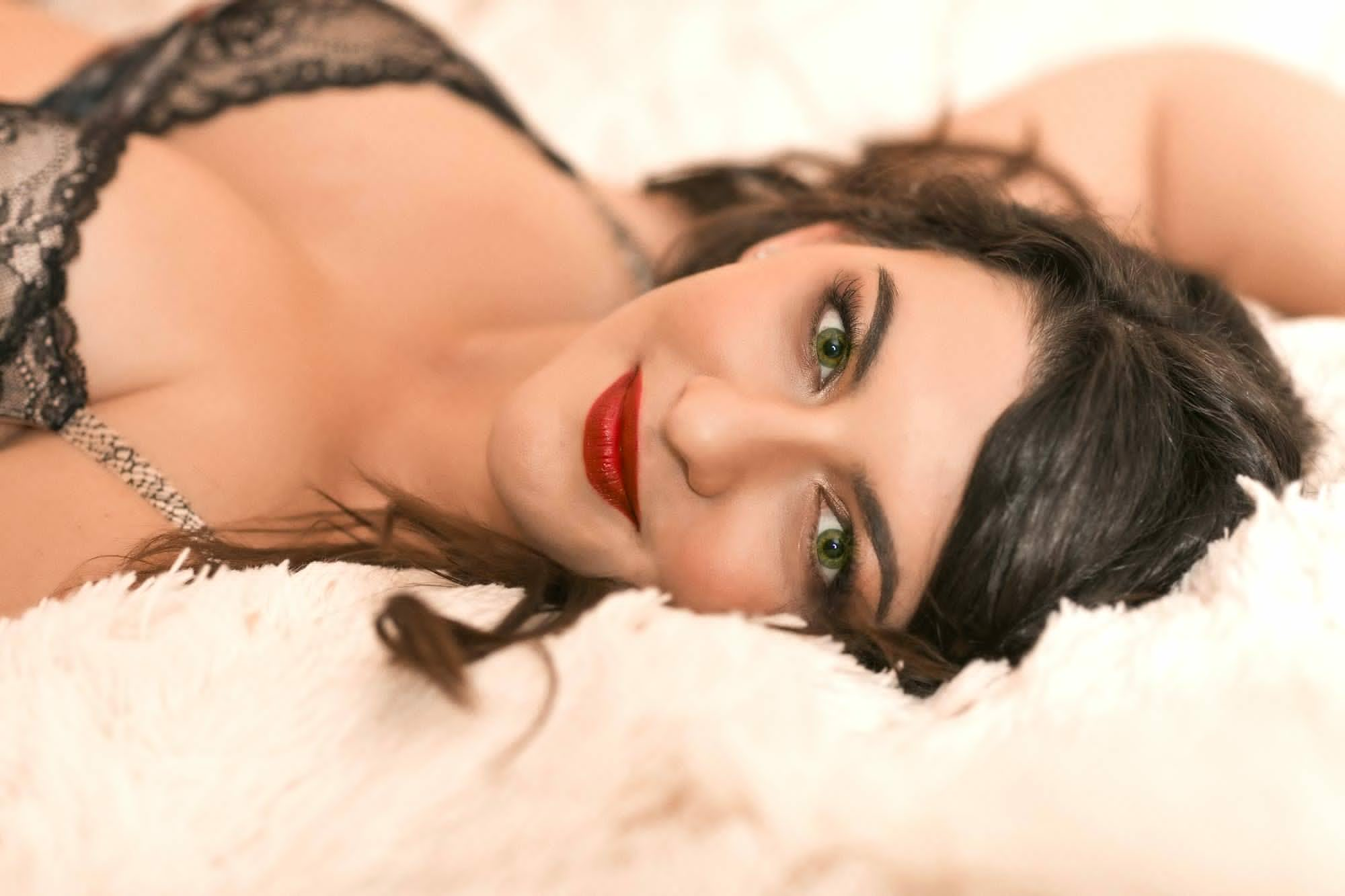 Click below for the style of session that most interests you.
Run by Mandi Lynn
New Zealand's Creative
Photographer of the Year 2017
Be Body Positive Facilitator
Canon Eyecon Mentor
Founder of Every Body is a Treasure Trust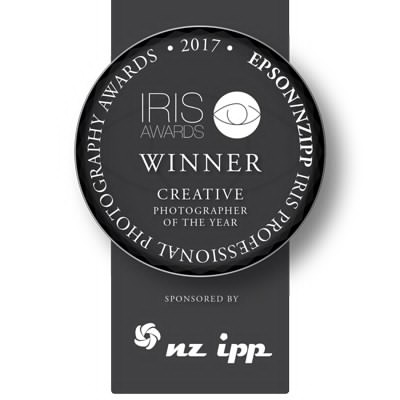 We help inspire women to feel beautiful, be rebellious, and to become free.
Our  focus is on the gap between the mind the spirit and the body as opposed to the thigh gap.
Our goal is simple...Create the Best Body Compassionate Photography Experience to be found anywhere in the world.
You will look beautiful
But most importantly you will feel beautiful...right down to your soul.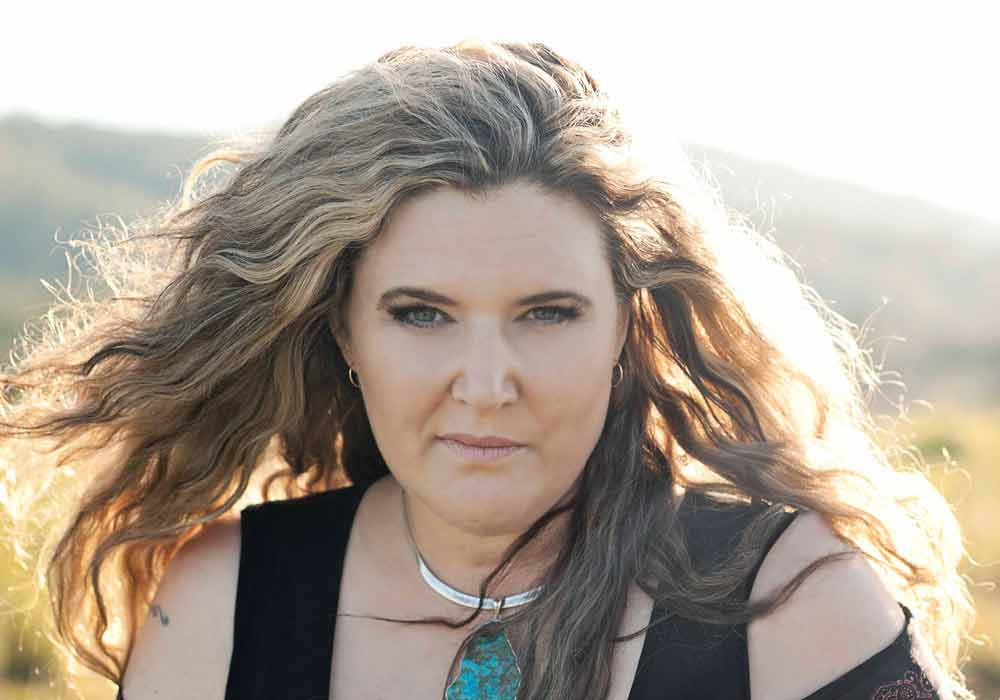 A La Mojo Photography Studio, Turning Inner Beauty into Art
Updated on 2019-02-06T19:19:19+13:00, by Mandi.