One of our greatest gifts to our daughters is modelling the   journey into self-compassion
Why people pick us over the rest.
We make you look good even if you hate being photographed.
But more importantly, we help you FEEL good about yourself and your body.
I'm a luscious sized woman who knows how to make all women look drop-dead gorgeous in photos.
You will have fun because I'm a crack up and don't mind making a dick of myself if it will get me the shot.
I have a gorgeous streamside cottage studio so you can get natural Kiwi backdrops, not stiff indoor settings.
We run a charitable trust that works with girls to develop self-compassion so your $ does double good in the community.
Dad's love the property and the relaxed playful style of the sessions.
Kids love to run around like wild monkeys and parents don't need to chase them because that is my job for an hour.
Parents report that their tweens and teens self-compassion rises noticeably after a session with me...making them much easier to live with. (and I don't charge extra for that).
Click below for the style of session that most interests you.
Run by Mandi Lynn
New Zealand's Creative
Photographer of the Year 2017
Be Body Positive Facilitator
Canon Eyecon Mentor
Founder of Every Body is a Treasure Trust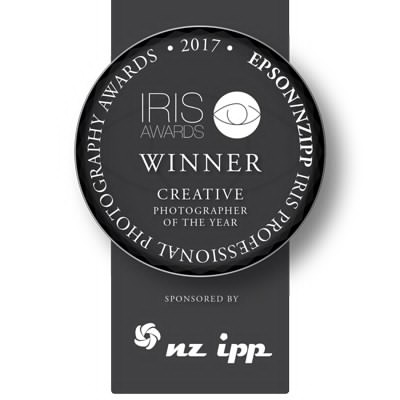 We help inspire women to feel beautiful, be rebellious, and to become free.
Our  focus is on the gap between the mind the spirit and the body as opposed to the thigh gap.
Our goal is simple...Create the Best Body Compassionate Photography Experience to be found anywhere in the world.
You will look beautiful
But most importantly you will feel beautiful...right down to your soul.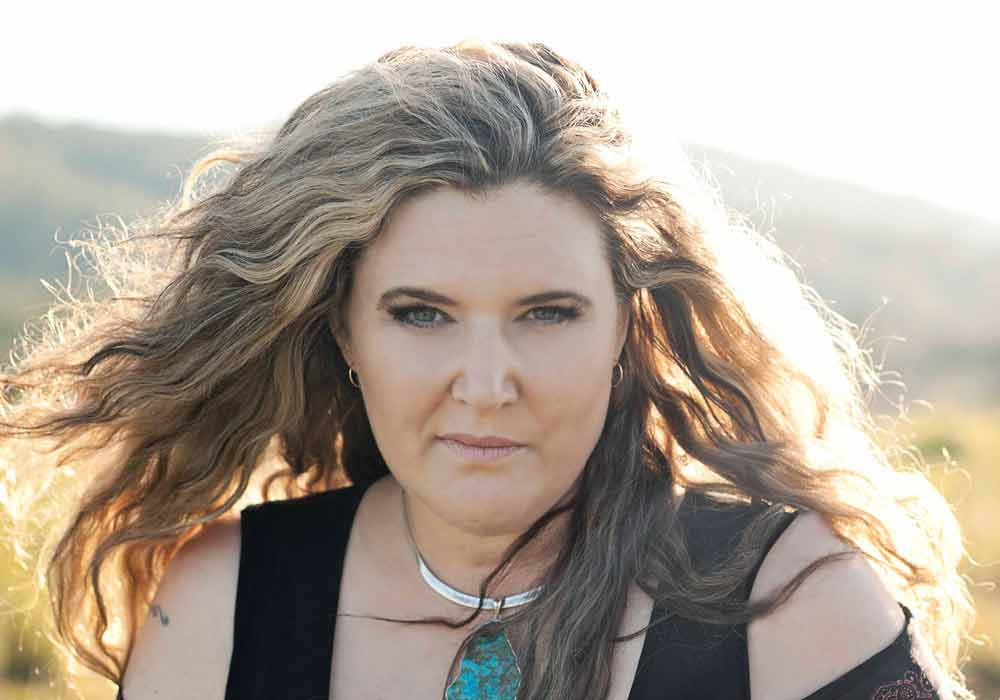 A La Mojo Photography Studio, Turning Inner Beauty into Art
Updated on 2021-04-15T21:00:13+12:00, by Mandi.