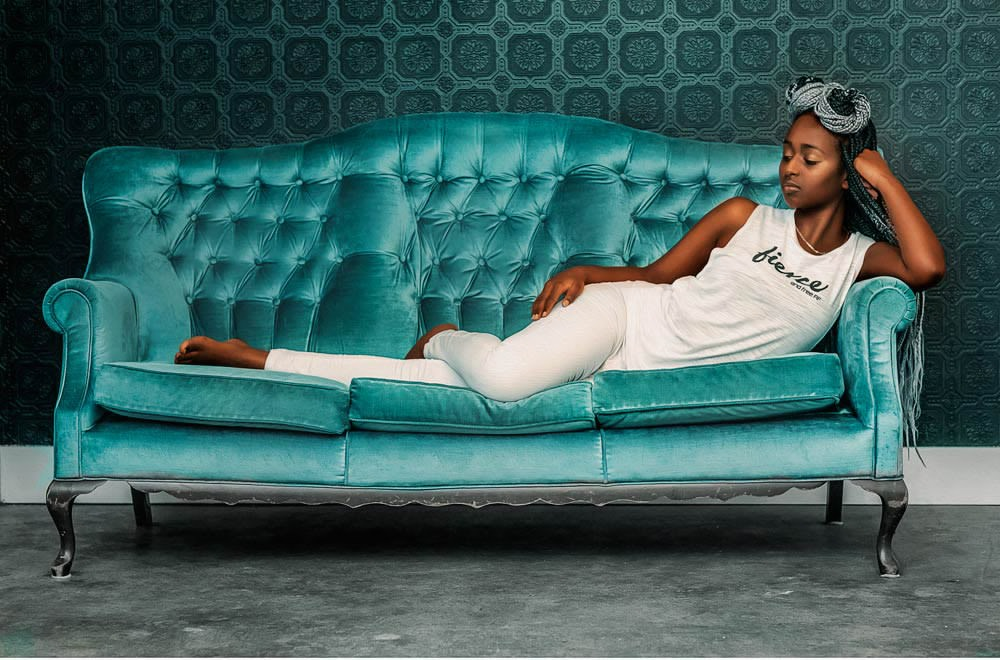 My style of photography is Romantic and celebrates your unique beauty.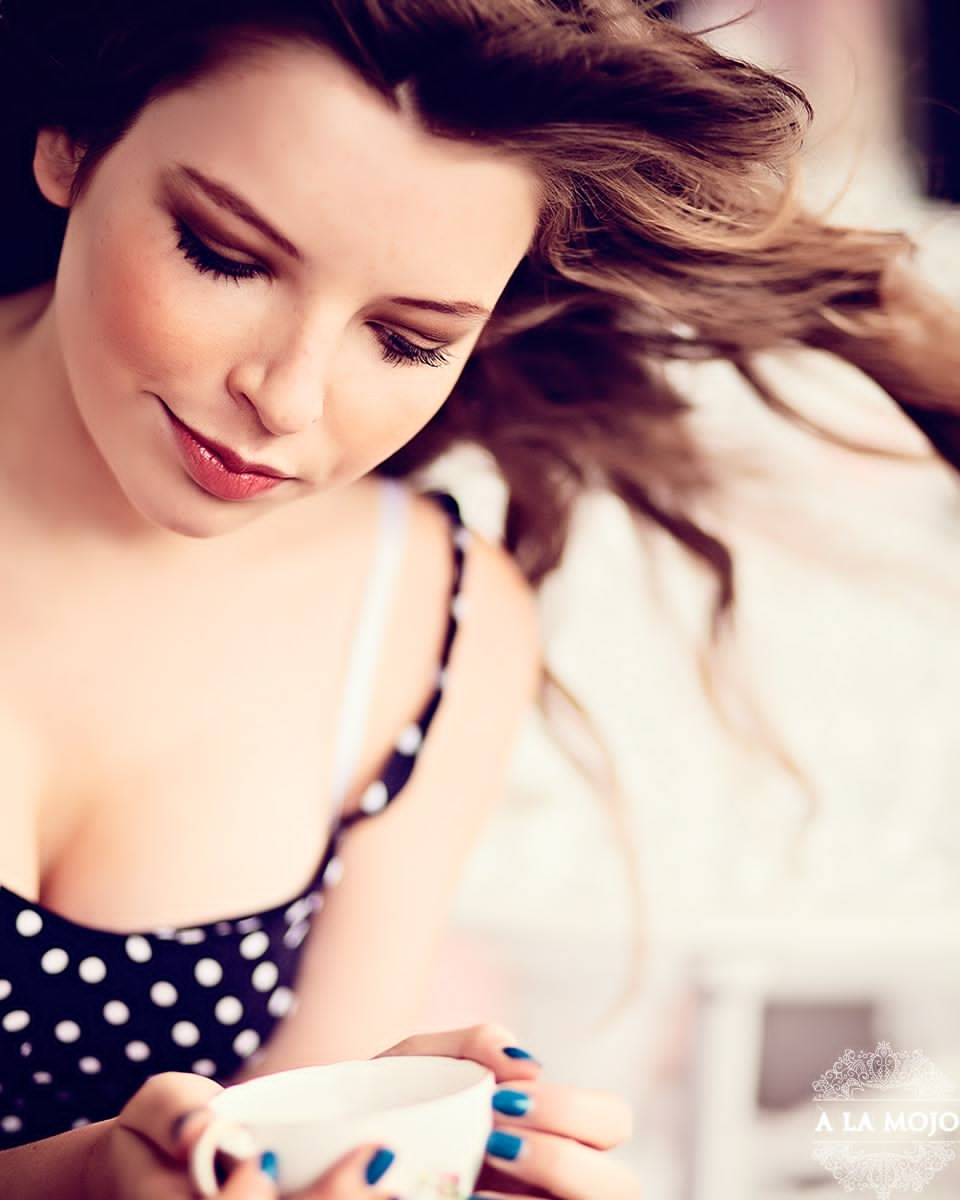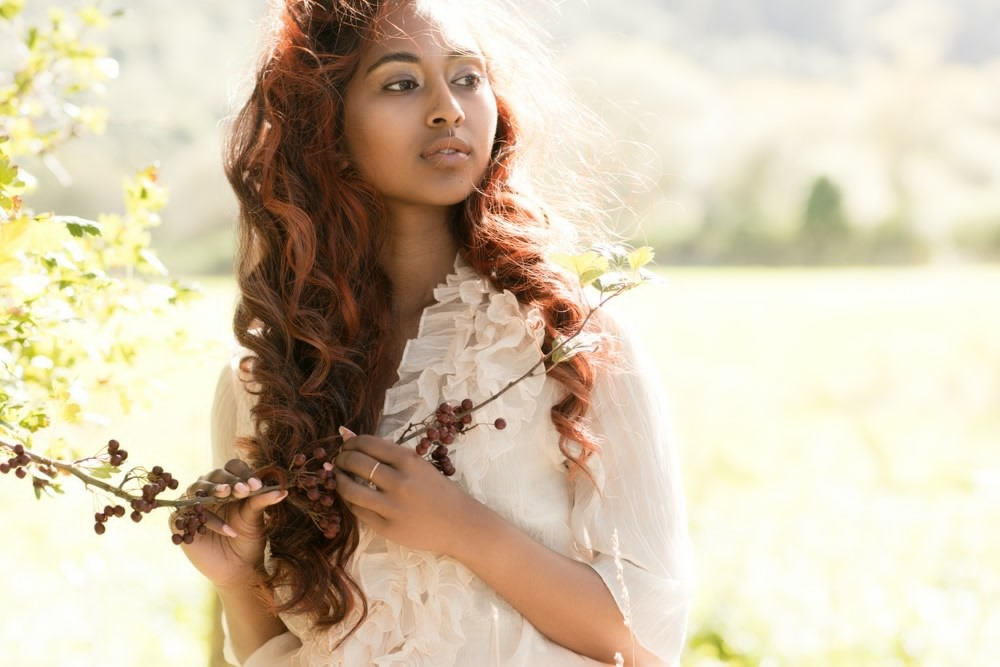 If you are a bit shy in front of the camera don't worry.  Making everyone look good is my super power.   I will teach you how to move and pose in a way that shows off all of your best features.
What makes our studio unique in all of New Zealand?
We are the only studio that has started a Body Compassion charitable trust.  And we won the Wellington Airport Community Awards for the Category of Health and Wellness for the work that we do supporting Girl Power and Mental Wellness in the community.  For us, the photography is just the stepping stone to developing true self-compassion which is the true goal of all of our work. .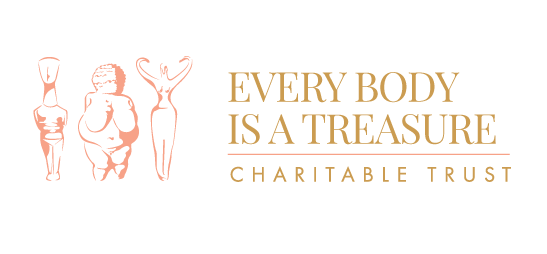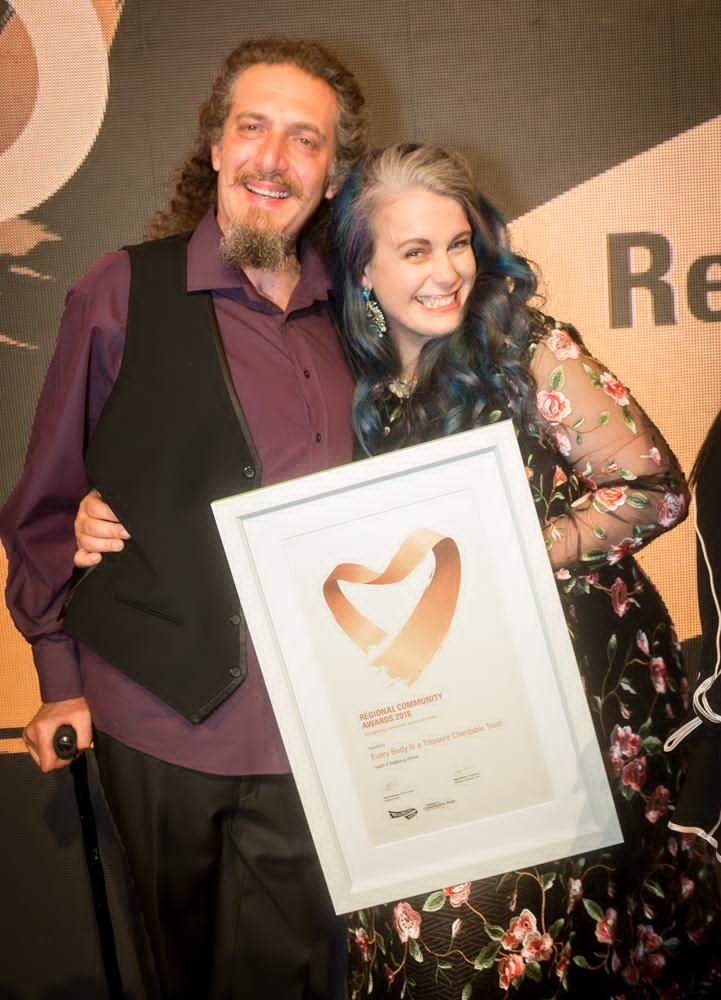 Kaylee
The Day I spent made me feel strong and beautiful, very motivating and inspirational, it made me feel like anything was possible.
Mandi help me a lot with my self confidence. It is an experience I will never forget. Thank you so much I love the images.

Thanks again to you both. Images are absolutely beautiful.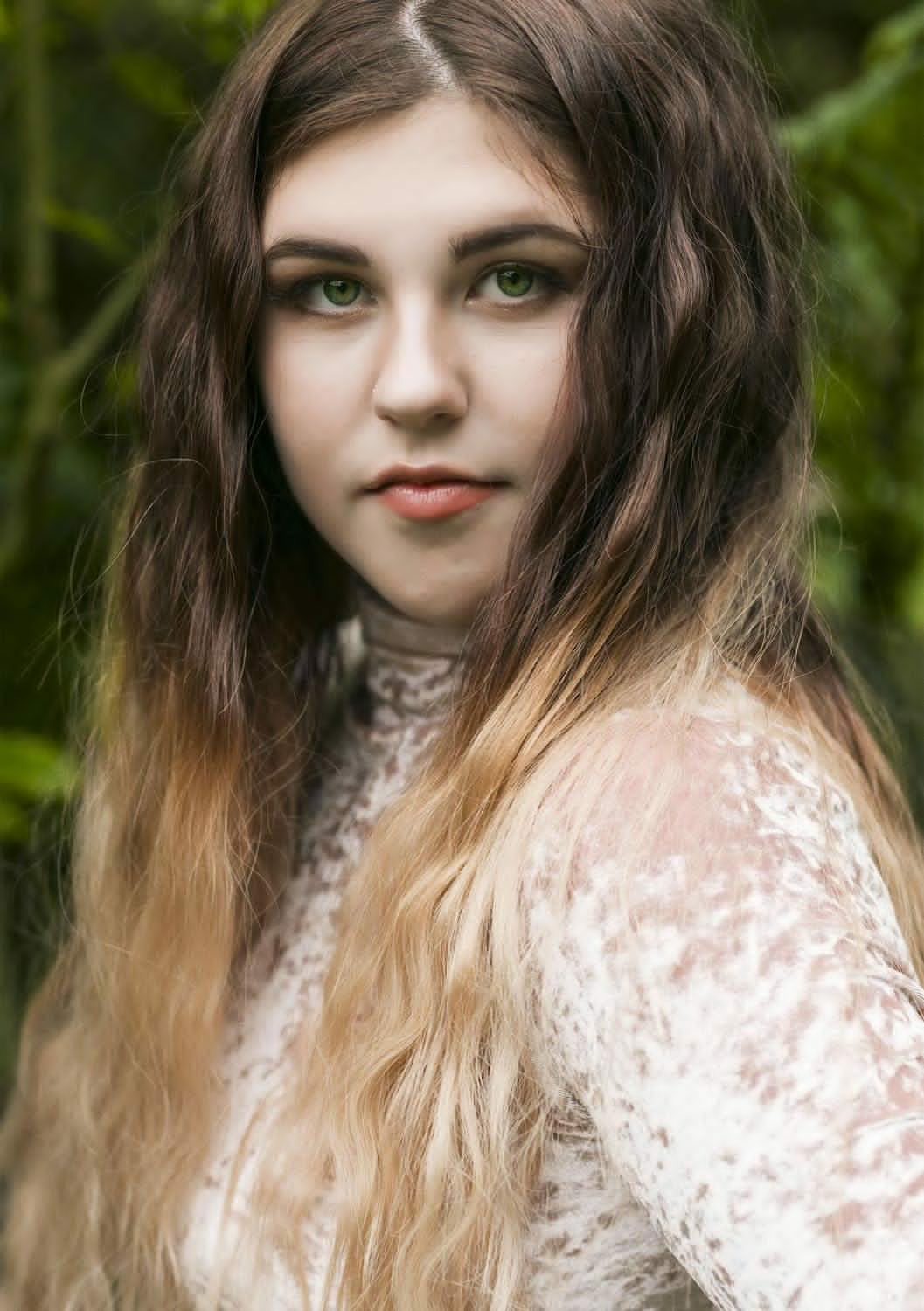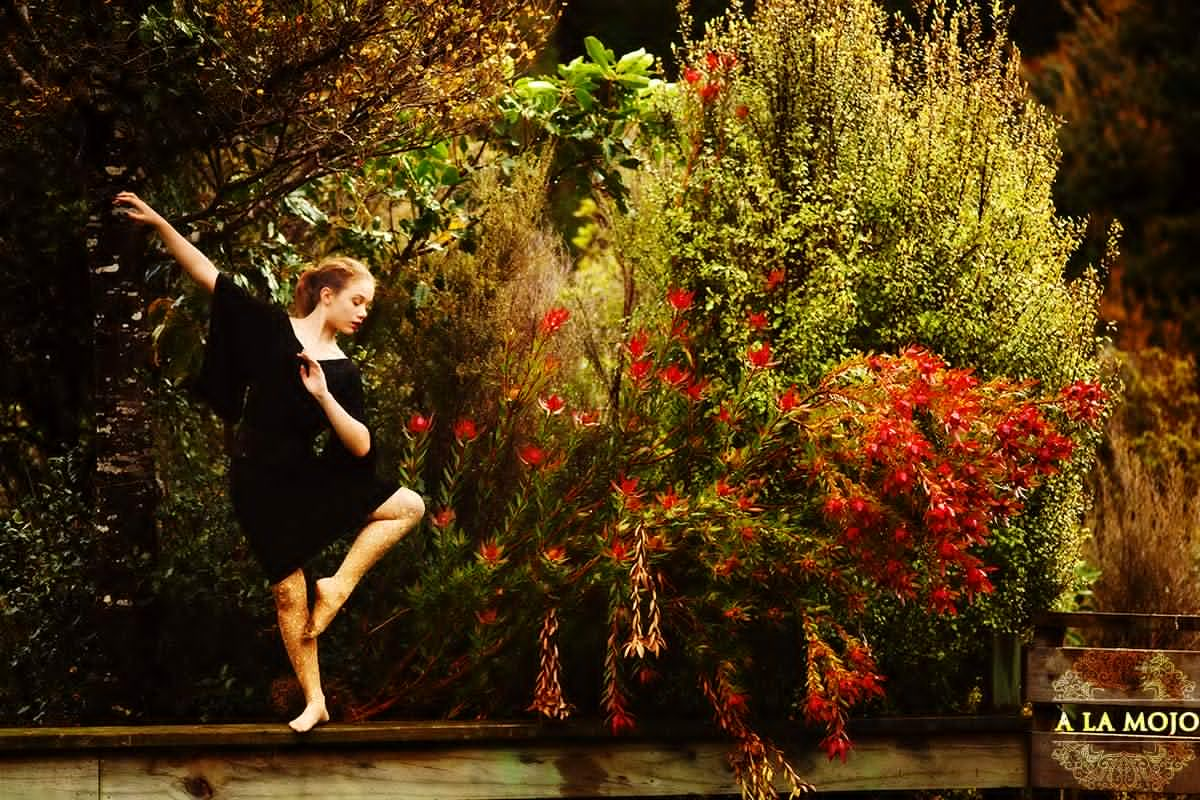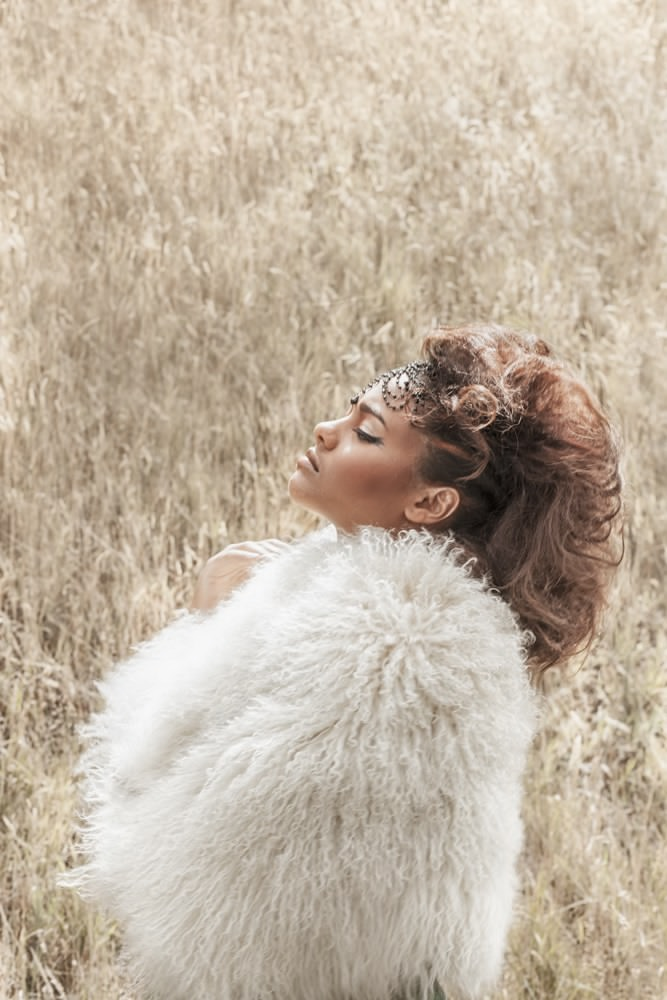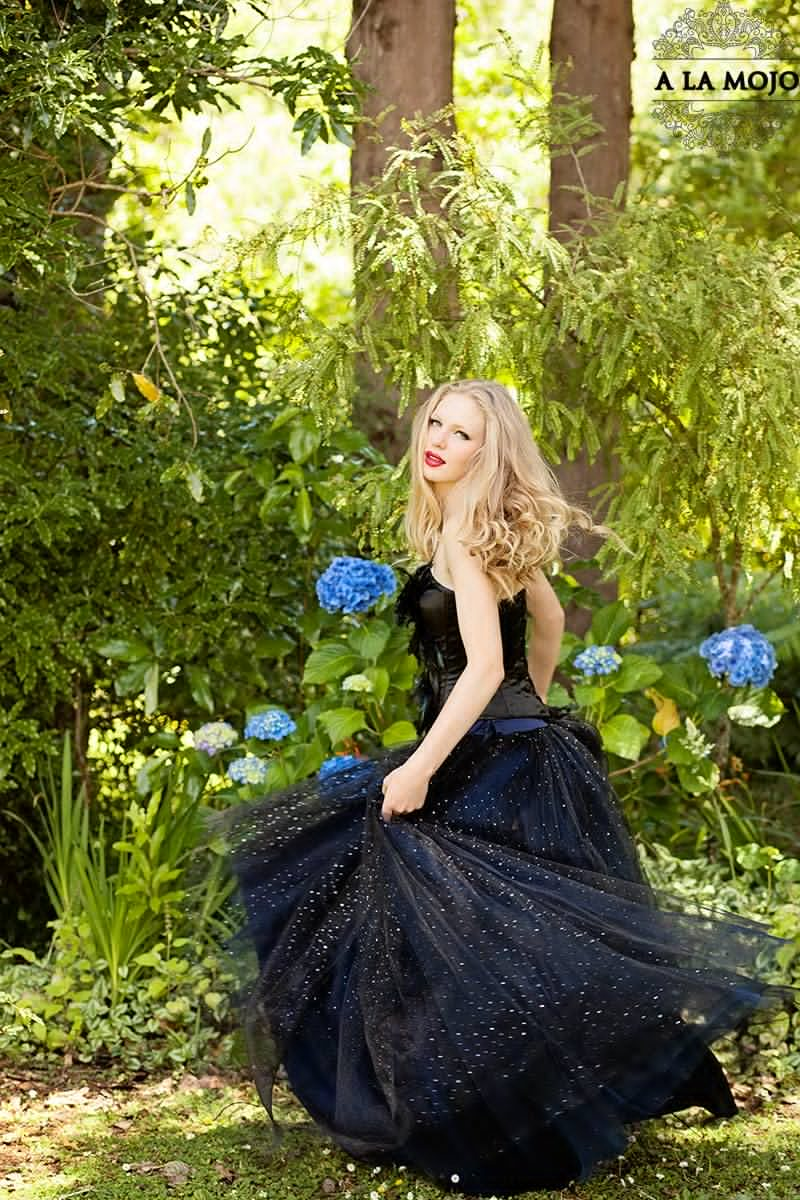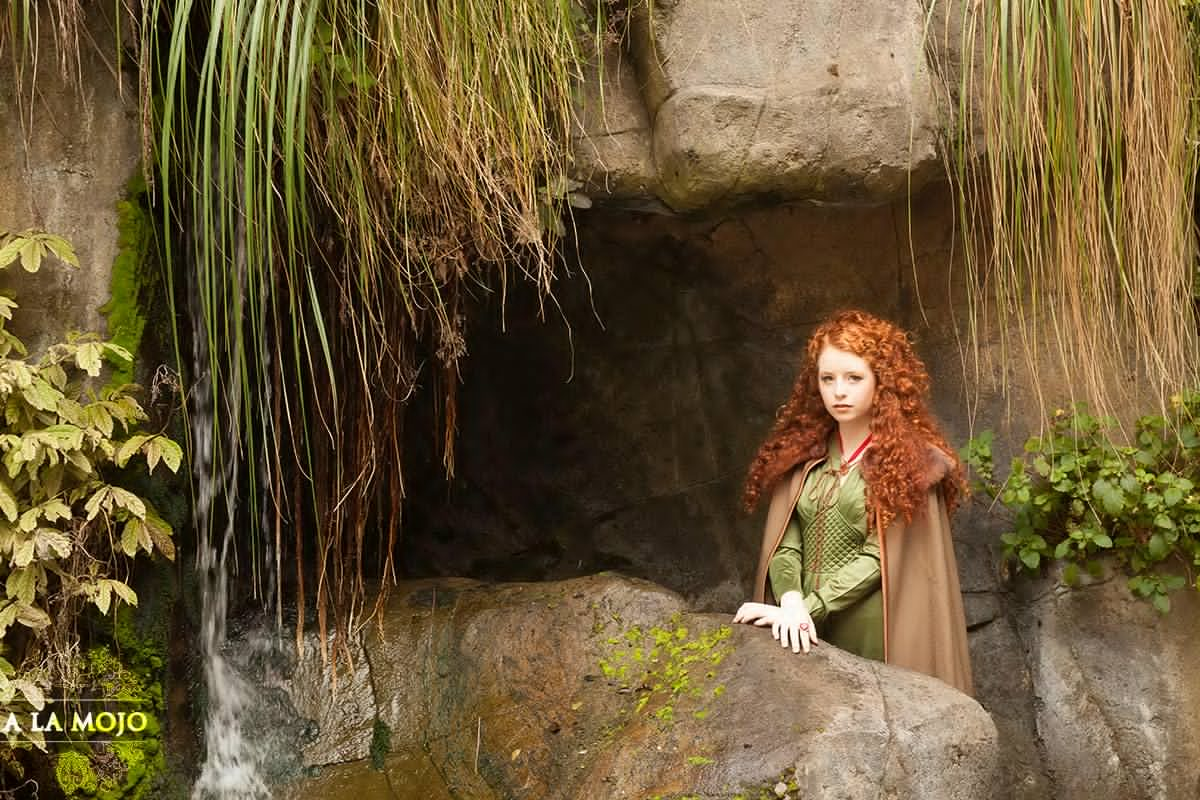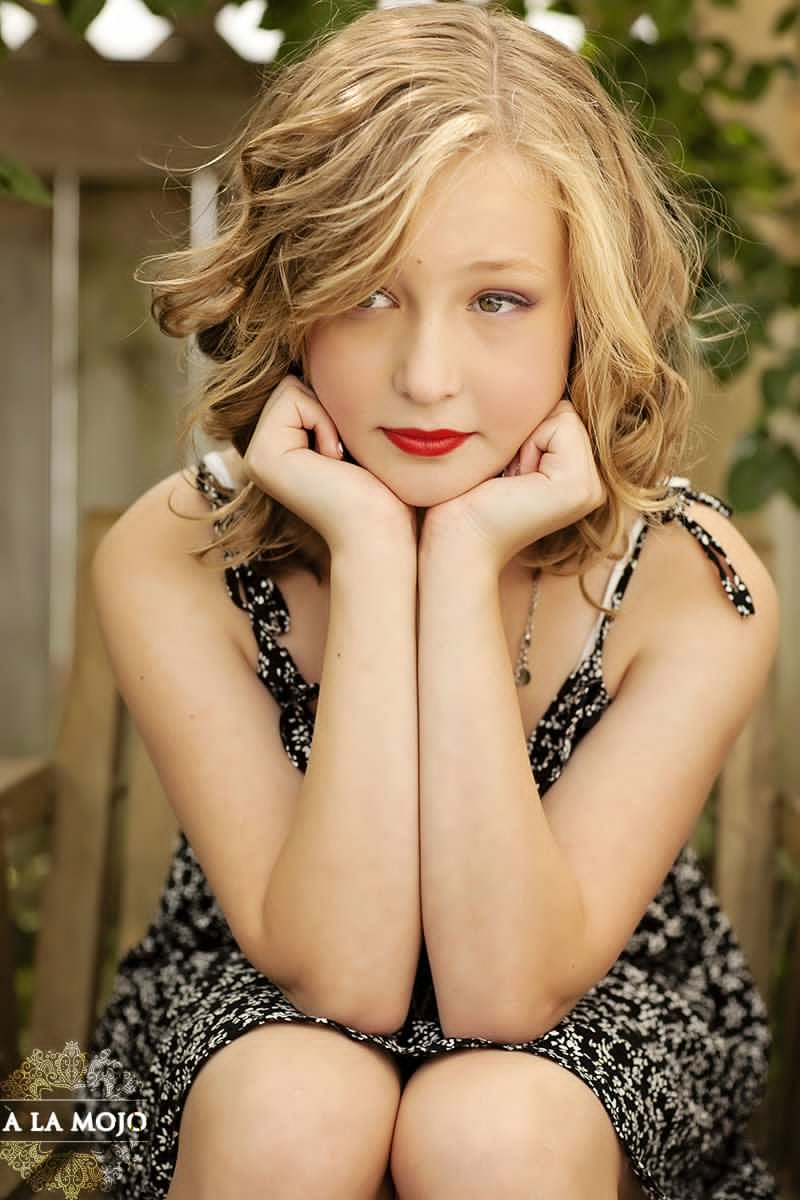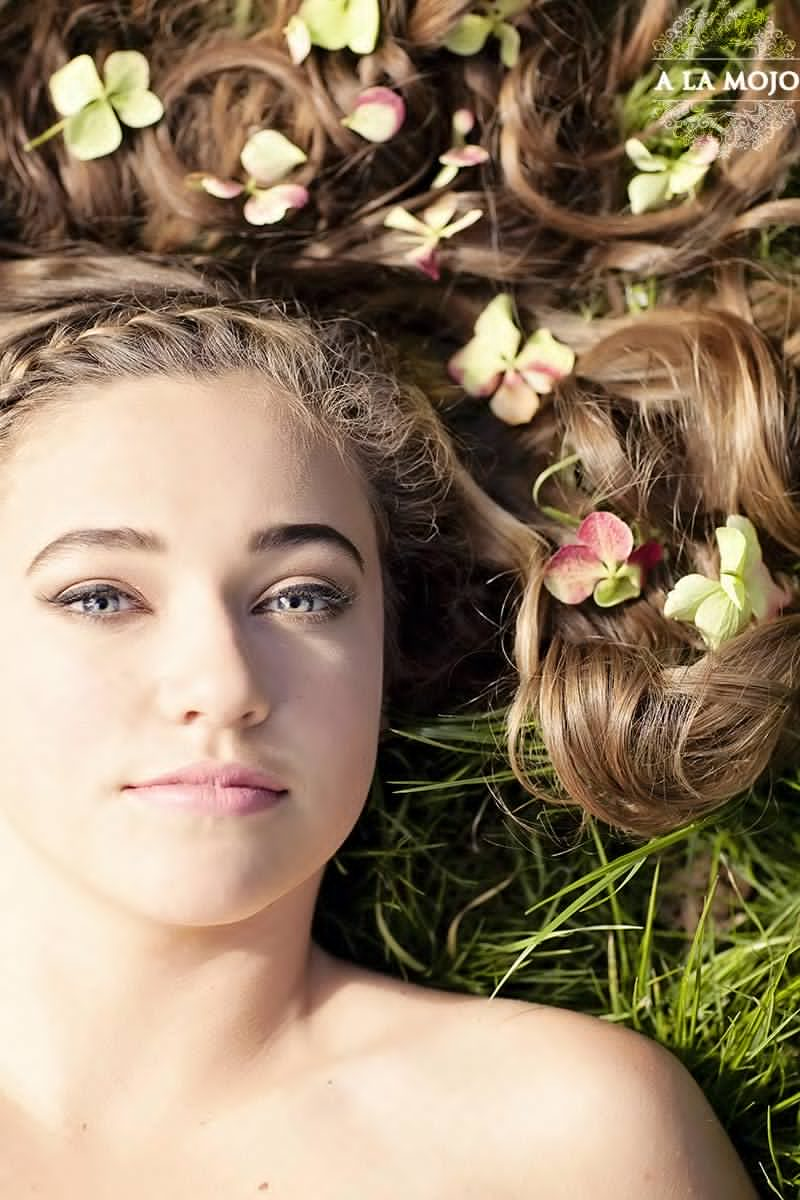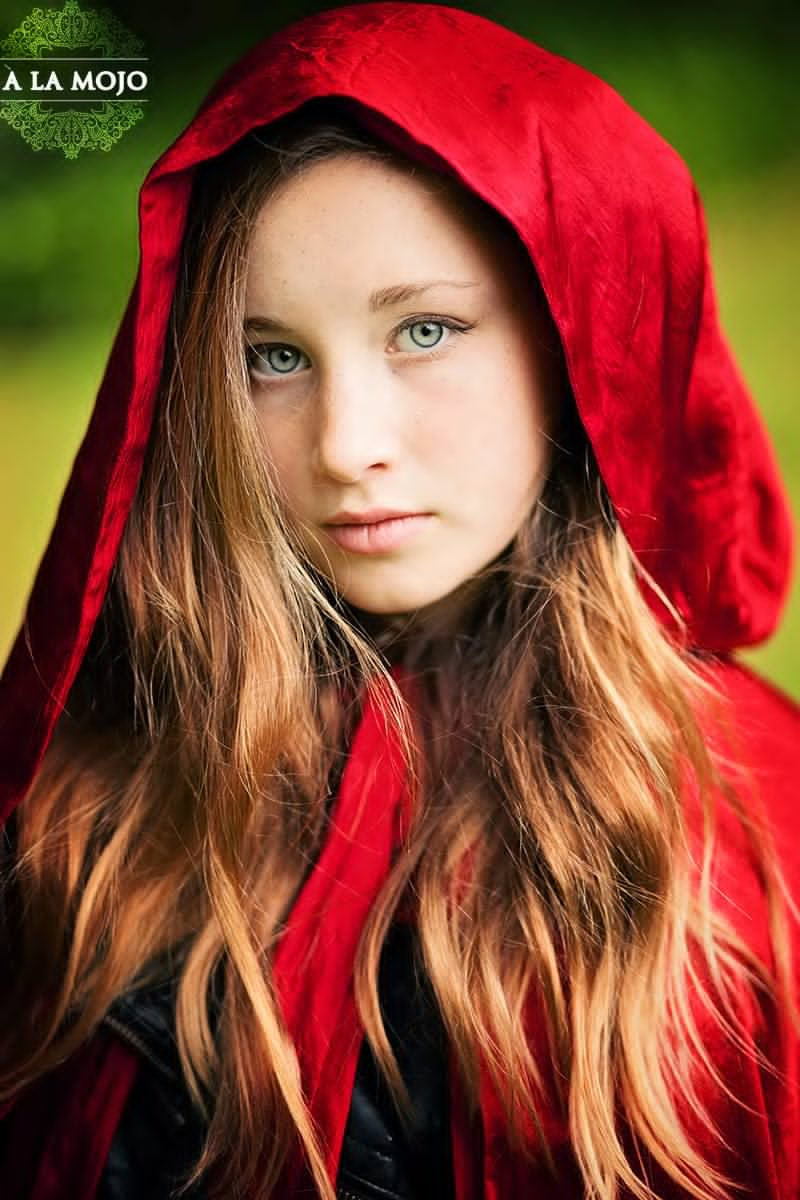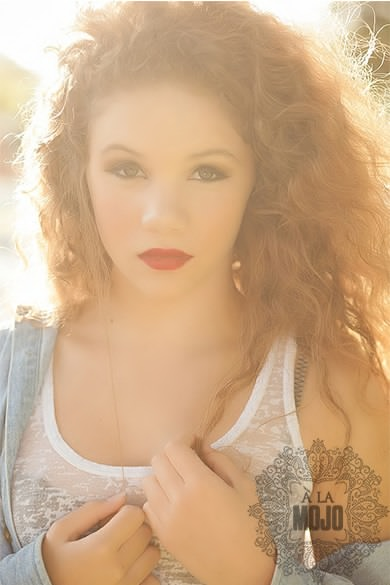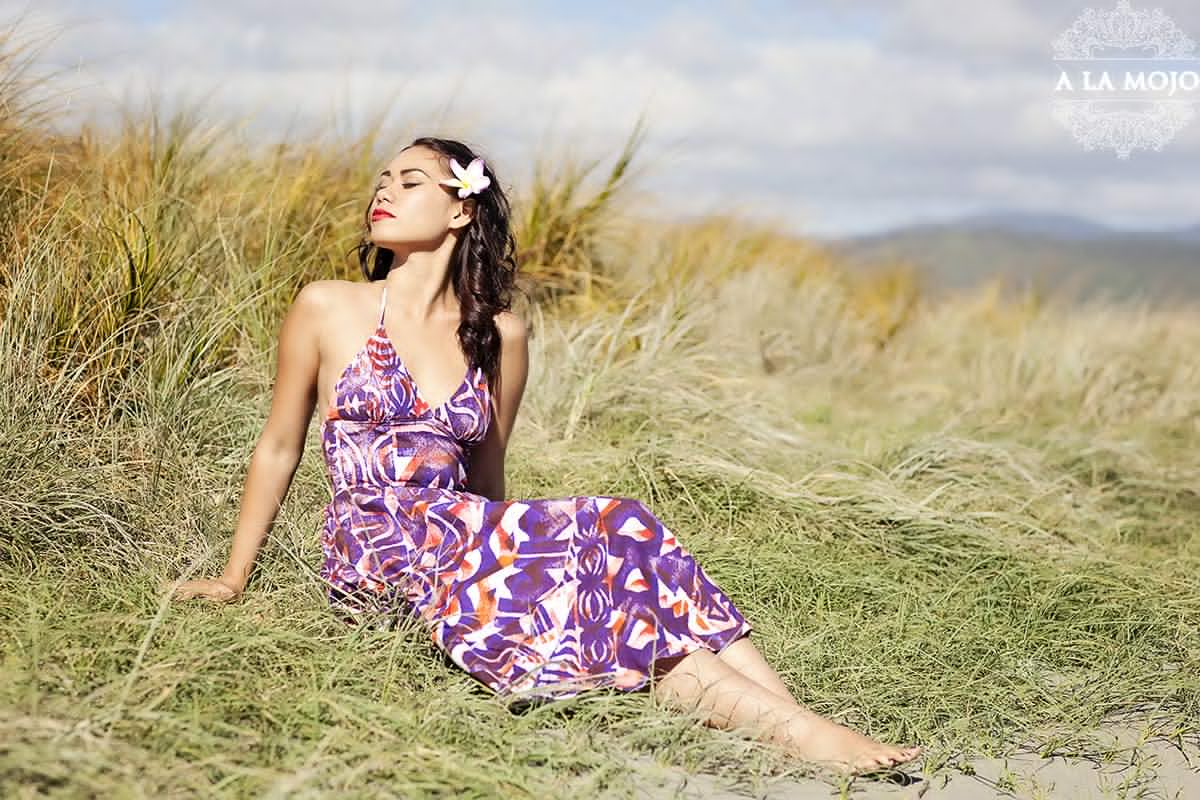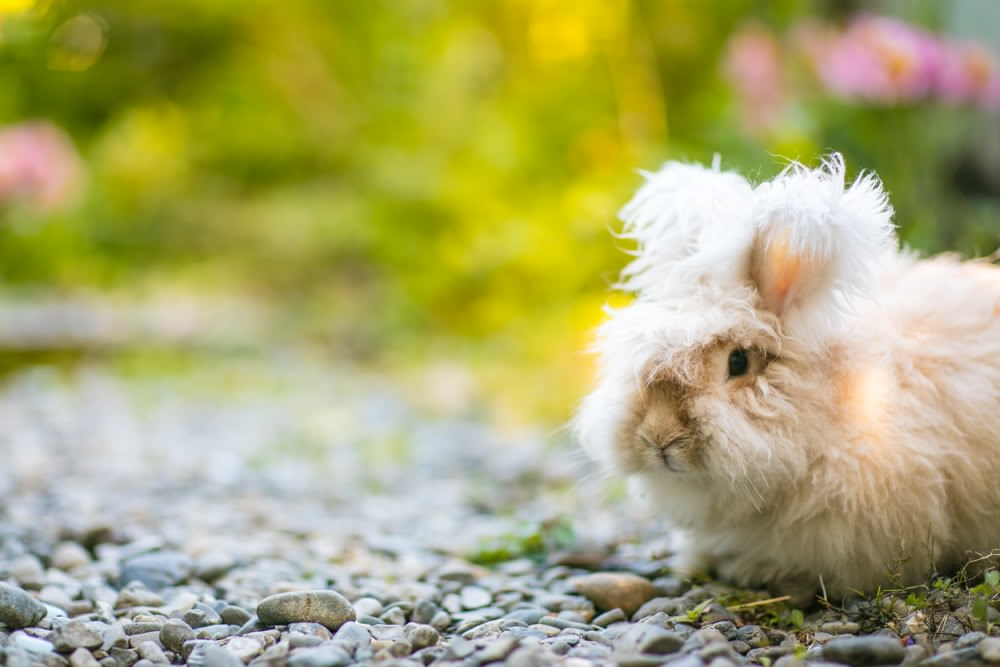 Oh we have furry and feathered support staff as well.   Our Bunny's name is Fufu and she is the most redunculously cute animal on the planet.   She hops around our garden and gives snuggles.  Oh and a chicken named Lulu who looks like a grey version of Rod Stewart.  Plus Mews and Mojo the cats.
Which should start to give you the idea that it isn't your normal photography studio.
We have our fuzzy things because they serve a very important role.
#1 they are cute.
#2 if you happen to like fuzzy things they help to calm your nerves.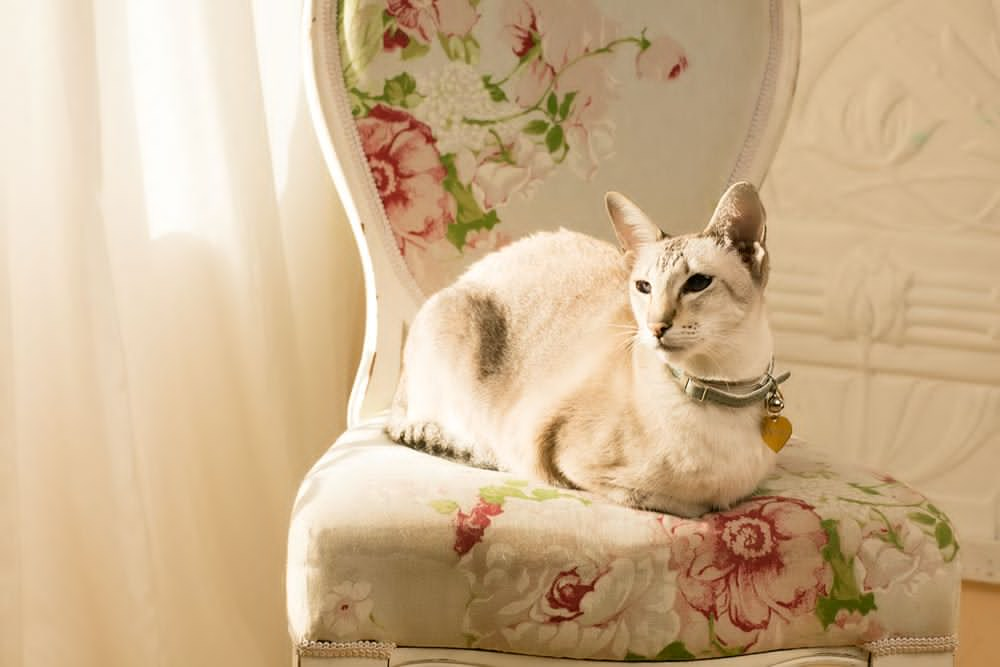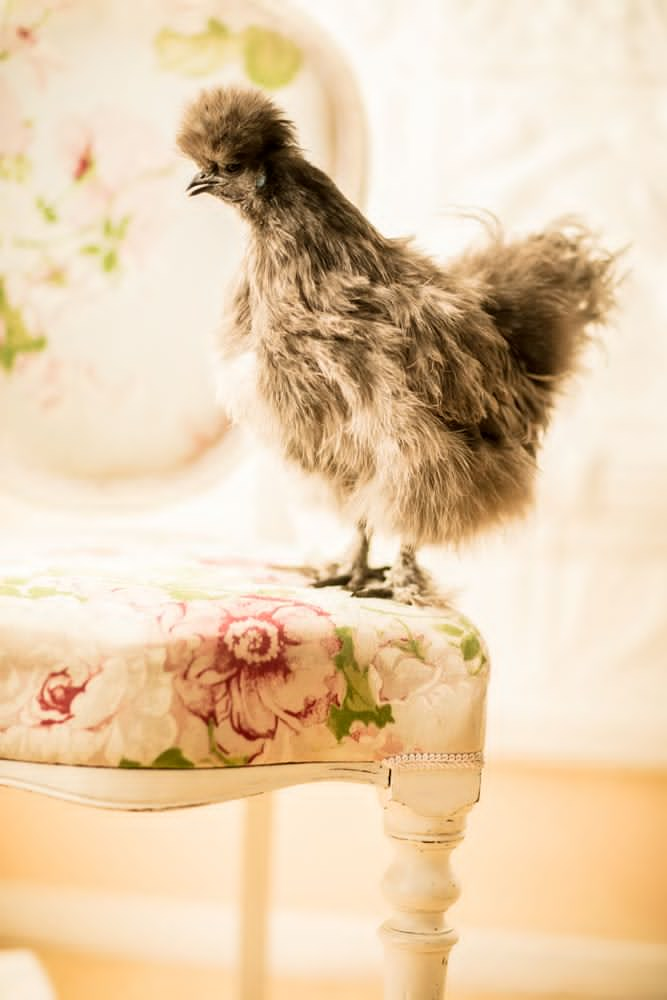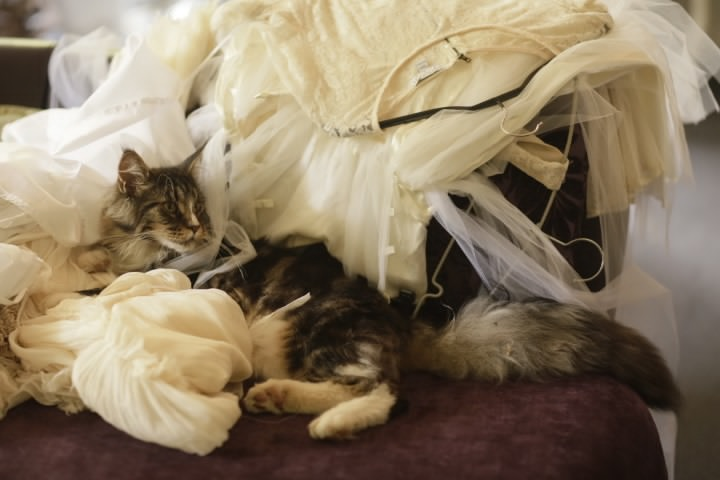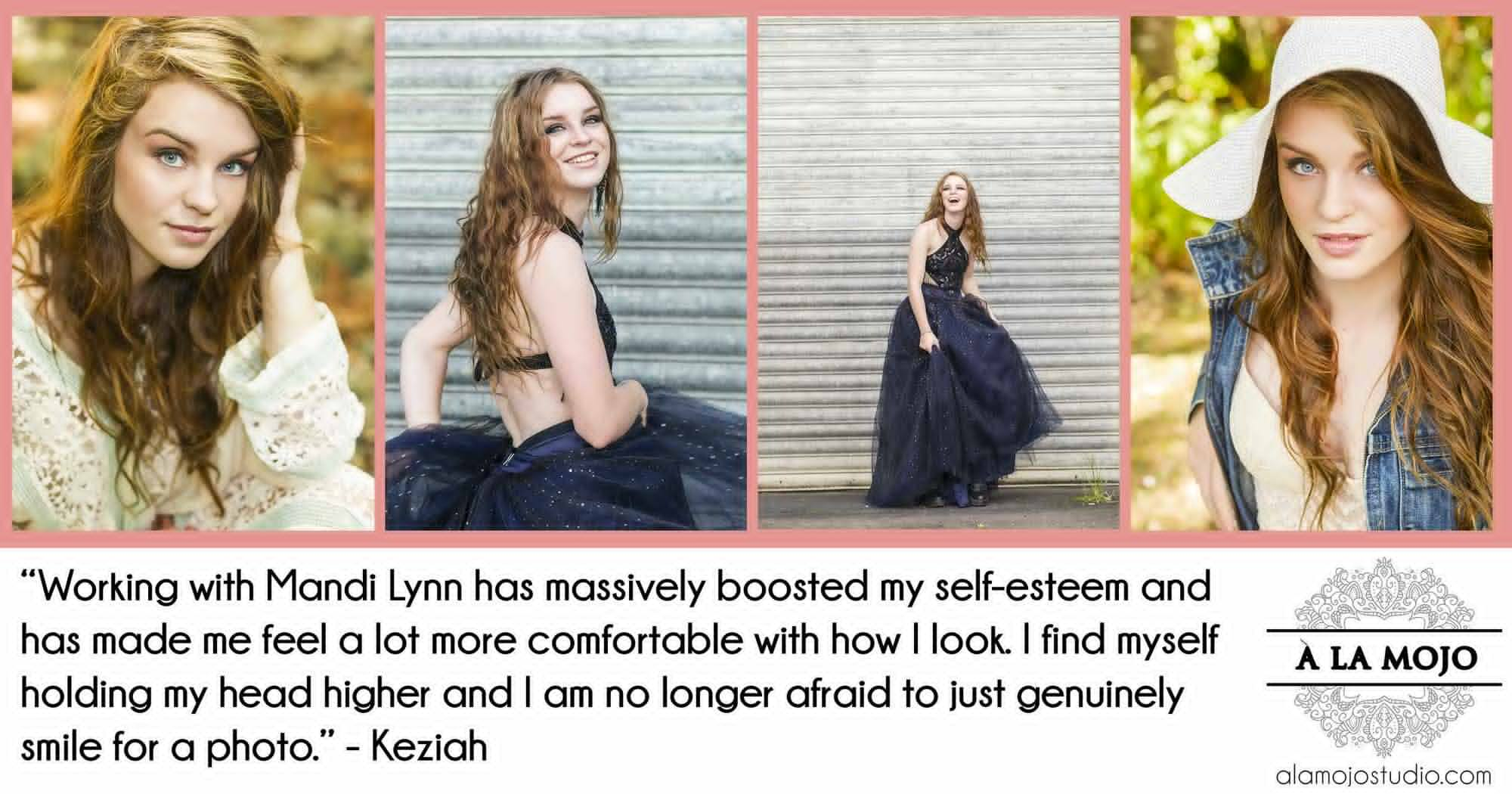 The only choice you need to make is do you want a minisession that lasts an hour or do you go all out and get a half day session that includes a hair and makeup tutorial and styling?
Teen Confidence Shoot
Updated on 2020-03-20T20:34:22+13:00, by Mandi.