What is the secret to a brilliant family photo?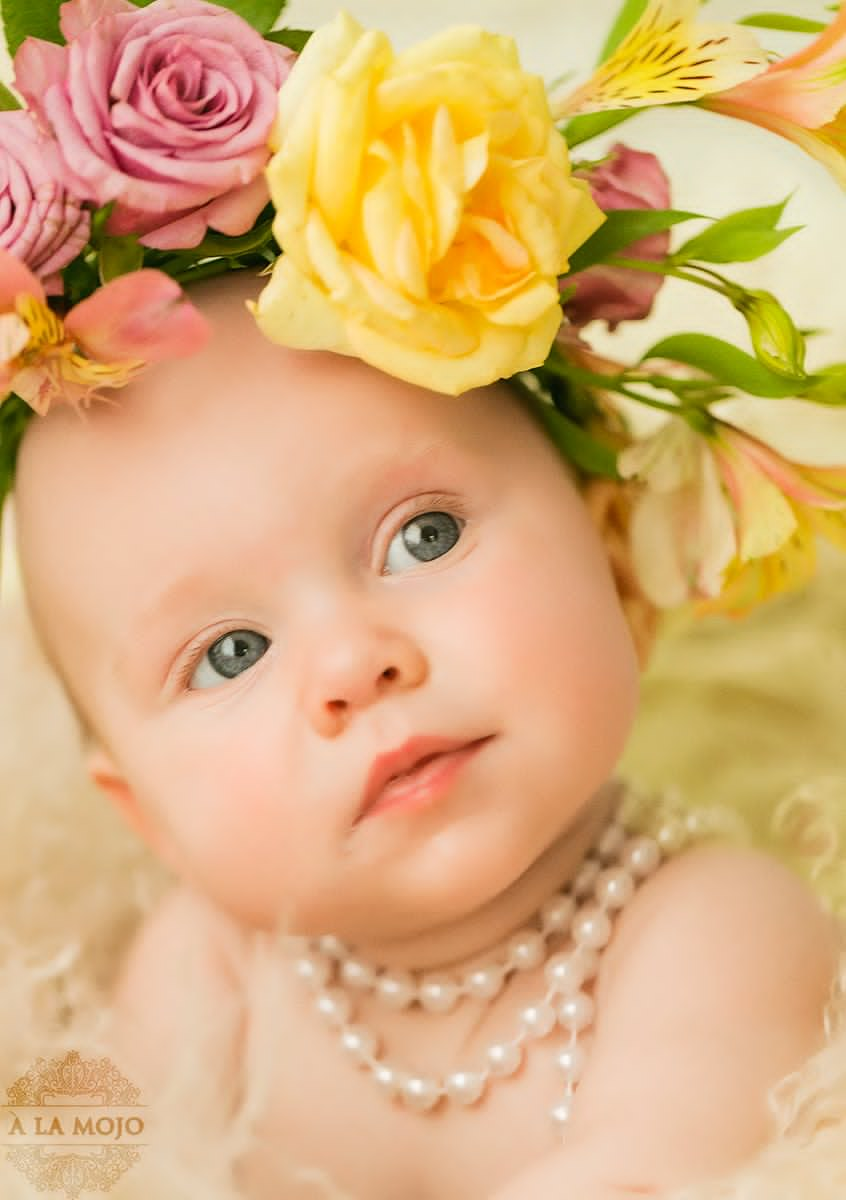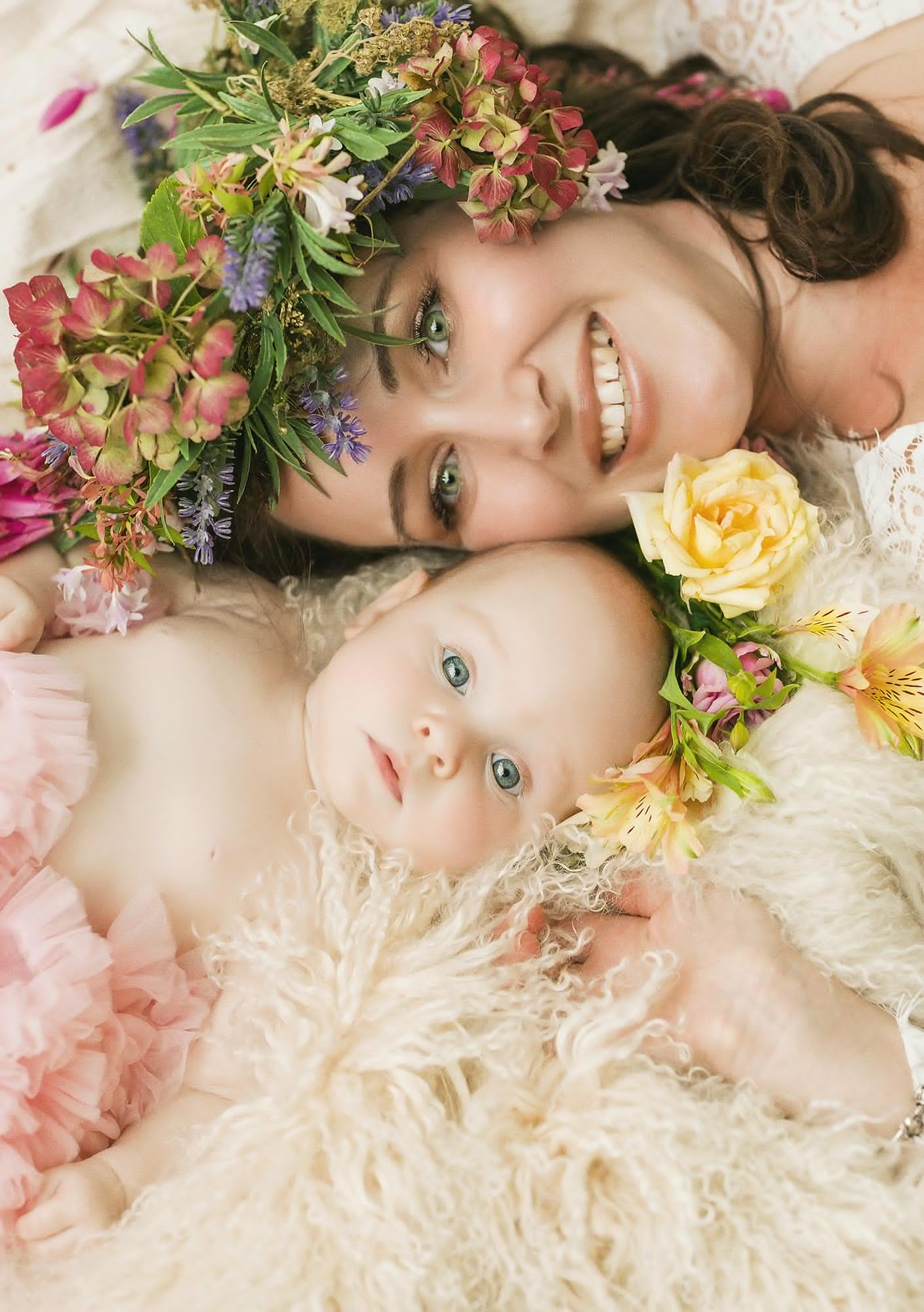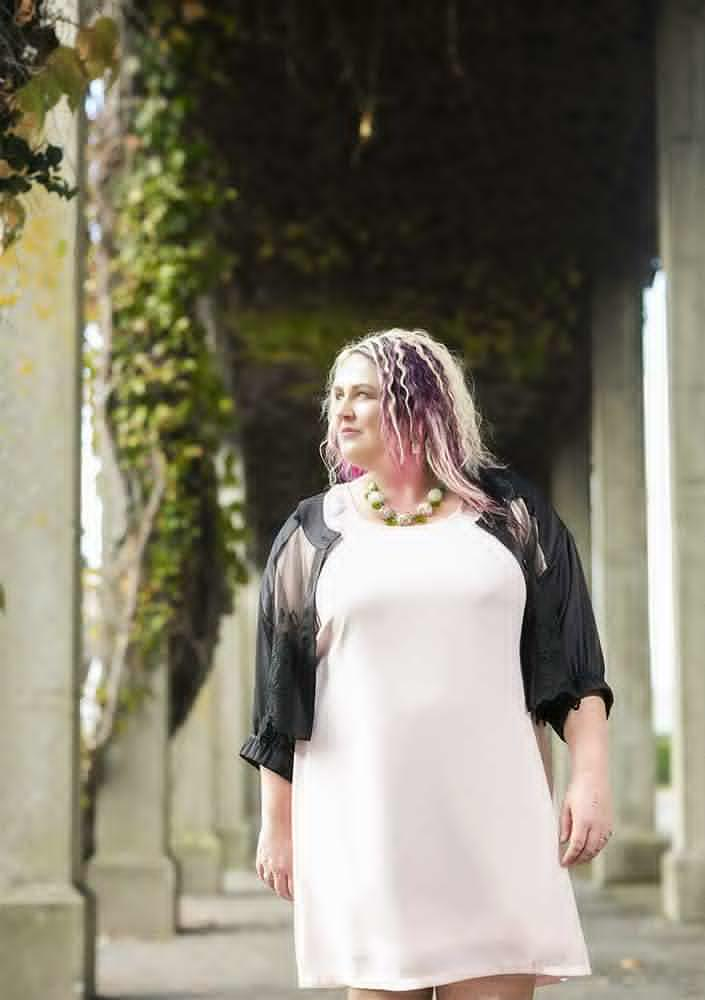 Spoil Mum First!
We turn the whole family photography experience on its head.  Instead of mum having to herd cats and arriving at a photoshoot slightly frazzled with now irritable kids in tow.  We get her to come on her own first.
See we focus on Mum/Mums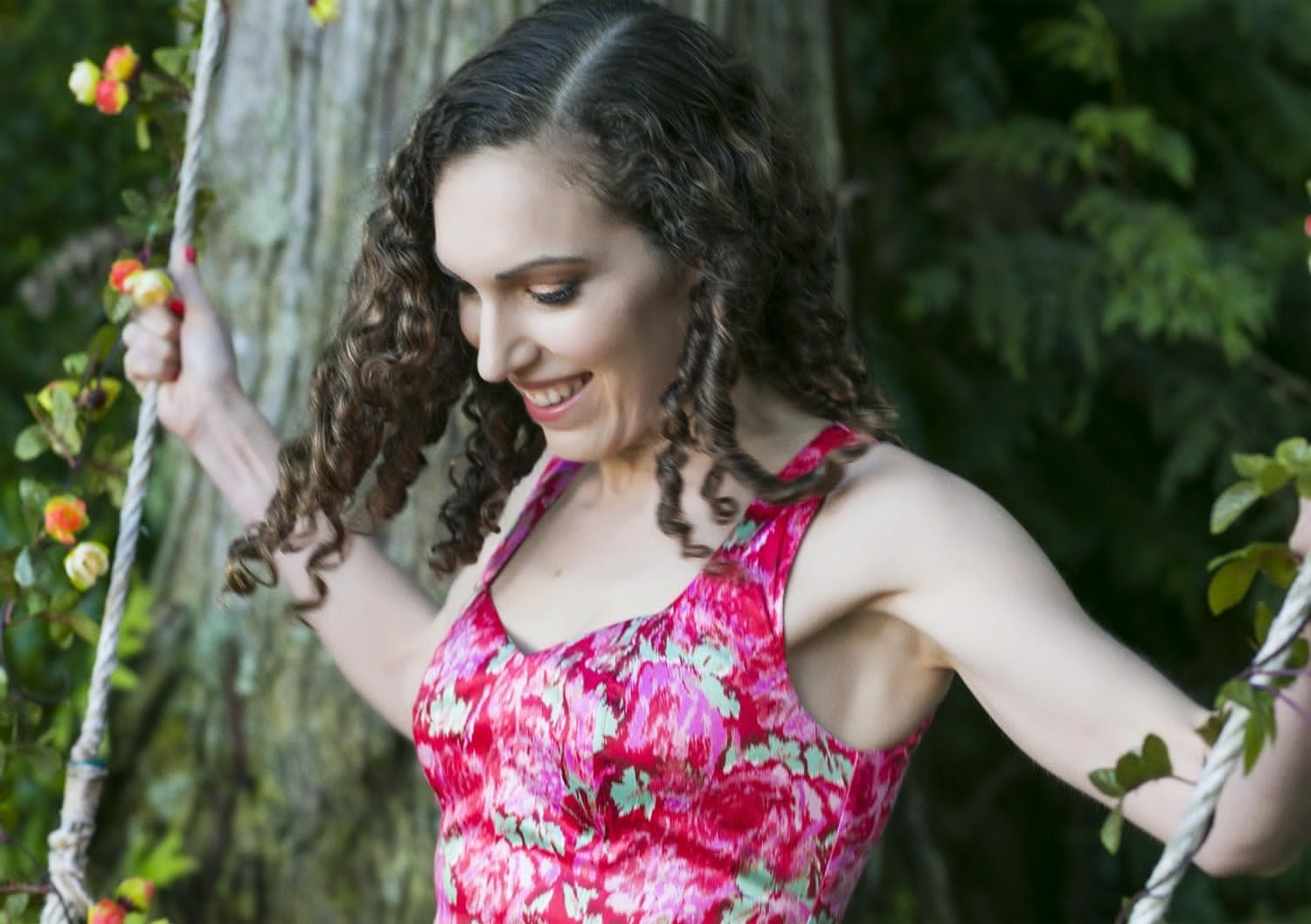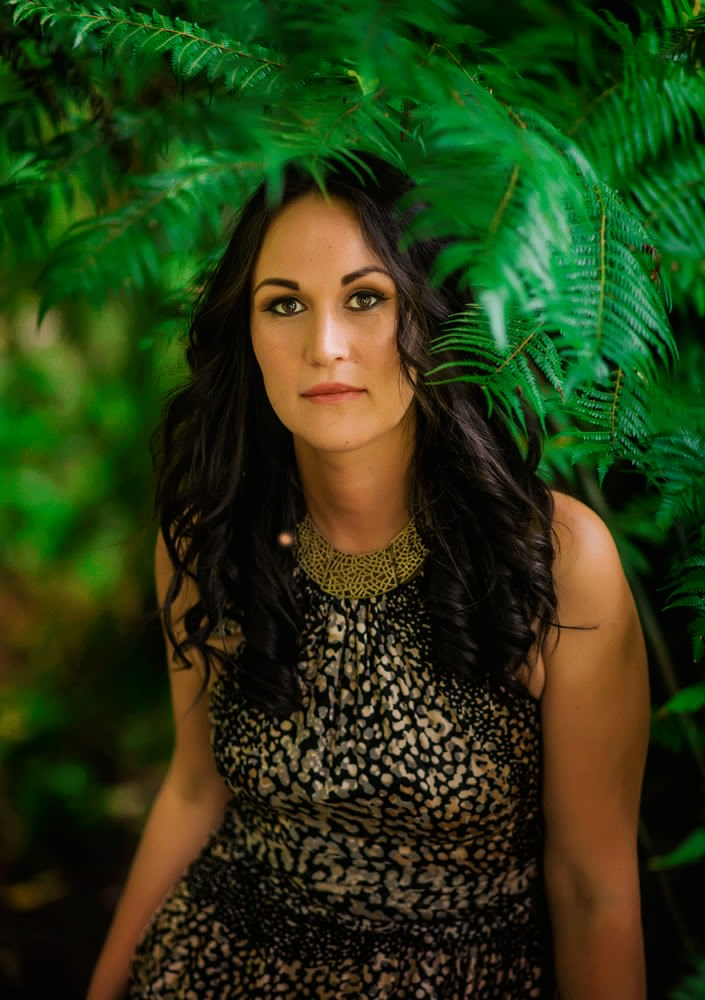 Dads and kids...they are easy.  Mums not so much.  We have layers and sometimes struggle with self-compassion. We have heaps for our kids...struggle to apply it to ourselves.  And lets face it.  Muming is hard.
And if mums happy everyone is happy (usually).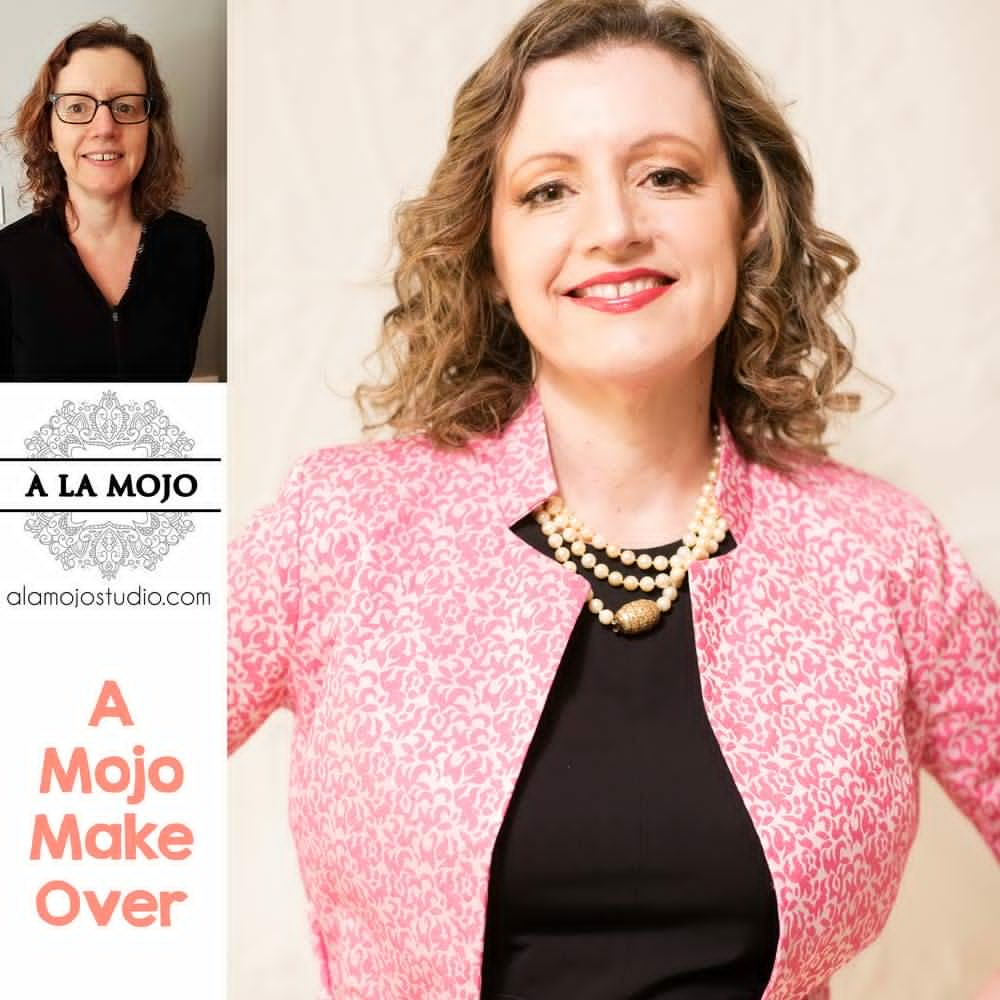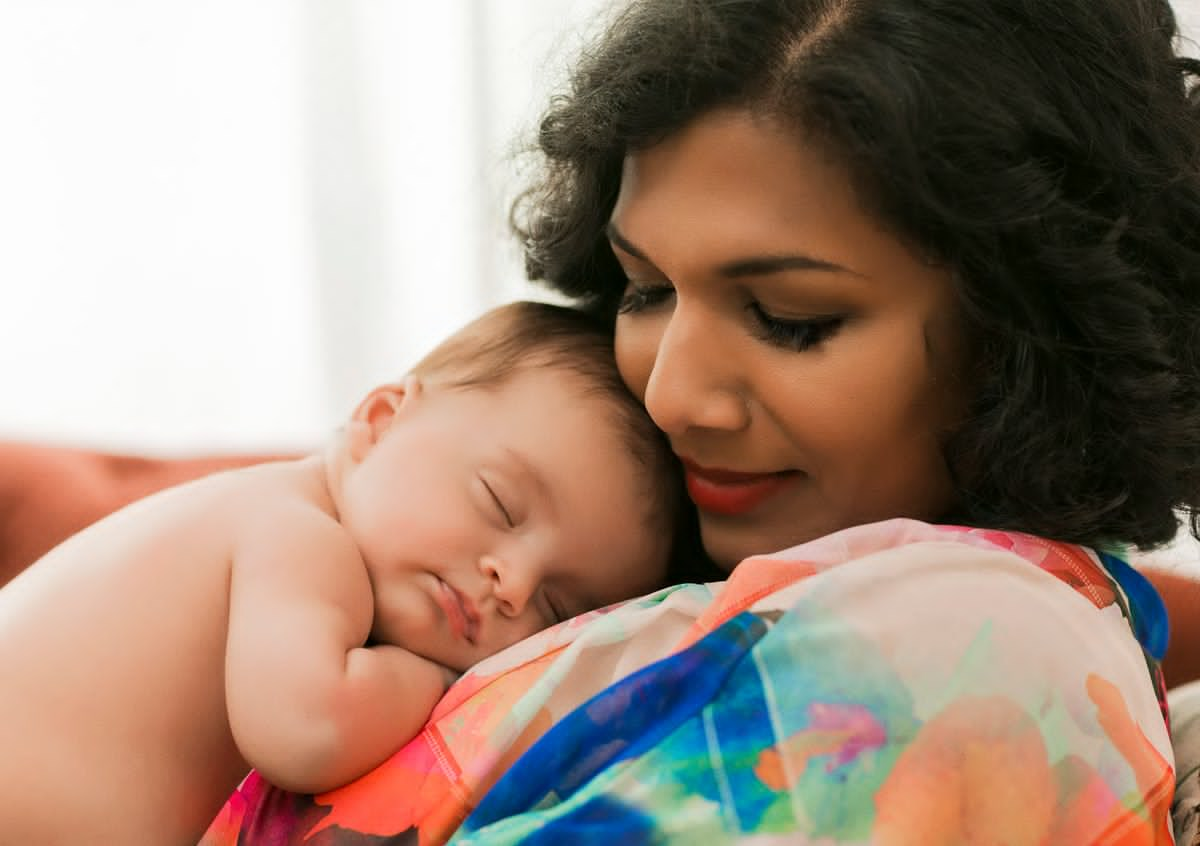 So we spend the morning spoiling and pampering mum while someone looks after the rug rats.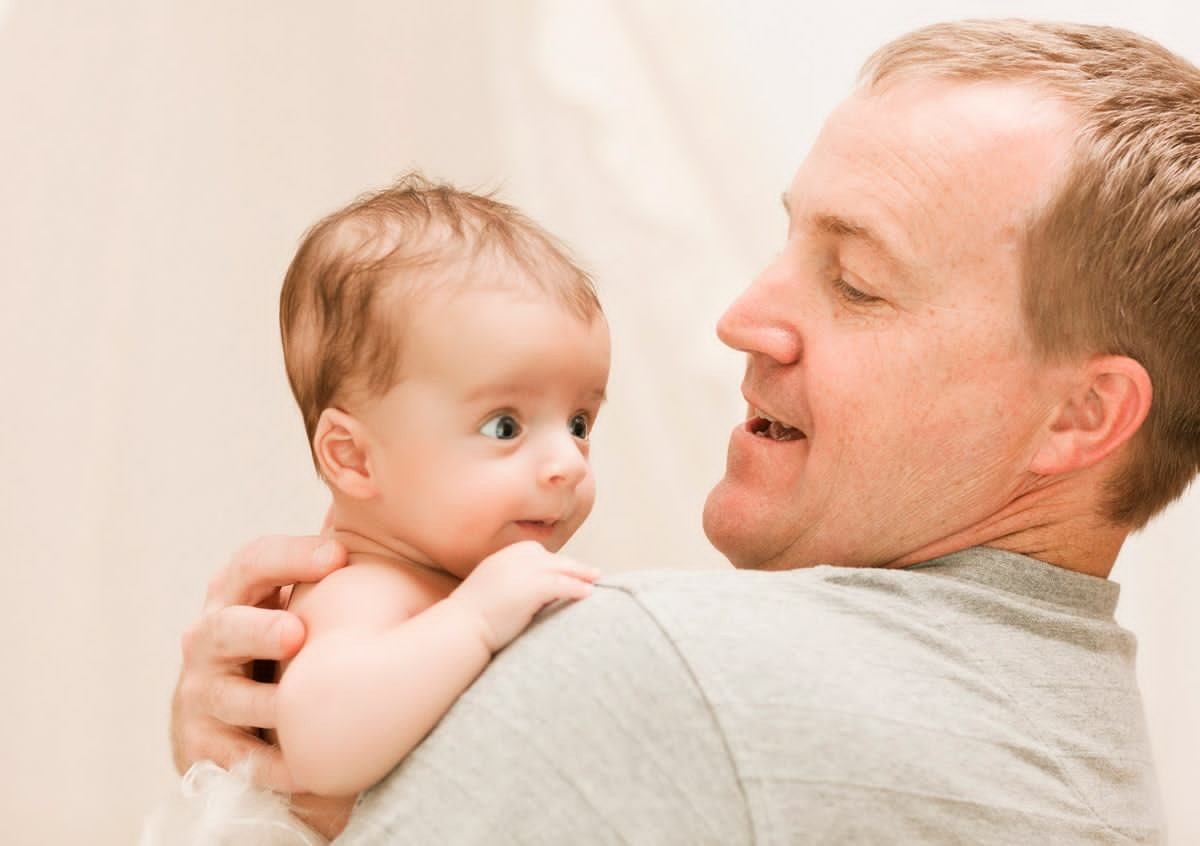 We do her hair and makeup.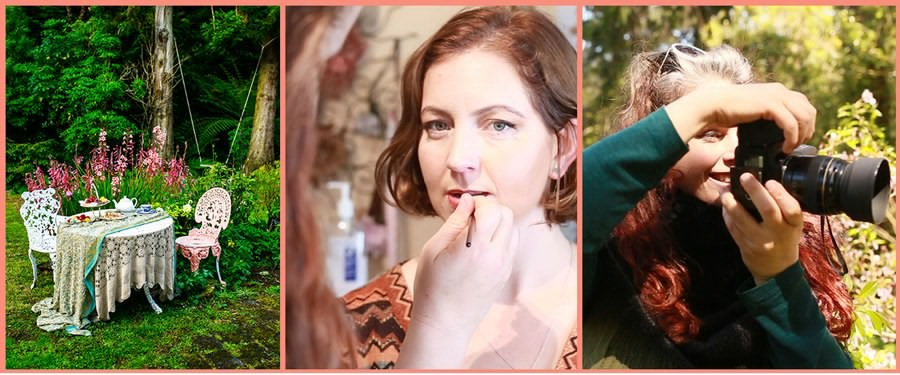 We feed her lunch out of our organic garden.
Let her raid our wardrobe.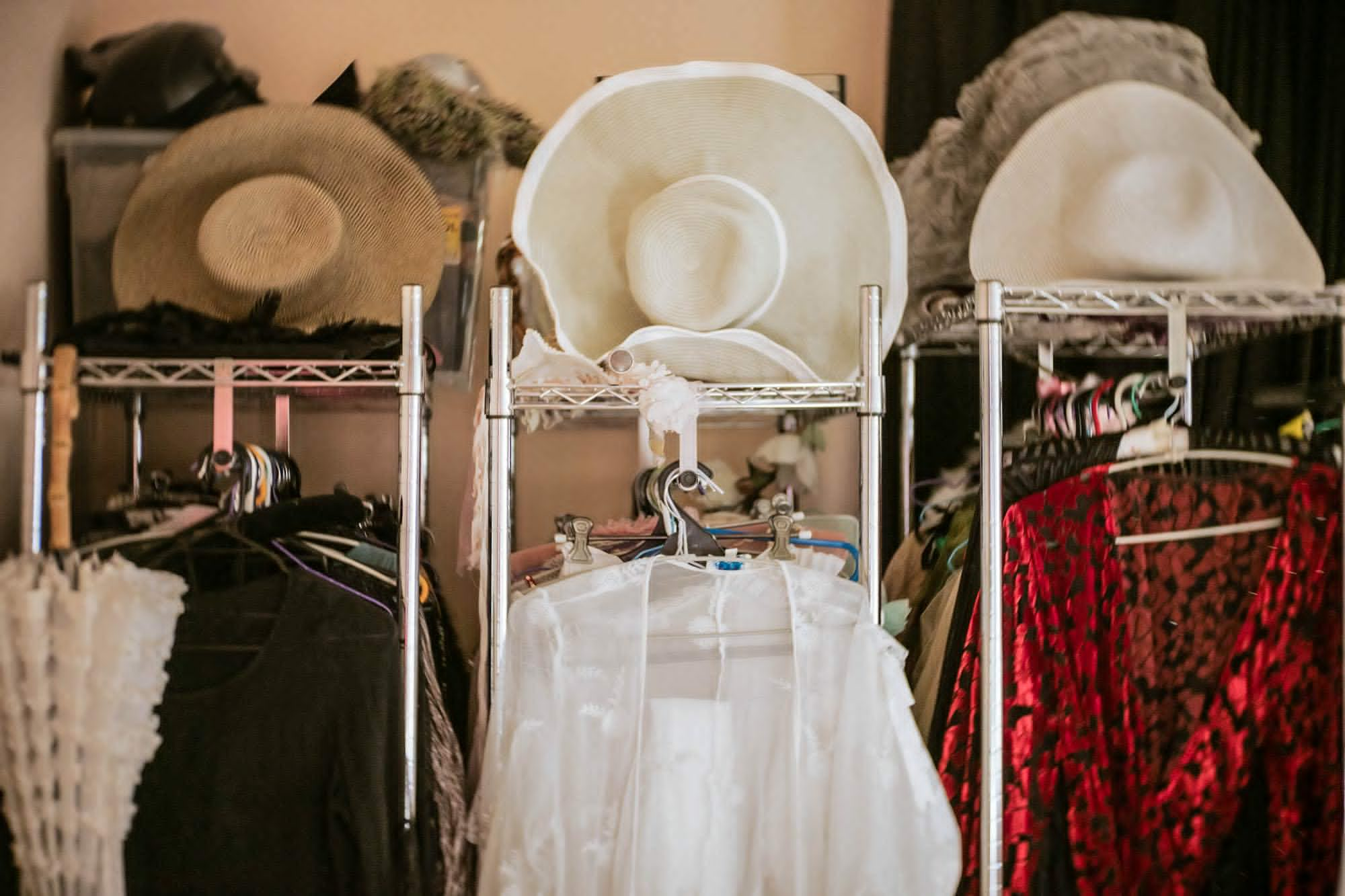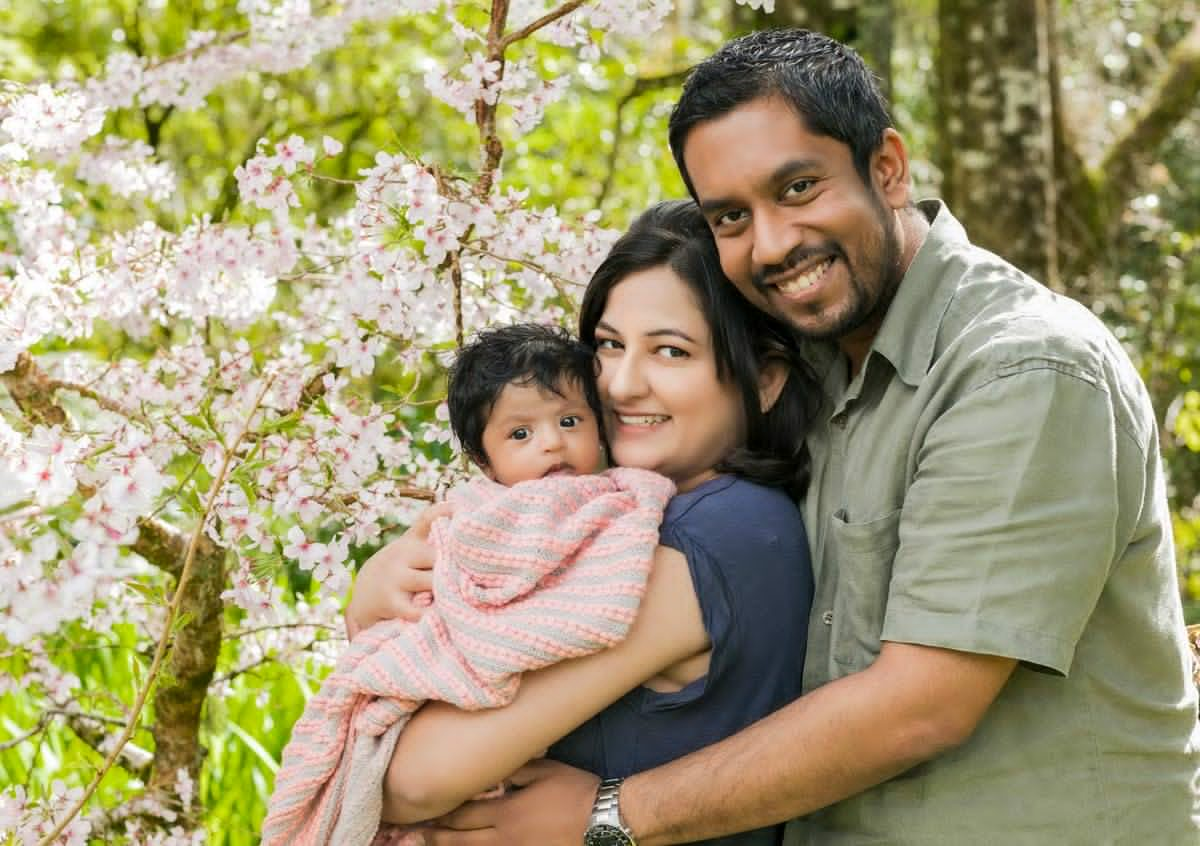 Then the bubbies/kids/partner get to rock up and see their gorgeous mumma and get some photos.
Mums relaxed.  The kids are relaxed.  We play, have fun, and create a lifetime of memories.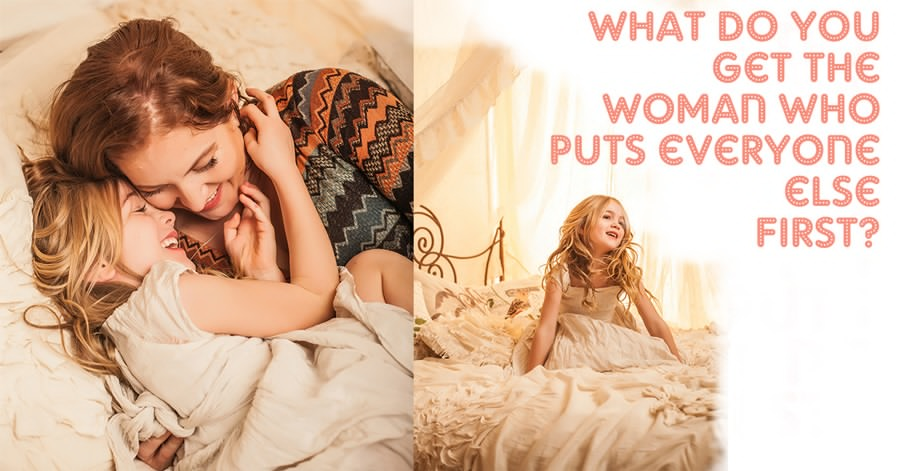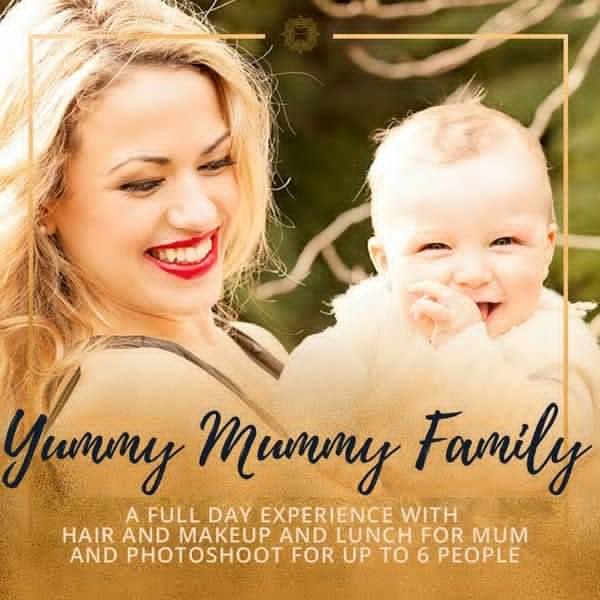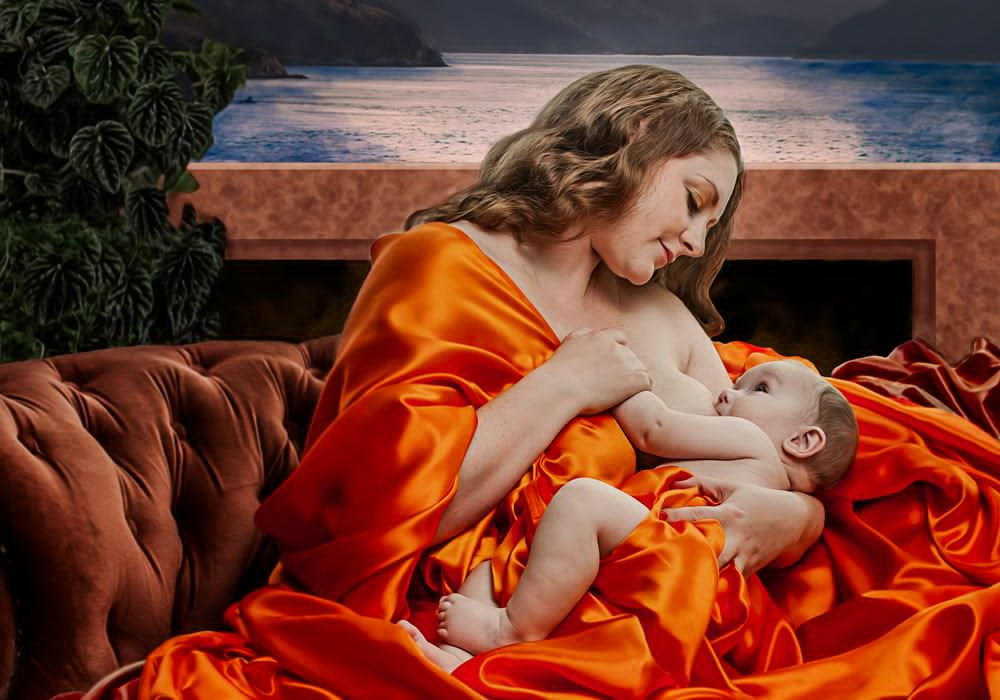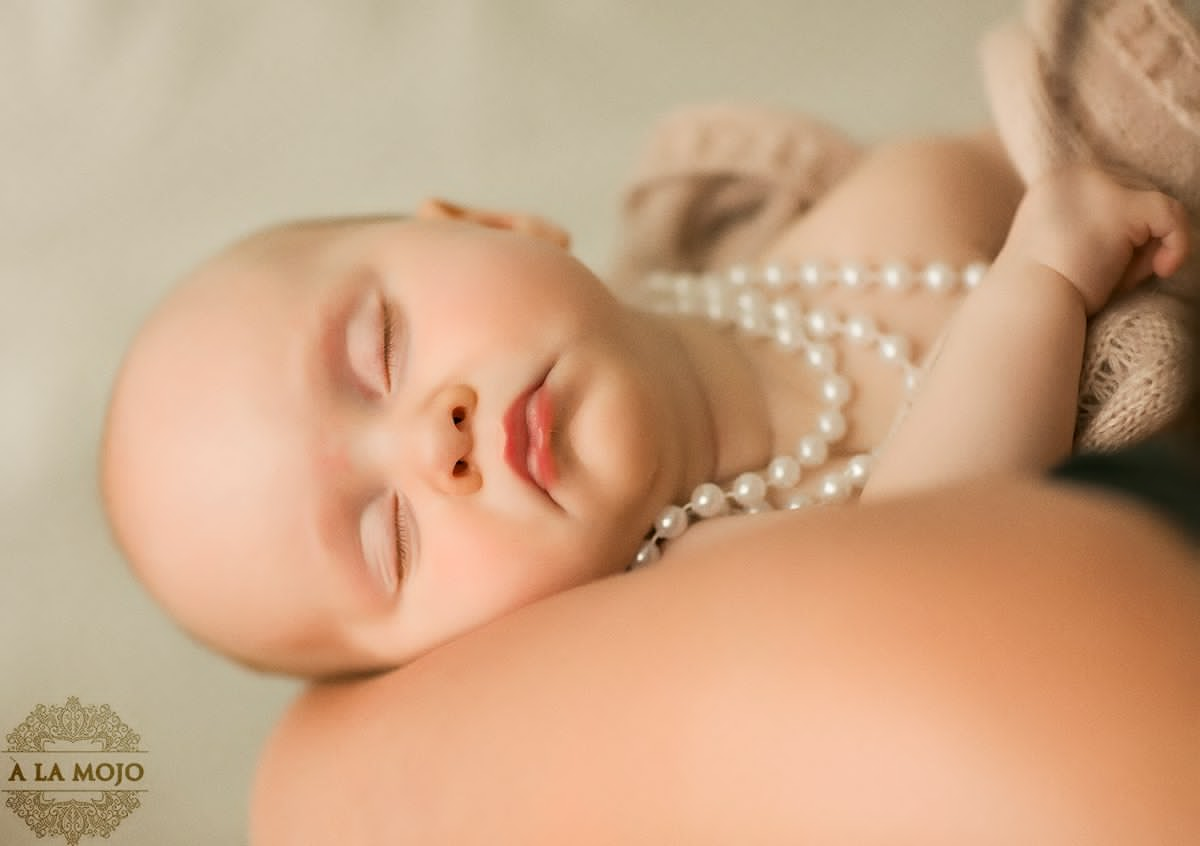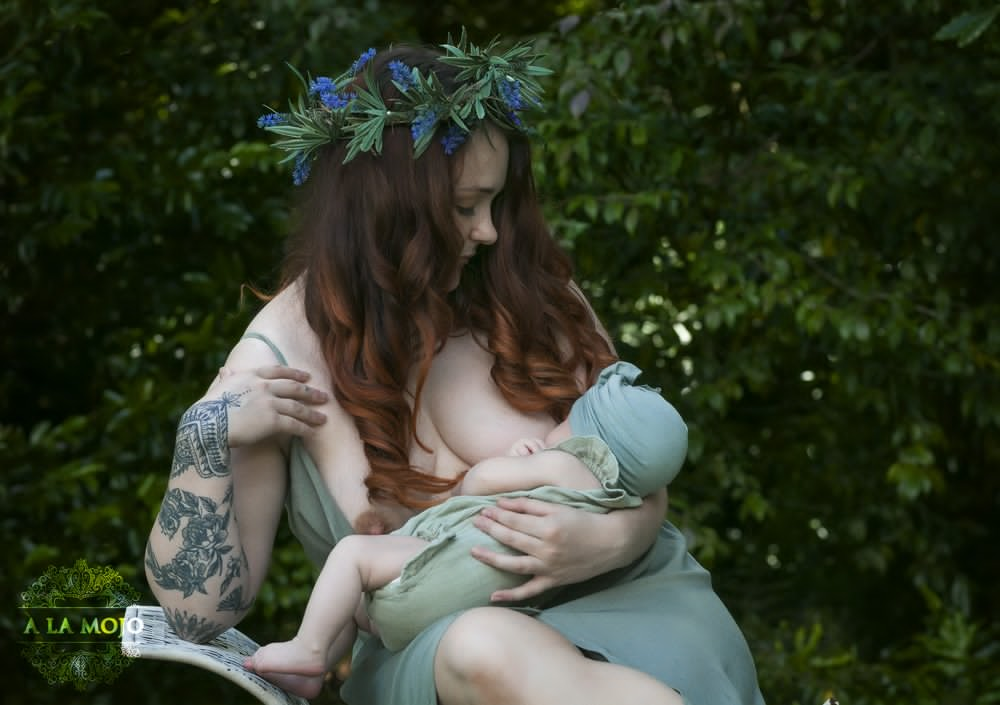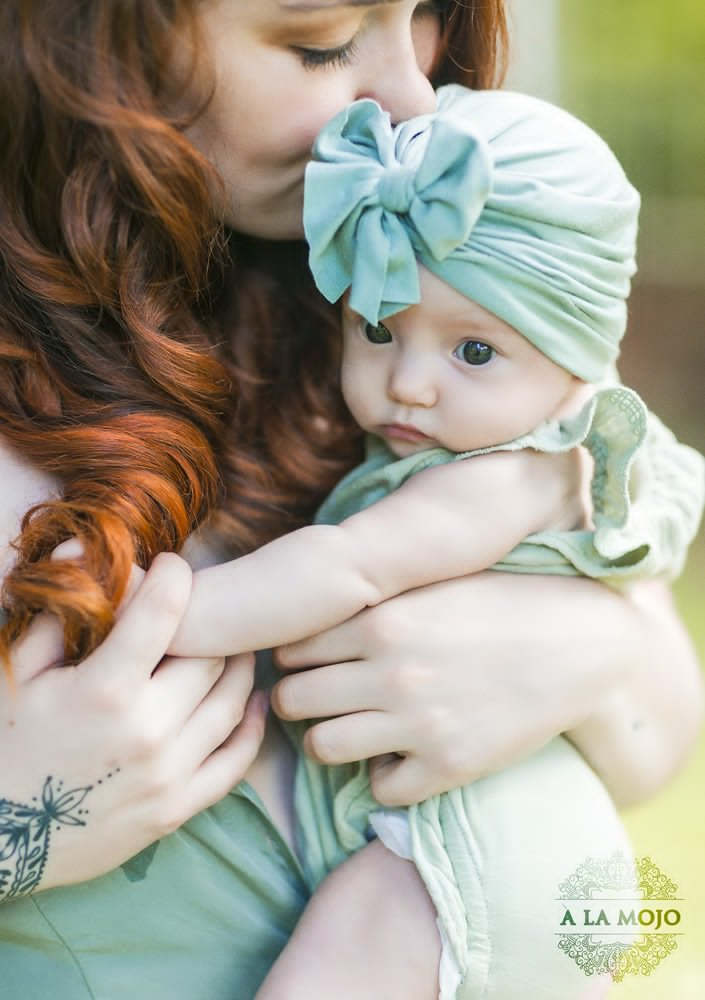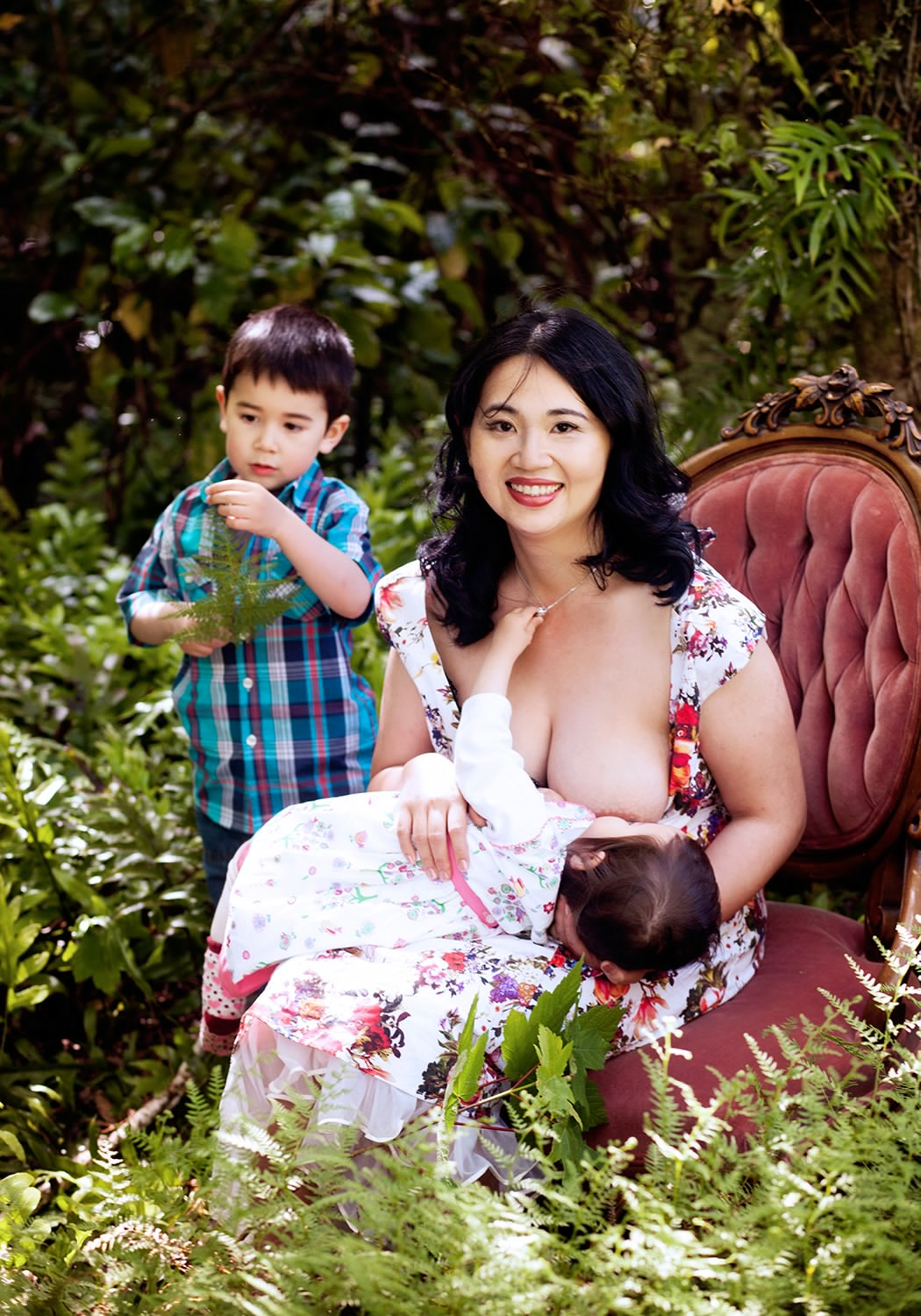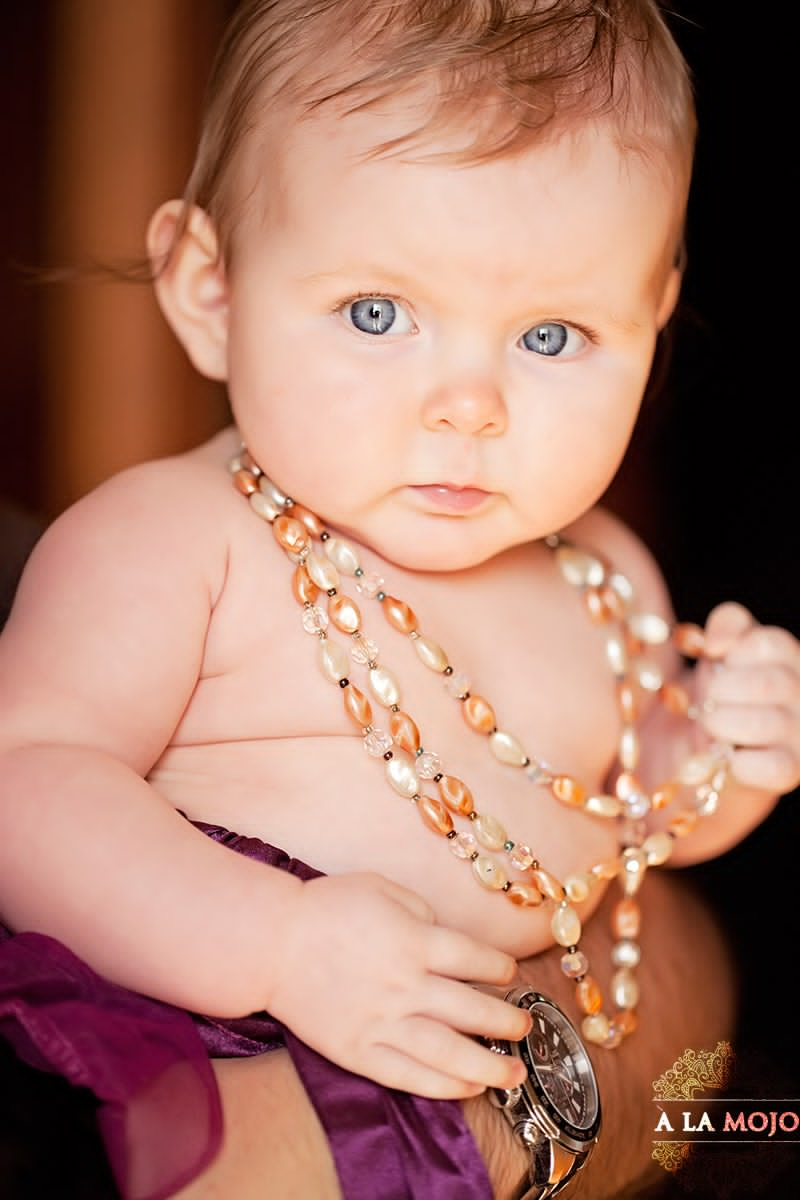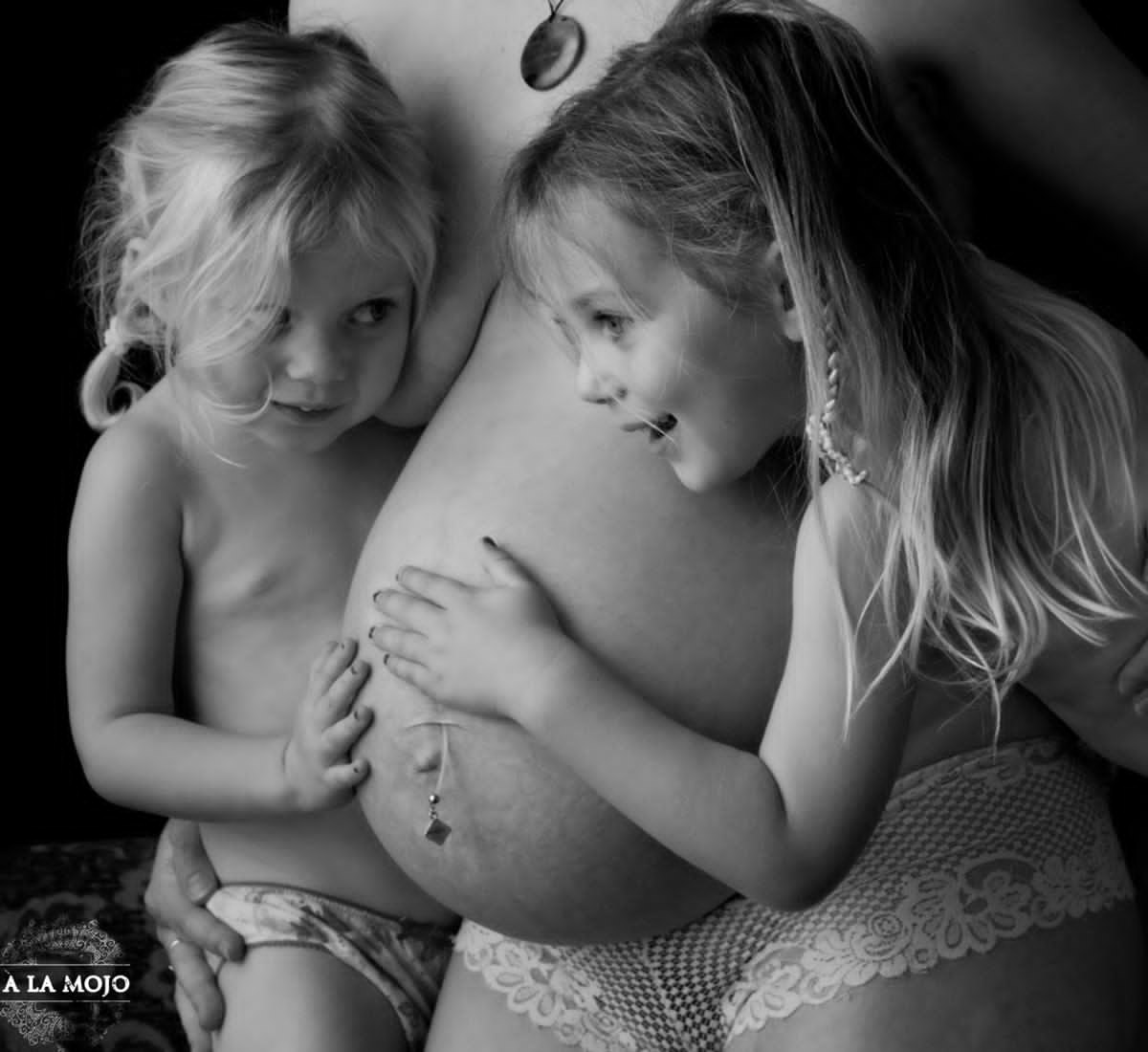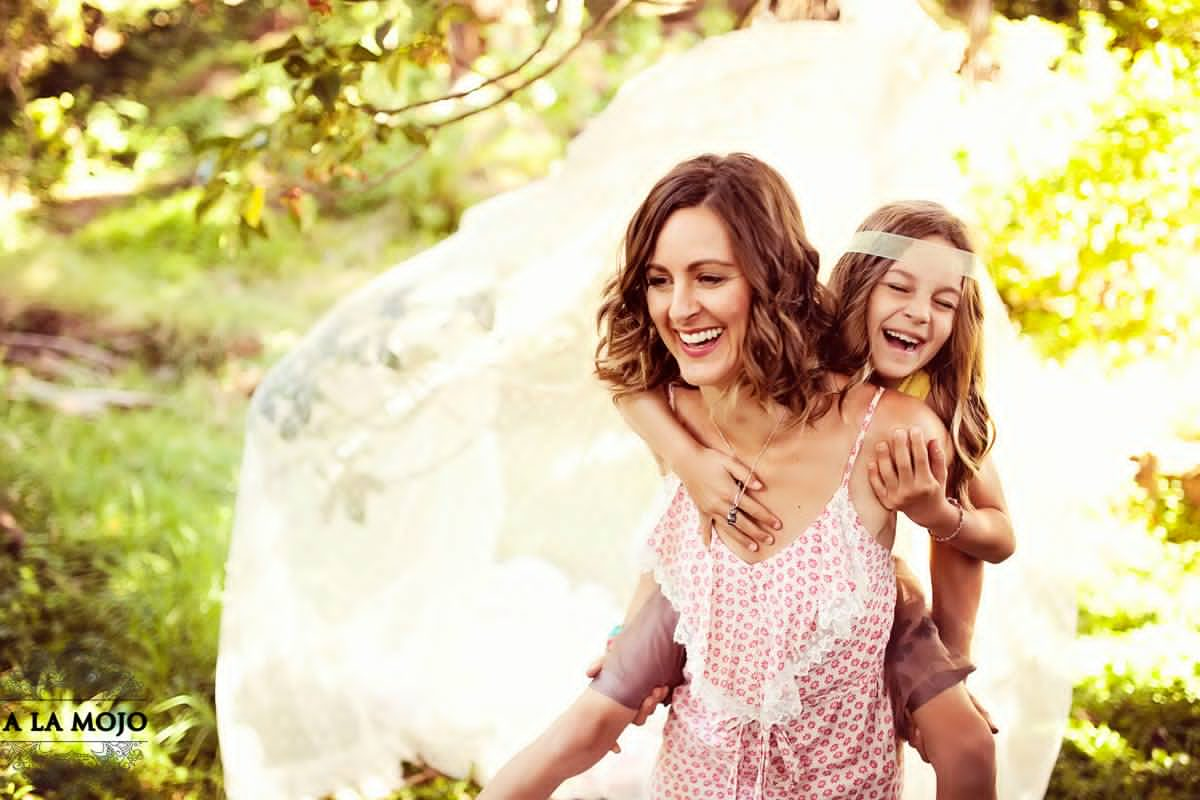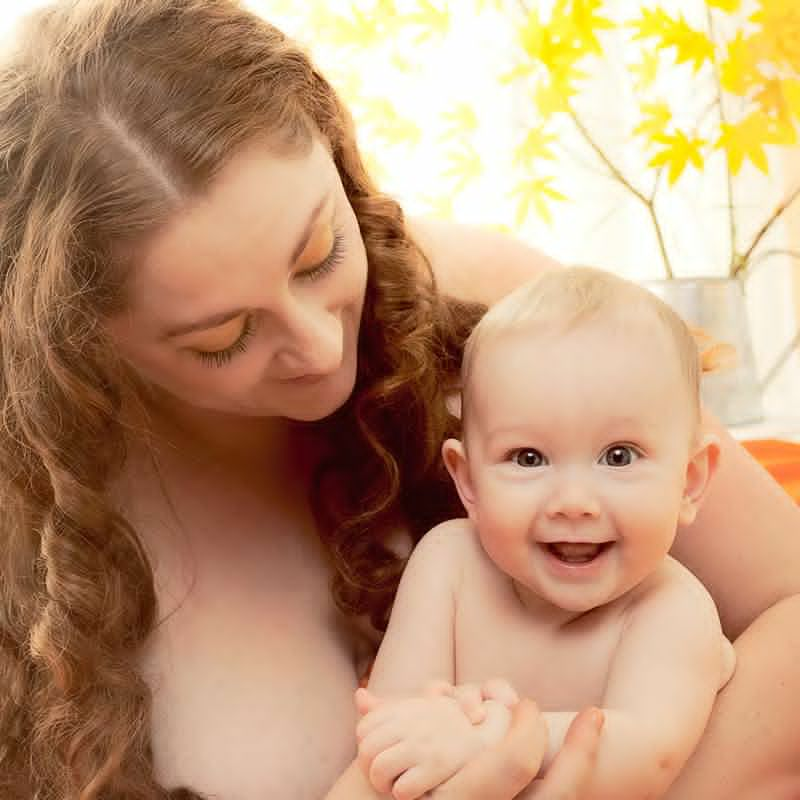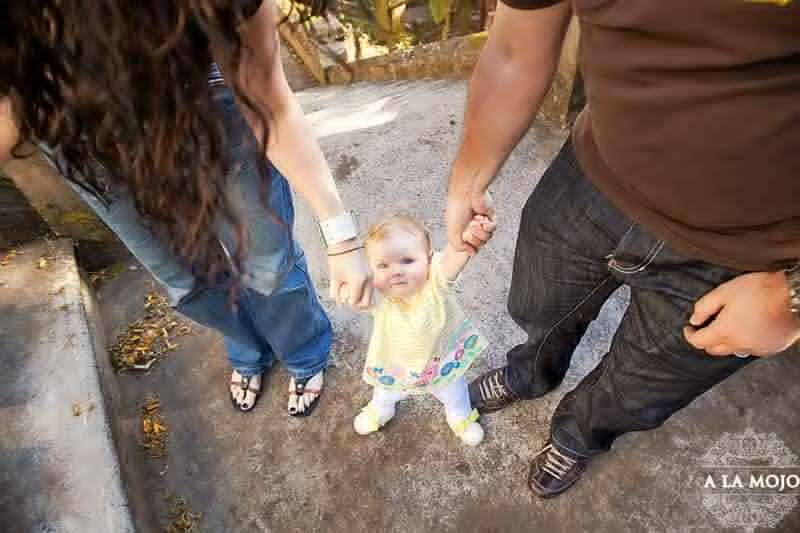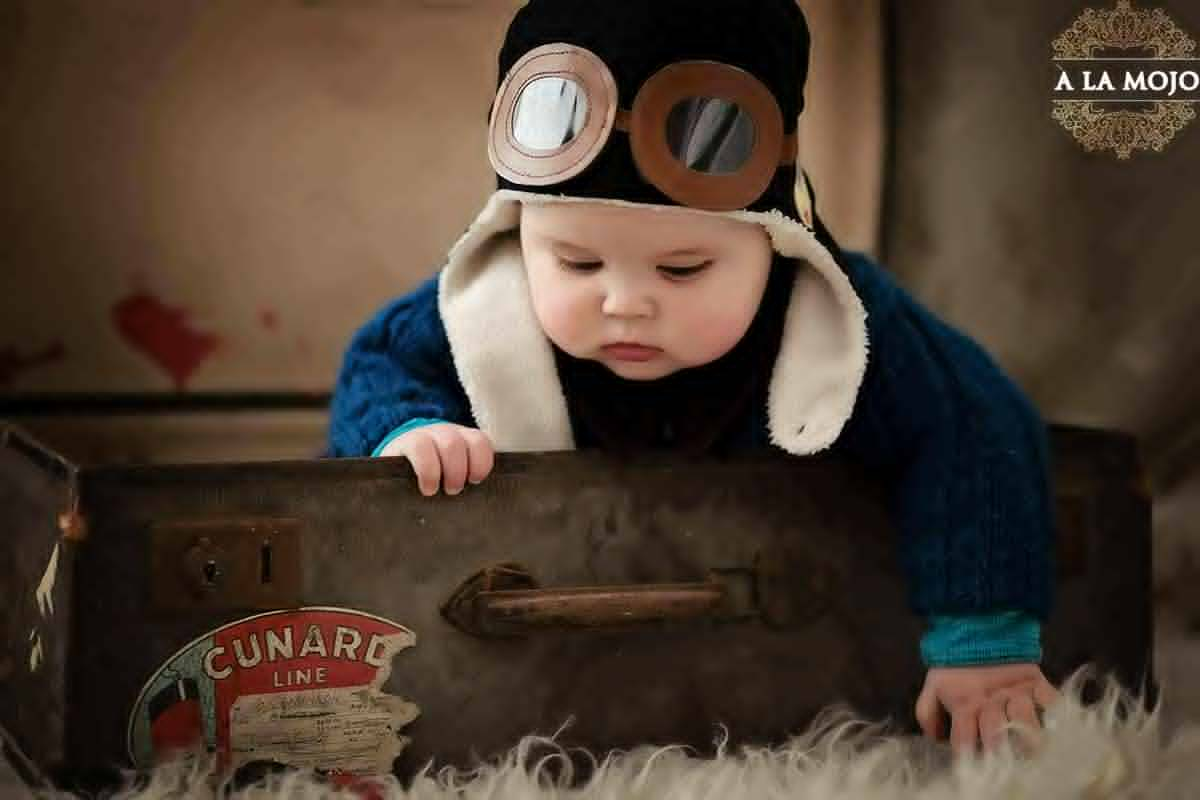 Eka & Family
Getting a family photo is not something easy for us, especially my husband does not like his photo taken. With 100 days of our baby coming up with cherry blossoms in Spring, my wish start blossoming again. We decided to have a photo-shoot on Sunday just to get one decent photo of my baby. But, the process was so fun and Mandi successfully took photo of my husband as well. And.. Ooh lala... we have a nice family photo and other great photos!!! My favourite one is obviously photo of my husband and my baby (two lovely persons in my world). It becomes such a valuable photo for me. Thank you Mandi for making my wish come true and be part of our wonderful experience in my family. All these photos will be presented as Christmas presents to our family back home.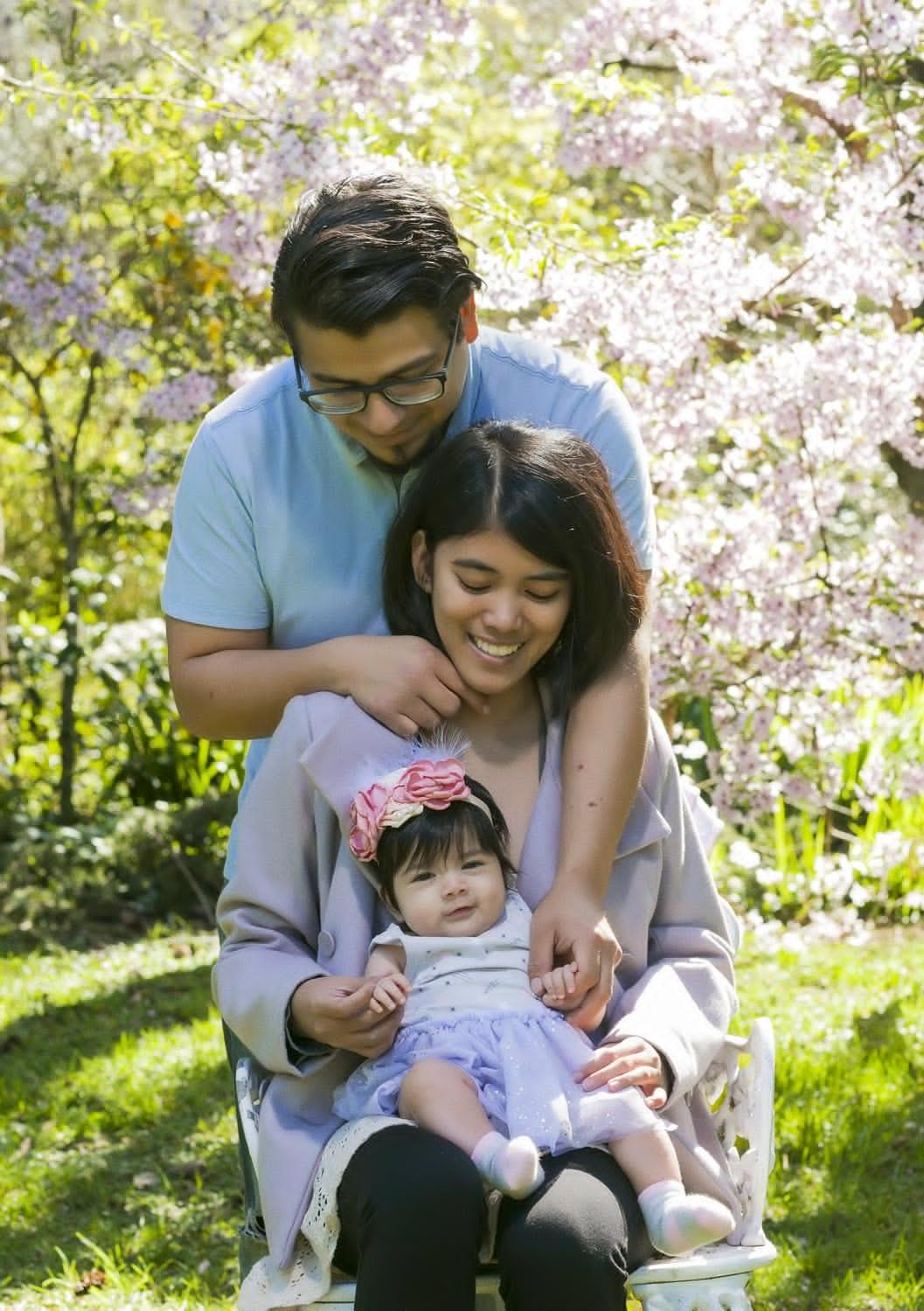 Carys & Martin
"What we kinda assumed would be a one off experience, blossomed into an opportunity to capture the first years of our family as it began. Inspired and nurtured by souls who, (while wielding a thoughtful & creative professional mind) repeatedly welcomed us into their home with genuine warmth and the kind familiarity of friends."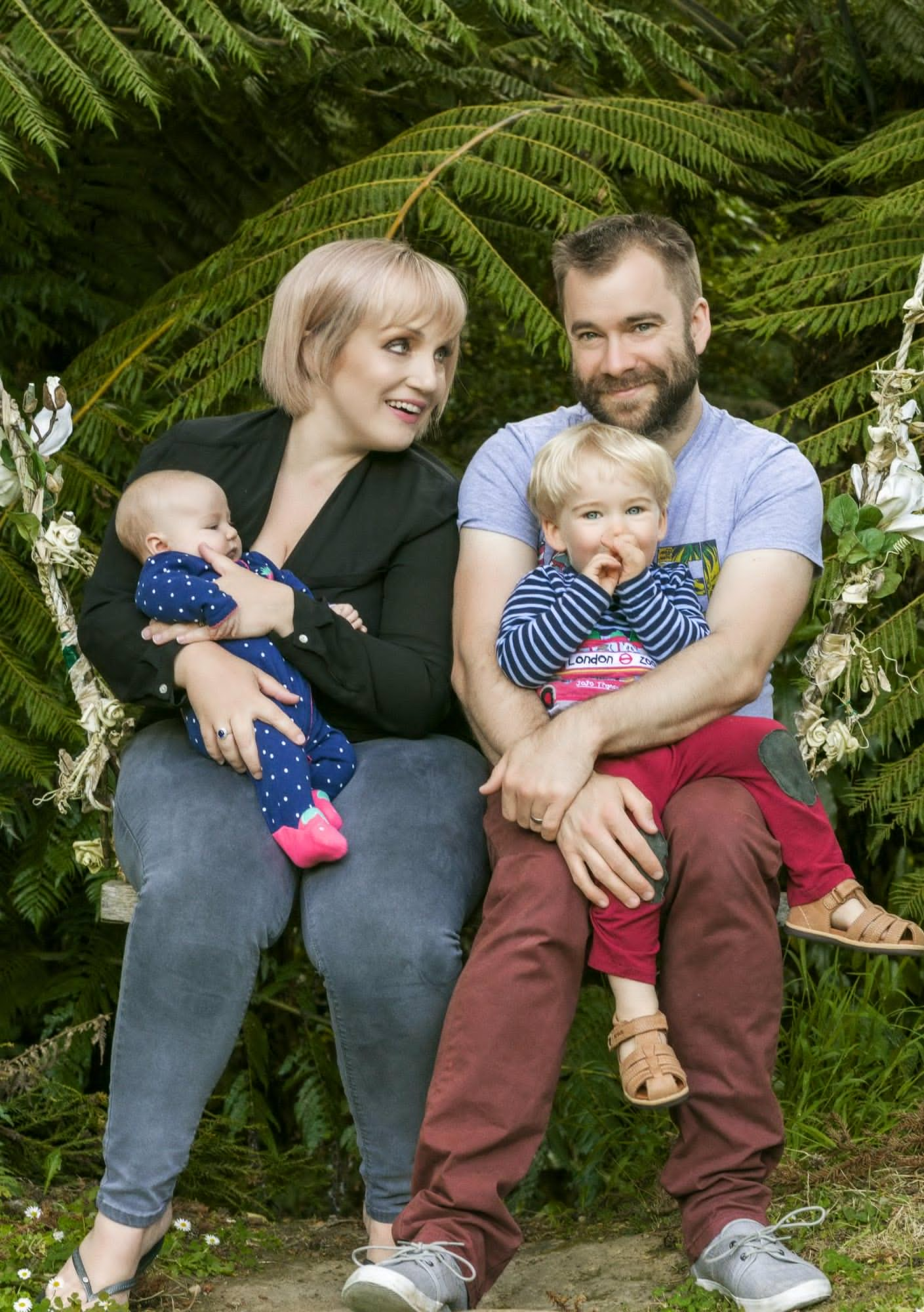 PIck a style of shoot to explore
Yummy Mummy + Adorable Others
Updated on 2019-08-29T22:18:40+12:00, by Mandi.