Print Sizes
Image Packages
Gold Package
Silver Package
Bronze Package
18 images – Digital & Print
12 images – Digital & Print
6 images – Digital & Print
Mojobox
Mojobox
No Mojobox
USB/DVD bonus images
USB/DVD bonus images
No USB/DVD
2 additional images – full payment on day
1 additional image – full payment on day
1 additional image – full payment on day
$3999*
$3600*
$1999*
USB/DVD bonus images – An additional +80-100 Digital Images to share/print of images from the photoshoot (Low Res, "as shot"), perfect for Facebook, small prints, sharing with family/friends (Not Included in Bronze Package)
Smaller Image Packages
Silk Package
Satin Package
Single Image
4 images – Digital & Print
2 images – Digital & Print
1 image – Digital & Print
1 additional image – full payment on day
No bonus image
No bonus image
$1413*
$715*
$397
What We Include in Image Packages:
Prints are 10×7 inches (254mm x 178mm) printed in-house (for your privacy), on heavy 310gsm Pearl paper
Post Production is part of the service for purchased images; minor touch-up, colour correction, black and white processing etc. We take a body positive approach to Post Production.
Prints are mounted in "Arctic White" Acid Free 11×14 inch mats. Images are NOT framed.
Digital Negatives are provided in High and Low resolution JPG format by Dropbox
Purchase grants you the license to use/print the image as you please; Social media, blogs, websites, business etc
The standard size images (7×10) can be swapped out for larger prints
Some Packages may include a 11×14 inch Mojobox – A glass front display leather box for your printed images, saving space and framing costs. Click here to see what a Mojobox looks like
Full Payment Promotion: BONUS Image/s with full payment on the day of the order session – only for packages of 4 or more images (excludes promotional images)
Some Packages may include a USB/Dropbox of an additional +80-100 Digital Images from the photoshoot (Low Res, "as shot"), perfect for Social Media, Facebook, small prints, sharing with family/friends
We can also provide images printed on Canvas
Payment options available to suit your budget. No interest is charged
| | |
| --- | --- |
| Image Size | *Single Printed Image & Digital Negative – Post production included |
| 10×7 inches (254mm x 178mm) | Start at $397 |
| 14×11 inches (356mm x 279mm) | $715 |
| 19×13 inches (483mm x 330mm) | $1413 |
| 30×21 inches (762mm x 534mm) | $2800 |
Please note : The images larger than 10×7 images are NOT matted or framed
Switching images for a Larger Print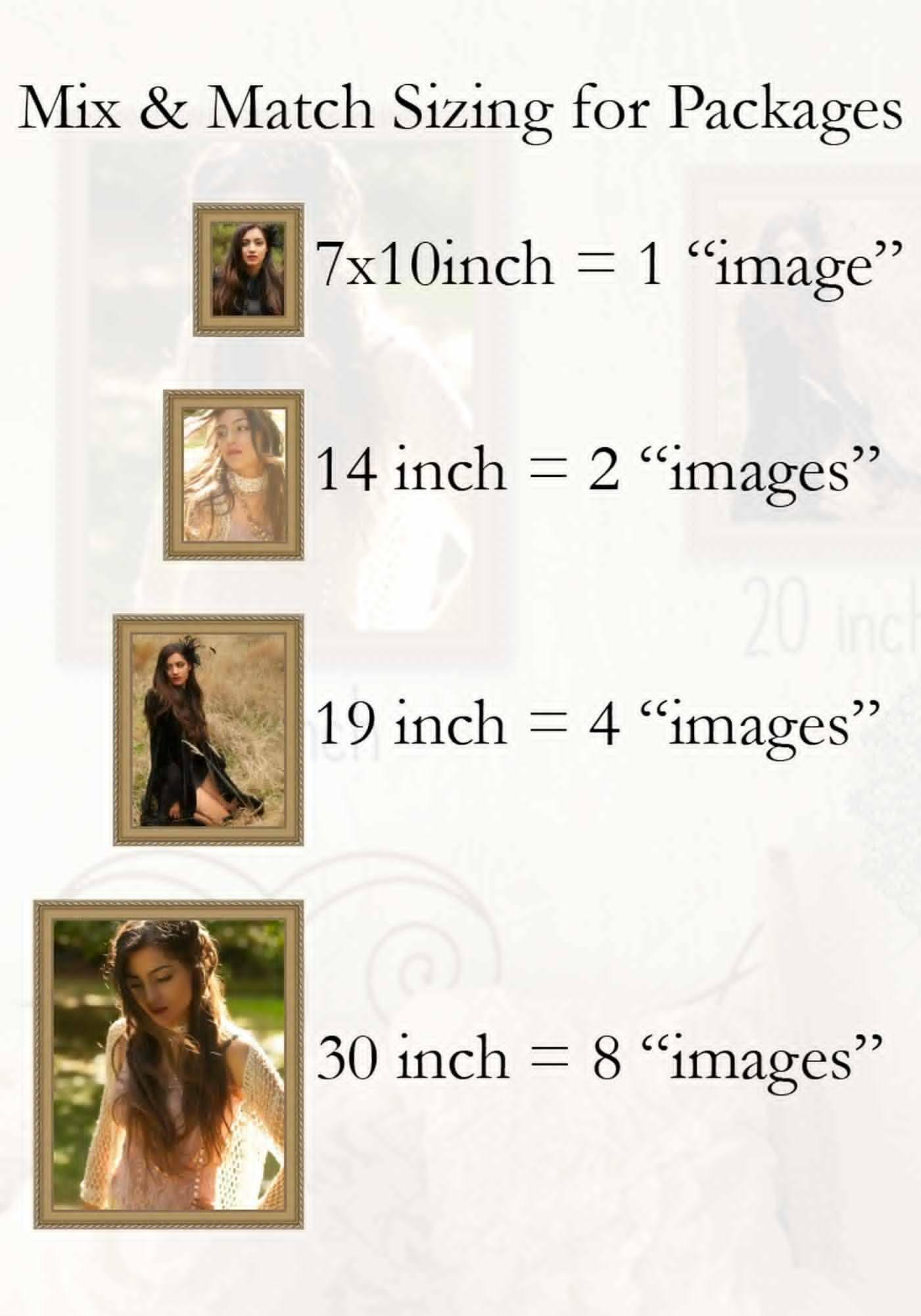 Footnote: * This page is a pricing guideline and may be subject to change and corrections without notification
Pricelist – A La Carte Price List – (update Dec 2020)*
Updated on 2020-12-22T13:59:16+13:00, by Craig.