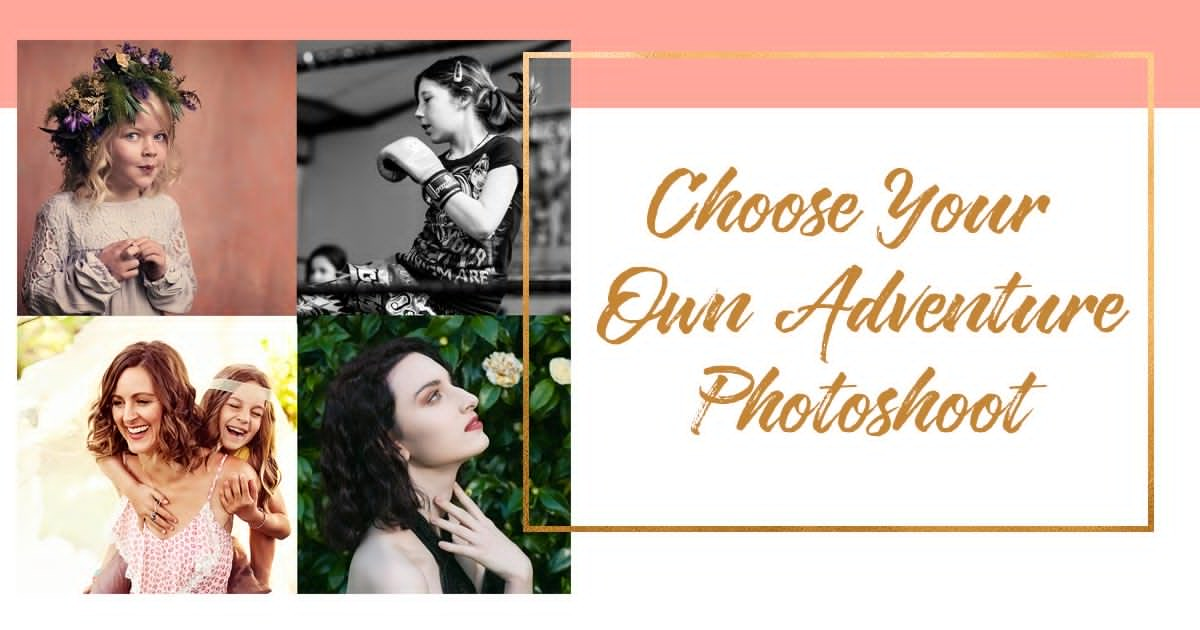 Why have your daughter photographed by Mandi Lynn?
Because she is a master at helping girls to see their own unique beauty.  For the past two years, Mandi has been traveling the country with the trust that she founded Every Body is a Treasure Charitable Trust.  She has been teaching body compassion workshops for mothers and daughters.   The work was so powerful that after only one year of being in operation the trust won the Wellington Airport Community Service Award in the category of Health and Wellness.
This gives your daughter one on one time with Mandi instead of meeting her in a group setting.  During the session, your girl will either have a flower crown session or be celebrated for her own unique talent in a Girls Got Grit Shoot.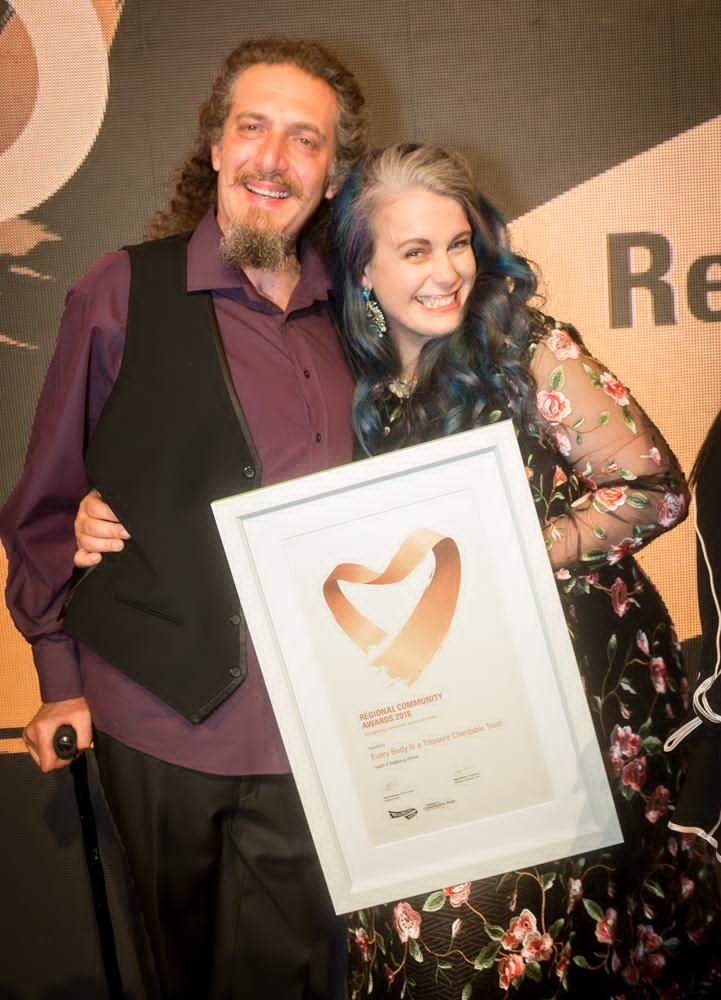 Who are these shoots ideal for?  Any of the below
Girls whose mums struggle with body positivity but who don't want it to rub off on their daughters.
Girls who have been expressing negative comments about their body or beauty.
Girls who are Gritty, meaning they may not be the best at something but they are willing to give it a solid try!
Girls that are so loved by their family that they want to capture her before the fairy dust blows away too much.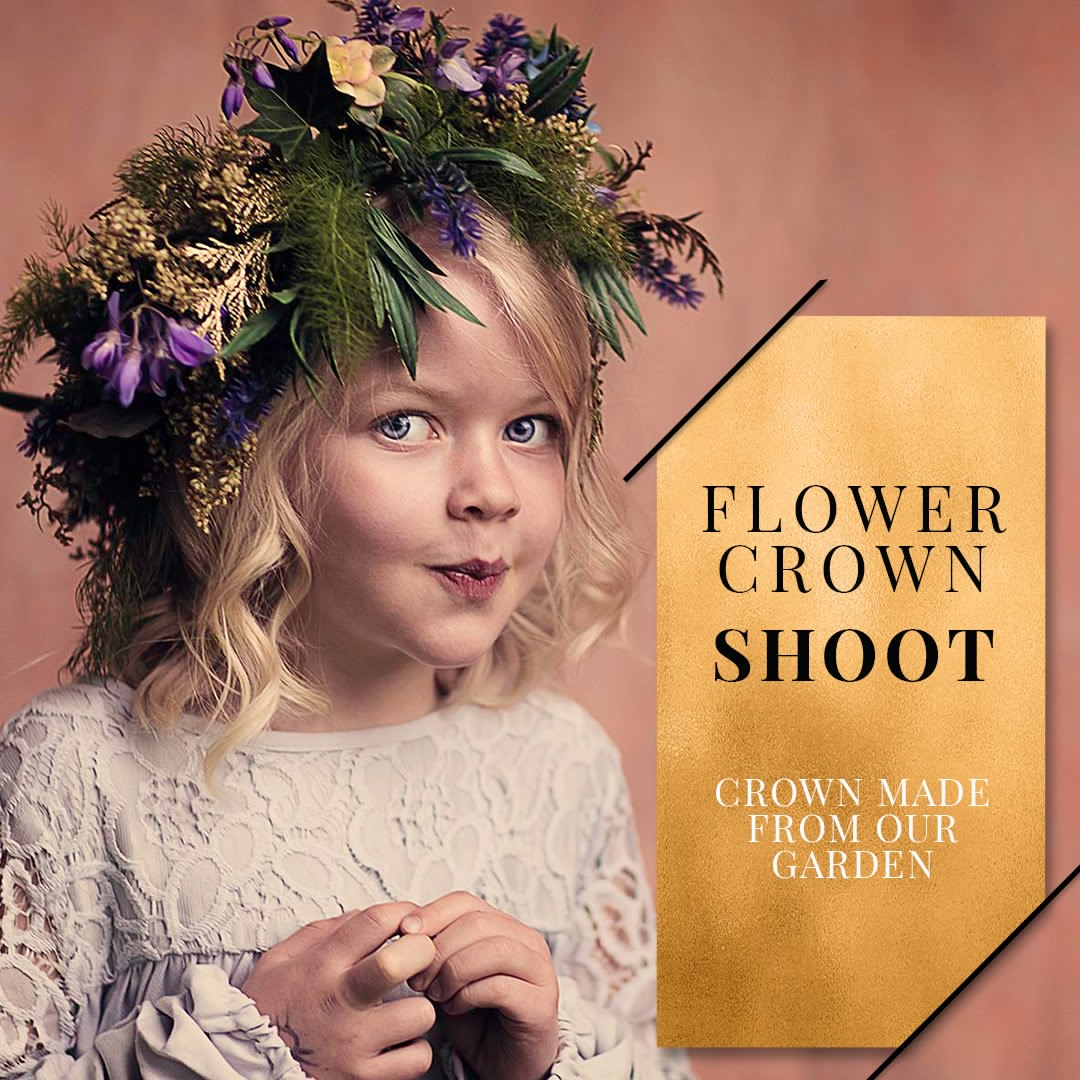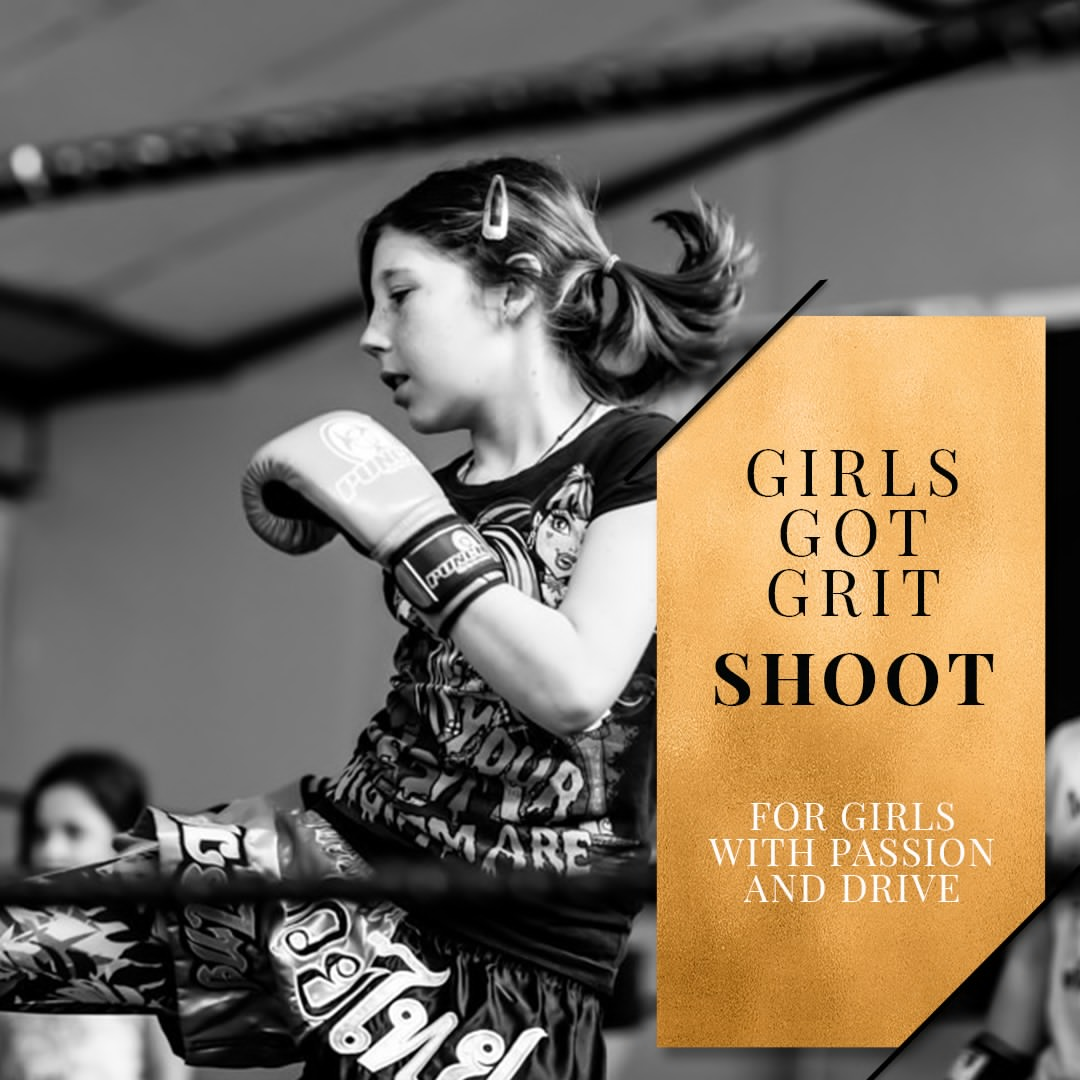 An heirloom image from the shoot is included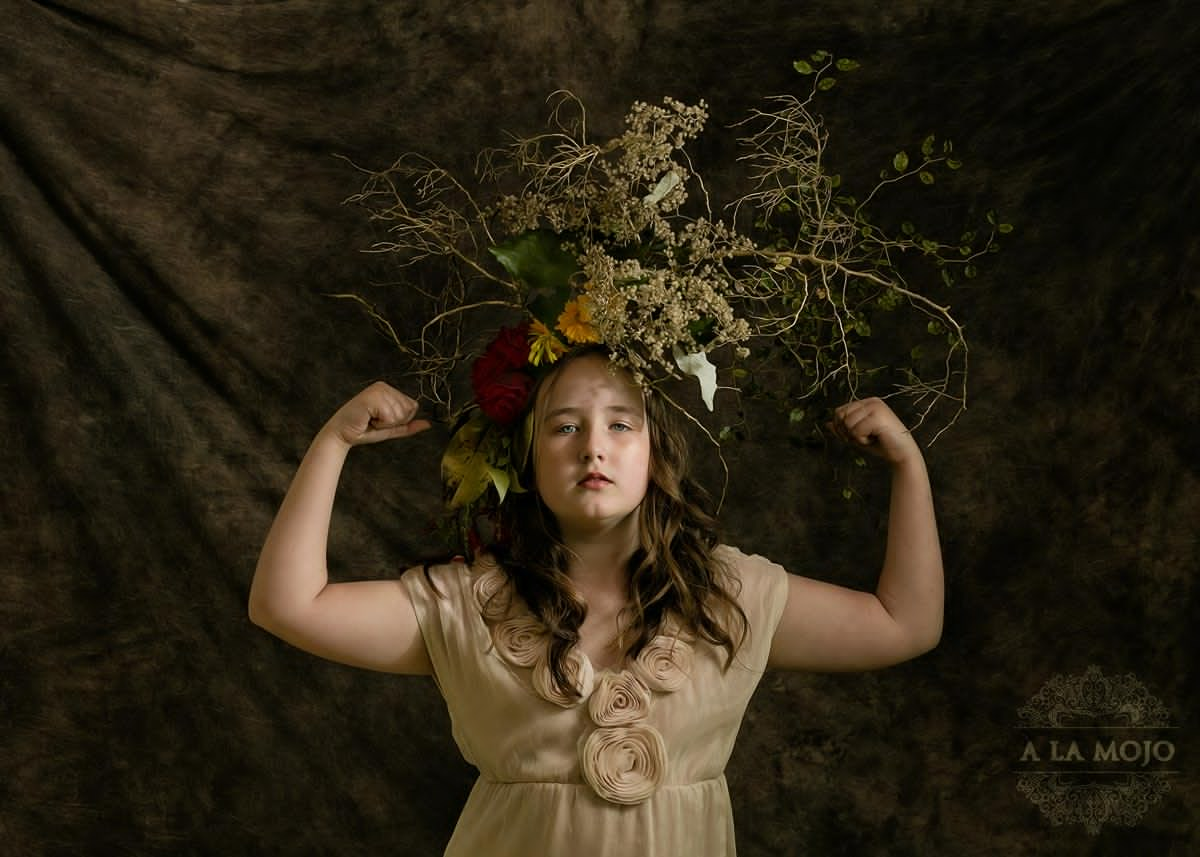 Kaylee
The Day I spent made me feel strong and beautiful, very motivating and inspirational, it made me feel like anything was possible.
Mandi help me a lot with my self confidence. It is an experience I will never forget. Thank you so much I love the images.

Thanks again to you both. Images are absolutely beautiful.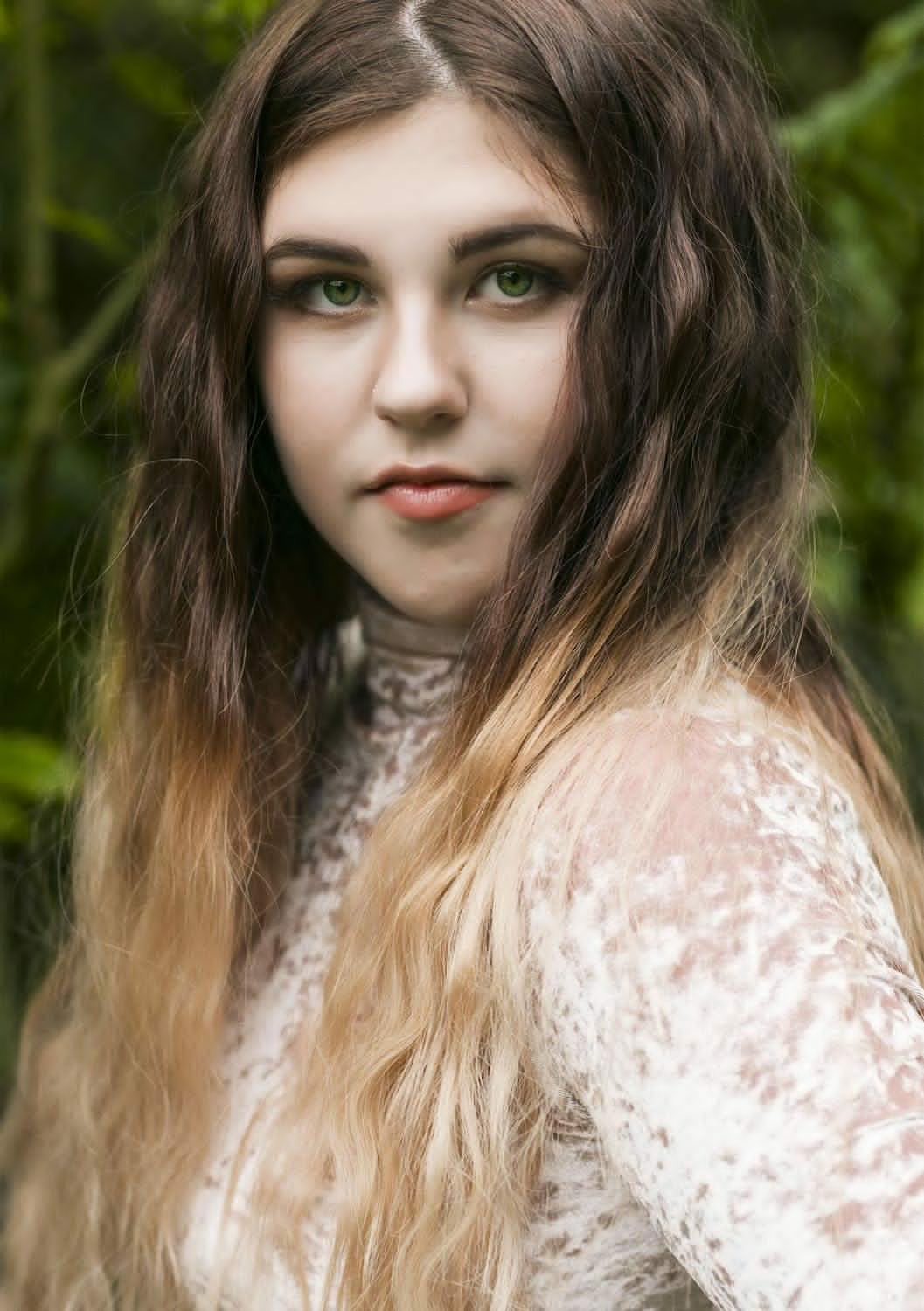 Charlotte & Diane
"It was a cool experience, it was fun getting dressed up and getting my hair and makeup done. The cats and the rabbit were neat too Thanks Mandi for a fun day."
Charlotte

"Thanks you for showing Charlotte how she beautiful she is inside and out. We see this everyday and want to celebrate the person she is and will become, having these photos done is a gorgeous reminder of this for us all to look back on in years to come. These photos are beautiful but the inner beauty you captured means more to us than the physical side of it. Thanks for your advice, insight and patience during the shot. We have these beautiful photos but have also learnt so much from this experience"
Diane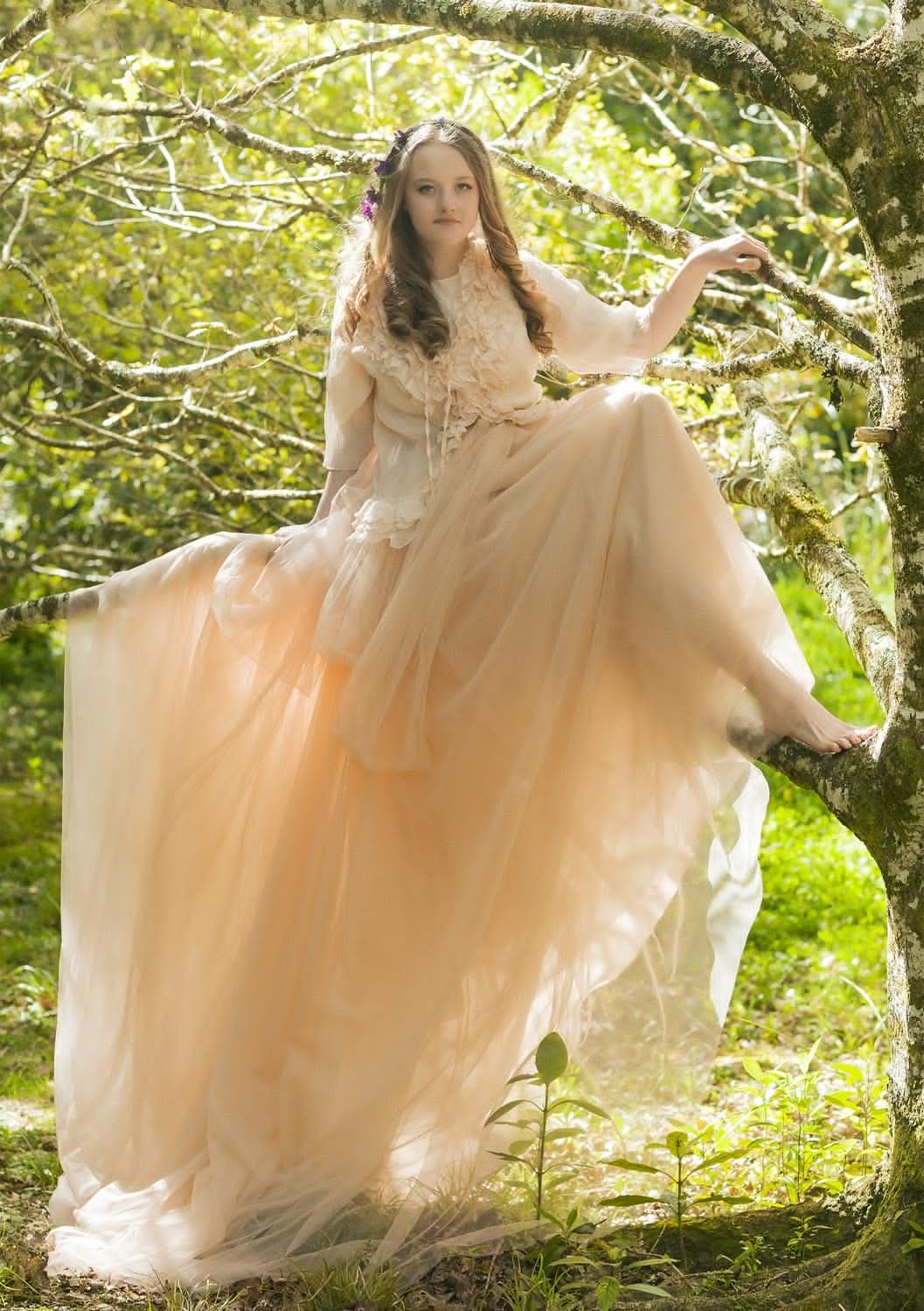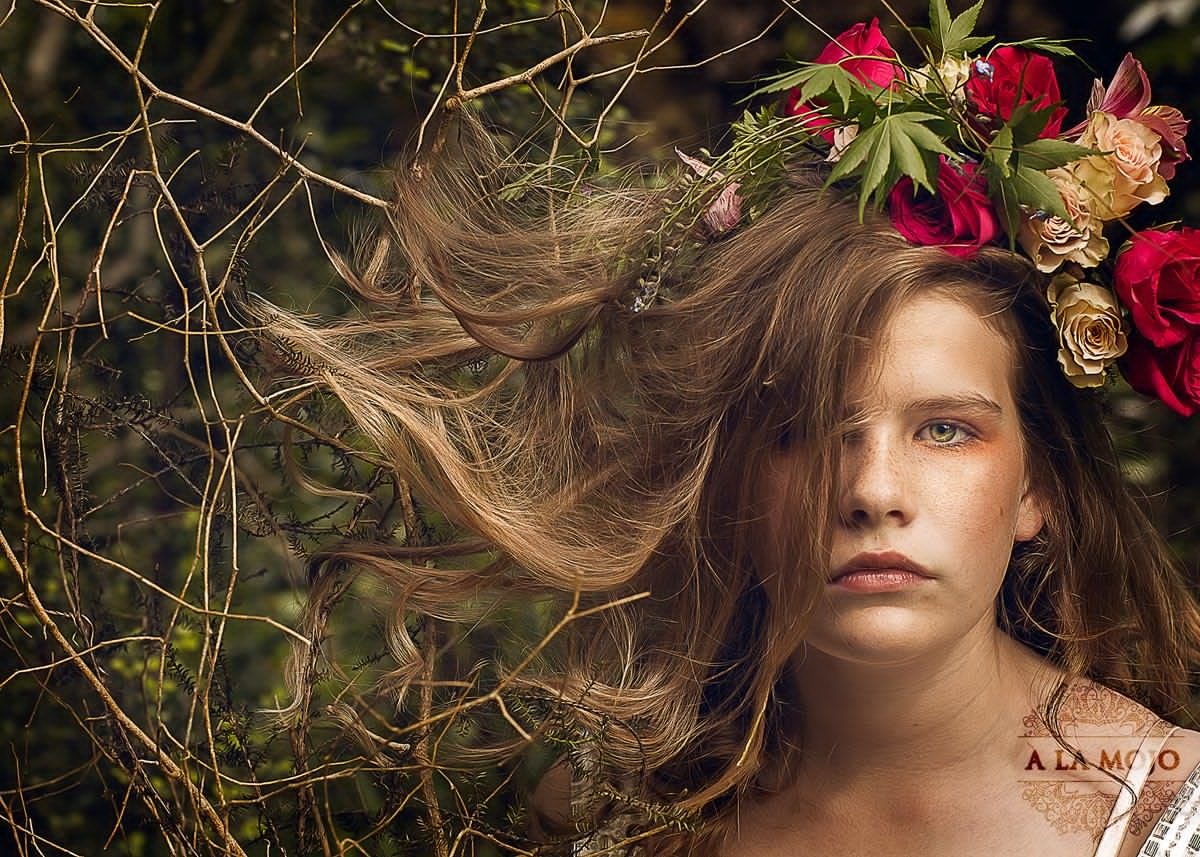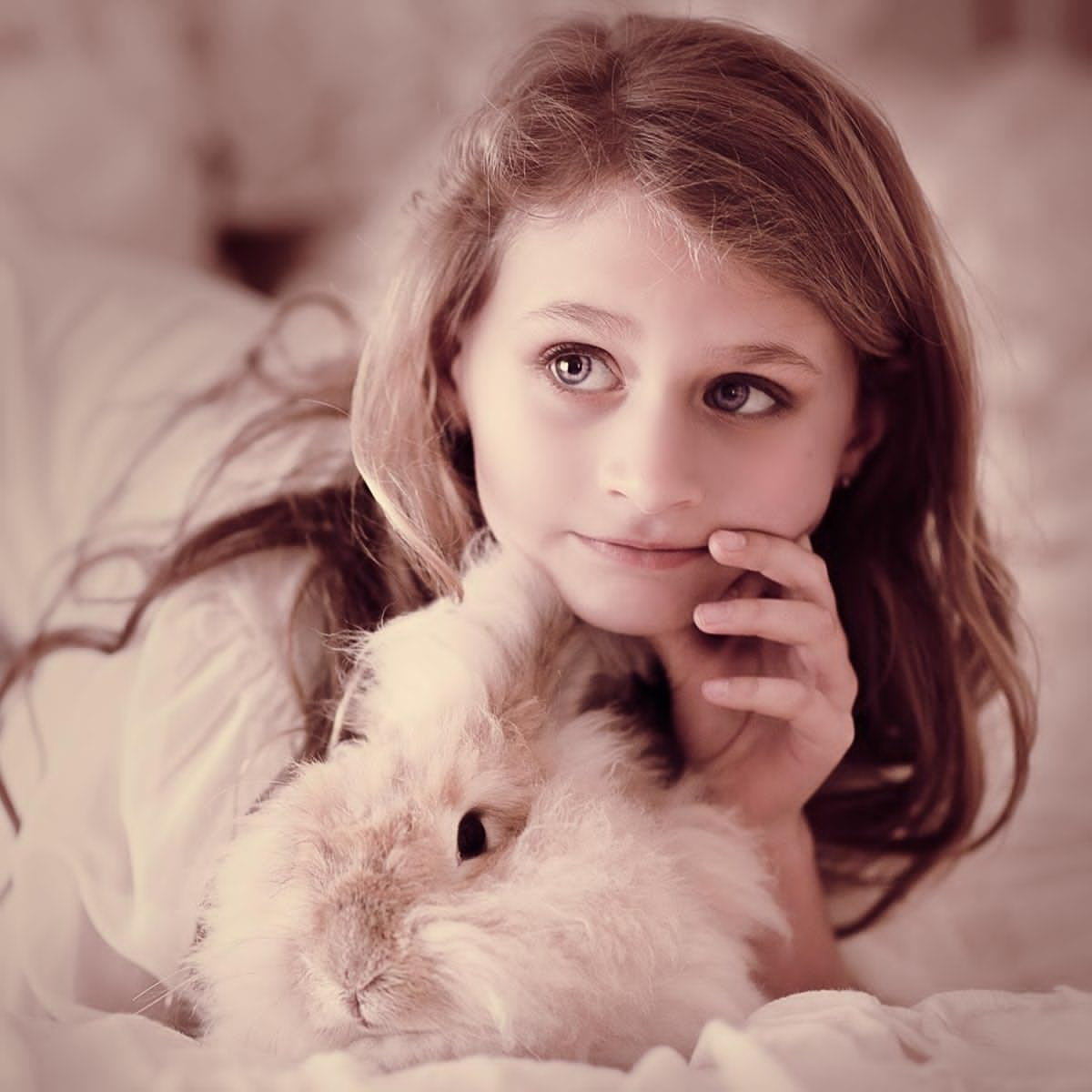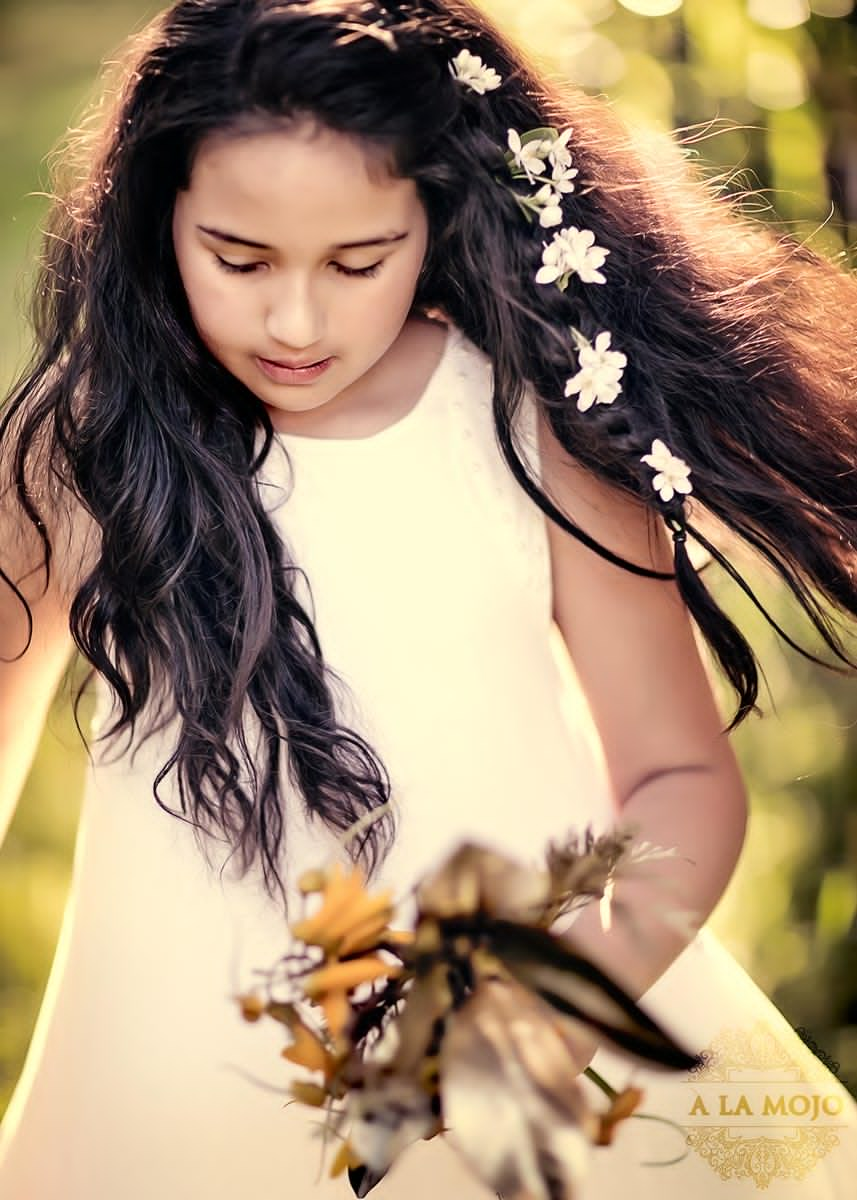 Jo Thomson
"It has given her more confidence in the way she looks at herself and presents herself... She has a new found elegance" - about her daughter after she came for a shoot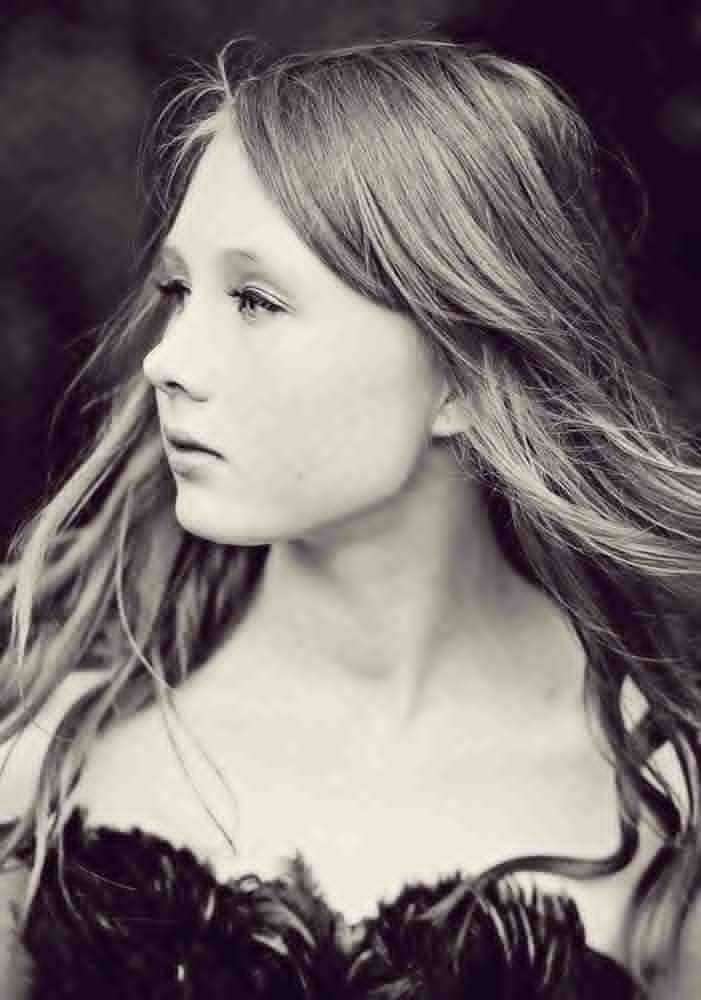 Hannan Family
What and amazing experience for my 3 girls. Mandi made them all feel so welcome and comfortable. They really blossomed and shone with Mandi's guidance and their smiles went on forever. All 3 girls said it was the best day ever! When we received the images we were all blown away. Specials memories we will forever treasure.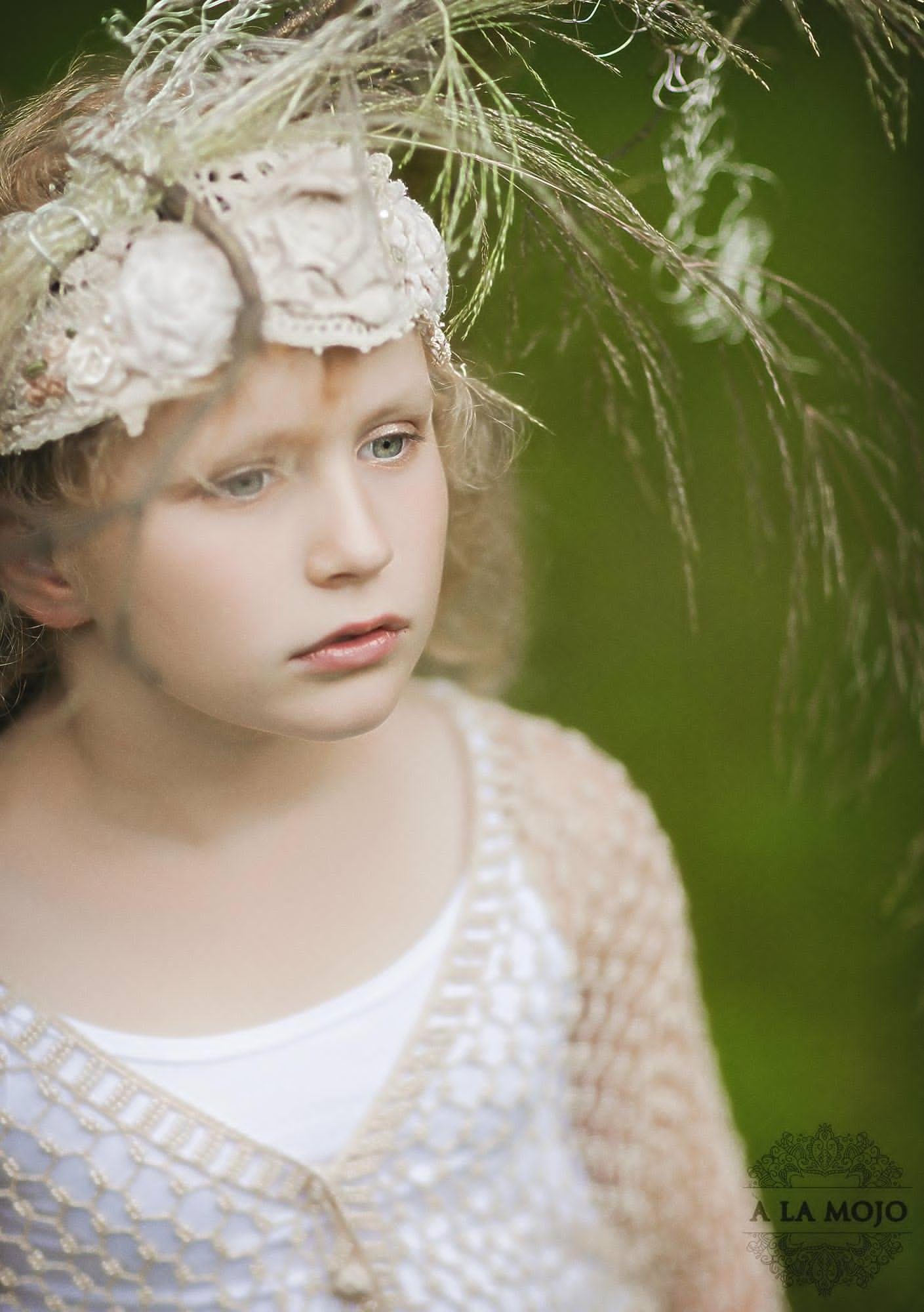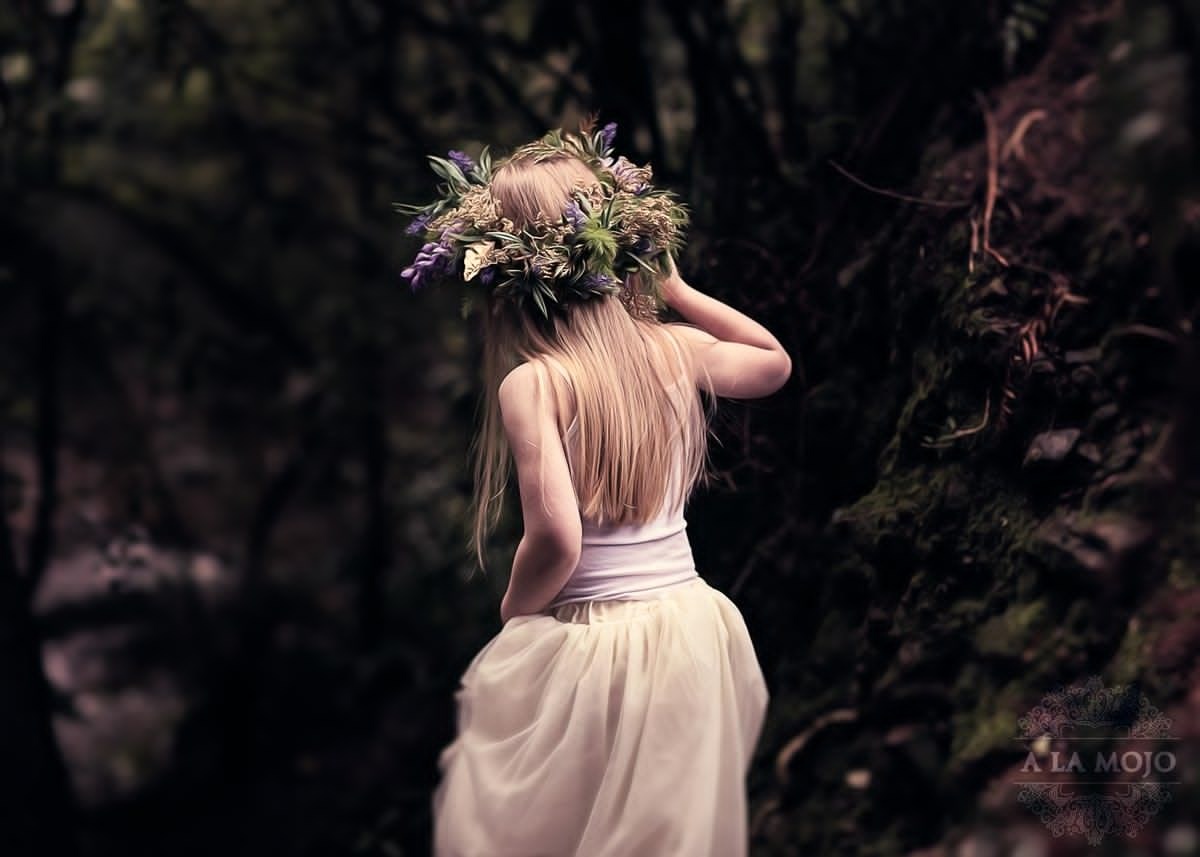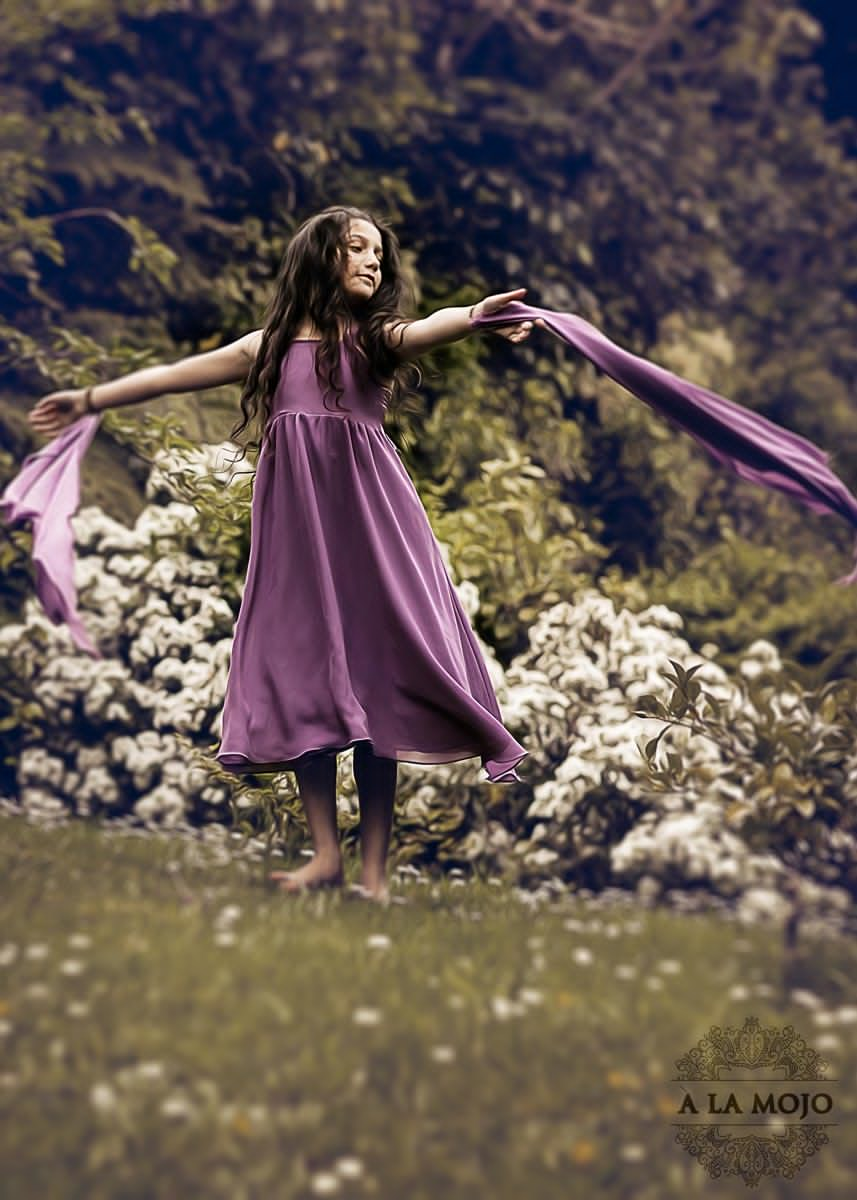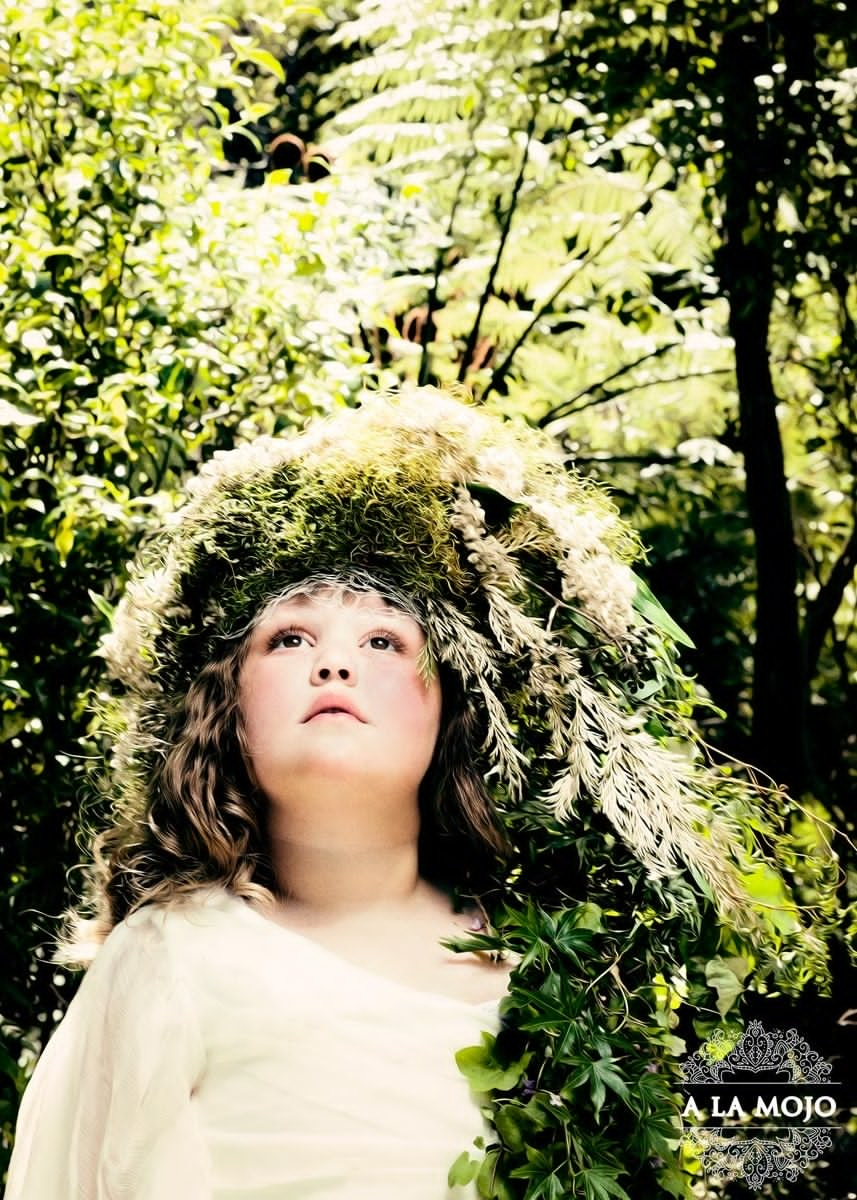 Sammie Lee
"My daughter has been teased for her slender body shape and has struggled with self-confidence because of it. After spending time with Mandi she has absolutely flourished. Her photos were stunning and she has really embraced her body shape since the shoot. Her photos make her feel like a Queen, and after years of turning away from her dancing talent due to low self-esteem now she has decided to give it another try. I cannot thank Mandi enough for such an amazing and inspiring event. HIGHLY recommended!! Xx" Sammie Lee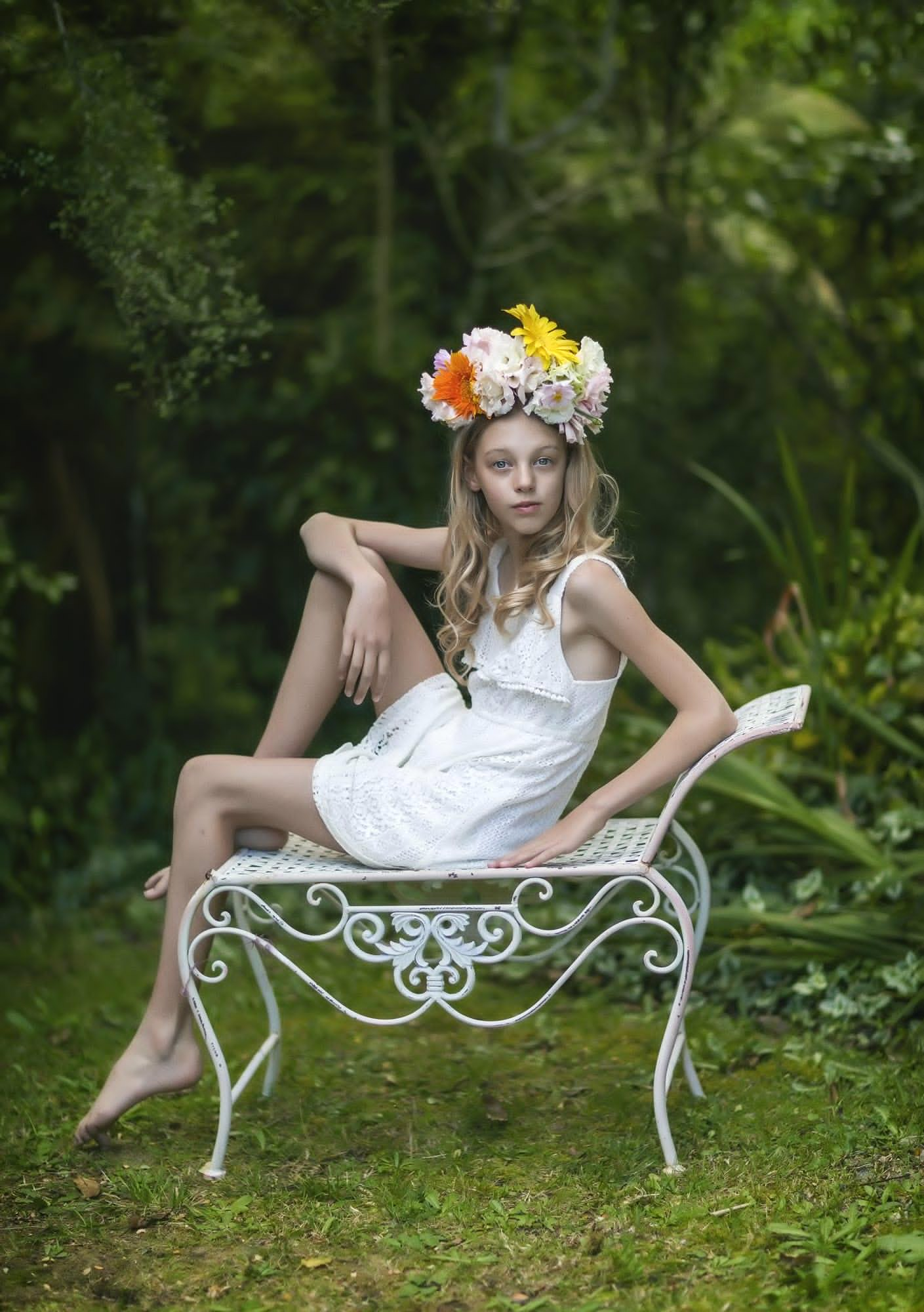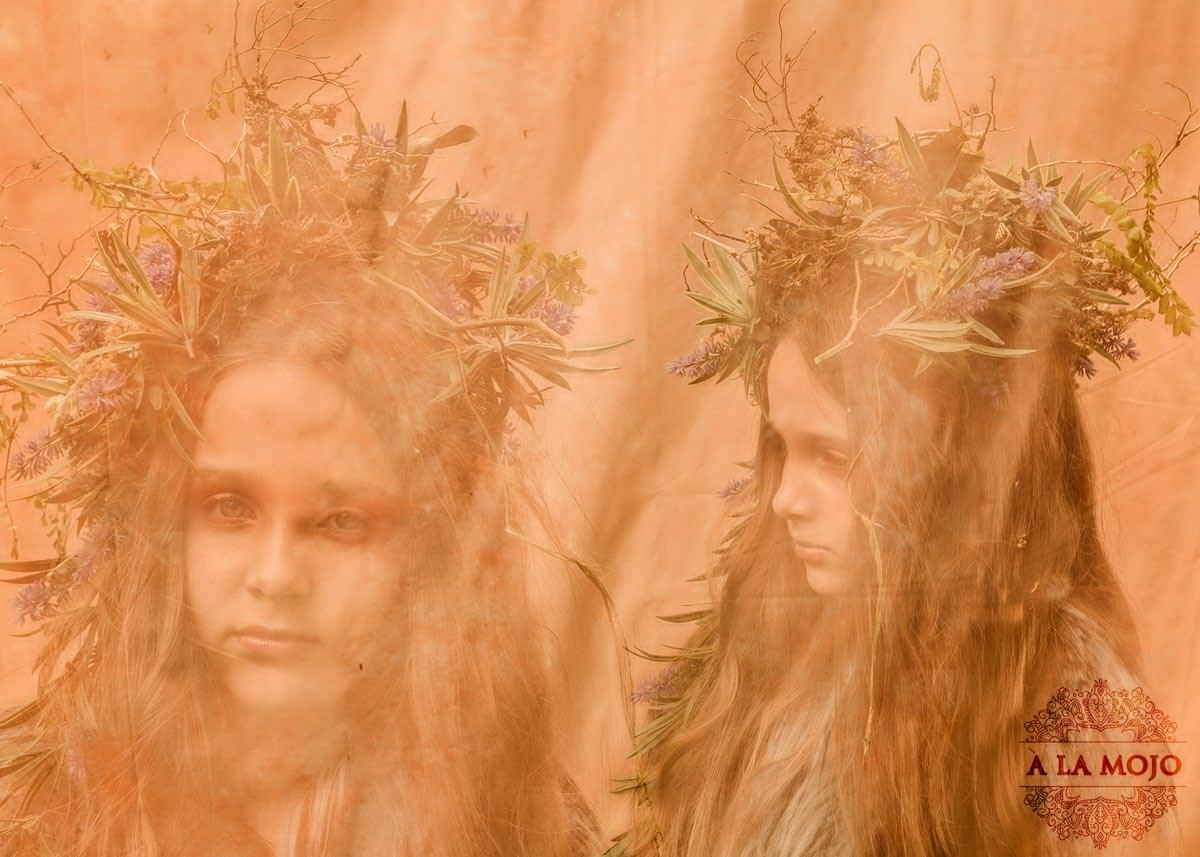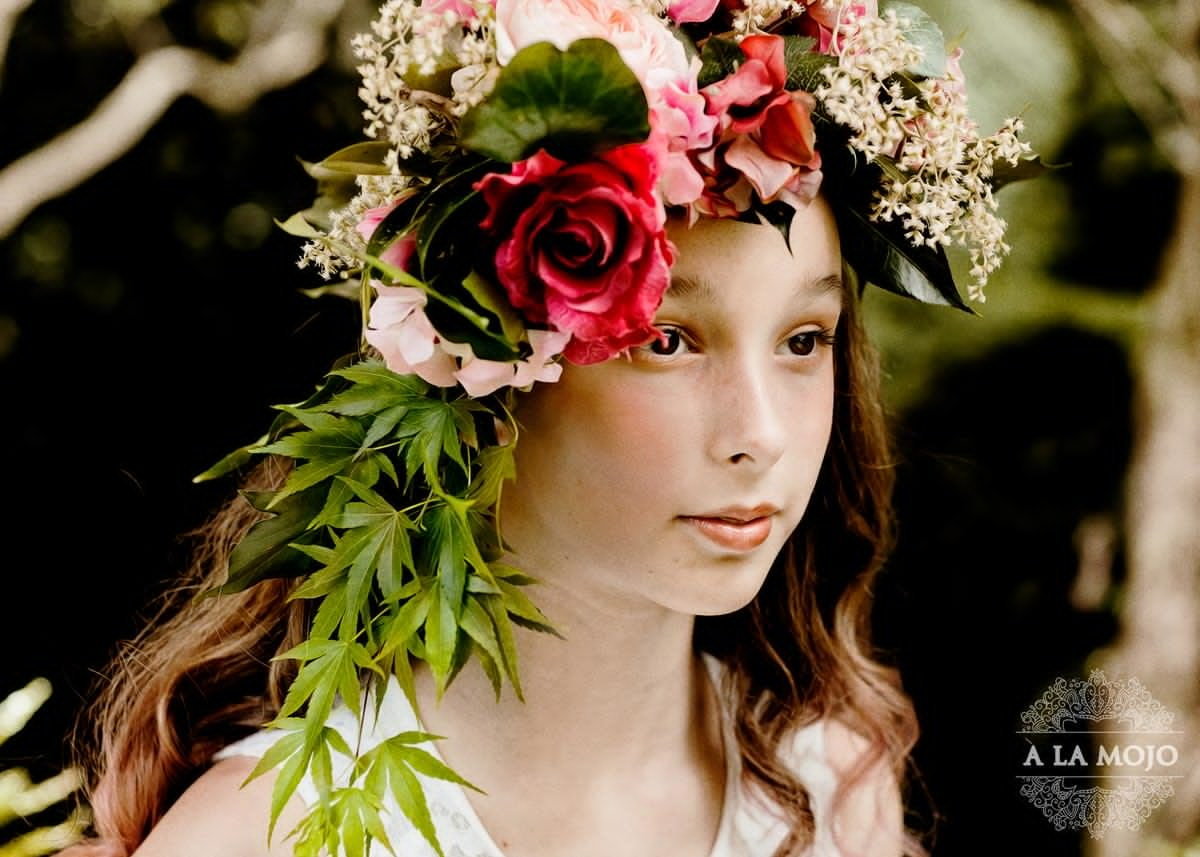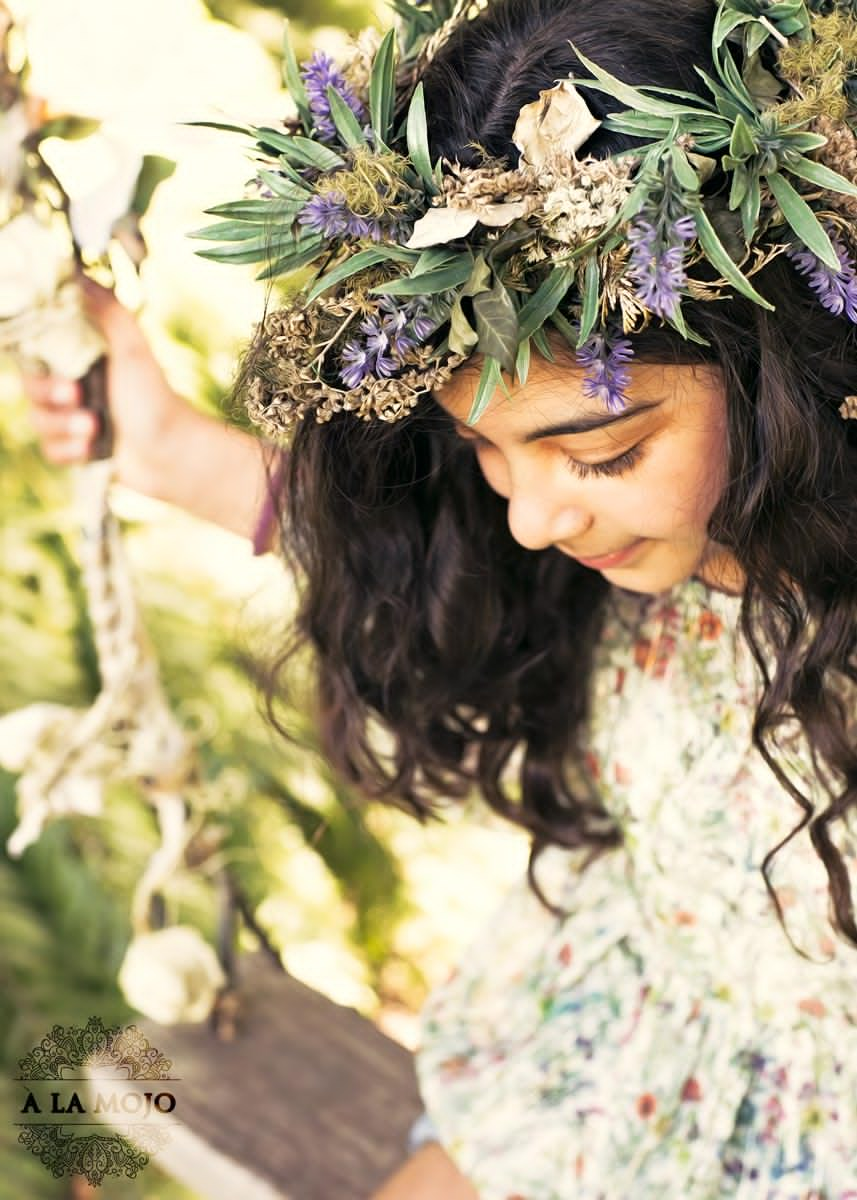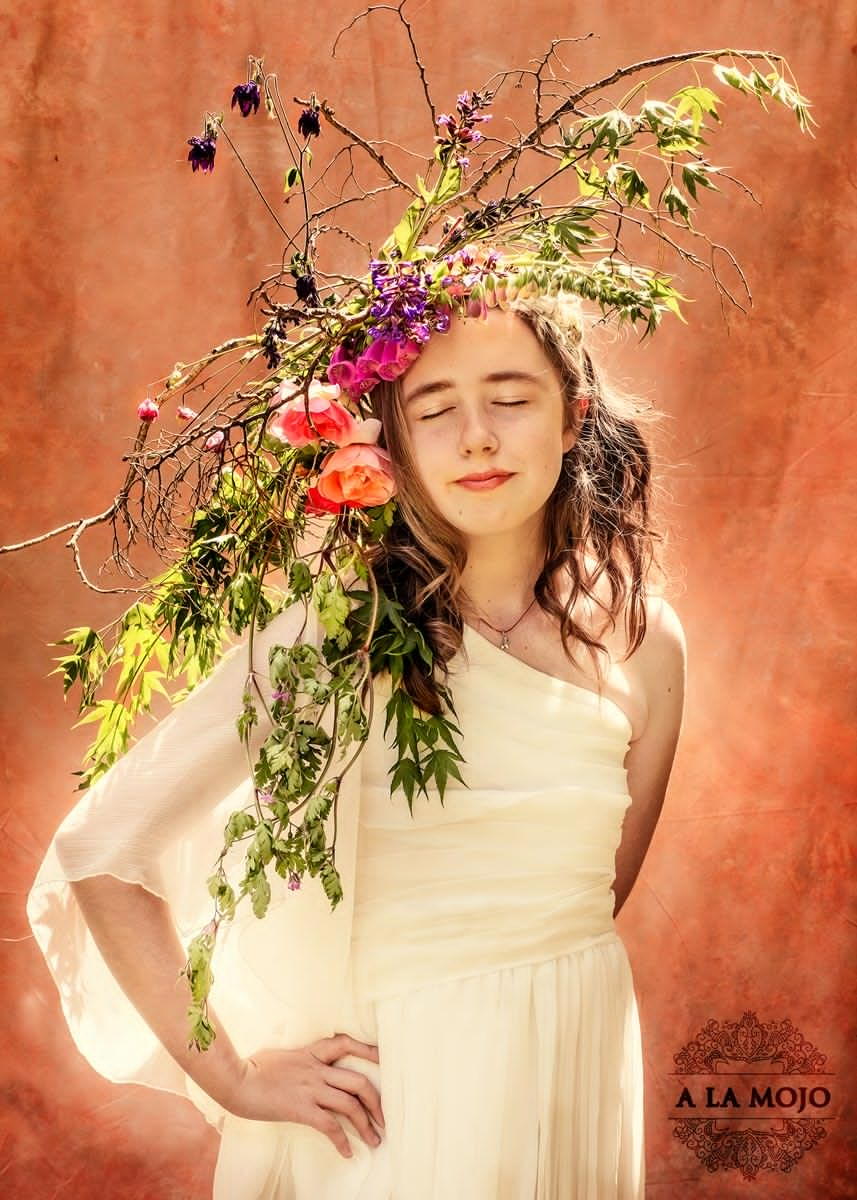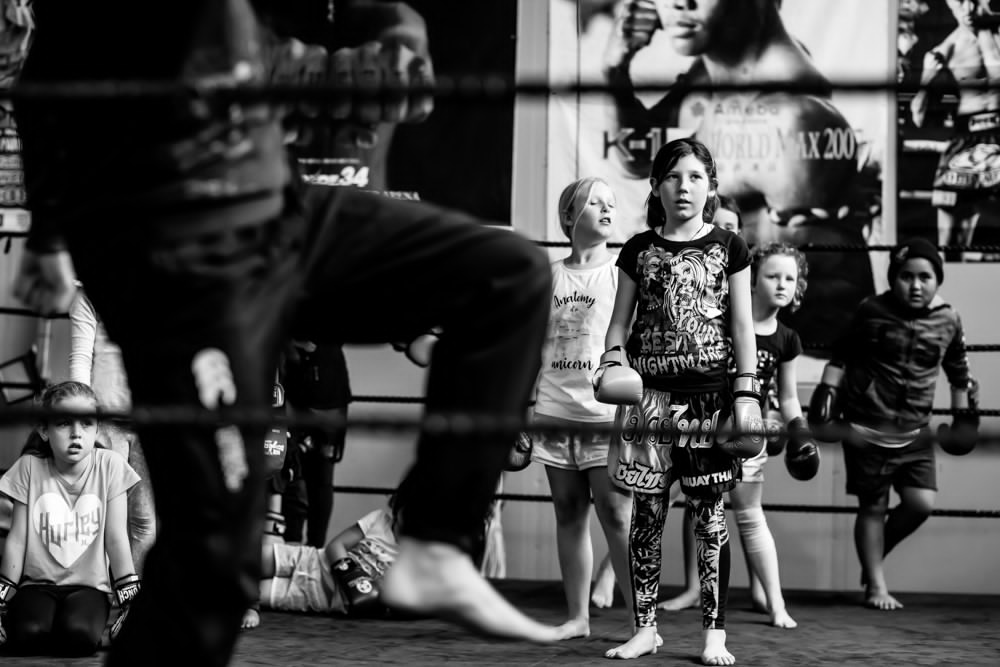 Girl Power Gift Box & Photoshoot
Updated on 2020-03-20T20:24:12+13:00, by Craig.