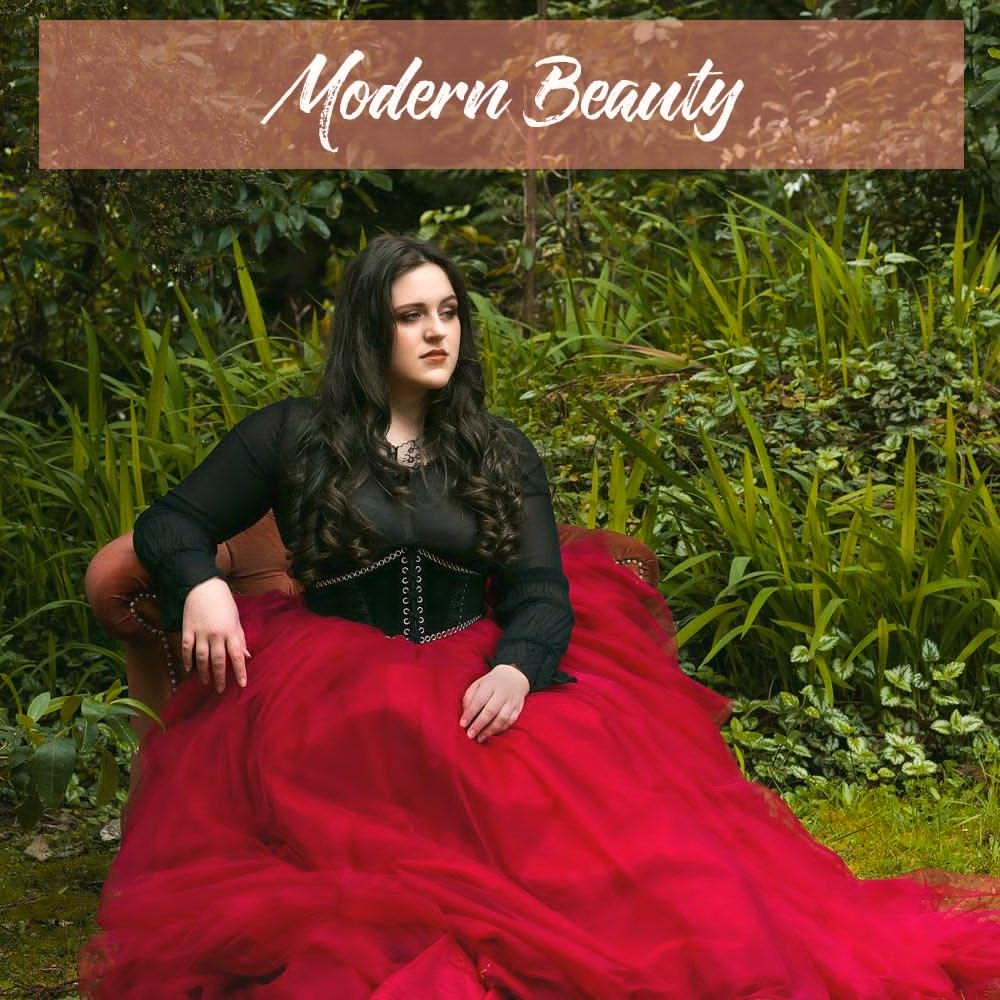 Modern Beauty and Glamour Photography
We start with Modern Beauty.  Photographs that celebrate you at this gorgeous important stage of your life.
Usually, you choose to do these photos when:
there is a significant birthday or event to mark
you are recovering from a Mojo hit and need a boost
when something brilliant has happened and you want to celebrate.
These are about:
Helping you to truly understand your own unique beauty.
Showcase the lovely quirks in your personality
Highlighting your individual style and preferences (or helping you to find it if you are looking)
They are useful for:
Creating family heirlooms and capturing yourself at this special time in your life.
Social media imagery or professional imagery
Personal branding if you run a business
Family photos as well (yes you can bring the crew along if you like...or make it just about you...your call)
You have a choice to come already made up, or invest in a fully pampered session and have us do it for you.
Either way you will have access to the wardrobe, and full run of our beautiful private retreat grounds.  There are several majestic redwood trees, native New Zealand Bush, a river running behind an epic swing, a romantic indoor french shabby chic studio and a cottage garden surrounding the property.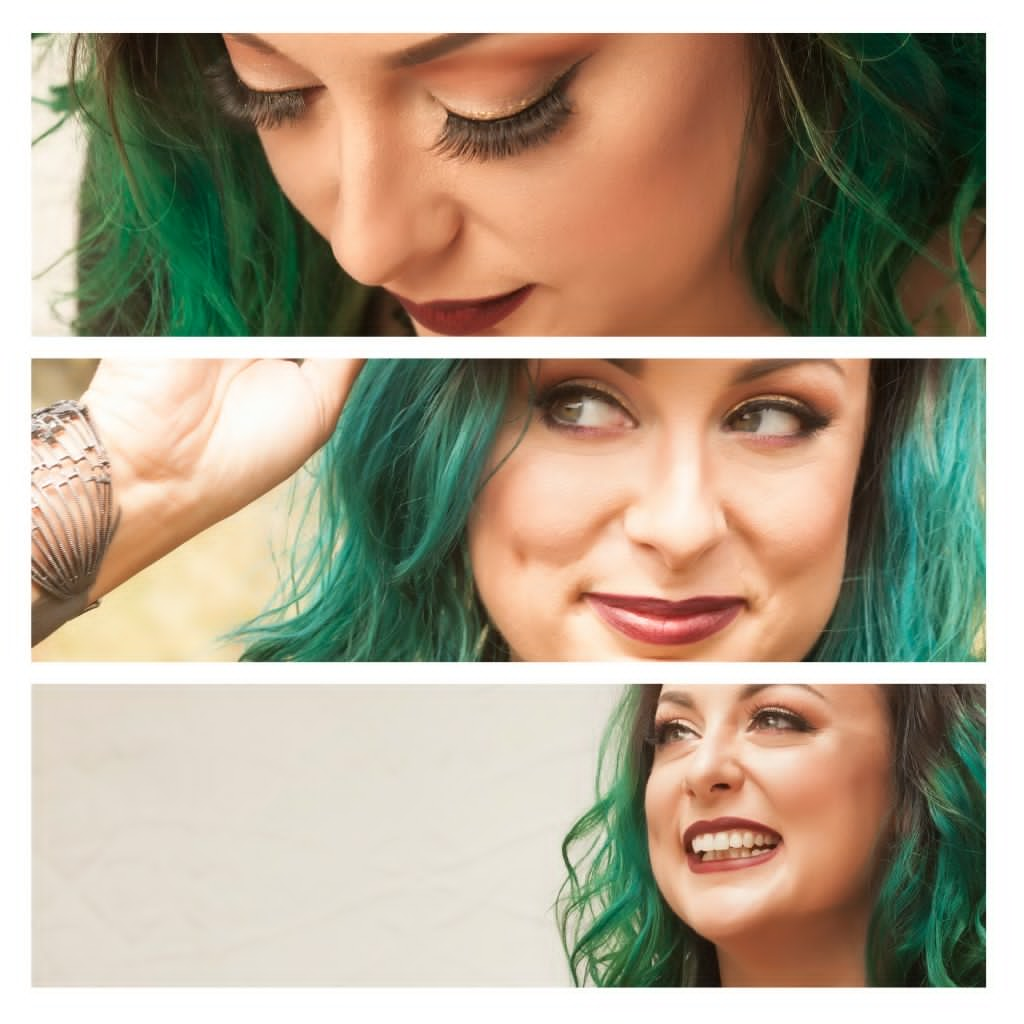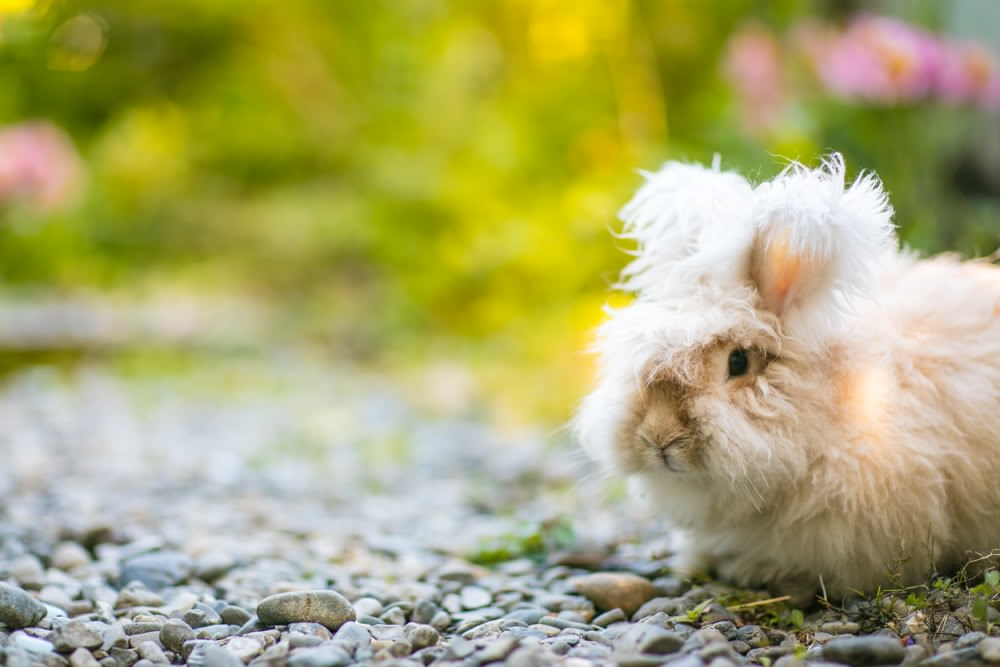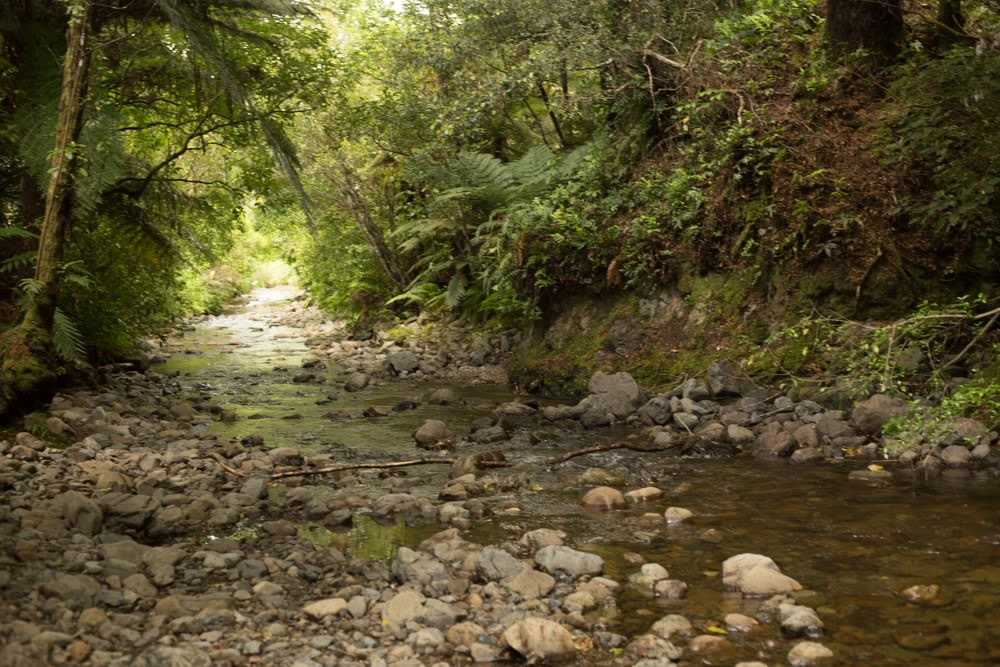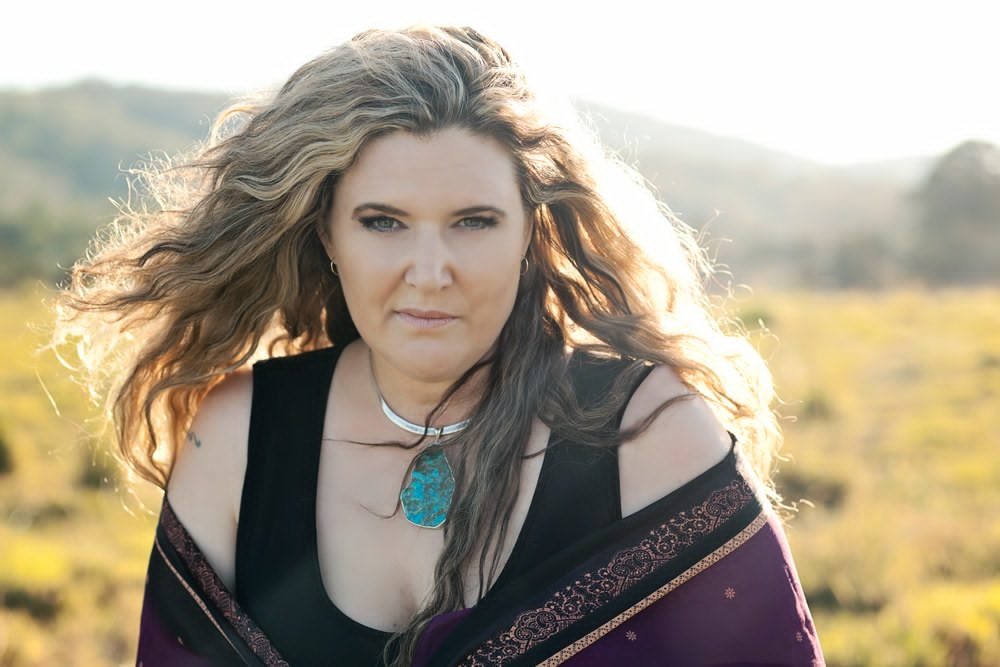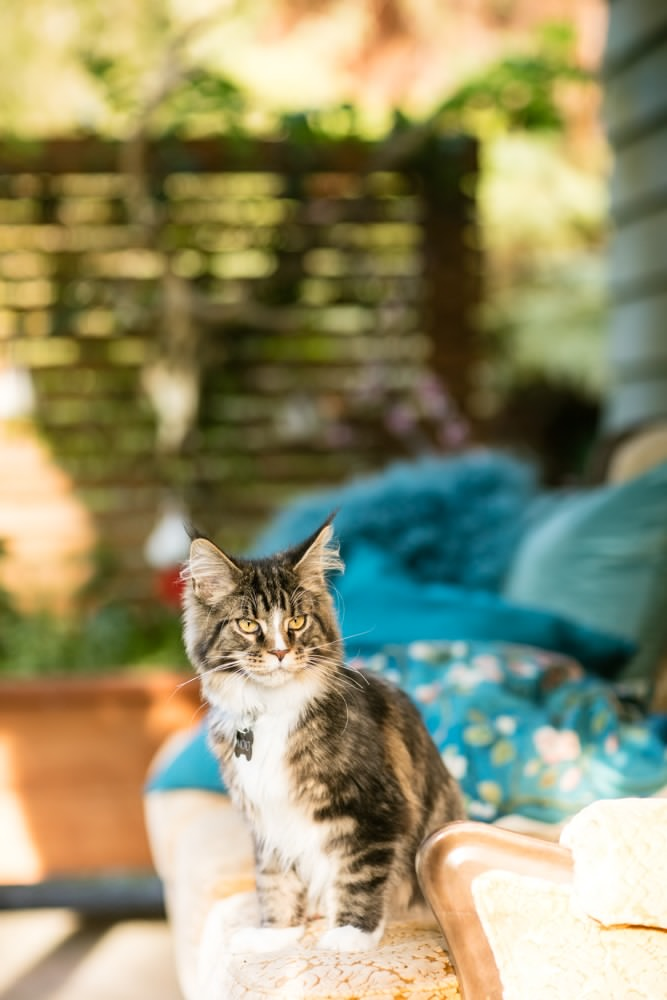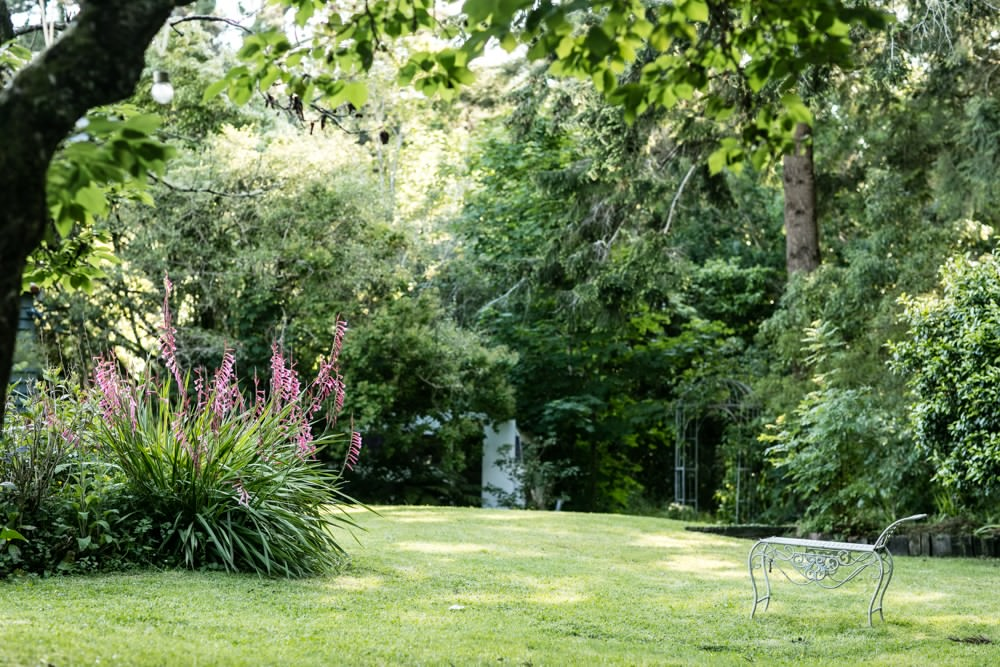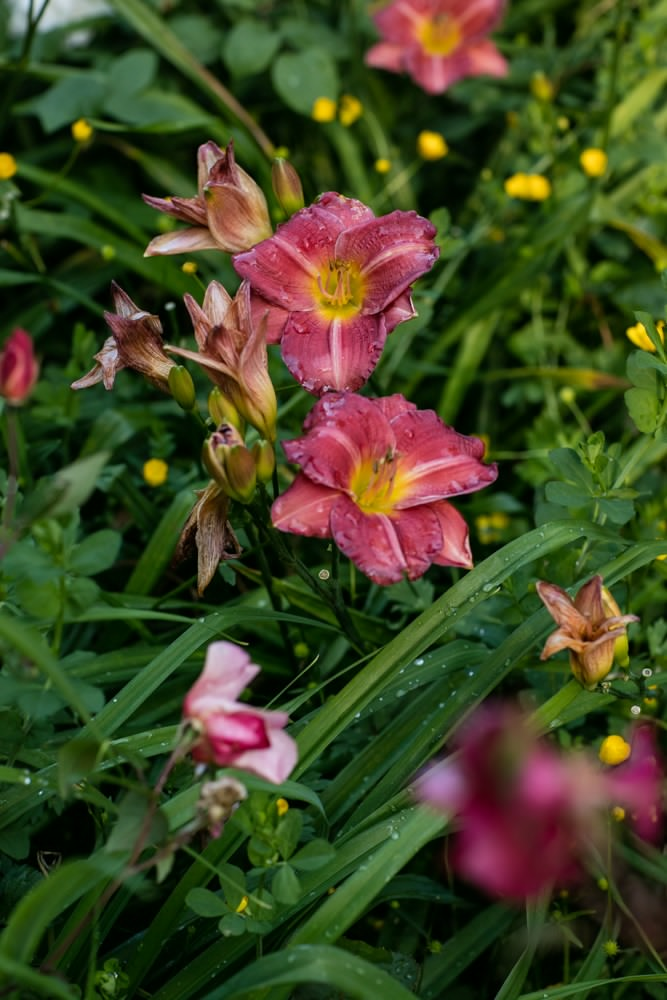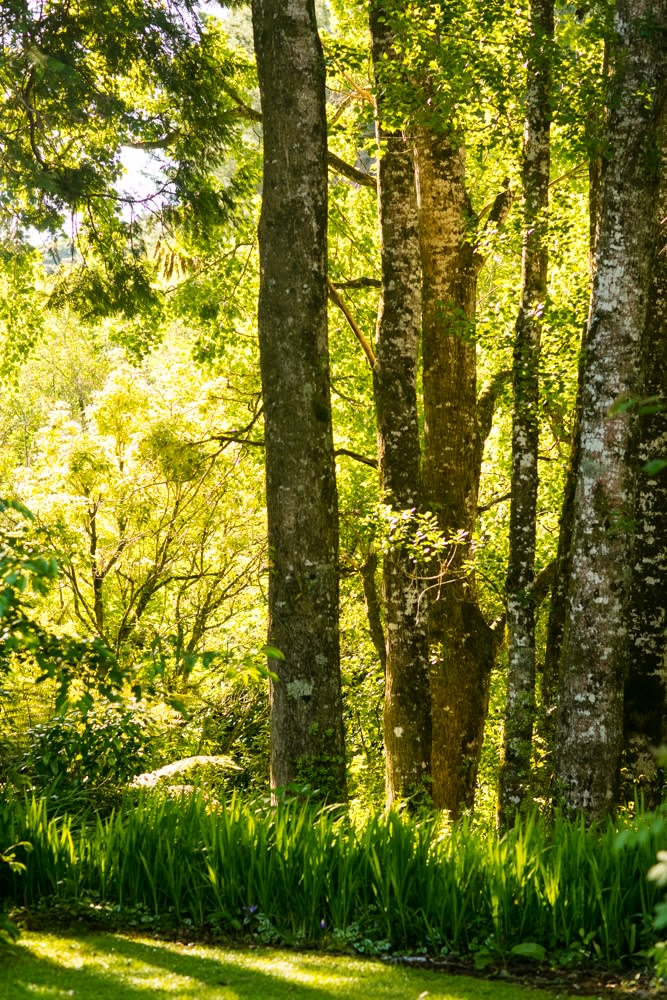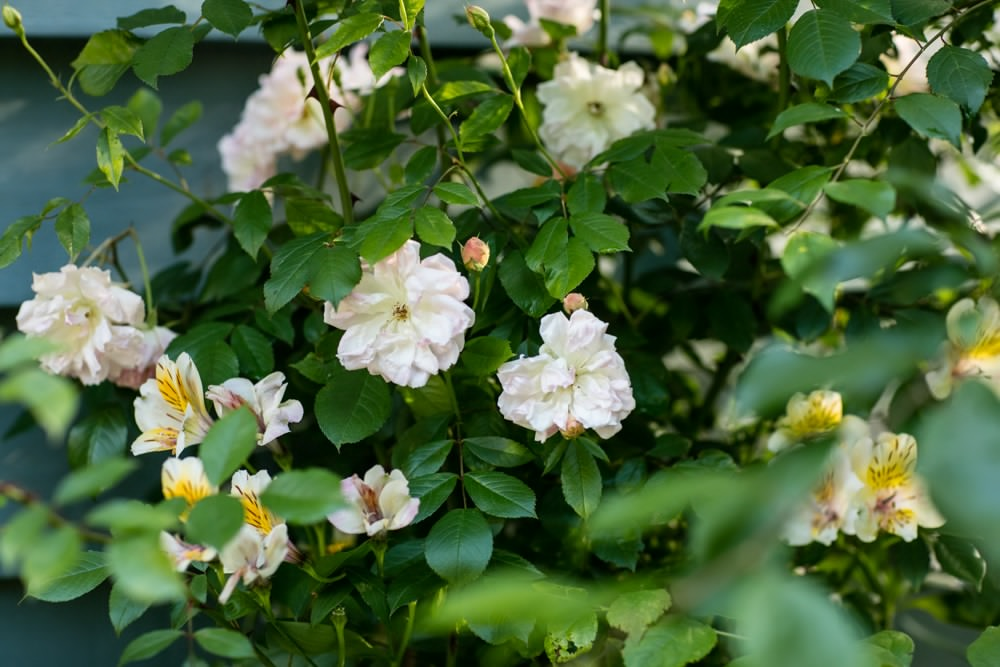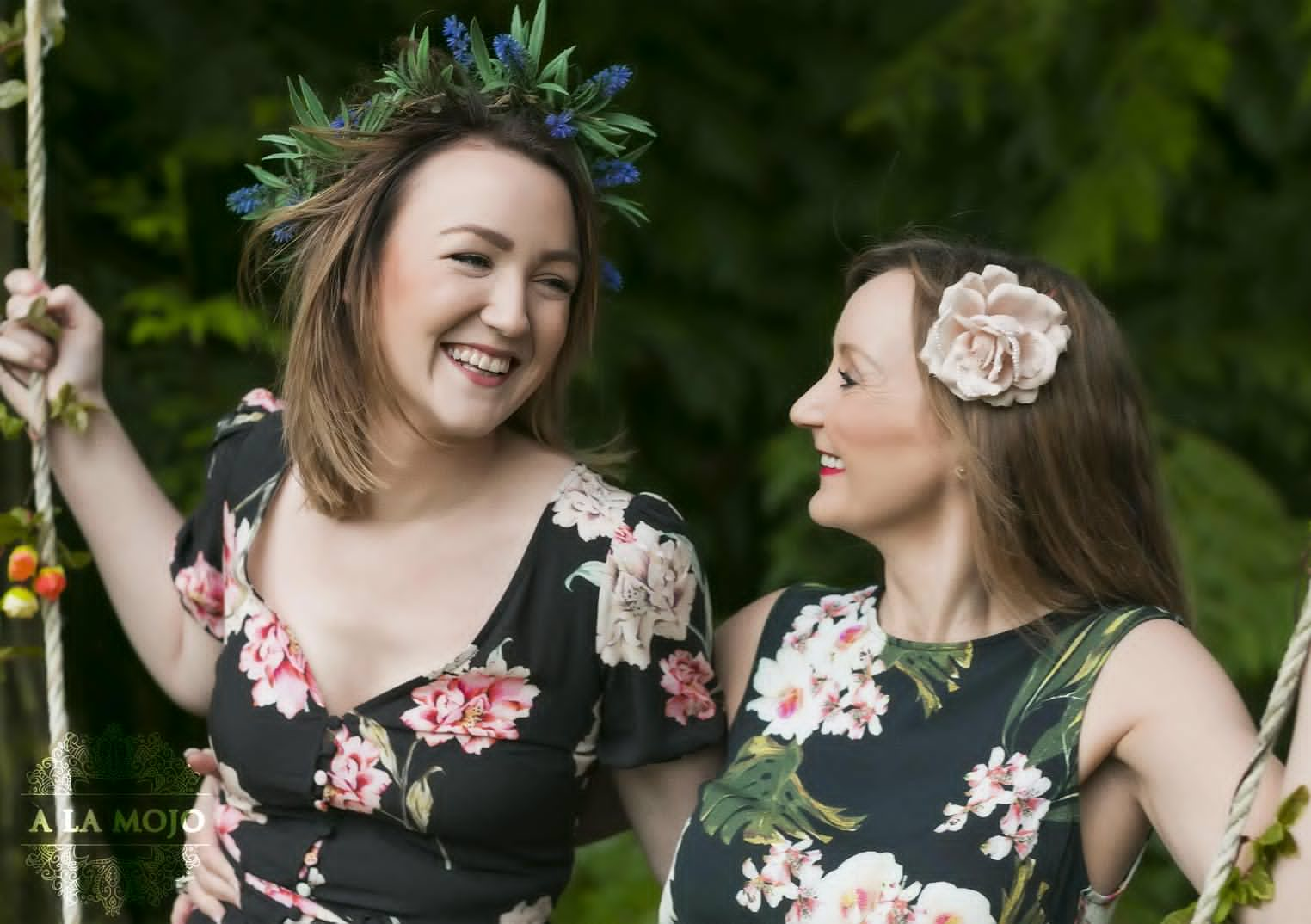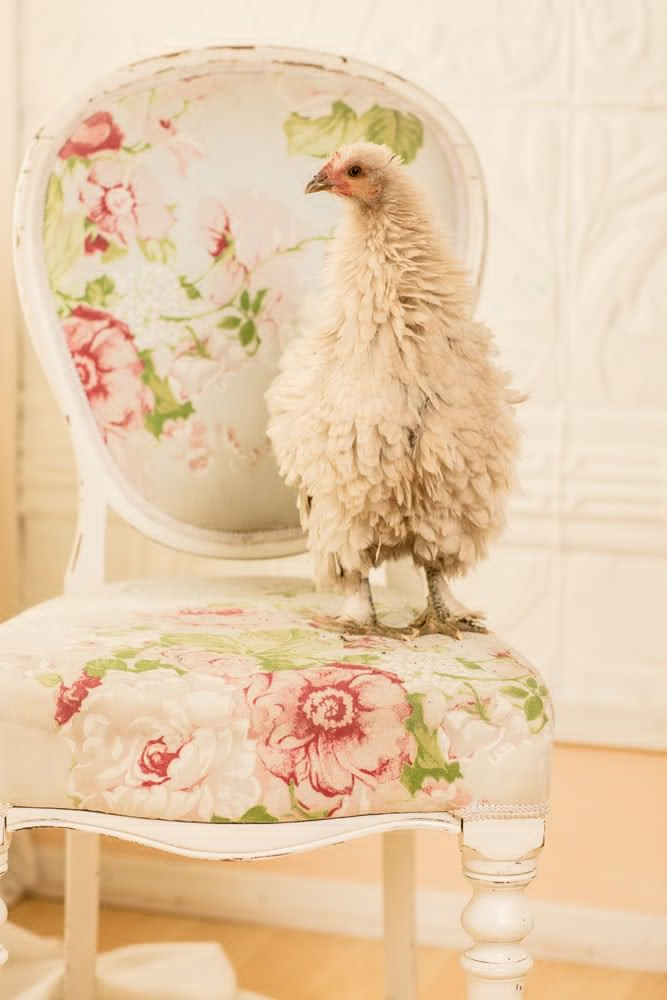 What about Boudoir? Or Fine Art Nudes?
We have had women come to the studio for a corporate headshot and end up in their nickers.  It has happened more than once.  And in our experience women will choose 3 to 1 the images they have of themselves with less clothes than more clothes even if they didn't expect to do boudoir when they arrived.
There is zero pressure to strip down to your nickers, but what we find is that our clients often become so relaxed and so excited by seeing how beautiful they look in my camera that they often say...stuff it.  Lets do it!  And magic happens.
Our studio is a body compassionate studio.  This is the phrase we use because it is our goal.  Body Positive can be a big stretch if you were raised in the western world.  Often people come to us because they are just beginning a journey of learning to make friends with their body.  This takes patience, skill, and empathy.  We offer that in spades here.  Learning to be compassionate with yourself is all that is required.  Having photos done with us can go a long way to making body compassion a reality.
The side effect of a Boudoir shoot is usually awakened sensuality
Lets face it.  Life is busy.  Women have more demands on us than we should.  The frantic pace of our life can be a real sensuality killer.  When was the last time you felt truly embodied? Not just a floating head?  When was the last time the phone was turned off and you were turned on?  Where you felt your own feminine powers?  This is your chance darling.
Before I was a photographer I was a holistic women's health nurse consultant.  I have worked with women intimately for the past 20 years.   I used to help them deliver their babies, now I help women deliver their mojo out into the world.   I know for a fact that I do more for women's mental health now than I ever did as a practicing nurse.  The emotional transformations can be absolutely breathtaking.
There is something just so delicious about reclaiming a part of you that has lied dormant for too long.  It gives you a new lease on life, you have more of a swish in your step a knowing twinkle in your eye.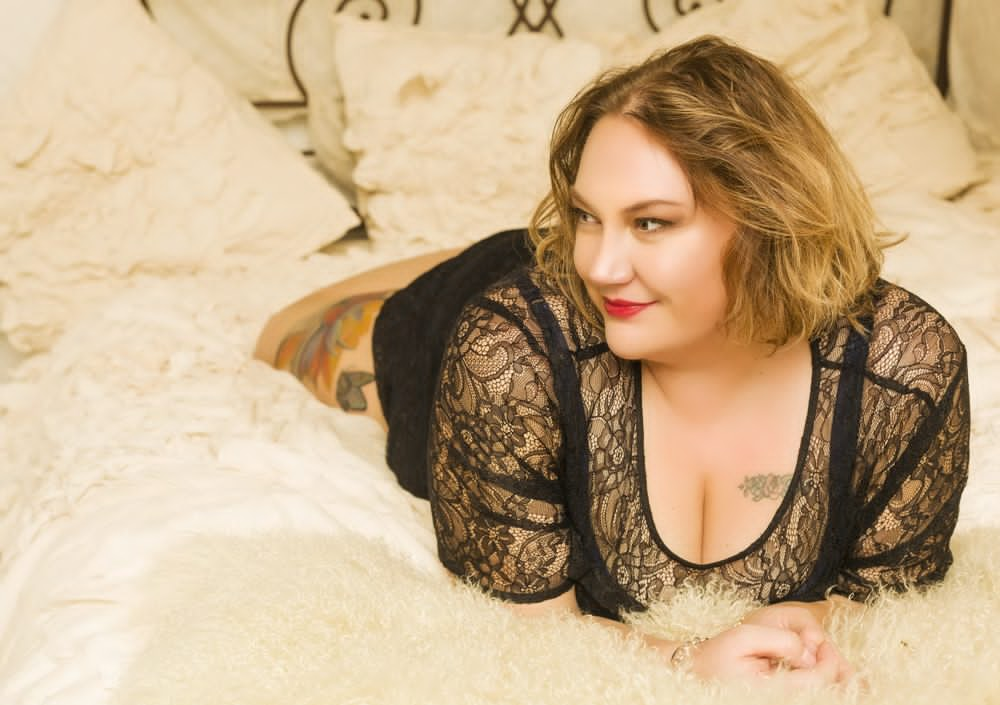 Julie
I just wanted to drop you a note to say thank you!
I know not many women will ever ring up and say "Mandi, I want you to take photos of me in all sorts of outfits and settings, because I am a strong woman, mother, partner, lover, daughter and person, I deserve to be really proud of my amazing beautiful body with all the curves be them large or small! " like or loathe them! "

It just does not work that way!!!!
.... what it does take are real people like me to tell you YOU MUST DO THIS IN YOUR LIFETIME !!!! No matter what age or shape you are !!!

These were taken in July in the middle of winter, at a bit of a low time in my life. As a Mum I work full time also and was just about to postpone the day, I just did not feel like smiling or having my picture taken at all. I had organised to have the day off work and instead of sitting on the couch I went !
The day was amazing! Mandi welcomed me with open arms, I didn't have to worry about a thing or anyone, the whole day felt like we were just playing dress-ups, before we became adults !!! lol
The end result ... Never did I think I could look this way, I love them all soo much !
These photos are not just about the finished product either !!
These photos, every-time I look at them is about remembering who I am as a woman, knowing that my body will change, but to be proud of the body I have today.
Mandi has captured so much more than just an image, I am so grateful to now have these Mandi thank you.

Please ladies do this at least once in your lifetime !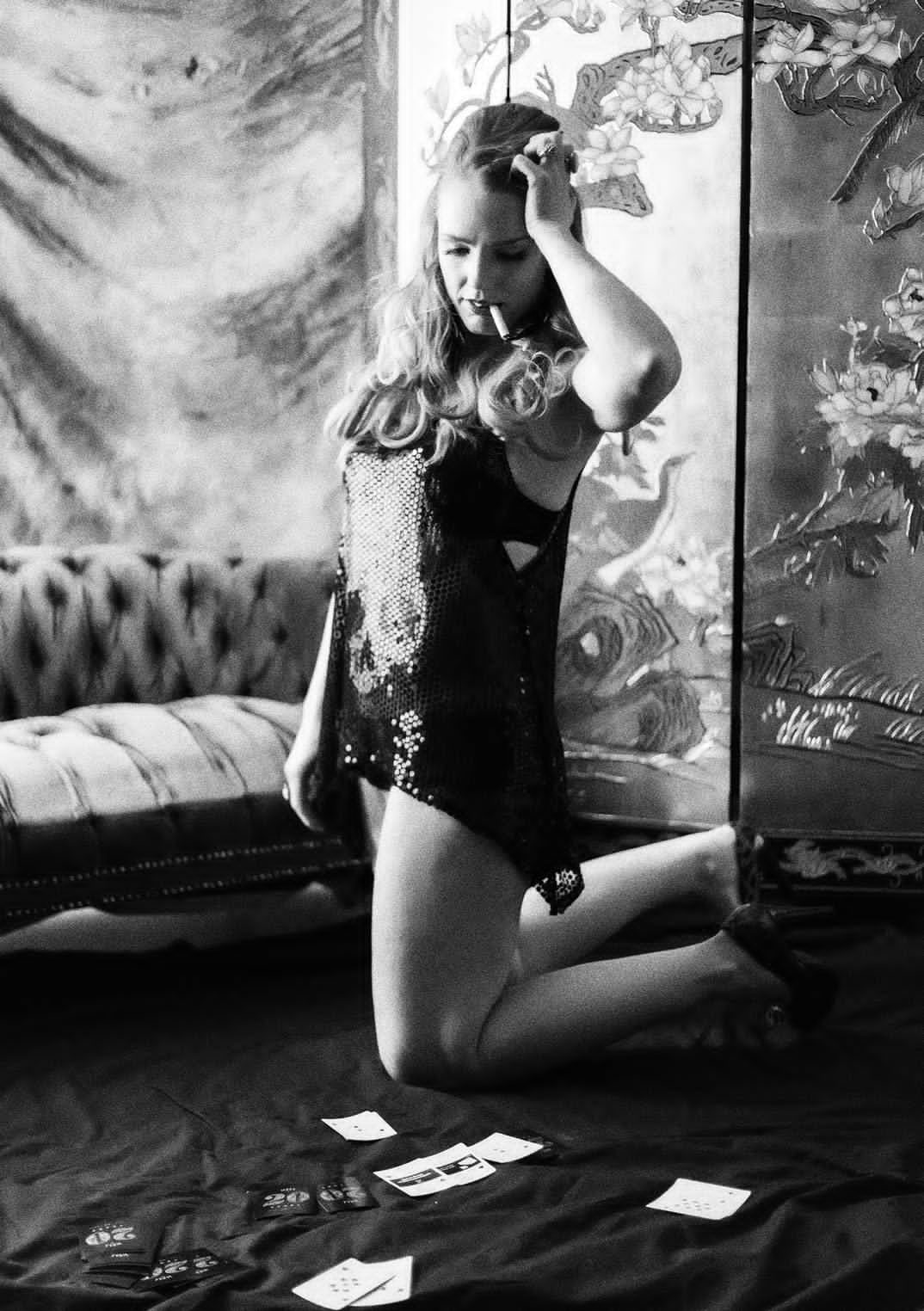 Ashley
"My makeover photo shoot with Mandi Lynn was all I had hoped for and so much more. After a thoughtful preshoot consultation, complete with Pintrest dream board reviewing, Mandi had crafted an idea of what my dream photo shoot would look like and absolutely delivered on all my hopes and dreams! We accomplished professional head shots, beautiful nature shots, and boudoir! My morning of hair and makeup pampering, rummaging through the studio's wardrobe, and then getting expertly coached on how to best flaunt my body made this whole experience so special. Mandi Lynn is a master of her craft and guiding women to feel beautiful, empowered, and full of mojo through photography is absolutely her super power. This is exactly the gift I needed to give to myself, and I don't know a single woman I wouldn't recommend this to. Thank you so much Mandi! I will cherish this experience and love these photos for the rest of my life!"

"This photo has now become my most 'liked' post on Facebook! My friends and family were positively stunned by it! And I love it because it feels so genuine and natural! Thanks again Mandi!"

"I had such a wonderful time hunkering down for the winter with you guys! I look at my photos every single day and get energized by what I see! Thank you so much for just being you and helping me see me."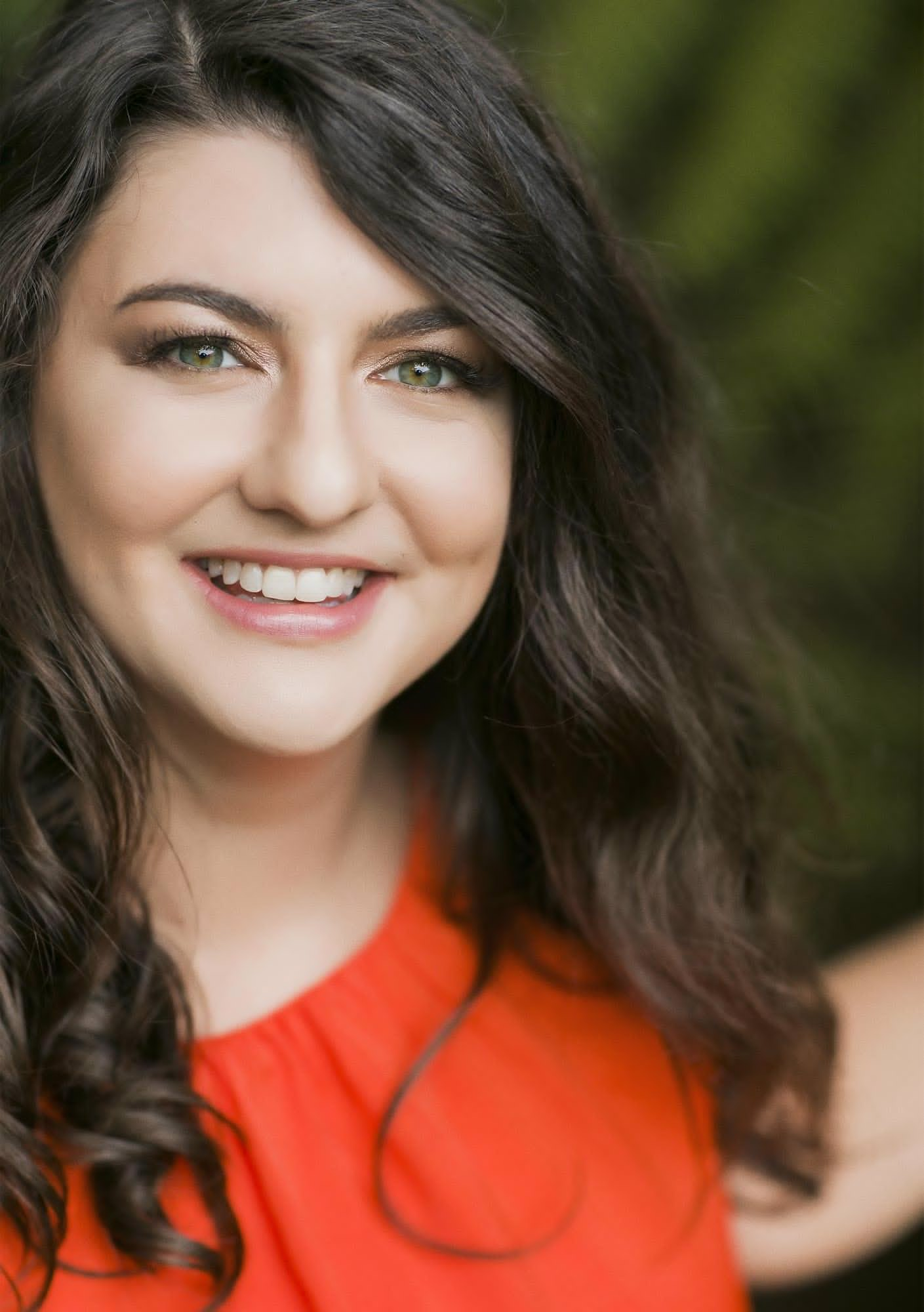 Feminine Mojo Adventure
Updated on 2018-12-14T19:15:02+00:00, by Mandi.