Need Help on How to Book a Makeover? Click here to Watch this video….
Book In Now for your Mojo Makeover PhotoShoot – $440*
---

---
All About a Mojo Makeover Session
All About a Mojo Makeover Session
What does it include?
A full half day of fun!
Includes an Image (7x10 inch)
Over One Hour (and more) Body Positive Photoshoot with New Zealand's Creative Photographer of the Year (enough for 5+ outfit changes)
Custom tailored makeover for your faceshape.
Preshoot consultation – to plan your shoot and make the best use of your shoot time.
Use of our extensive beautiful wardrobe to play dress up in if you wish
Clothing styling assistance using your own wardrobe and ours!
Photogenic coaching - Learn how to look your best in front of the lens no matter your size, shape or age.
You are taught how to move and pose in front of the camera to bring out your best features.
Personalised photoshoot of your dreams.
Curated viewing session of images (no pressure for choices but expert help available), generally you can choose them on the same day, after the shoot (if time permits).
A light lunch
(Click to Open) What can I use a Mojo session for?

It is 100% up to you. Make it just about you or bring your family. Partners, Fur babies, human babies, both…doesn't matter. The only boundaries are the 1 hour. What we get up to in that hour is limitless.
Family Portrait – Classic or Outrageous
Mother-Daughter
Body Positive Tween / Teen Confidence session
Body Positive Glamour / Beauty Shoot
Modelling session
Besties or Mother Daughter/son shoot
Engagement / Partner Shoot
Corporate Head shot
Fur baby and Family
Baby session (newborns tend to take longer so book a longer session)
Extended family shoot
Boudoir
Fine Art Nude
(Click to Open) In need of a Mojo Re-Ignite & Spirit Lift?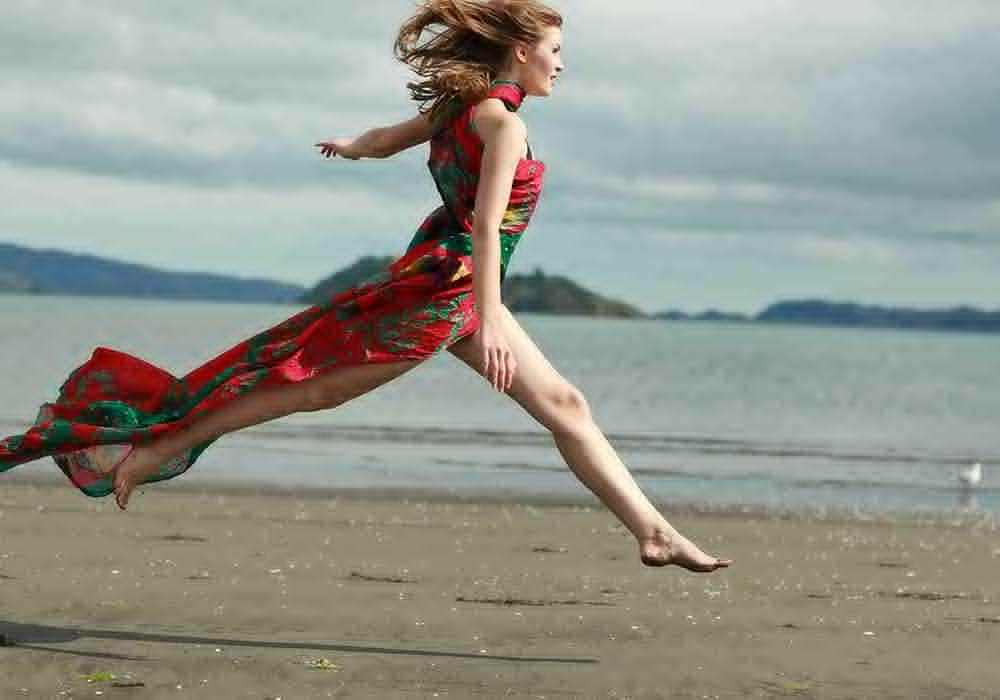 You have just had a breakup and an "Eat your heart out shoot" would be just the soulful medicine you need.
You are starting to feel invisible and have decided to reverse this trend.
You would like help figuring out how to style yourself in a flattering way at this stage of your life.
You have no idea how to do your makeup well and would like some help, tips and new techniques.
You need to be photographed to move forward in your business and are not sure how to go about doing it and still feel authentic and look good.
You sometimes struggle to appreciate your own body and want to learn how to honour it as it is now not just when it is "perfect".
You are always hiding from the camera and hardly have any good photos of yourself and want at least one beautiful one.
You have spent so much time working or being a mum or both that you have forgotten your sensual femininity and need a gentle reminder of your gorgeousness.
You don't know what to do with yourself in front of the camera and would love some coaching on how to bring out your best bits and distract they eye from the bits you don't adore as much.
You tend to prefer pictures of yourself when you didn't know you were being photographed because you get stiff and awkward when you do know.
You feel you are unphotogenic or becoming more so as you age and are surprised to learn that you can be taught to be photogenic.
---
Notes About Mojo Makeover Shoot Sessions
Notes About Mojo Makeover Shoot Sessions
Show Specials

Only 1 session per family/individual
1 digital image included

The photoshoot is generally +1.5 hours (for up to 6 people)
The session includes Hair and makeup for one person
10% of profits on the image sales are Donated to the "Every Body is a Treasure Charitable Trust" which helps fund Body Positive work throughout the country
Additional images can be purchased.
Persons under 18 years of age must be accompanied by an adult for the entire photography session
All work undertaken by Mandi Lynn under A la Mojo Photographic is covered by NZIPP standard terms and conditions, a copy of which is available on our website or by request
Book your Makeover Photoshoot
Updated on 2022-01-11T14:31:00+13:00, by Mandi.