Paula
Very welcoming and fun loving experience. Mandi has a warmth and gentle personality which children especially find the experience easy and natural. Highly recommend to all.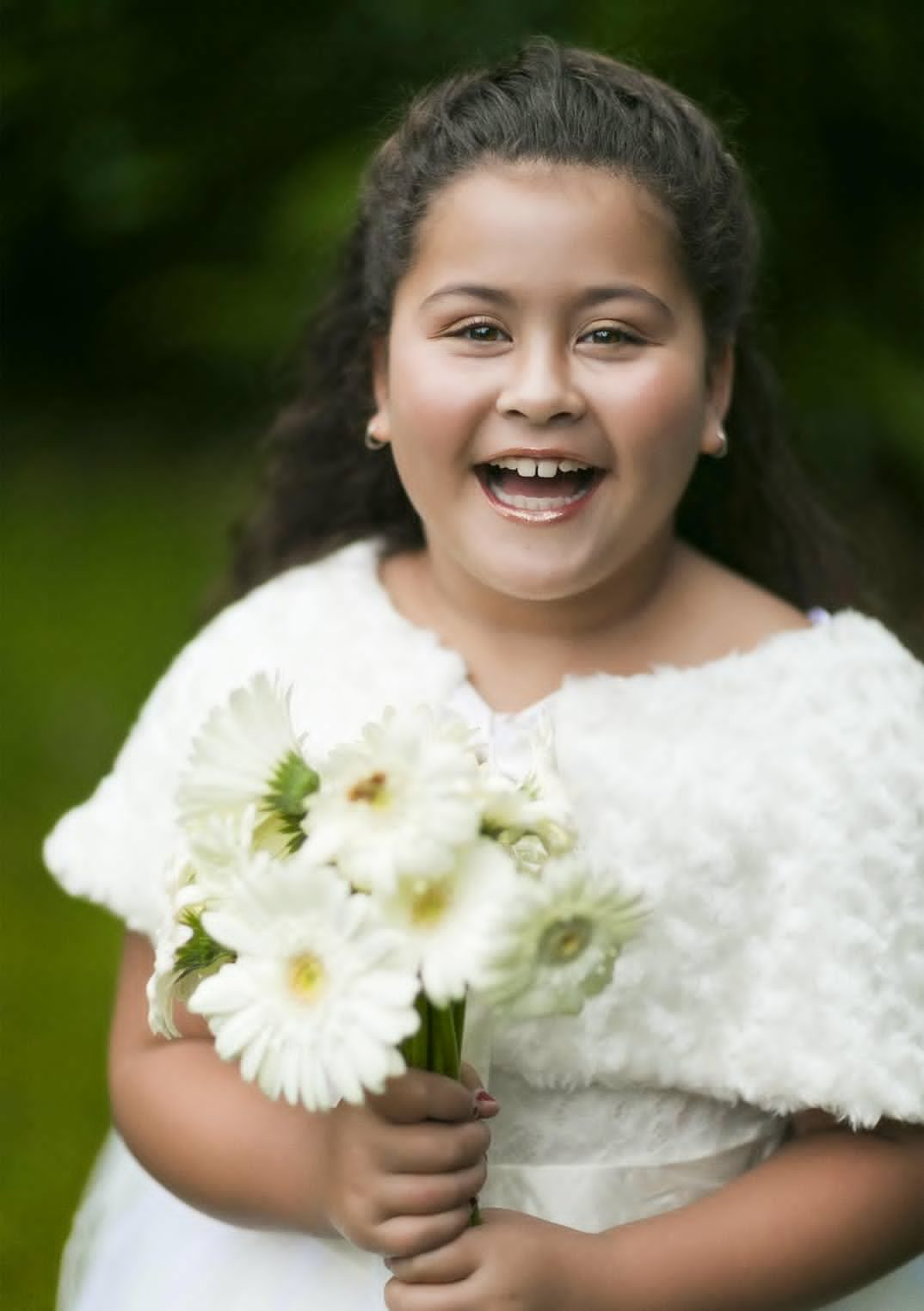 Grace
I found the whole experience to be amazing. I felt supported and encouraged through out and my ideas/wishes were definitely heard. That day was truly life changing - I had never felt more beautiful than when I posing and viewing my gorgeous images. The prints, memories and lessons I learnt are something I will cherish forever!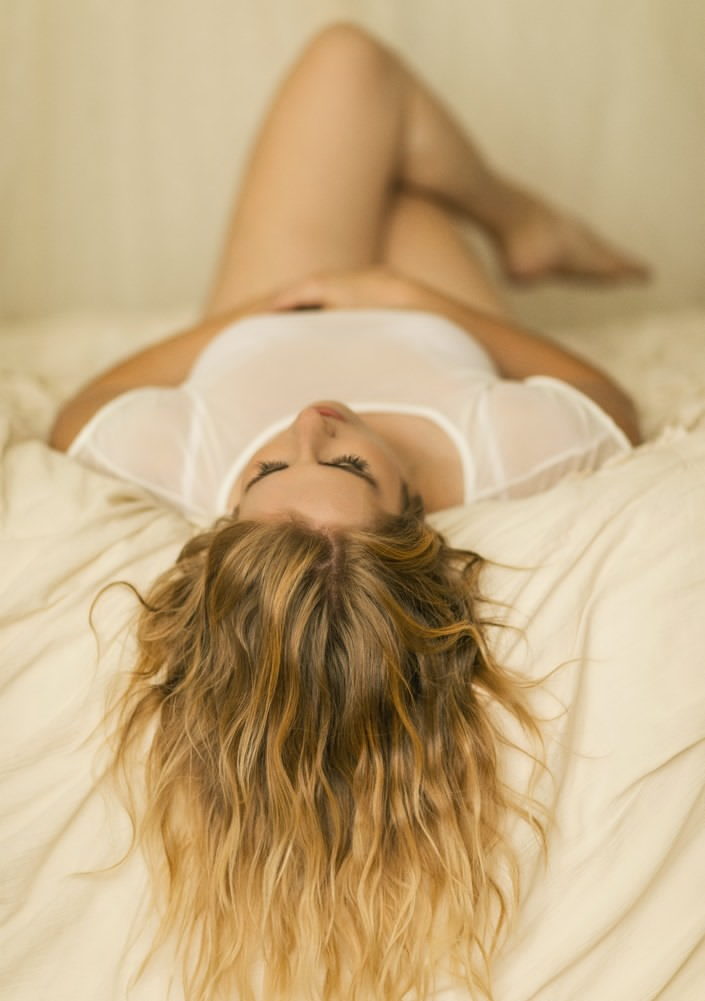 Eka & Family
Getting a family photo is not something easy for us, especially my husband does not like his photo taken. With 100 days of our baby coming up with cherry blossoms in Spring, my wish start blossoming again. We decided to have a photo-shoot on Sunday just to get one decent photo of my baby. But, the process was so fun and Mandi successfully took photo of my husband as well. And.. Ooh lala... we have a nice family photo and other great photos!!! My favourite one is obviously photo of my husband and my baby (two lovely persons in my world). It becomes such a valuable photo for me. Thank you Mandi for making my wish come true and be part of our wonderful experience in my family. All these photos will be presented as Christmas presents to our family back home.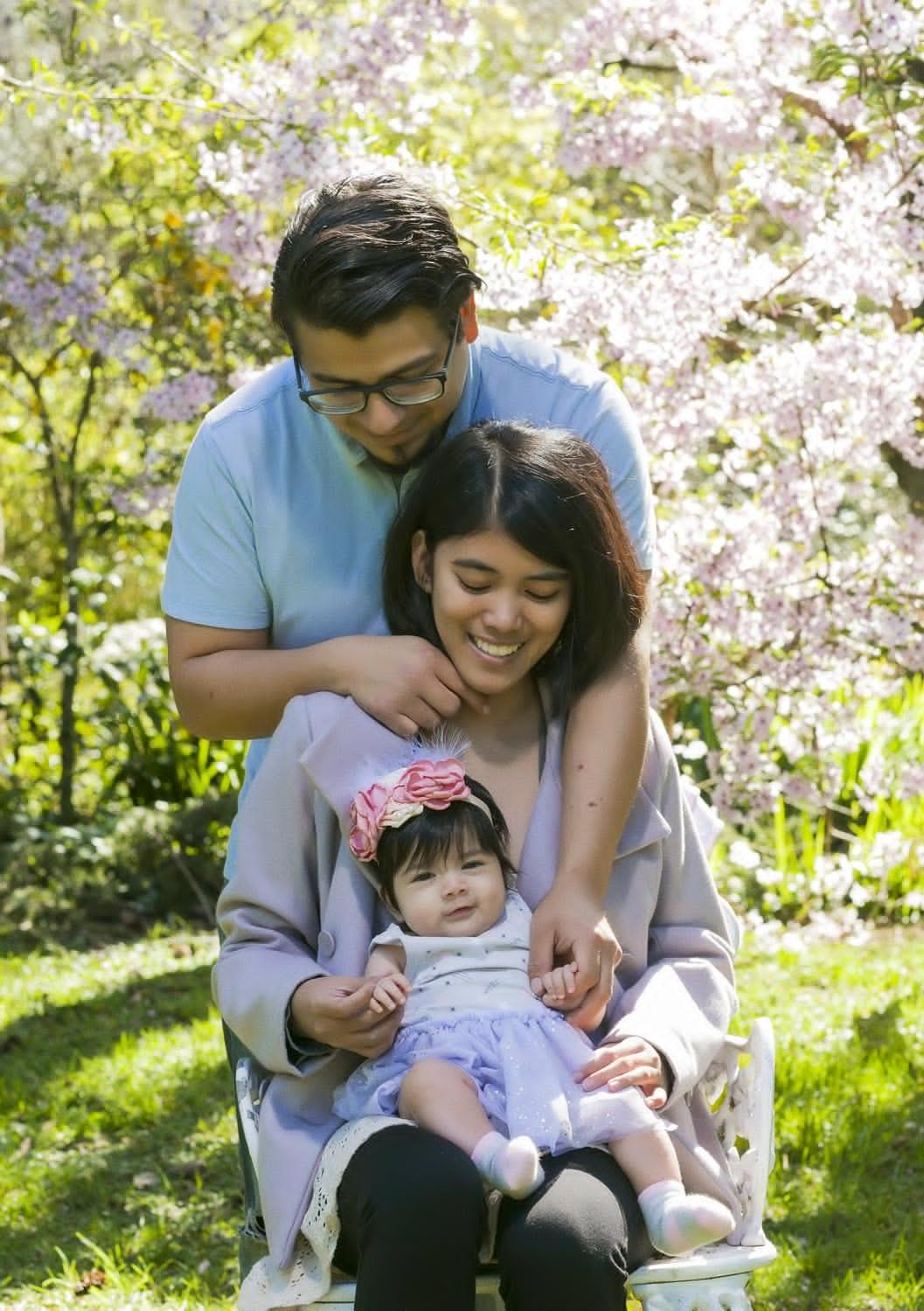 Kelsea
"I felt so comfortable and welcomed with Mandi. We had so much fun during the shoot - laughing the whole day. I'd never done anything like it but finished the day feeling so confident, beautiful and inspired. I can't wait to get my prints! Mandi is such a warm person, and an absolute genius behind the camera. Her vision, talent and creativity with her photography is magical. Thank you Mandi and Craig for an incredible day"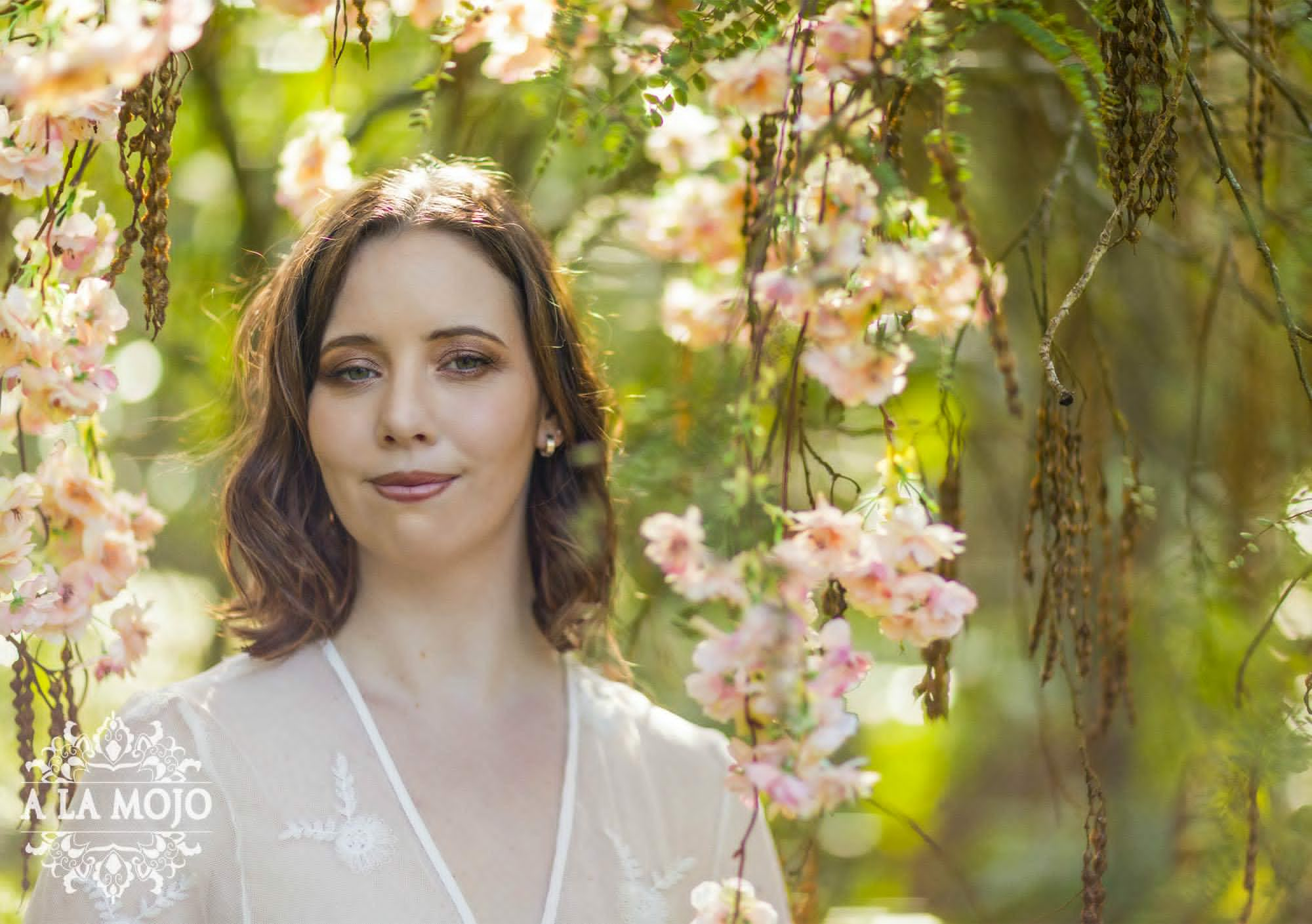 Larissa
"Bayley's experience with you was awesome. Bayley was so happy and confident getting her photos done with you, she had a great time and wants to get more done. Will definitely be getting more photos done with you. Thanks so much for making our daughter feel so special 😊😊"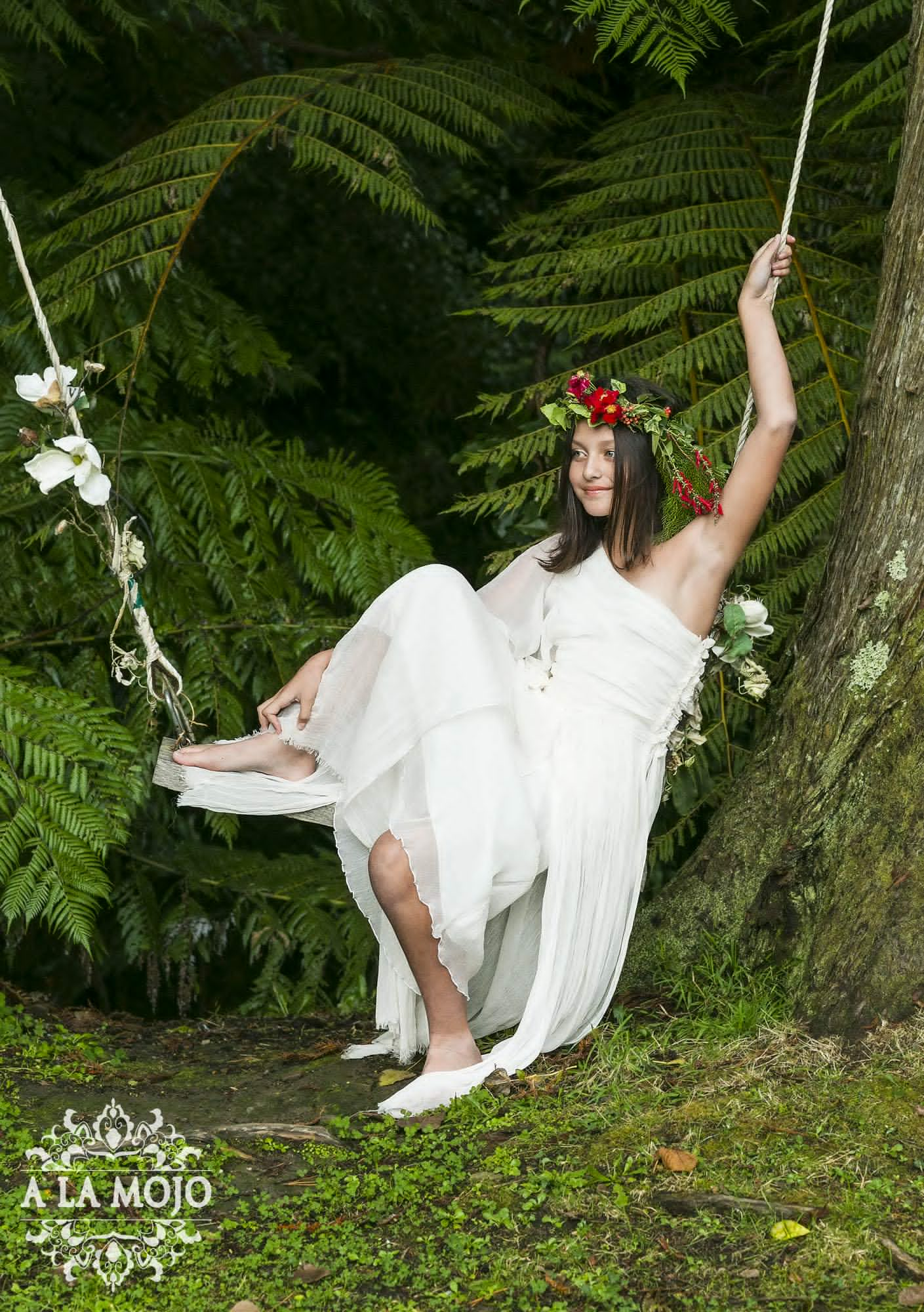 Glenda & Hannah
My daughter and I took up Mandi's kind offer of a mother/daughter bonding photo shoot. It was fantastic! We learned to treasure ourselves, and each other all over again. We re-learned how to laugh at ourselves because the day was so much fun! . Mandi did our make-up which was different to our normal looks. Through this she captured some special looks. We loved it.
Being able to use Mandi's dress-ups was an absolute bonus. There was a treasure trove of amazing colour and costume options that added to a delightful day of feeling beautiful, pampered and loved. We are very pleased with our photos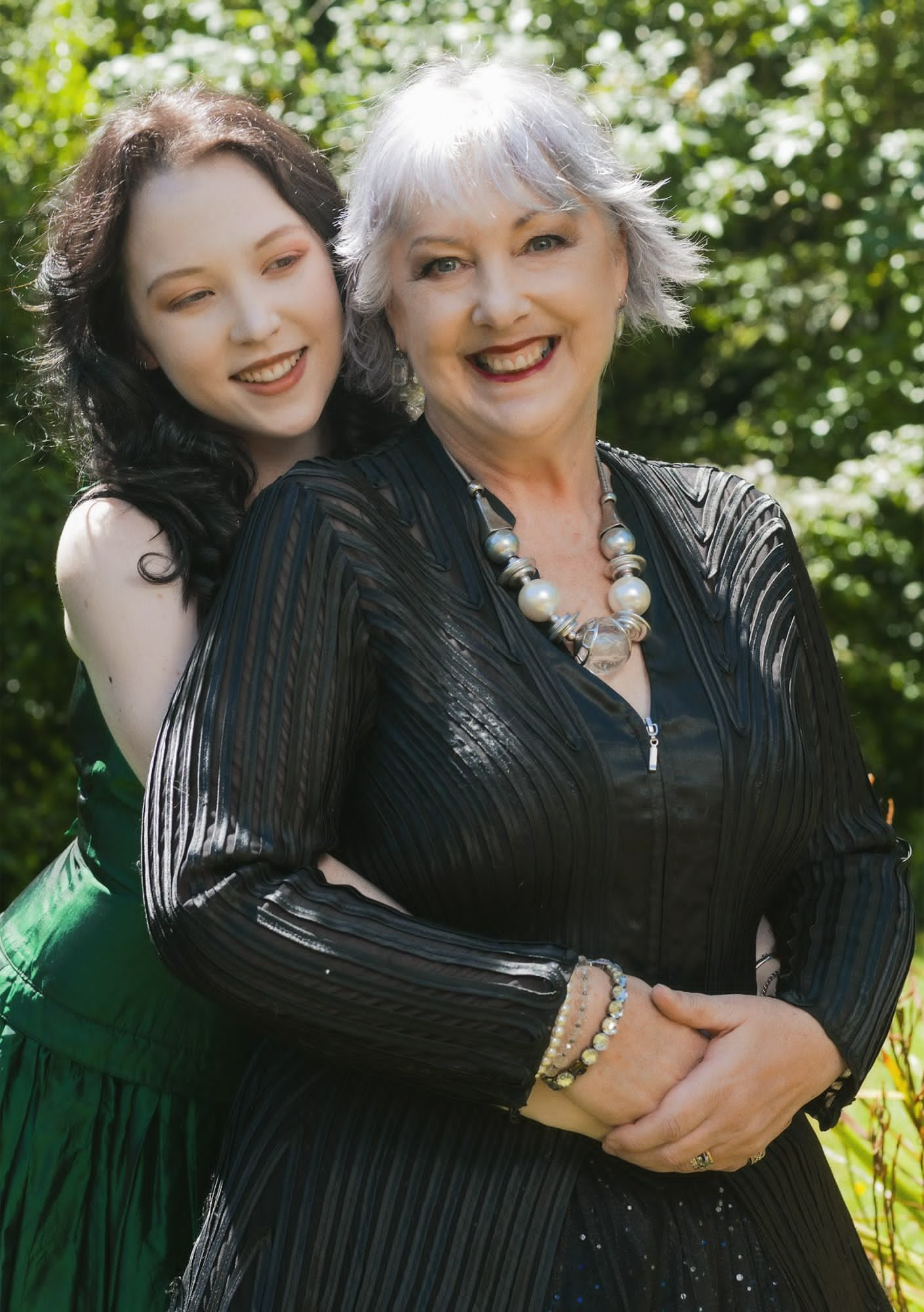 Janne & Makyla
As we made our way down the picturesque drive way to Mandi's Studio where we were blown away by our welcoming sign as we walked up to the front door to be welcomed by Mandi's big friendly smile.
Mandi made us feel very at home from the time we arrived. I loved the way she wanted to learn all about Makyla and I eg our interests, fashion style and most of all what we wanted to gain from the day.
We had a lot of fun as Mandi waved her magic wand with a little bit of blush and a little bit of mascara, curling there and curling there transforming Makyla into a beautiful young lady.
Making our way to the studio where the real fun began. So many outfits to choose from!
As we made our way into the beautiful garden for the shoot to begin. Makyla was in her element working the camera making it a day to remember.
Mandi's relaxed easy going nature capturing every precious moment with a click of her camera.
Thank you Mandi and Craig for making it a day we will never forget.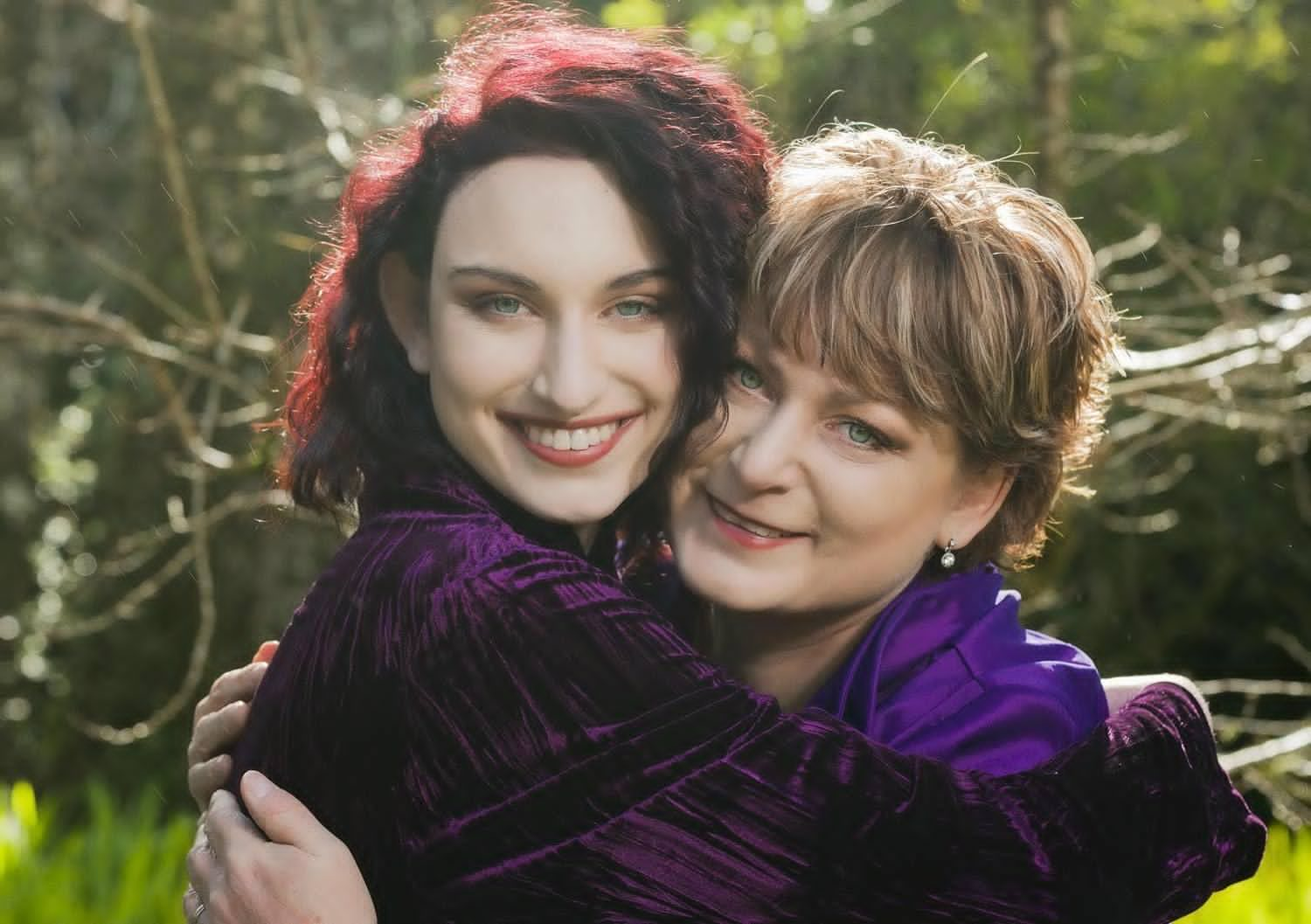 Lauren
It was great how Mandy really gets to know you as a person and what you want out of your photo shoot experience. It makes you feel appreciated as a person and helped me to not worry about my flaws, and focus on my talents. I absolutely loved this photo I chose, Mandy's garden is very magical and overall it was a wonderful experience for me.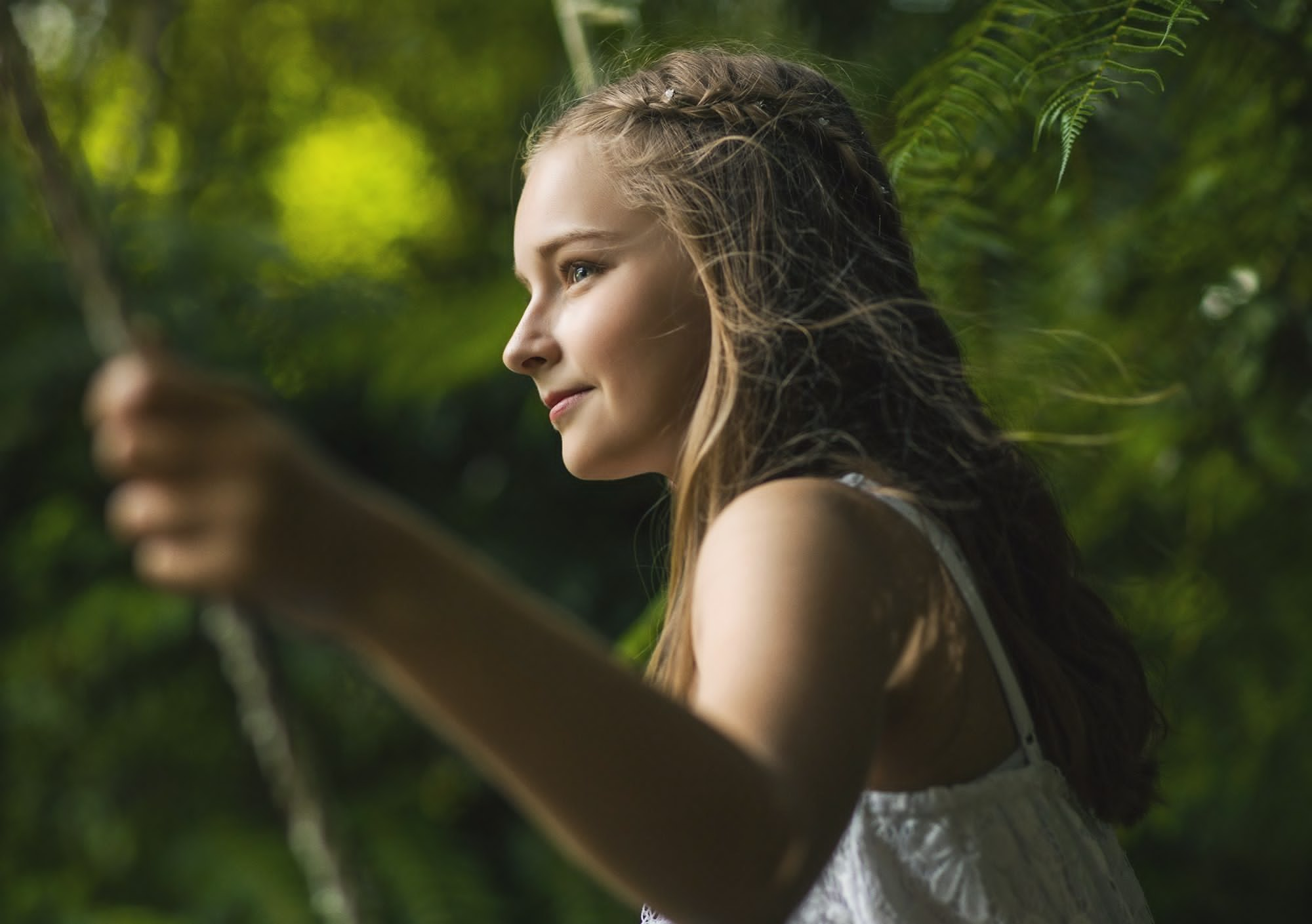 Fiona Kirkwood – The Barefoot Mentor
Where do I start… my photos are my confidence. Whenever I get stuck or need a creative jolt I go through my photos to see which one speaks to me to move forward. I still can't believe I have so many great shots of ME to choose from. My photos were a critical step in my self belief.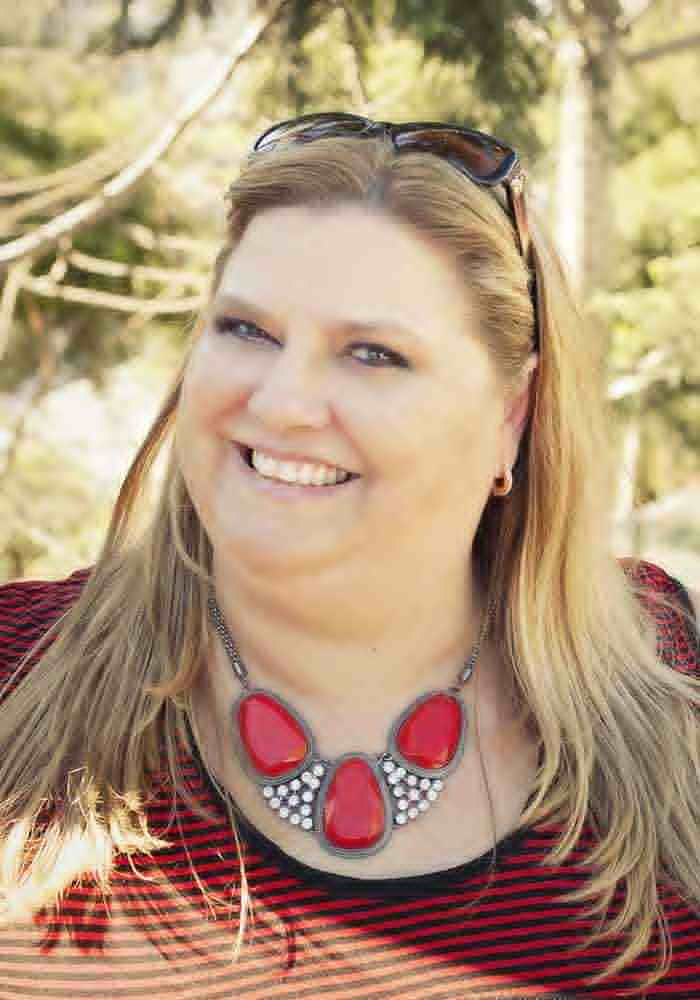 Amity
I am absolutely delighted with these pictures. I really enjoyed the experience of getting made up and dressed up - and hanging out with Mandi and her beautiful animals. I didn't particular