Nikki
Sorry it has taken me so long to write this email. I guess I was just waiting for the words to come. I wanted to write to you and let you know how you changed my world in Oct last year. You see, I have had Graves disease for many years. Without over explaining it's basically a very over active thyroid. What it meant was being very thin for a long time and pretty much everyone thinking I had some crazy eating disorder, which I did not. Over the last year or so I have put on weight and although I now look 'normal' in my minds eye I did not. I felt like I was living in a body that was not mine.
Your amazing photo shoot changed that for me. You made me feel beautiful and brave and for the first time in a life time, confident to let it all show. I just wanted to thank you from the bottom of my heart for the amazing work you do for women out there. You will never know what a difference you have made.
Thank you again and keep up the sensational work!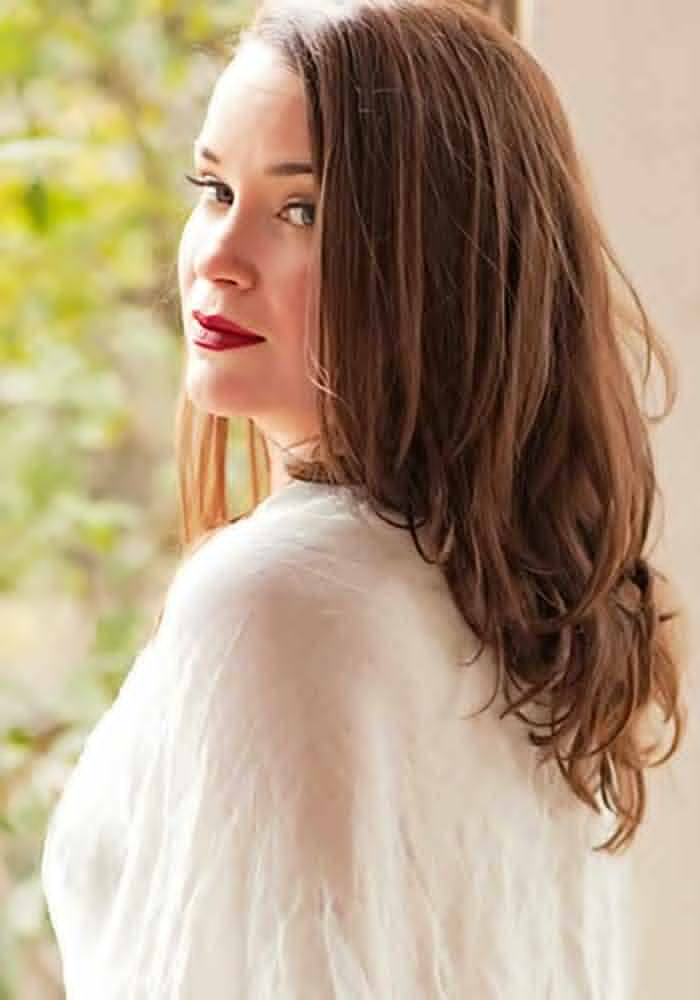 Kate

My wonderful friend Jess and I had our photo shoot together and we had no idea what to expect. We just wanted a bit of a confidence boost and to share a fun experience but it turned out to be the most hilarious and rewarding day!

Mandi and Craig felt like old friends from the moment we walked in the door and they are both seriously talented people. Mandi gave us the confidence us to experiment with lots of different clothes, hair and make-up - It was like being a kid again but with professional help to play dress ups! It was really liberating to suddenly look at yourself in a new light and the photos she took were phenomenal.

I got so much more out of the experience than I ever expected. Thank you!!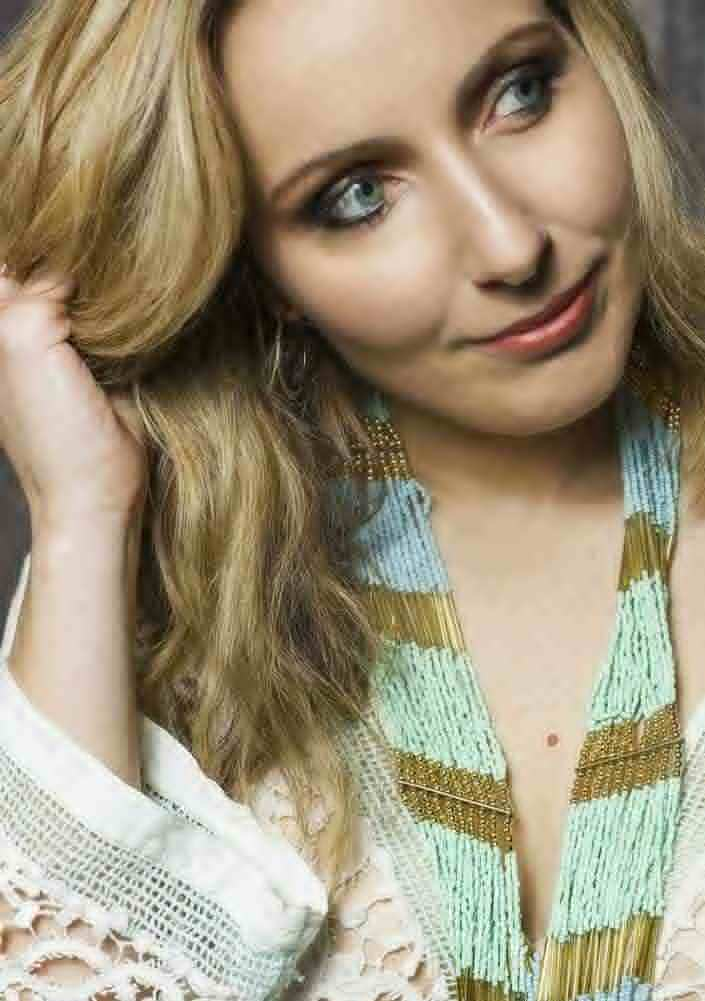 Marian
OMG I just opened the Mojo Box after dinner and the kids were in bed. I cried. They are beautiful, every single shot. Way better than I'd ever had expected as the colours are so rich. I even look beautiful! My husband got a bit weepy too and said 'I wish we'd have gone for the extra six photos now as I had no idea that they'd look like this, I've never seen photos this good'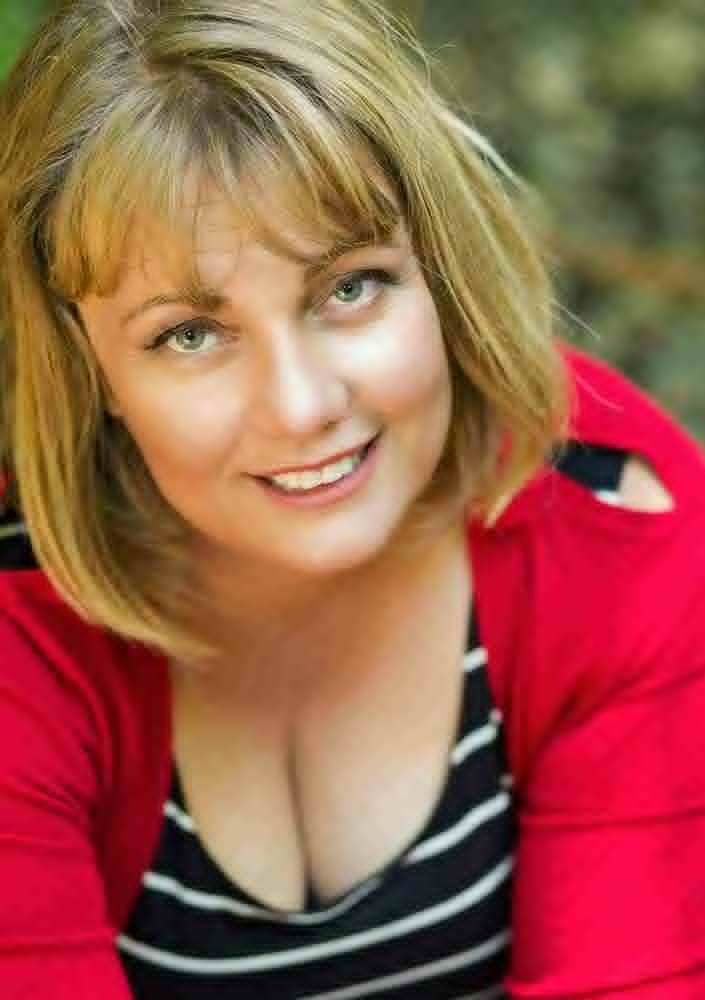 Lilly
Hi Mandi! How are you? I just want to say a HUGE THANK YOU for bringing me out of my comfort zone and making me feel so comfortable with my body using your AMAZING TALENT! I have gotten a lot more into modelling lately.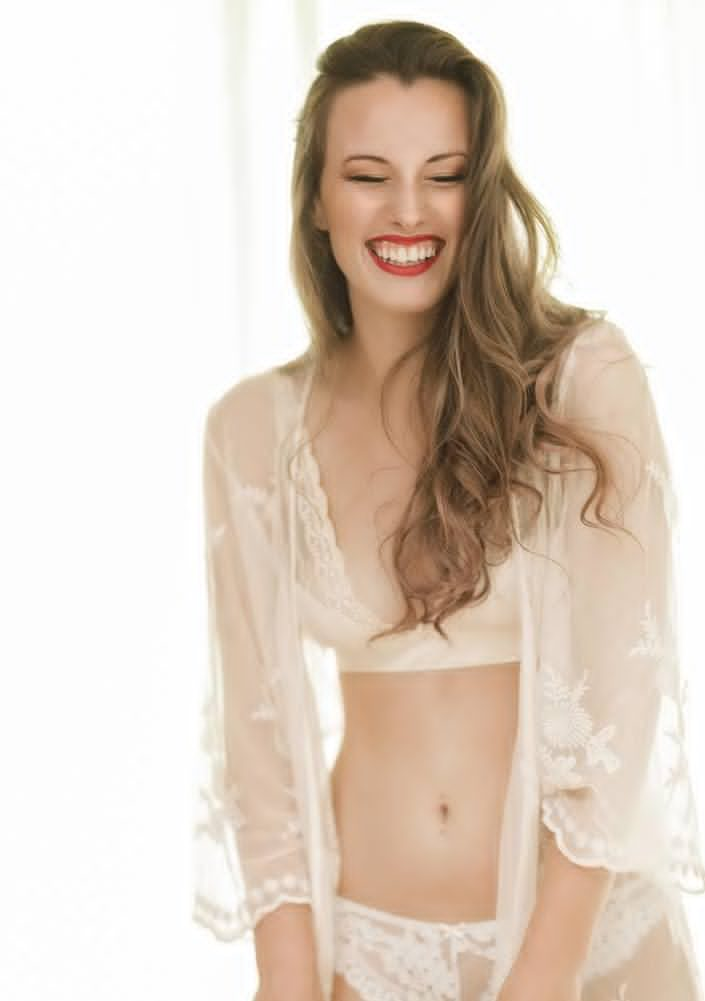 Kerene Strochnetter
Mandi-Lynn created a beautiful selection of professional photos for me, making it super easy to provide the right image for speaking events, profile pictures, conferences or social media. I now have a range of images ready to go at my fingertips. I also learnt how to relax in front of the camera, how to look my best and had great fun doing it.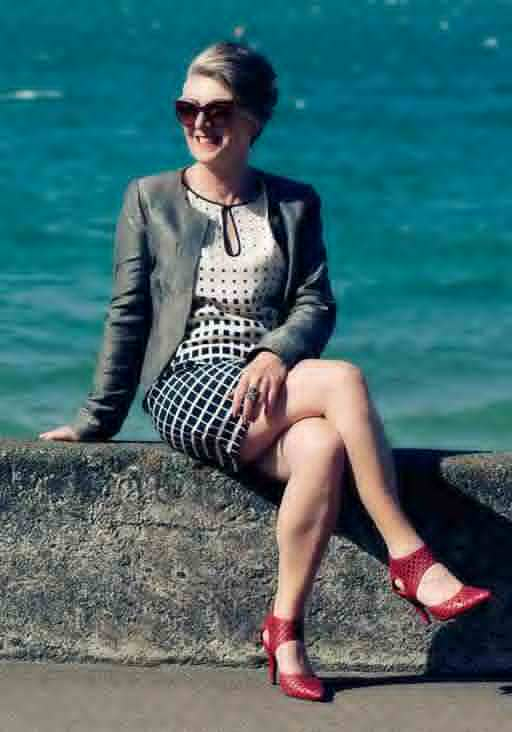 Fiona Kirkwood – The Barefoot Mentor
Where do I start… my photos are my confidence. Whenever I get stuck or need a creative jolt I go through my photos to see which one speaks to me to move forward. I still can't believe I have so many great shots of ME to choose from. My photos were a critical step in my self belief.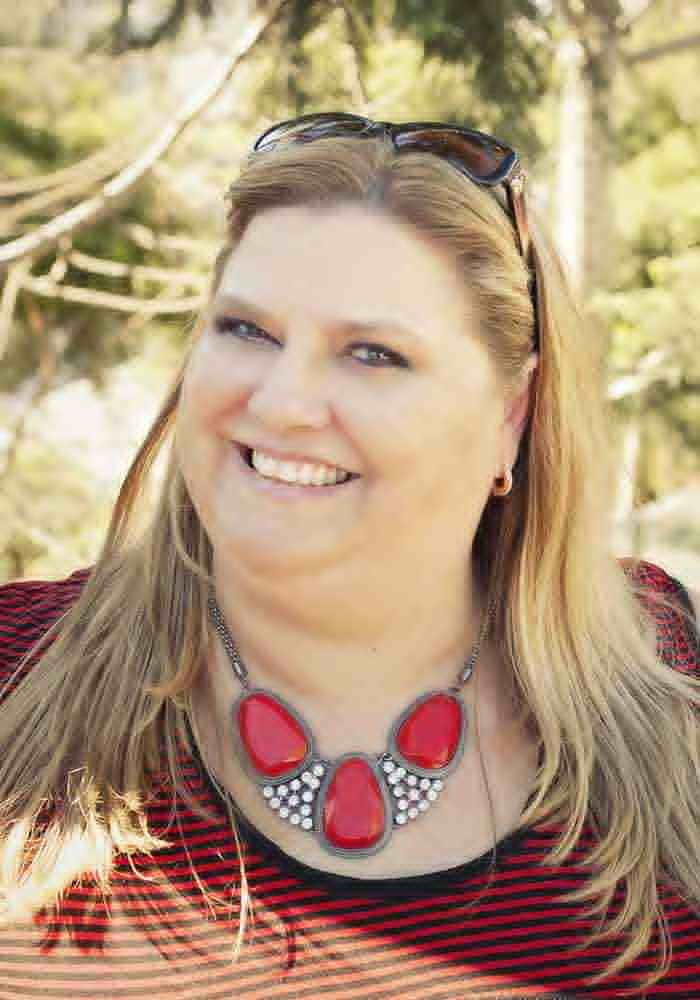 Keziah Stonnell
Working with Mandi Lynn has massively boosted my self-esteem and has made me feel a lot more comfortable with how I look. I find myself holding my head higher and I am no longer afraid to just genuinely smile for a photo.
Chrissy
A day out at the Martinborough Fair turns into the most self affirming experience I could not have imagined. My bestie won the prize and then gifted it to me and the timing could not have been better. I have a small business and have been wanting those magical photos that capture my personality for the serious side…but wait….there was more. We got the chance to explore the playful parts of my character, express my fashionista and I loved it. Seeing the images made me laugh, smile, reflect and cry…who knew I could look like that….clearly Mandi Lynn did. Amazing experience to remind me that I am a beautiful human being.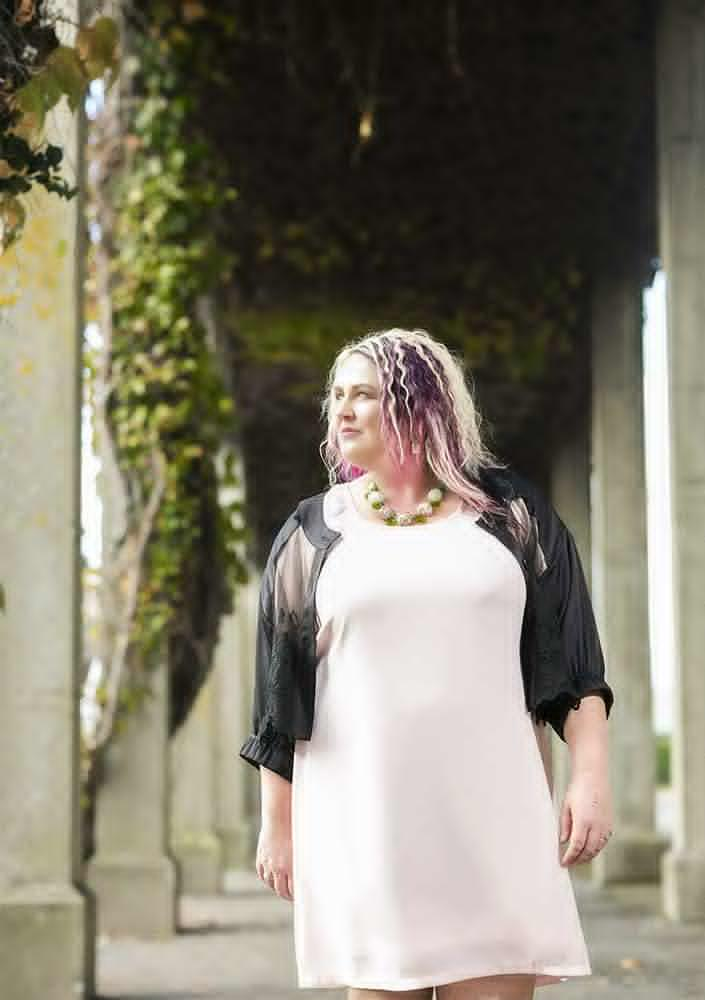 Natasha
I have recently come back from a short trip north to say goodbye to family and friends before my big overseas trip. I took my photos with me to show people. My father and grandmother did not believe it was me. My hairdresser and friends were stunned and said they were lovely.
Thank you so much for the gift you have given me…photos I can look at without cringing. It really does mean a lot.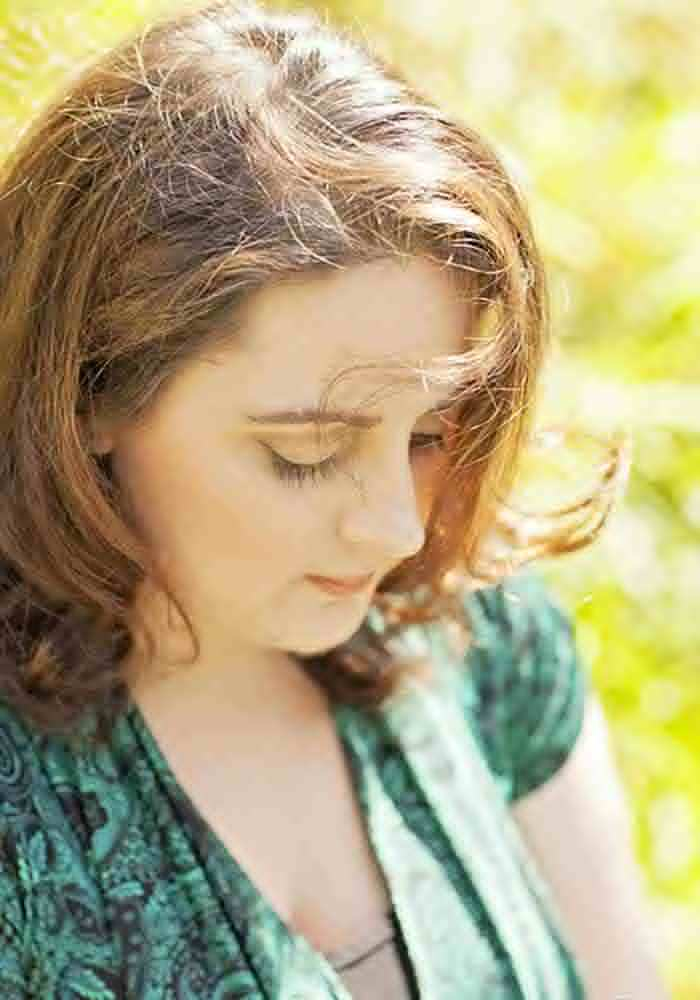 Ann Charles
I wanted something that reflected my personality, and I definitely got it! Having images which make me feel confident and professional are such a boost. I feel that I can't not step up and be the businesswoman I know I can be to match the pictures you have created. You have drawn something out of me and I like the person that I see reflected back.
If you are reading this and wondering whether to invest in a professional shoot with Mandi Lynn, then DO IT! Mandi not only understands how to get the best out of you on a shoot, but as an online businesswoman herself, she knows exactly what kinds of shots you need to use on your website and beyond... even if you don't have a clue.

PS: I was so excited when I received the images that I posted on as my Facebook profile picture straight away. It's been my most 'liked' picture EVER. Everyone loves it (including me!)
The whole process of having the shoot was a lot of fun and I'm so grateful I've got all of the 'outtake' images as well. This means I can have some fun on my blog when I need a picture of me doing something strange to illustrate a point. It's great to have the mixture of formal images that I can use on my site, headshots for speaking gigs and profiles, and different pictures to use as my business grows.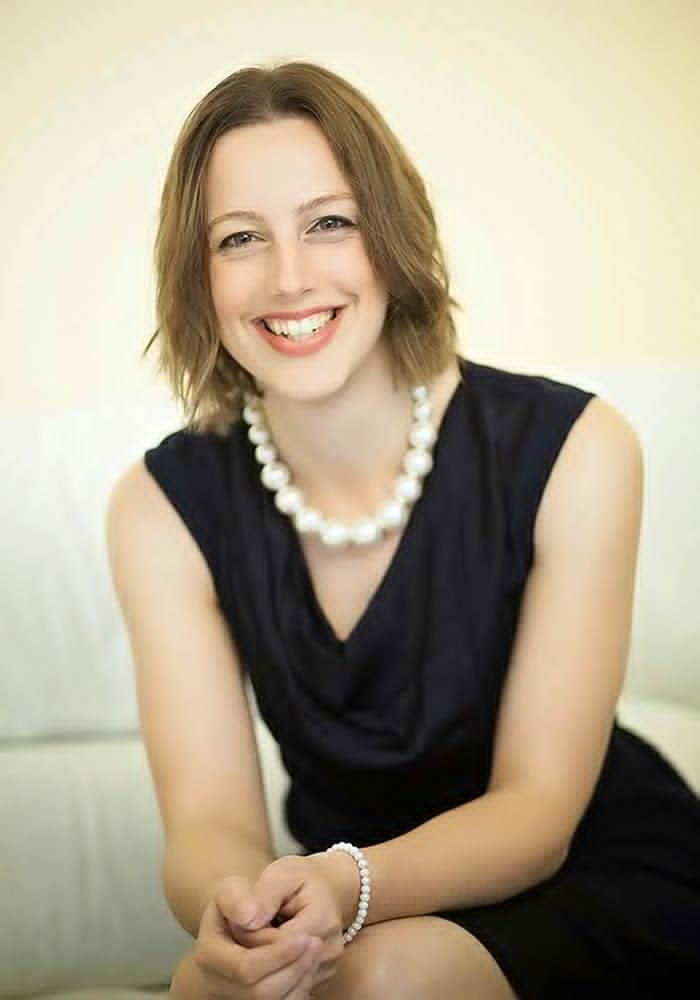 Maree
Mandi is a beautiful spirit with a lovely gift. She has the ability to connect with you in a way that makes you feel safe and special. It allows you to fully relax and let your inner light shine. Then she glides in and captures the light on film with breathtaking results. THANK YOU.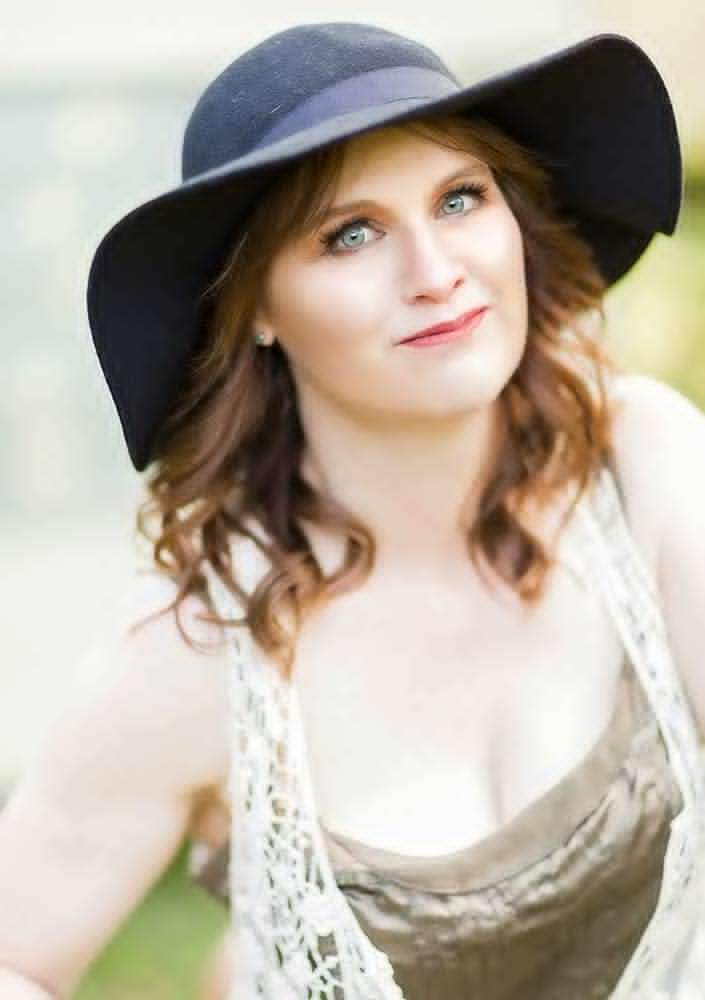 Niky
Whilst a little apprehensive at first, I embraced my day and gave Mandi free licence to experiment with what she thought would work – colours, curls and location suggestions.
Mandi was a delight to work with and the day was a fun and exciting experience. I felt comfortable, relaxed and with a sprinkling of sass took my confidence and worked it.
The results - I was so delighted with how beautiful the images were, and the husband well he was just was blown away. I cant thank you enough Mandi and Craig.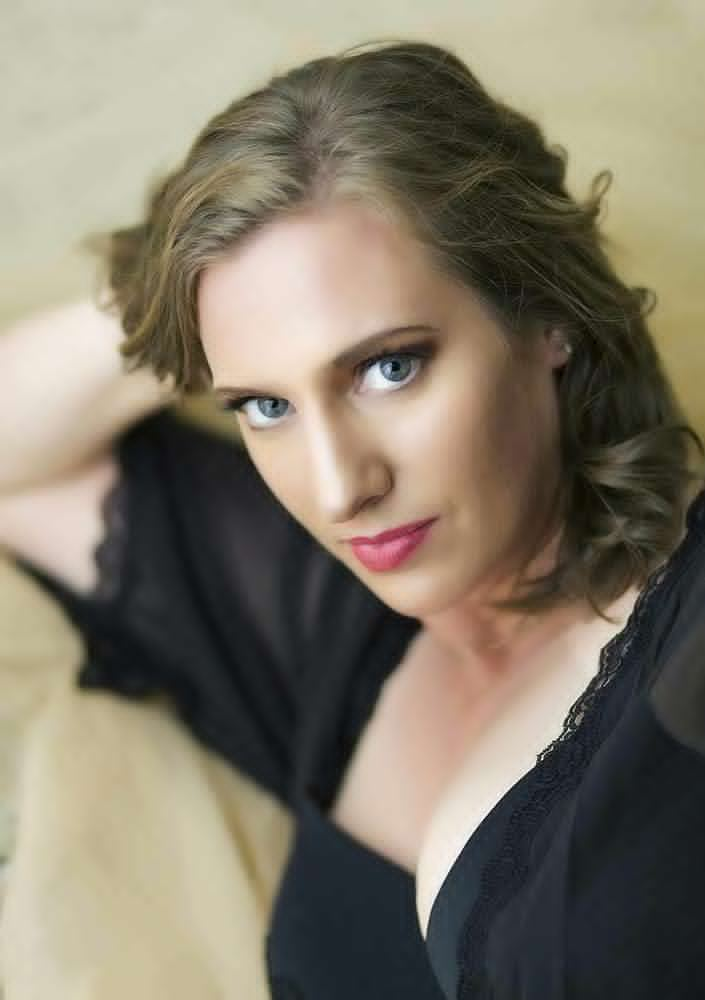 Jo Thomson
"It has given her more confidence in the way she looks at herself and presents herself... She has a new found elegance" - about her daughter after she came for a shoot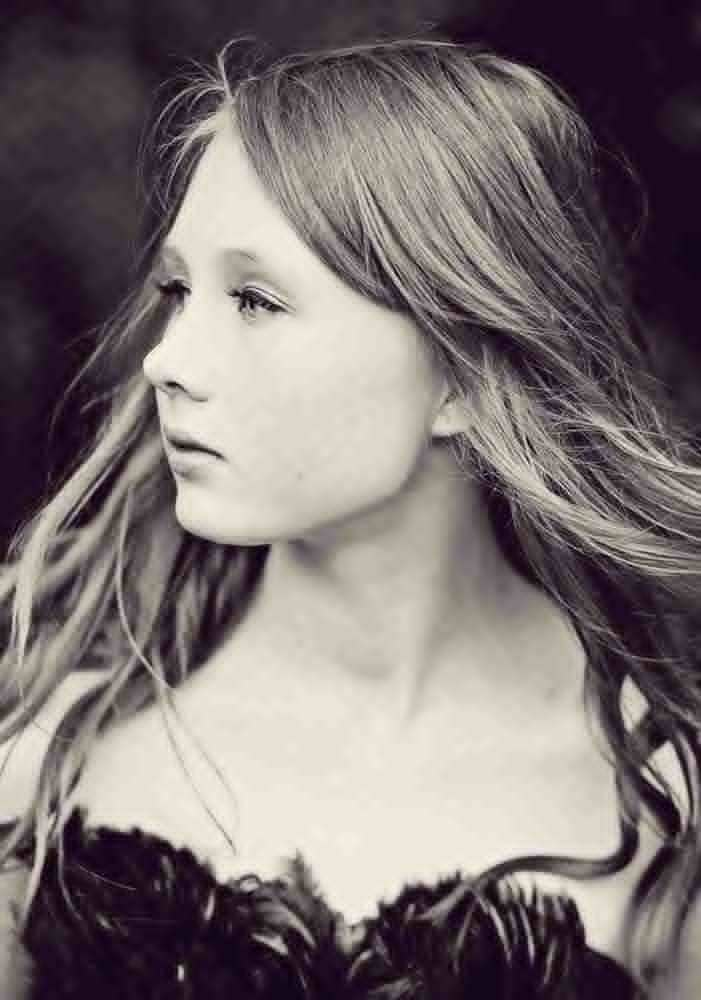 Richard Petrie
Money Likes speed!

The biggest benefit of the photos by Mandi was that I now have a library of ready to go professional images. This may not sound like a big deal to some people but the hassle of getting professional photos done for a project is like a handbrake on implementation. It can take a week to organise dates and times and availability. So many times I get asked for a photos and I have several quality images ready to send in 60 seconds. Every professional needs their image collection at hand and
ready go.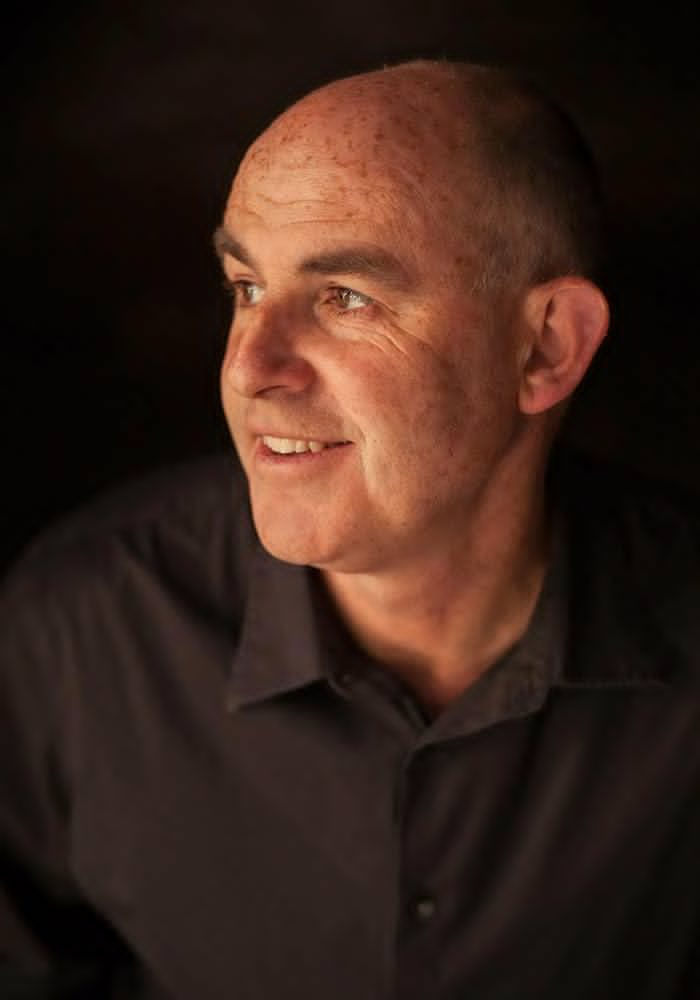 Ella

Dear Mandi,
Thank you for choosing me to ba a model forr you.
I had so much fun!!!
You are one of the most inspiring people I have ever met and I hope you like the poster I made for you!
Thank You
From Ella
PS: I Love your bunny 🙂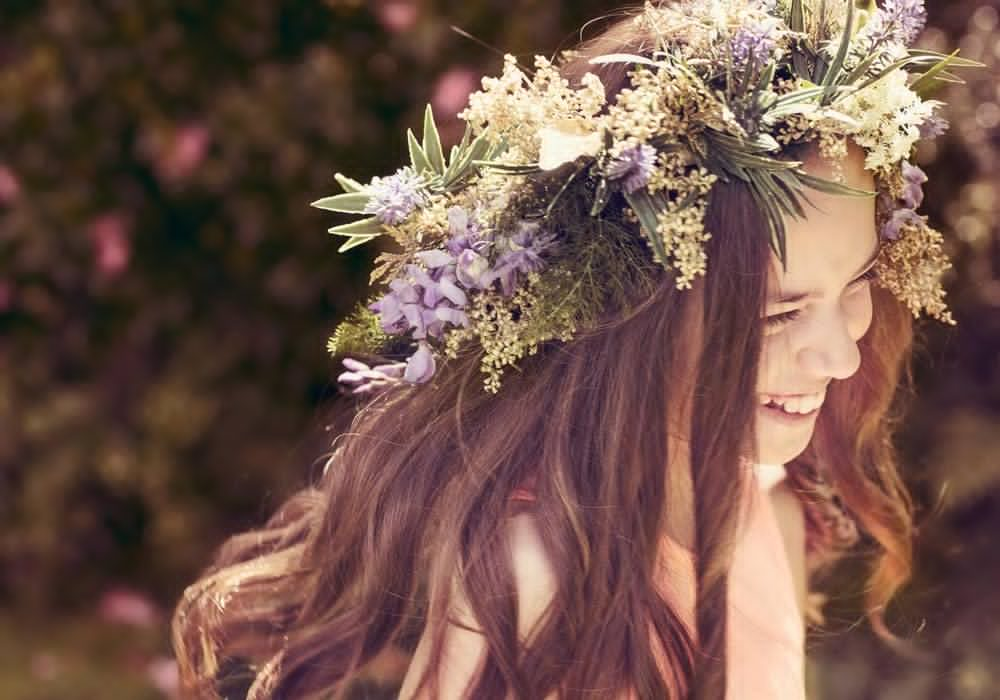 Pam Warnock
I was thinking, "Wouldn't it be nice to have one beautiful photo that brings out the woman I feel I am?"
Enter A La Mojo Photography, I was give a voucher for a photo shoot and thought, Why not?
Hi my name is Pam, I am 52 and I had a photo shoot to capture something of me that has been ignored for years, 'My femininity'.
Oh don't get me wrong, I get my hair done and facials regularly but it never seems make me feel or look complete.
My photo session was amazing.
Nothing was too much trouble for the team.
And the results speak for themselves
I not only brought one photo but my husband insisted on the entire gold package!
Thankyou Mandy for making me look like the princess I feel I am.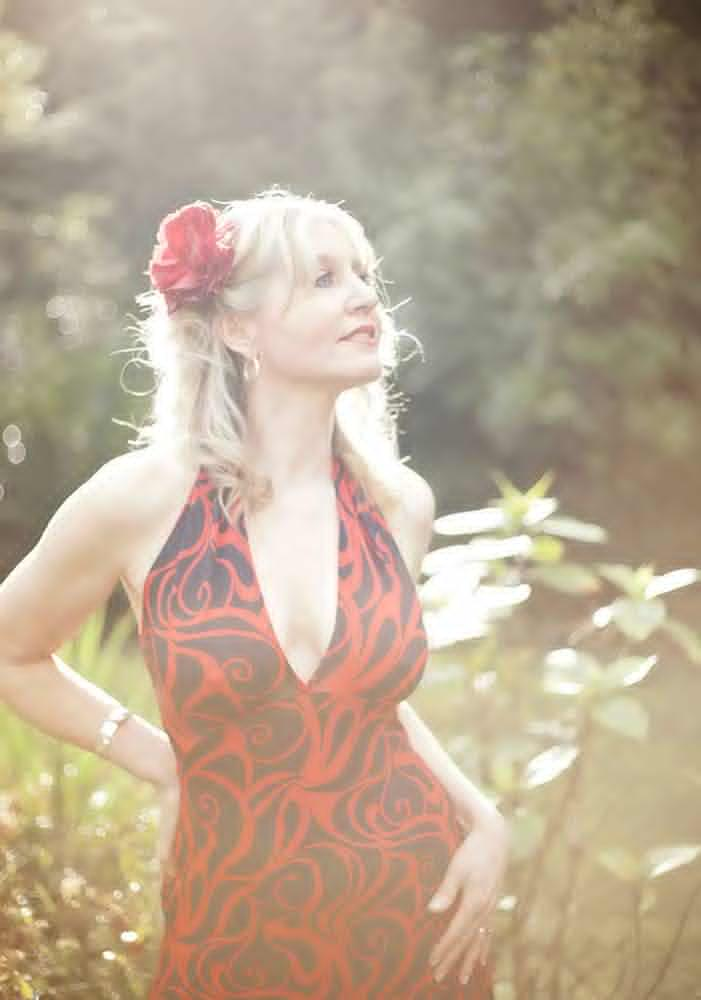 Hannah
Dear Mandi, Hello! I just wanted to say THANK YOU! For my fabulous photo session last year. A flow-on effect is that I have been able to relax in front of the camera and am starting to look happy in casual photos after a lifetime of tense face action, lol! I hope this photo attaches OK – I think it is a great example of a relaxed Hannah. Thank you so much, such a small thing but also a big thing! I'm not tensing up and getting annoyed with my friends the camera comes out any more. Xxxx Hannah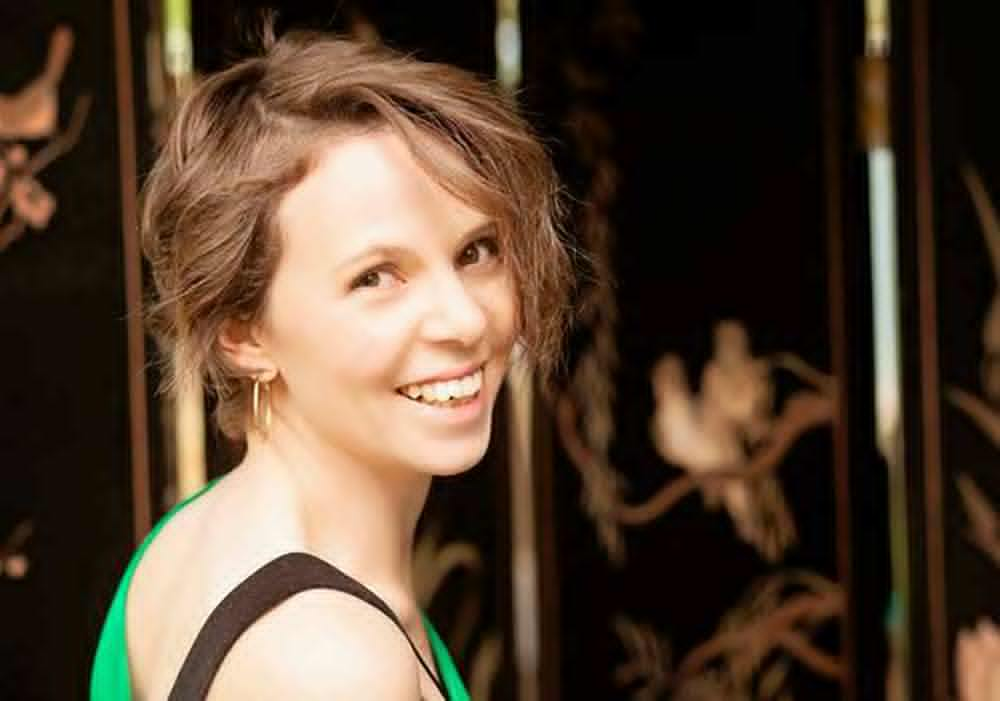 Lorraine Burcher
Just wanted to get in touch and say how wonderful I think my photos are – I think you have captured the true me being me – not a boring old 67 year old!!. I think the fact that you made me feel so relaxed and were so much fun during the shoot helped immensely. I would thoroughly recommend you to anyone who asks about studio portraits.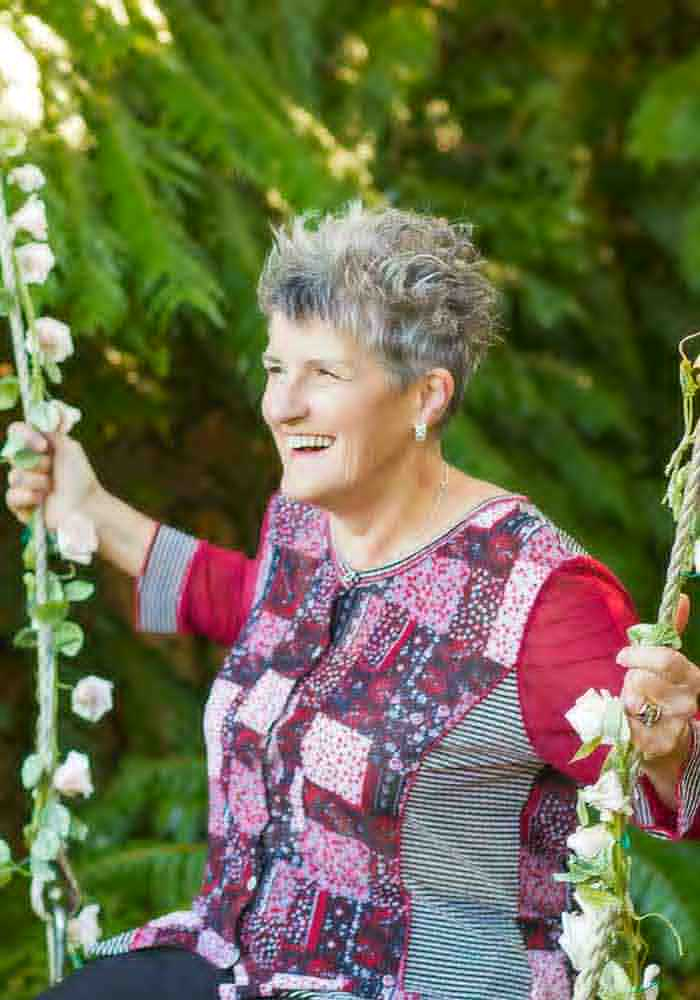 Stella Mackey – (Salacious Sugar)
There is something in Mandi Lynn's skills that bring out something in me that I don't see in a mirror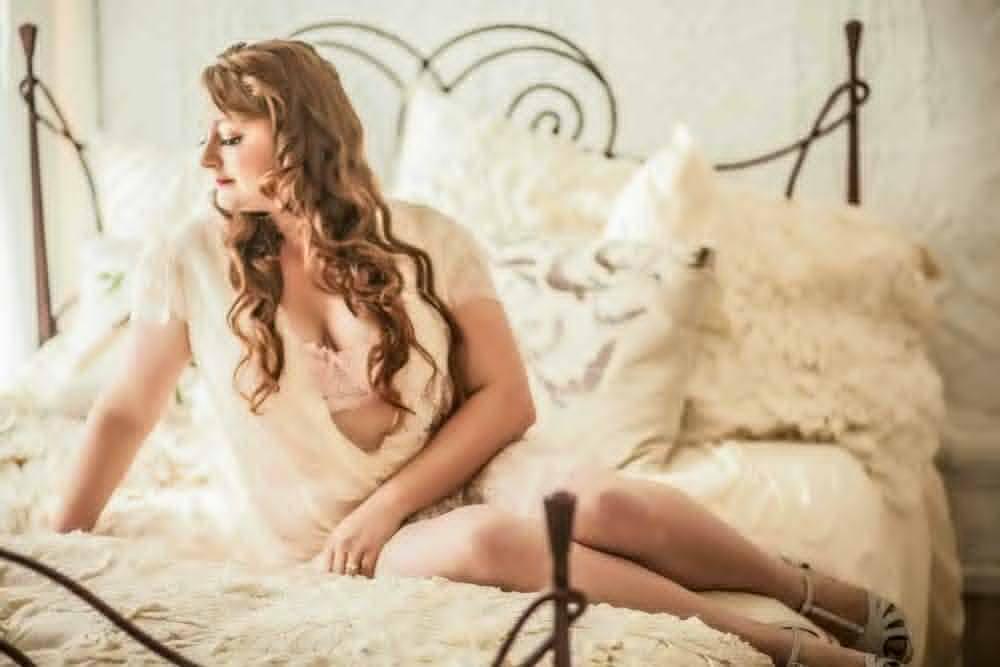 Paula
I loved spending the day with both of you, you made me feel very welcome in your home and business.

I wanted to mark the end of a painful period in my life with something beautiful and having photos taken was a great way for me to do this. It's been years since I dressed up and loved feeling like a kid, laughing and playing, the images are perfect and have helped me love myself again 🙂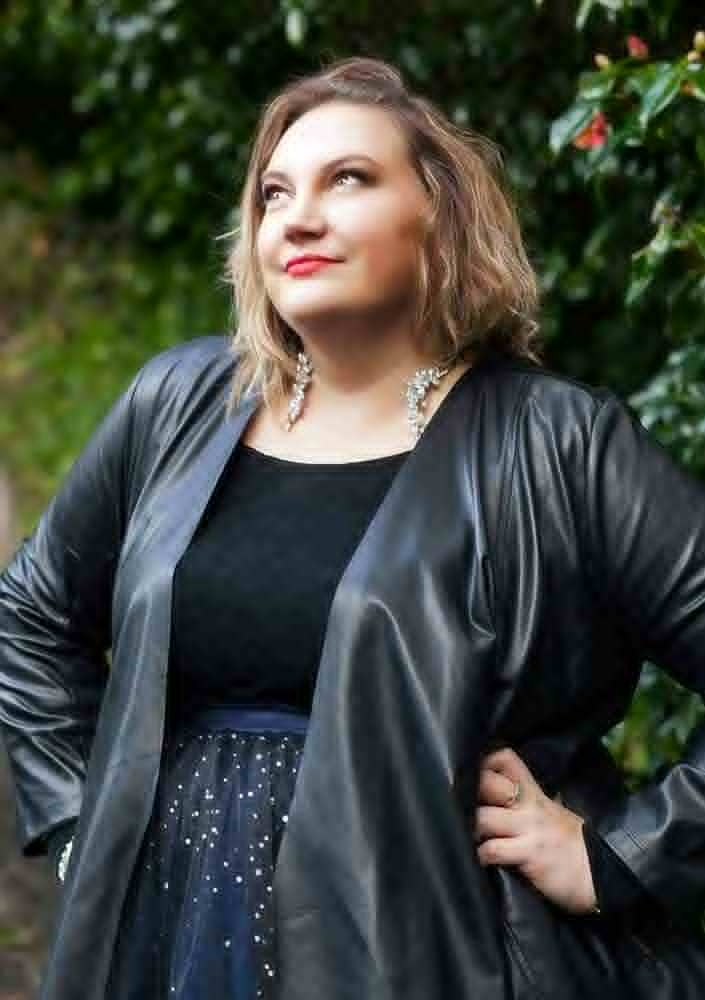 Celia Wade-Brown
Mandi Lynn makes you feel and look your best ever!
We only needed one super-photo and she got it!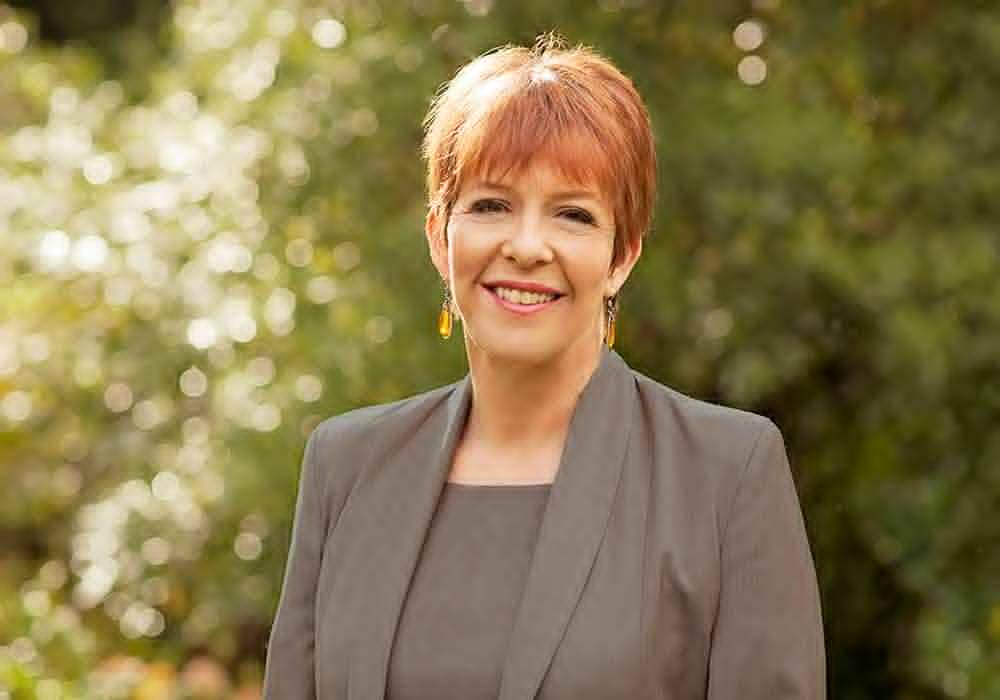 Testimonials
Updated on 2017-10-21T19:29:56+00:00, by Craig.