The Art of the Female Gaze:
Sensual photography by Mandi Lynn, New Zealand's Creative Photographer of the Year 2017.
By woman for woman.
(P.S. There are some beautiful boobs below...and not all are size 6.)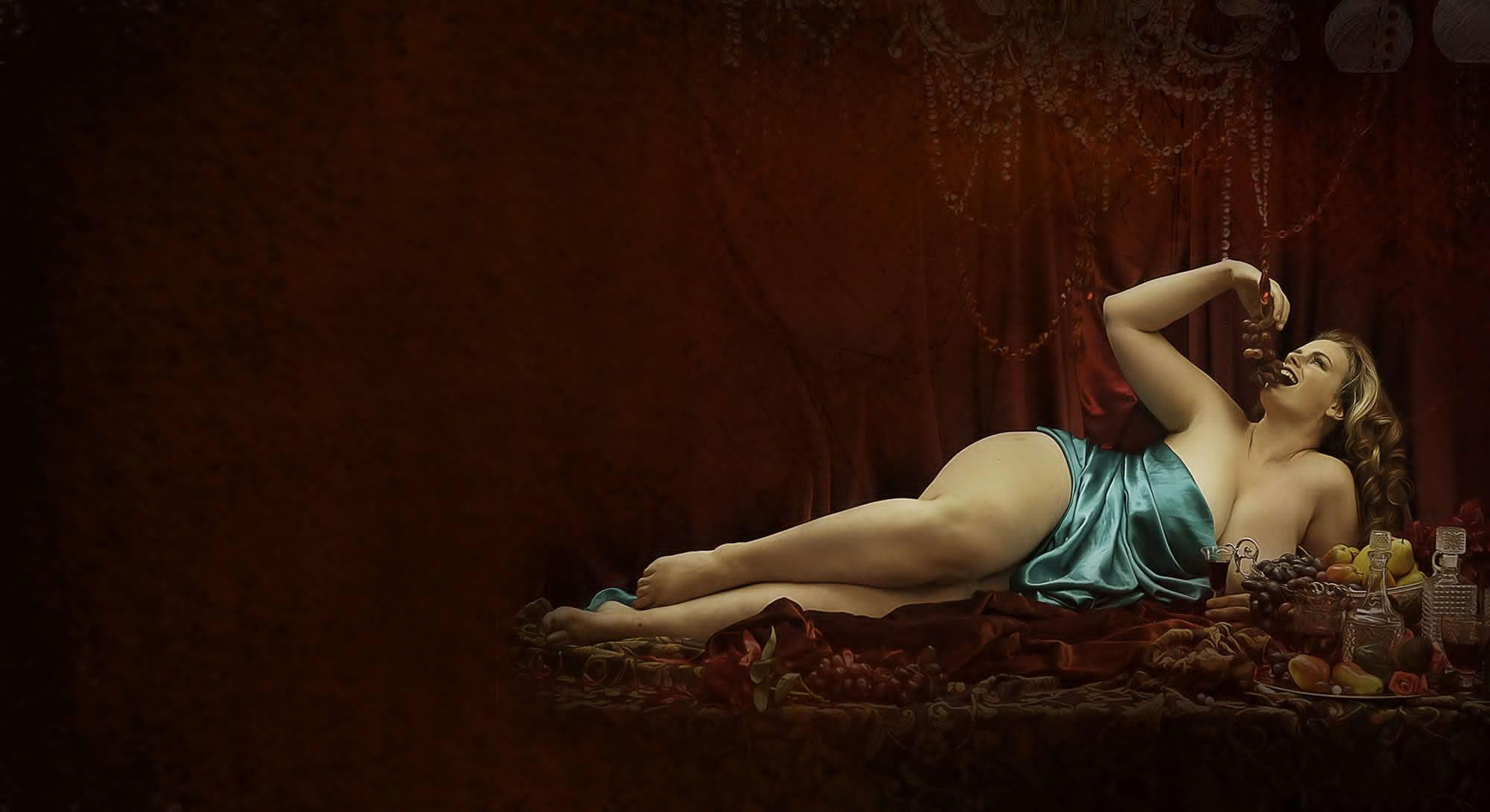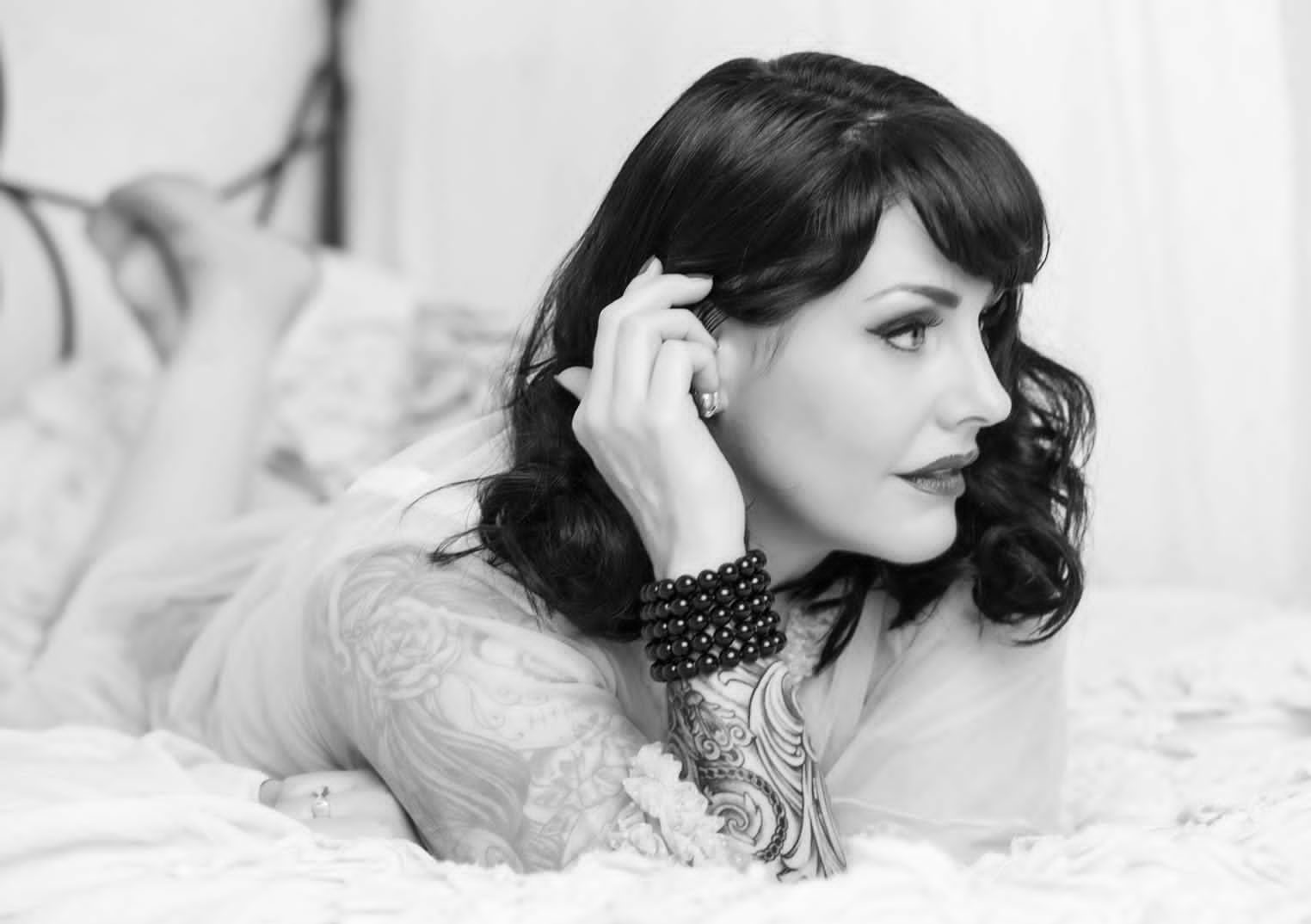 The side effect of a Boudoir shoot is usually awakened sensuality
Lets face it.  Life is busy.  Women have more demands on us than we should.  The frantic pace of our life can be a real sensuality killer.  When was the last time you felt truly embodied? Not just a floating head?  When was the last time the phone was turned off and you were turned on?  Where you felt your own feminine powers?  This is your chance darling.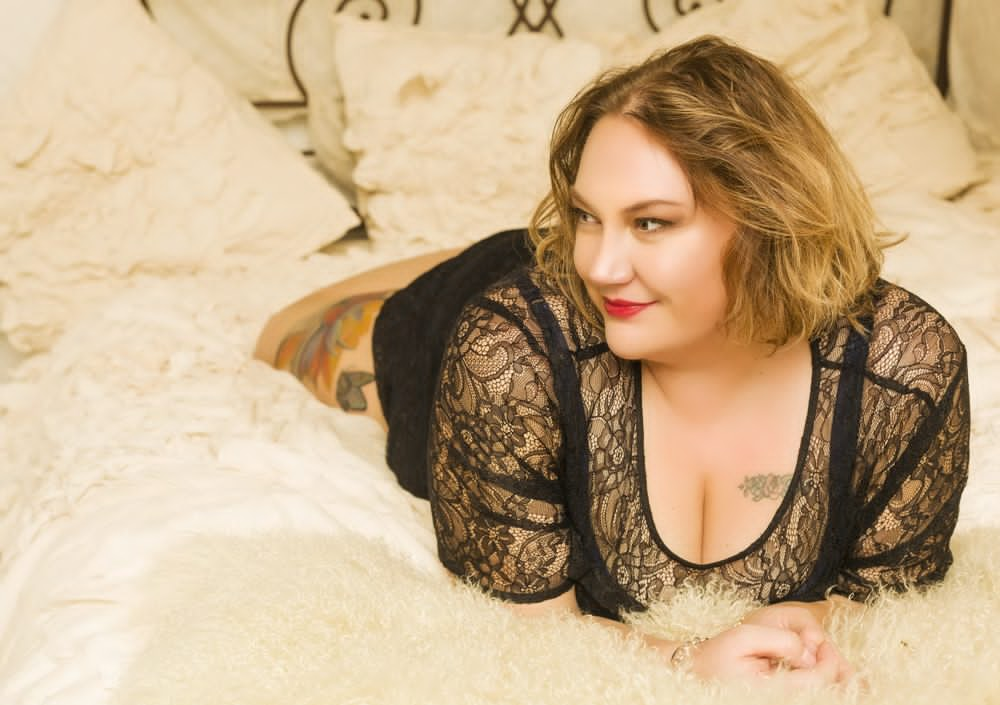 20 Years of Experience
Before I was a photographer I was a holistic women's health nurse consultant.  I have worked with women intimately for the past 20 years.   I used to help them deliver their babies, now I help women deliver their mojo out into the world.   I know for a fact that I do more for women's mental health now than I ever did as a practicing nurse.  The emotional transformations can be absolutely breathtaking.
There is something just so delicious about reclaiming a part of you that has lied dormant for too long.  It gives you a new lease on life, you have more of a swish in your step a knowing twinkle in your eye.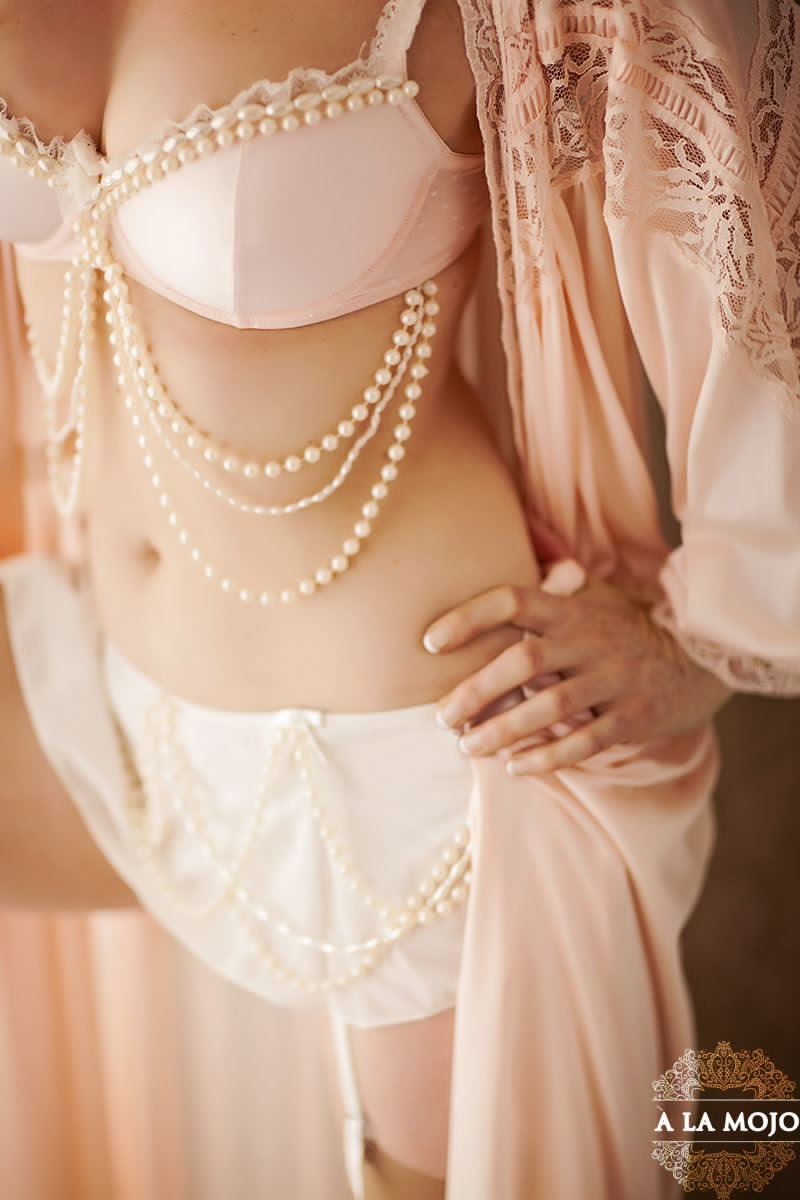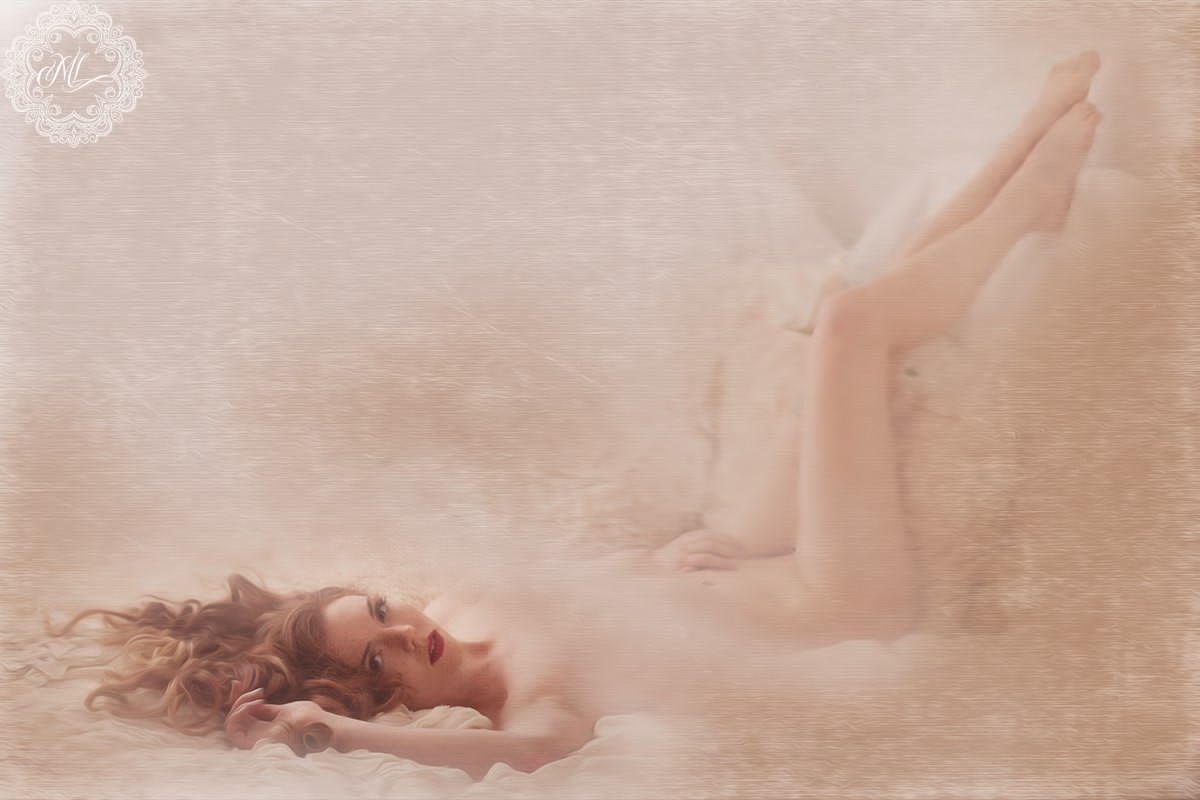 80-90% of women struggle to be happy with their body (depends on the country they were raised in)
So the chances are you probably struggle with your body as well.
If so, our studio is for you.
If you are super body confident, come along as well, we will have a blast.  But if you struggle with the concept of Body Positivity, I feel you.  I have been there.  I have made it out the other side and I have made it my life's work to share what I have learned on the journey.   Oh, and you will end up with the most kick-ass collection of photographs, and be blown away by how beautiful you look.  My name is Mandi Lynn and my calling is to help women to get their Mojo back.  (That's me eating the grapes at the top of the page)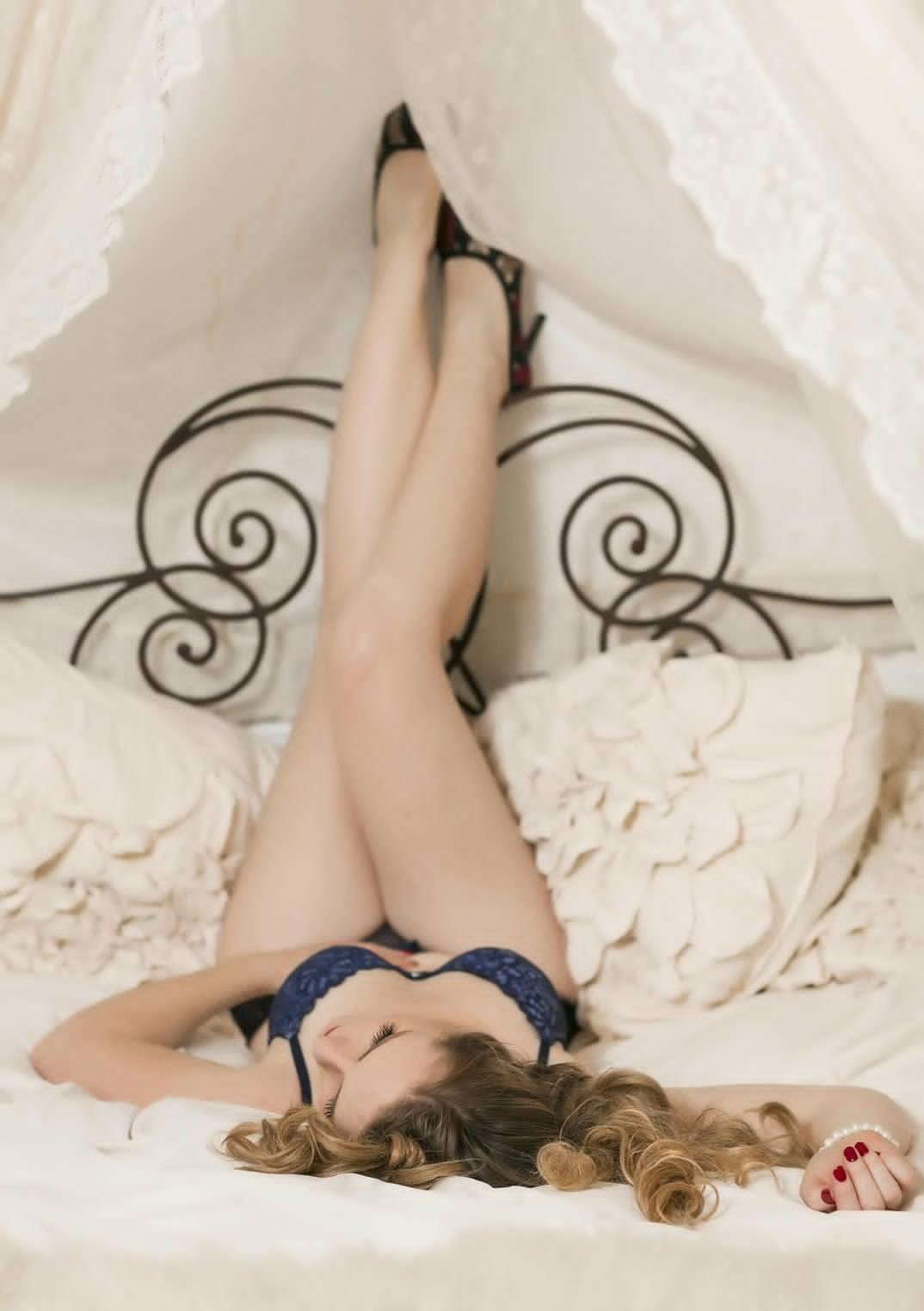 Your Life as a Boat...
Imagine that your life is like a wee rowboat.
Your mind with an oar on the left, your body with an oar on the right, and your spirit steering the rudder at the back.
If your mind is critical of your body, each part of you rows in a different direction.
 Or worse, your body is trying to row forward, but instead of helping, your mind is busy trying to wack the body because it isn't like the images on instagram.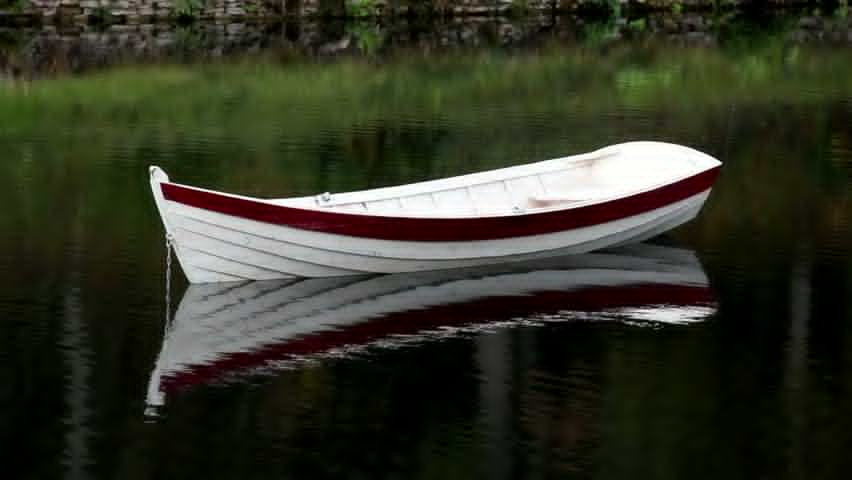 Your spirit (read gifts, talents, reason you were born) is unable to steer the boat anywhere soul enriching because the forward movement is being hijacked by your overly critical mind.  (P.S.  This is cultures fault, not yours...but it is your job to find a way to a much more peaceful place for yourself)
An overly critical mind makes for a challenging life.  It also makes for disappointing photographs.  Because your face reflects the mental war going on inside.  A mask pops up and it isn't pretty.  And it sure isn't reflective of the inner beauty of your spirit.
This is where I come in.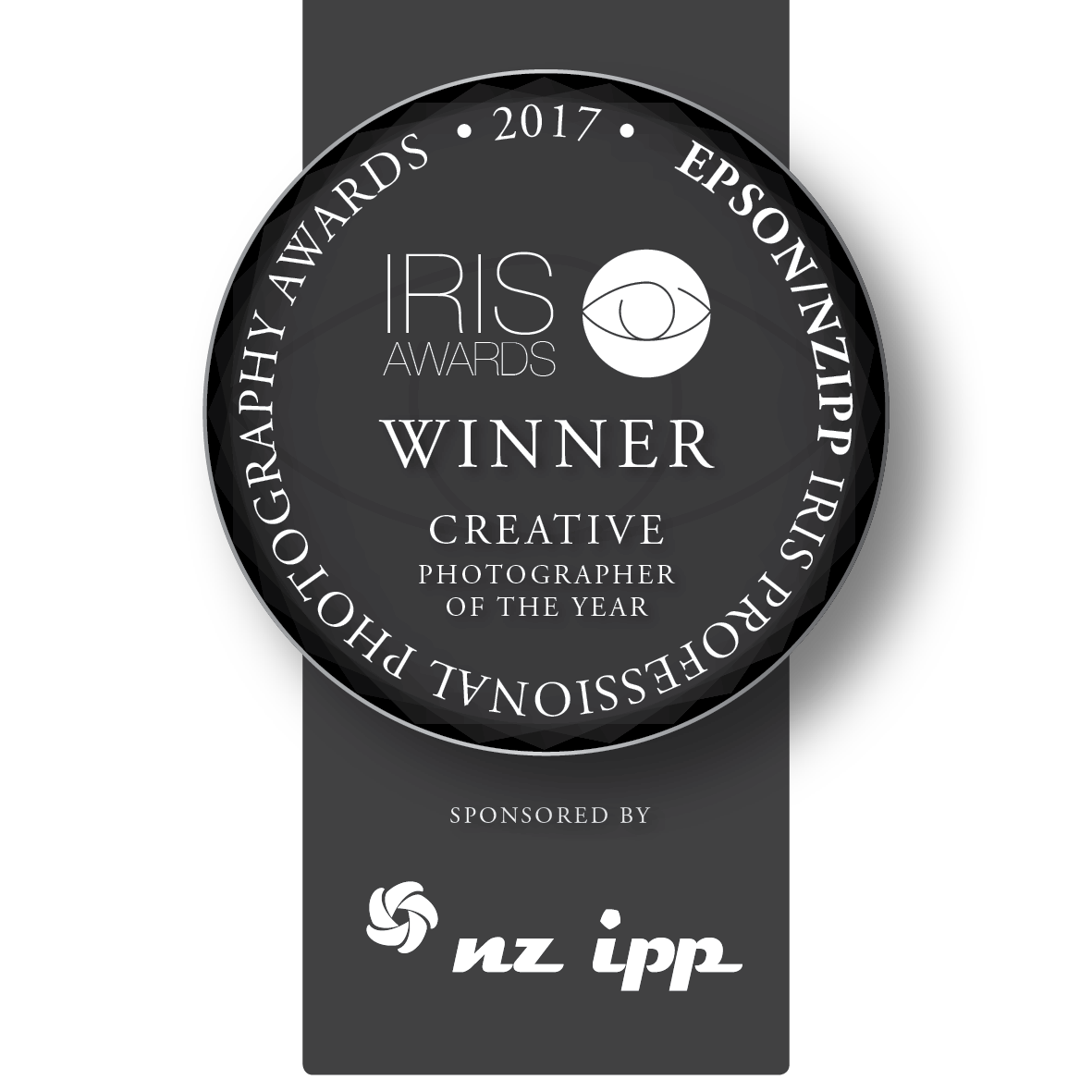 You are in good hands...
That voice in your mind isn't you, but we are often fooled that it is.  Helping you learn how to turn down the volume of that critical voice is what my superpower is.   To help women get their mojo back, I have had to study two areas simultaneously.
#1 The Art of Photography.
Specifically, the mechanics, styling,  and creativity required to pose a woman to show off her most beautiful self.  This has taken me ten years of deep study to master.  The work must have paid off because I was given the title of New Zealand's Creative Photographer of the Year, and asked to be a Mentor for Canon's Eyecon Awards.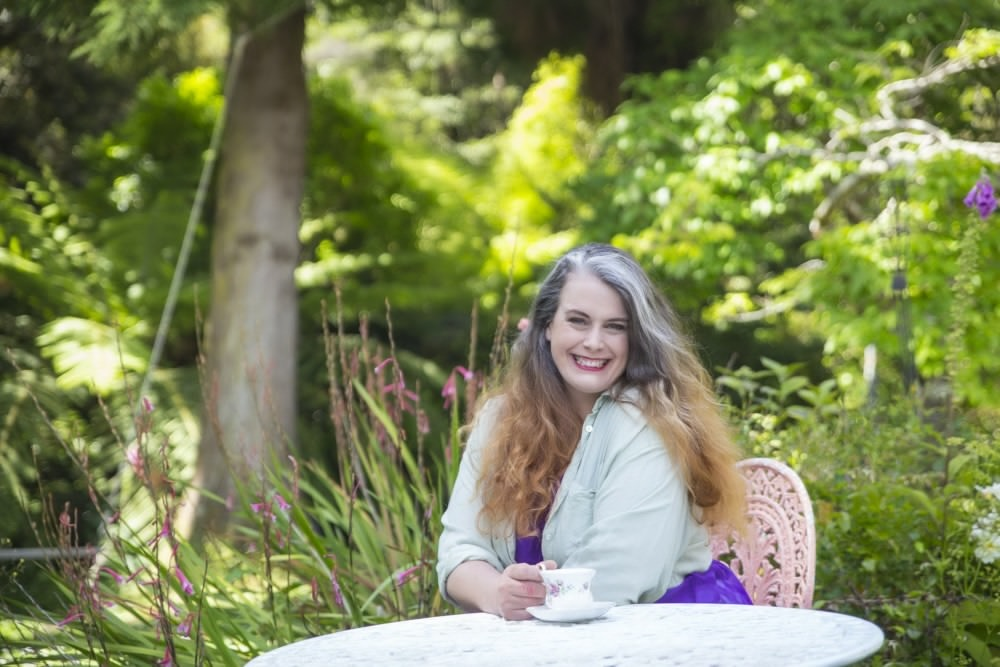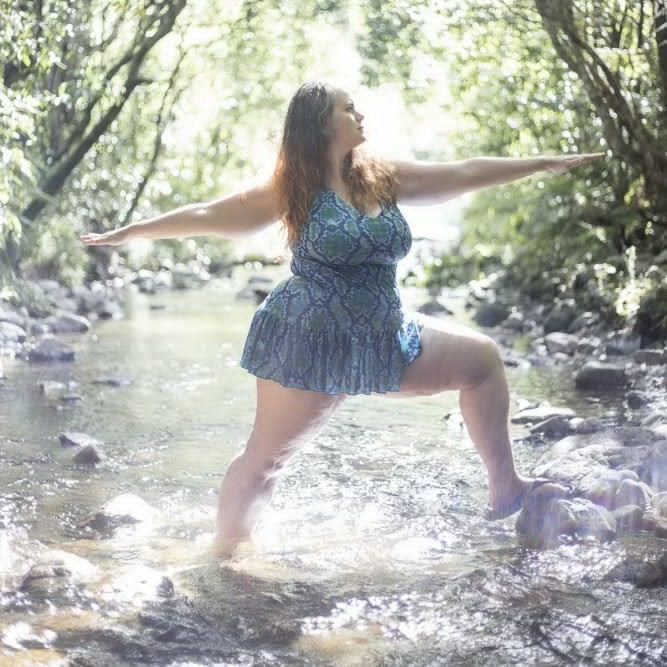 #2.  The Psychology of Self Compassion + Mojo
This is where personal power, mental focus, and sensuality meet.
My journey down this path was a personal one.  I battled body shame like most women.  I am a luscious sized woman in a world that tends to only celebrate sizes about half of my physical size.
It was a deep inner journey to come to a place of self-compassion.  But what was magical, is once I found my Mojo, my art really blossomed as well.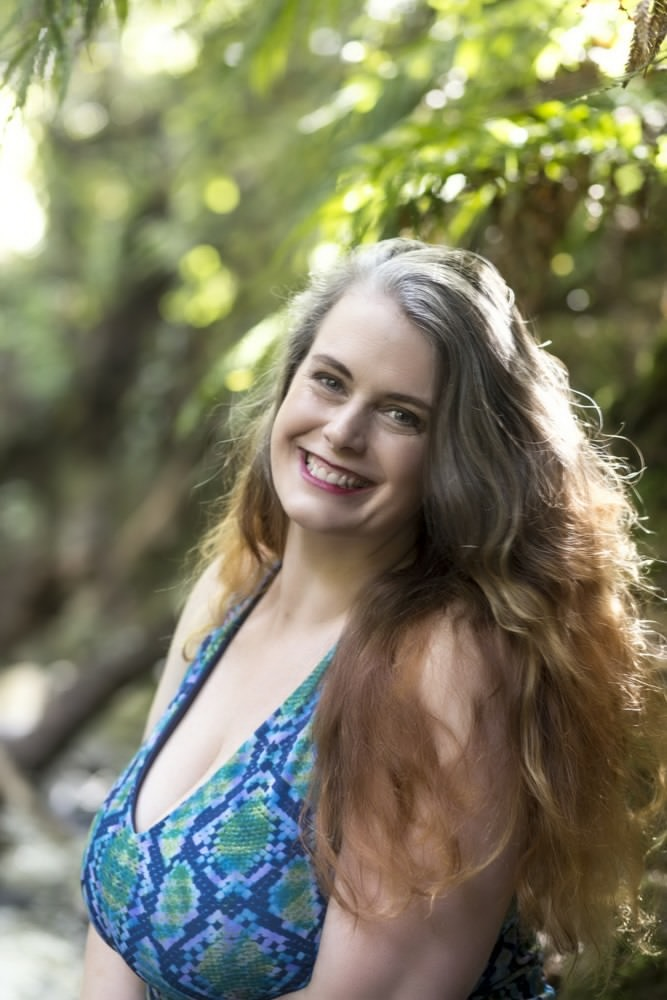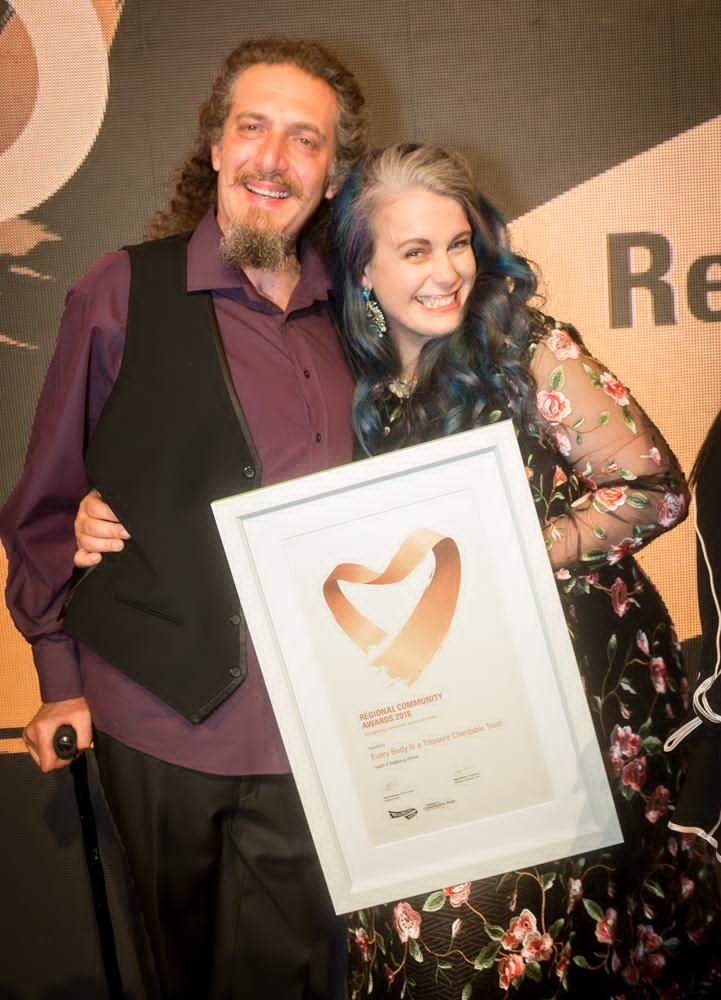 I felt I needed to share what I found.  My partner and I started a charitable trust called Every Body is a Treasure Trust and within a year of doing so we won the Wellington Airport Community Service Awards in the Health and Wellbeing Category. 
Not only that we have a film funded by the New Zealand film commission being made about our methods of helping women and girls get their mojo back.  I travel the country helping mothers and daughters learn to dial down their critical voices and dial up the self-compassionate ones.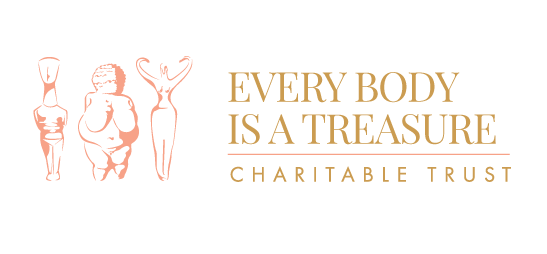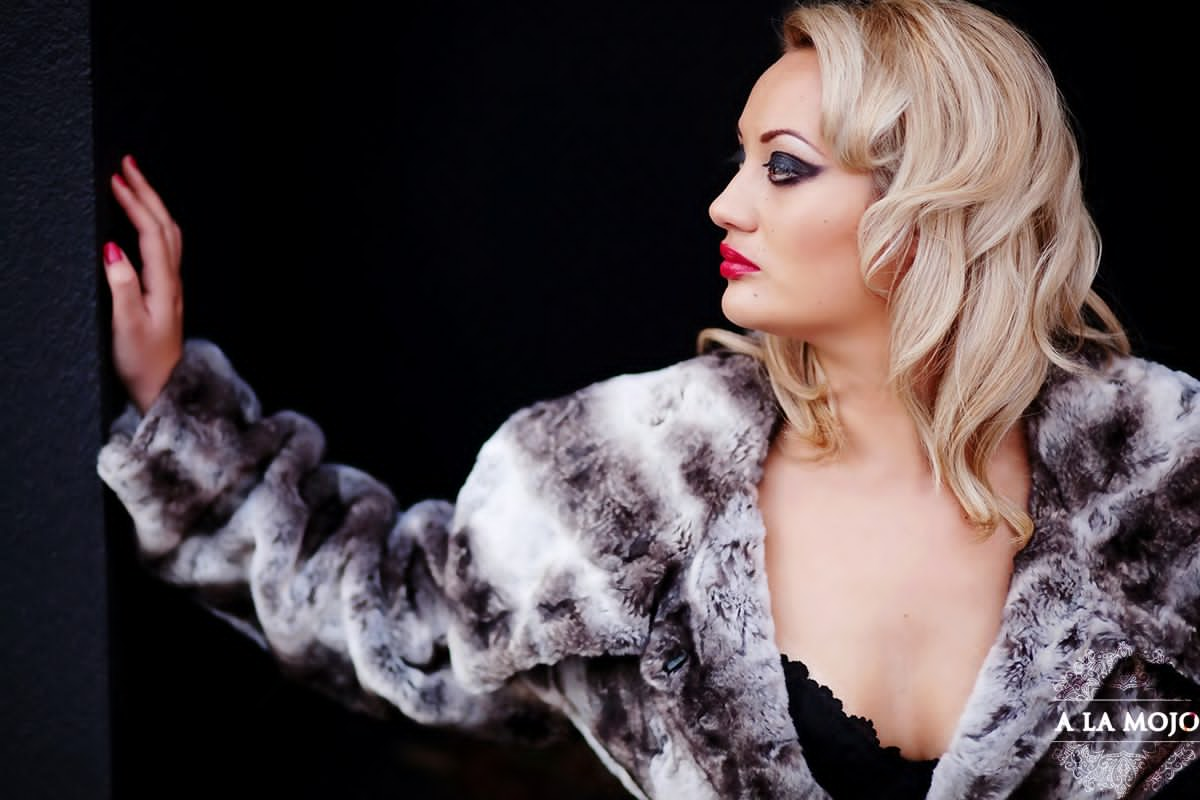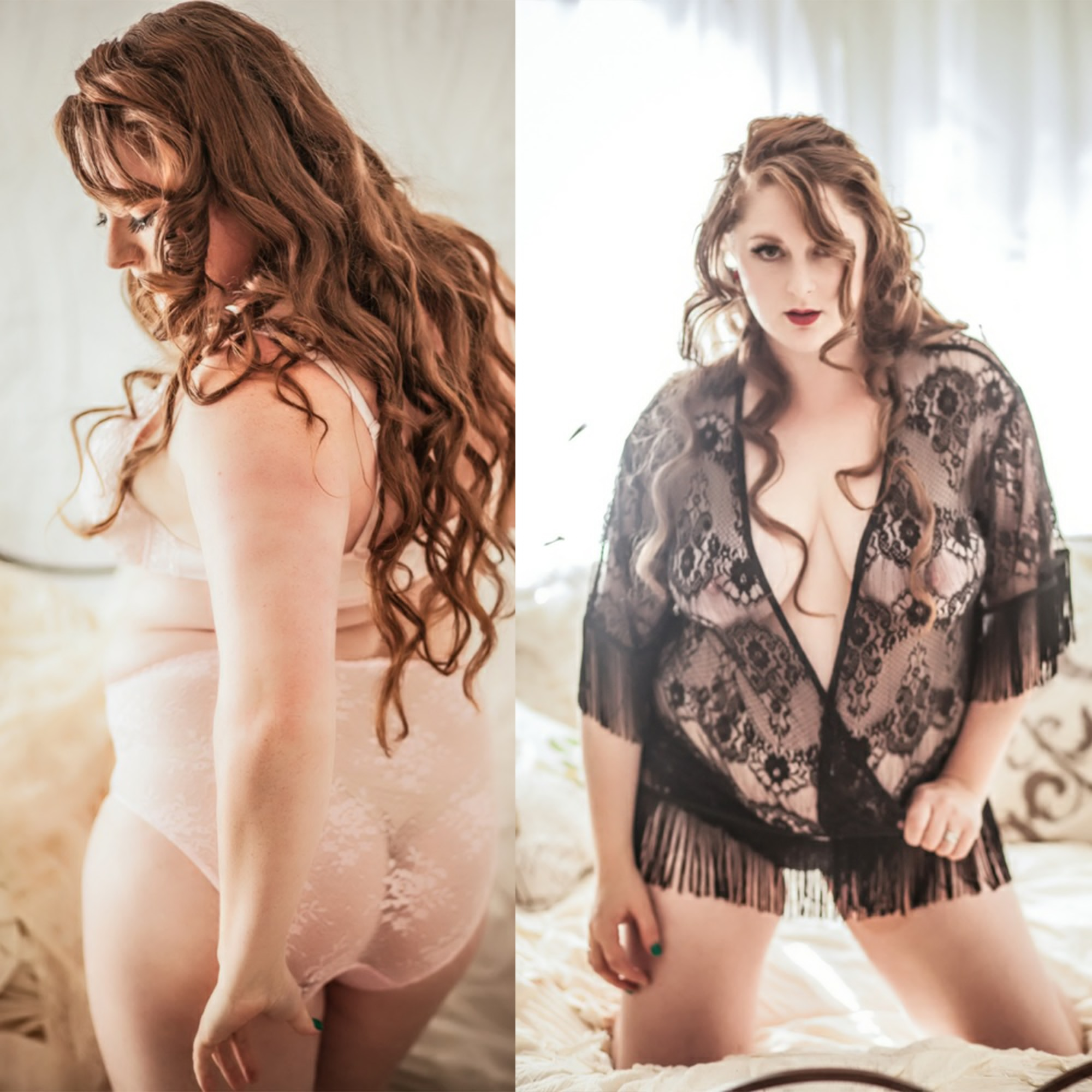 So I suppose what this means to you is that I got you sister.  I don't care if you are bigger, littler, older, younger, wobbly or packing a full on six pack and thigh gap (btw these coveted assets don't protect you from a critical mind as you will know if you own them...I am writing this for those that think the possessing of these features will silence that voice...sorry...nope, sometimes it turns it up because, well...aging).
Most women come with real-life mum bodies, and I would say 95% struggle with some part of themselves.  Usually, we make progress on learning to celebrate and become better friends with our bodies during the session.  I see your beauty, and I act like a brilliant magical mirror that helps you to see it as well.
A session with me isn't so much a photo session but more...  More like a deep dive Mojo recovery session.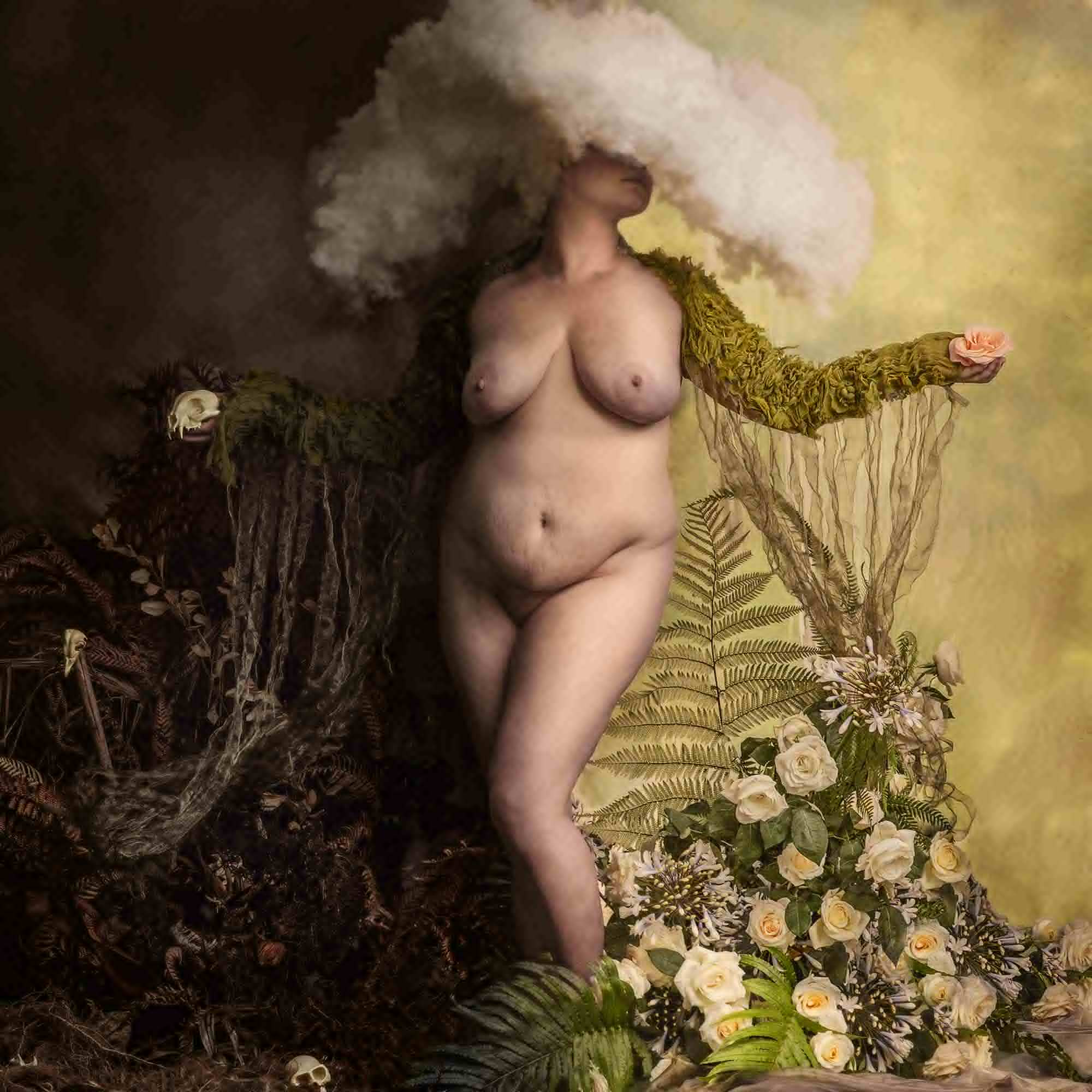 Julie
I just wanted to drop you a note to say thank you!
I know not many women will ever ring up and say "Mandi, I want you to take photos of me in all sorts of outfits and settings, because I am a strong woman, mother, partner, lover, daughter and person, I deserve to be really proud of my amazing beautiful body with all the curves be them large or small! " like or loathe them! "

It just does not work that way!!!!
.... what it does take are real people like me to tell you YOU MUST DO THIS IN YOUR LIFETIME !!!! No matter what age or shape you are !!!

These were taken in July in the middle of winter, at a bit of a low time in my life. As a Mum I work full time also and was just about to postpone the day, I just did not feel like smiling or having my picture taken at all. I had organised to have the day off work and instead of sitting on the couch I went !
The day was amazing! Mandi welcomed me with open arms, I didn't have to worry about a thing or anyone, the whole day felt like we were just playing dress-ups, before we became adults !!! lol
The end result ... Never did I think I could look this way, I love them all soo much !
These photos are not just about the finished product either !!
These photos, every-time I look at them is about remembering who I am as a woman, knowing that my body will change, but to be proud of the body I have today.
Mandi has captured so much more than just an image, I am so grateful to now have these Mandi thank you.

Please ladies do this at least once in your lifetime !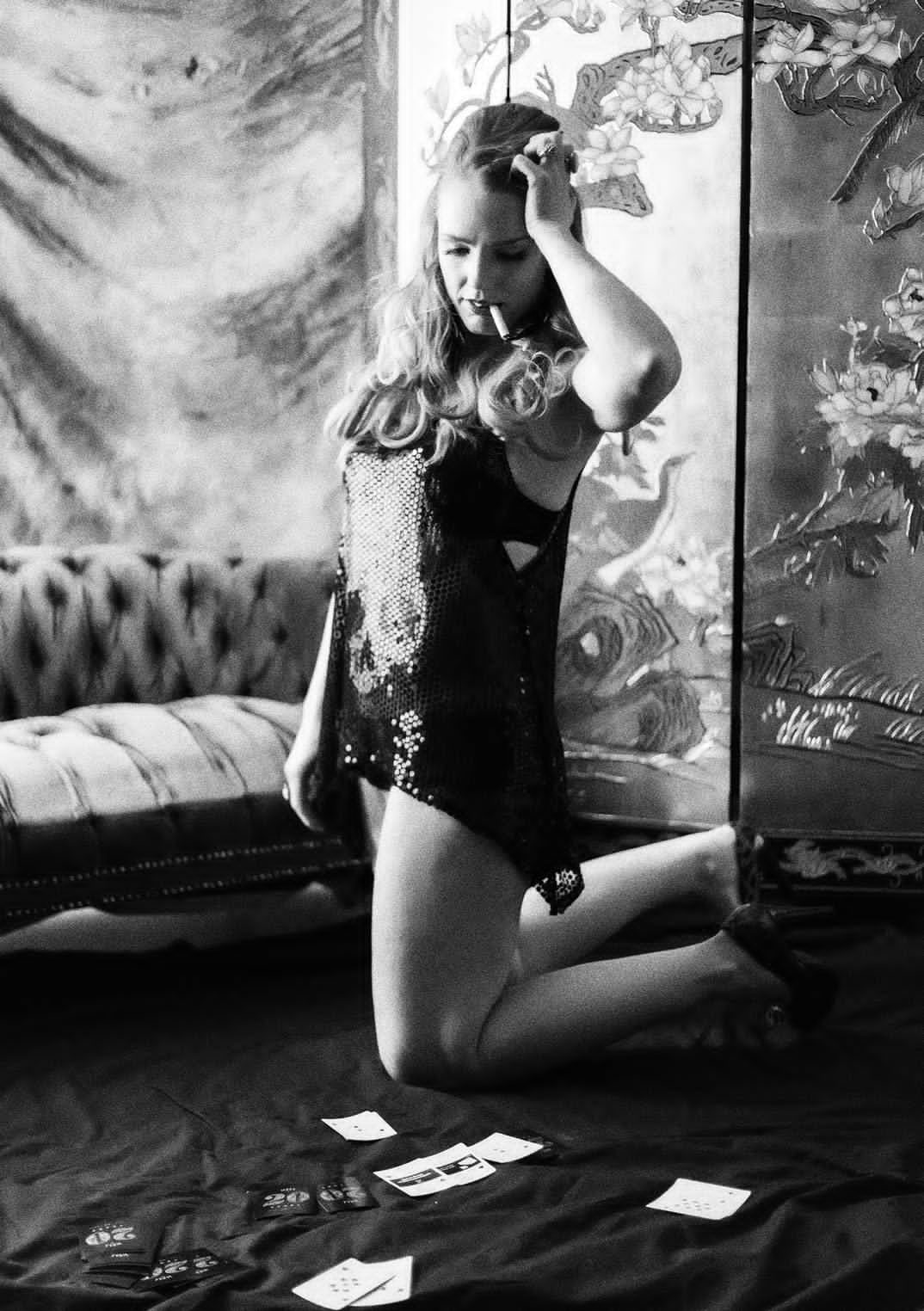 And then we make some beautiful Art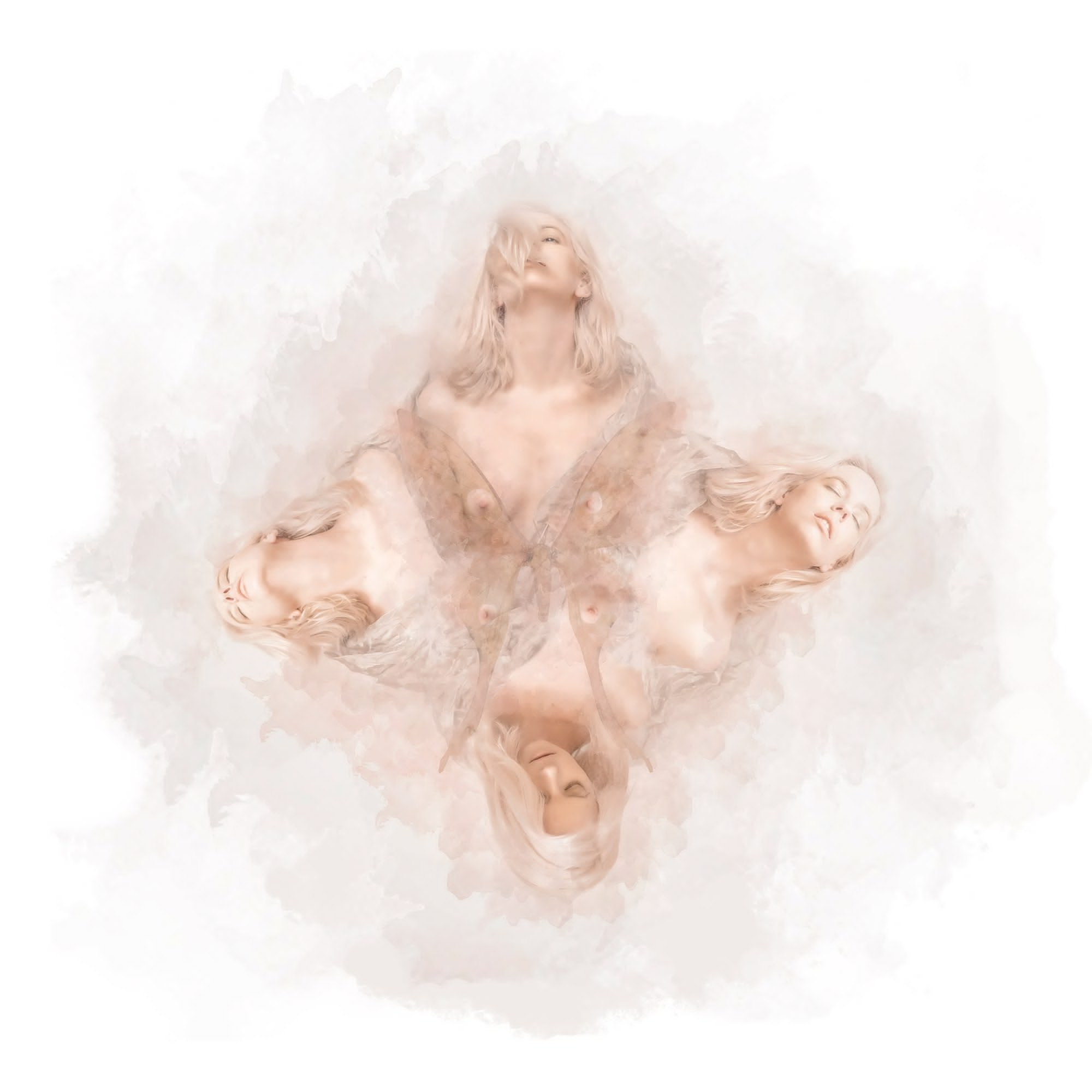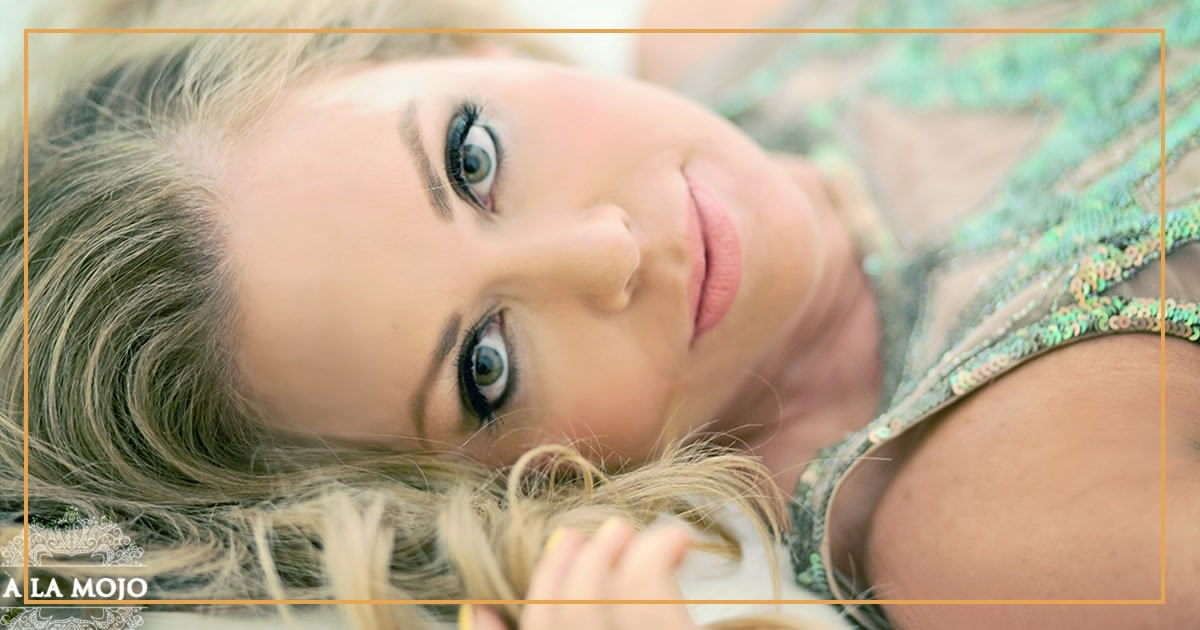 I don't have many pretty knickers or bras and things...can I still do a session.
Absolutely.  I have beautiful stretchy lace negligees that will sort you out. And if you are too luscious for those  (size 30+) we have beautiful silks and satin fabrics which we can drape.
Women have rocked up with their granny panties and an old nursing bra and we have managed to make them look absolutely exquisite.   But if you have all of the beautiful smalls by all means bring them we will have a blast.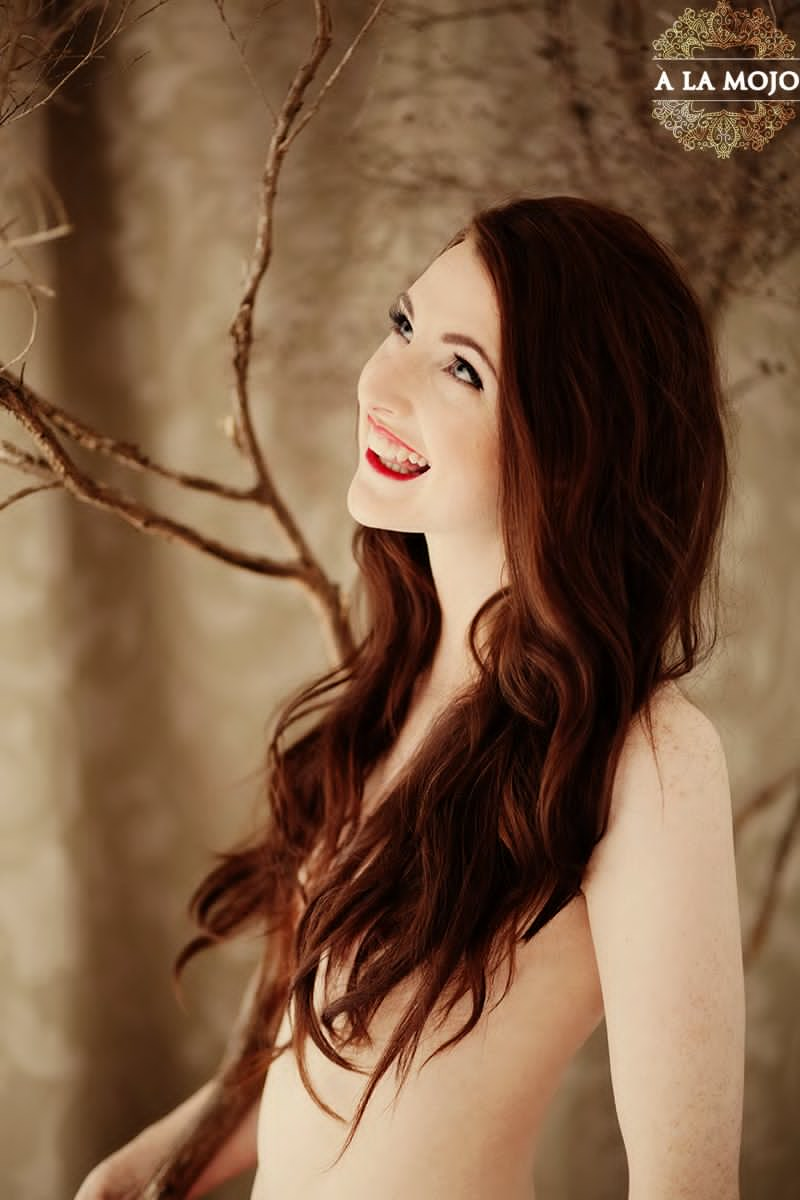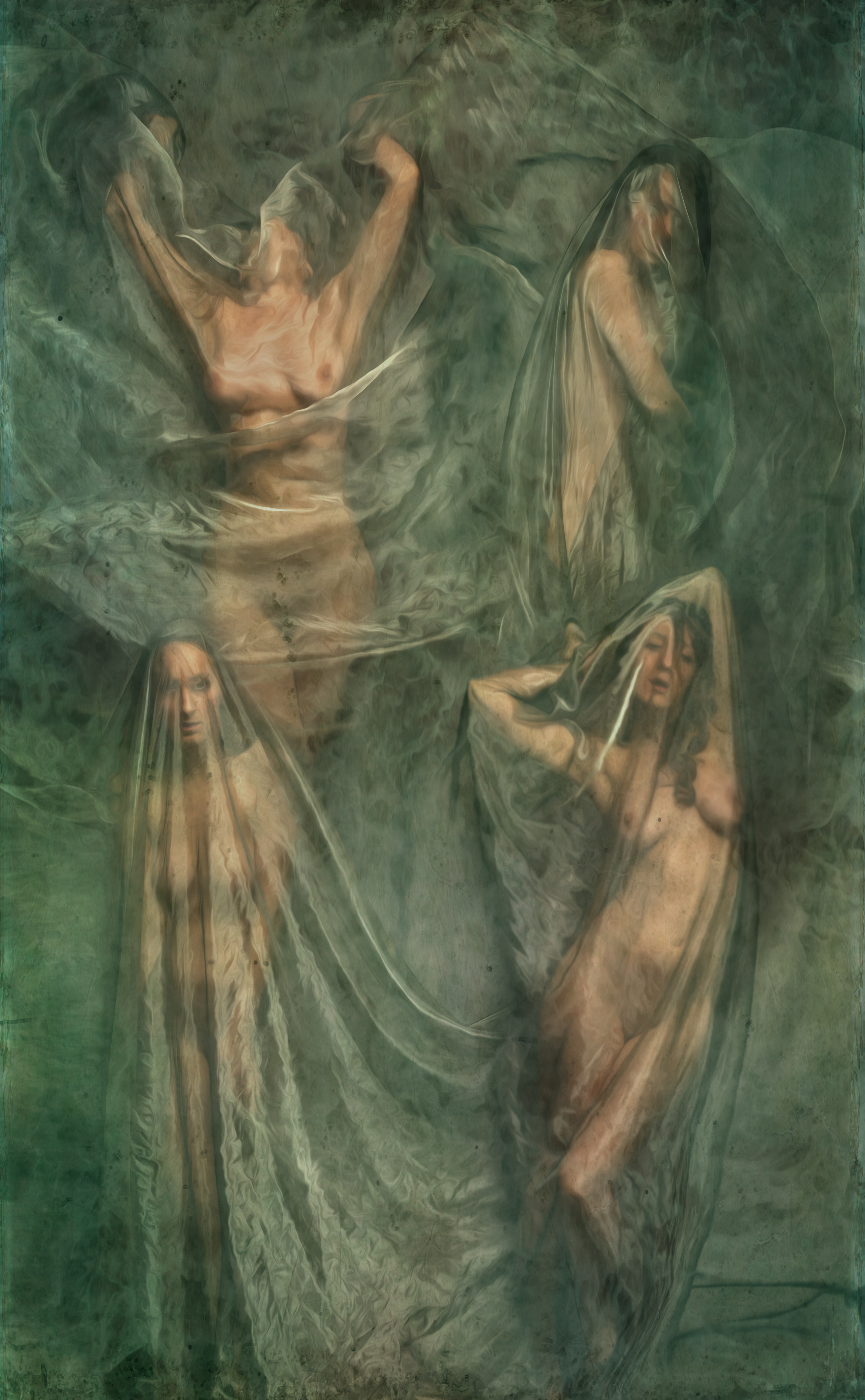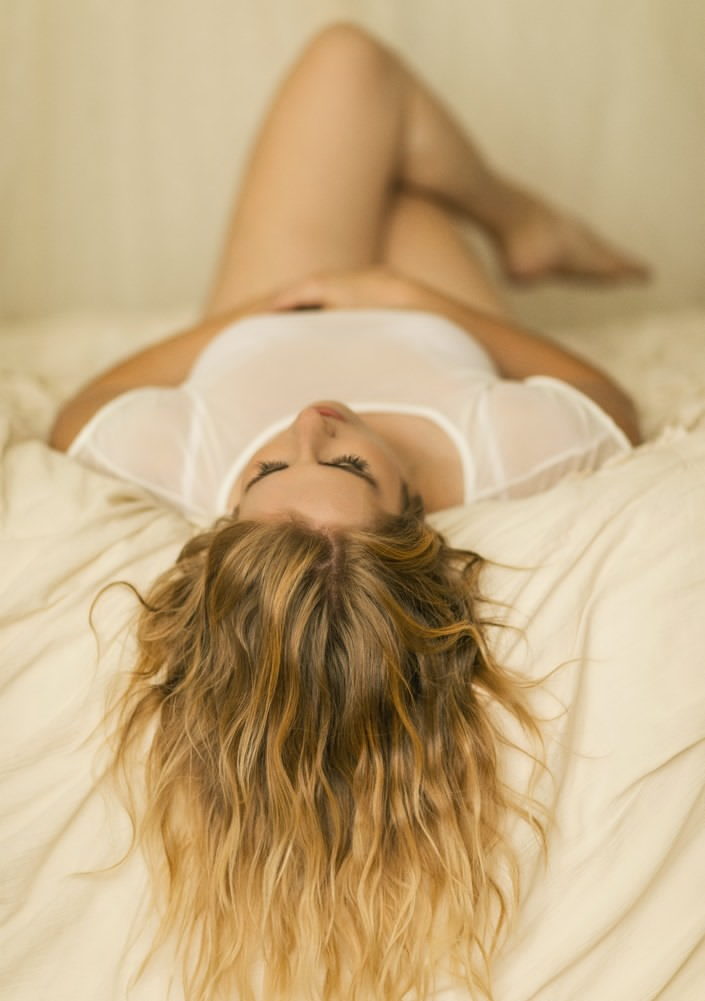 Do I have to get nude?
My goodness NO.  But if you want to you are more than welcome to.  We have a beautiful private section that includes a river and a waterfall (if it has been raining recently).  You can do indoor or outdoor sessions.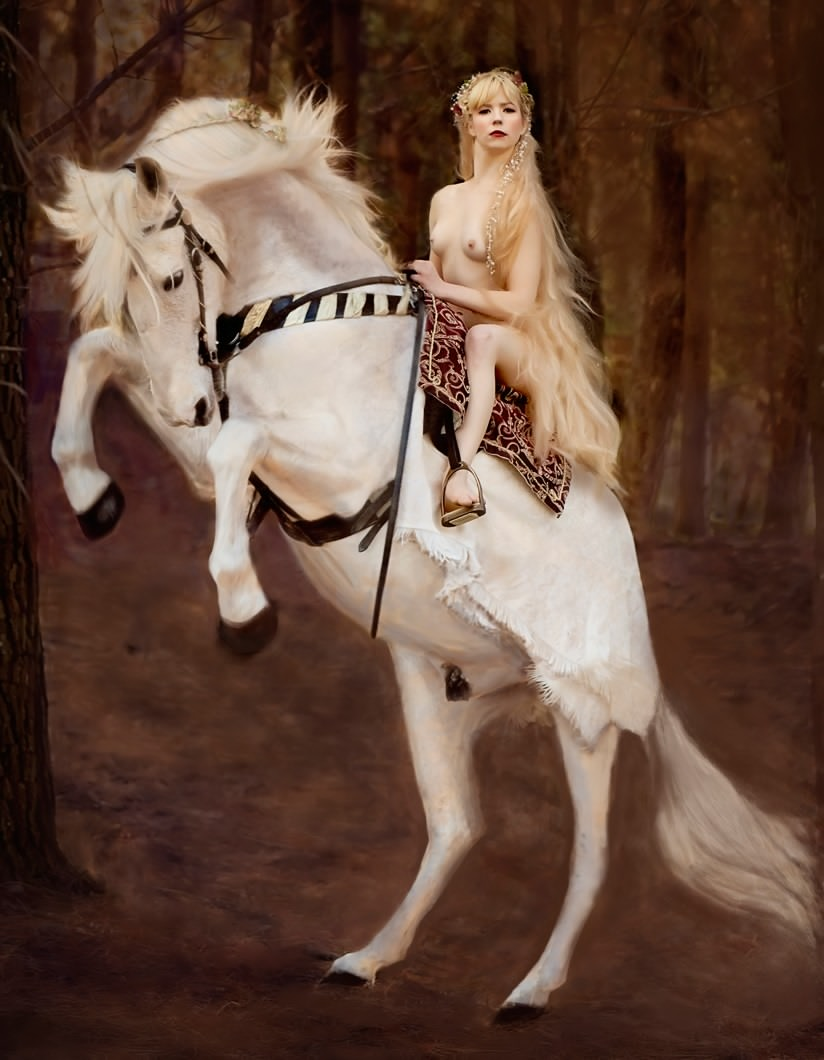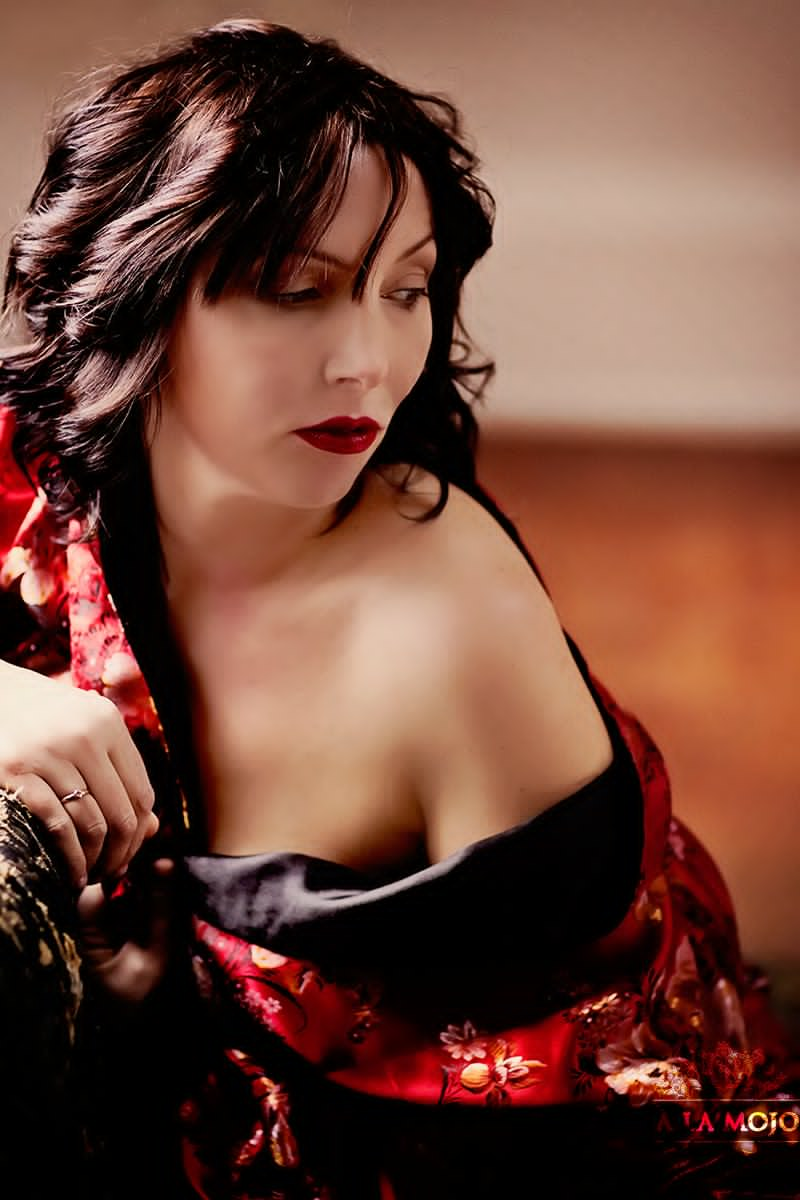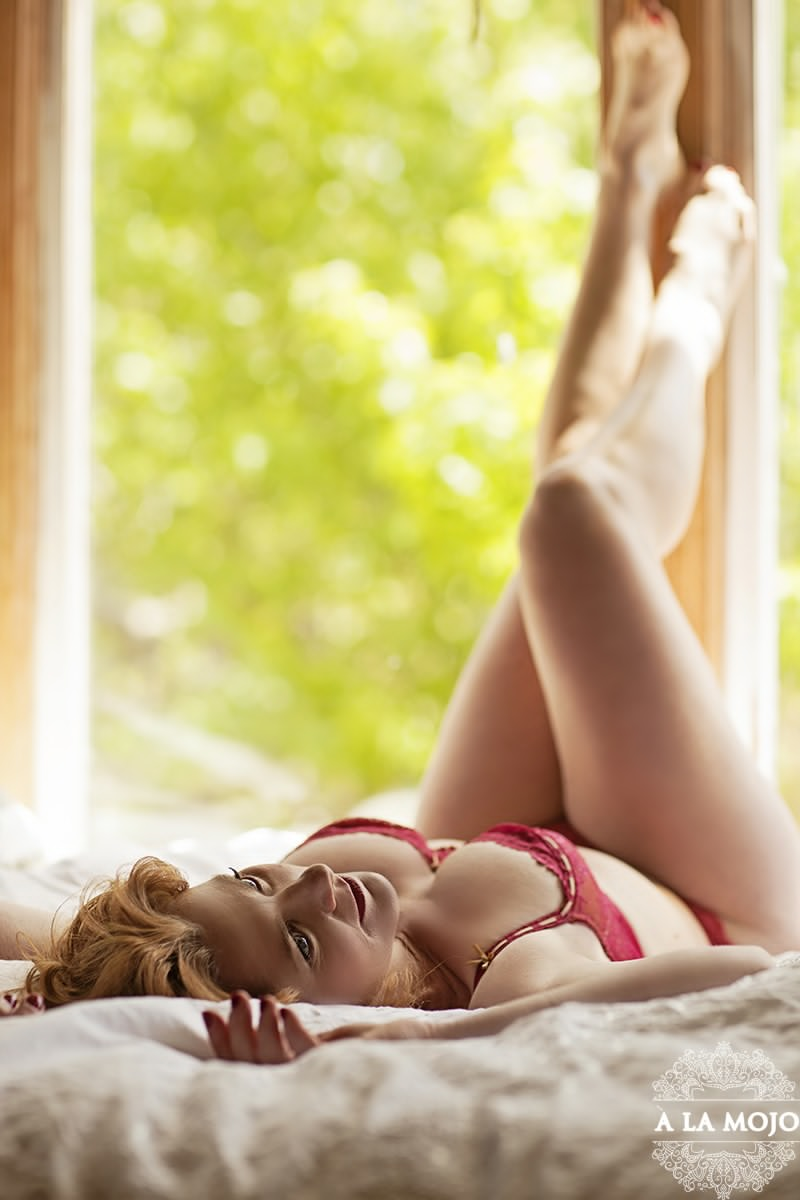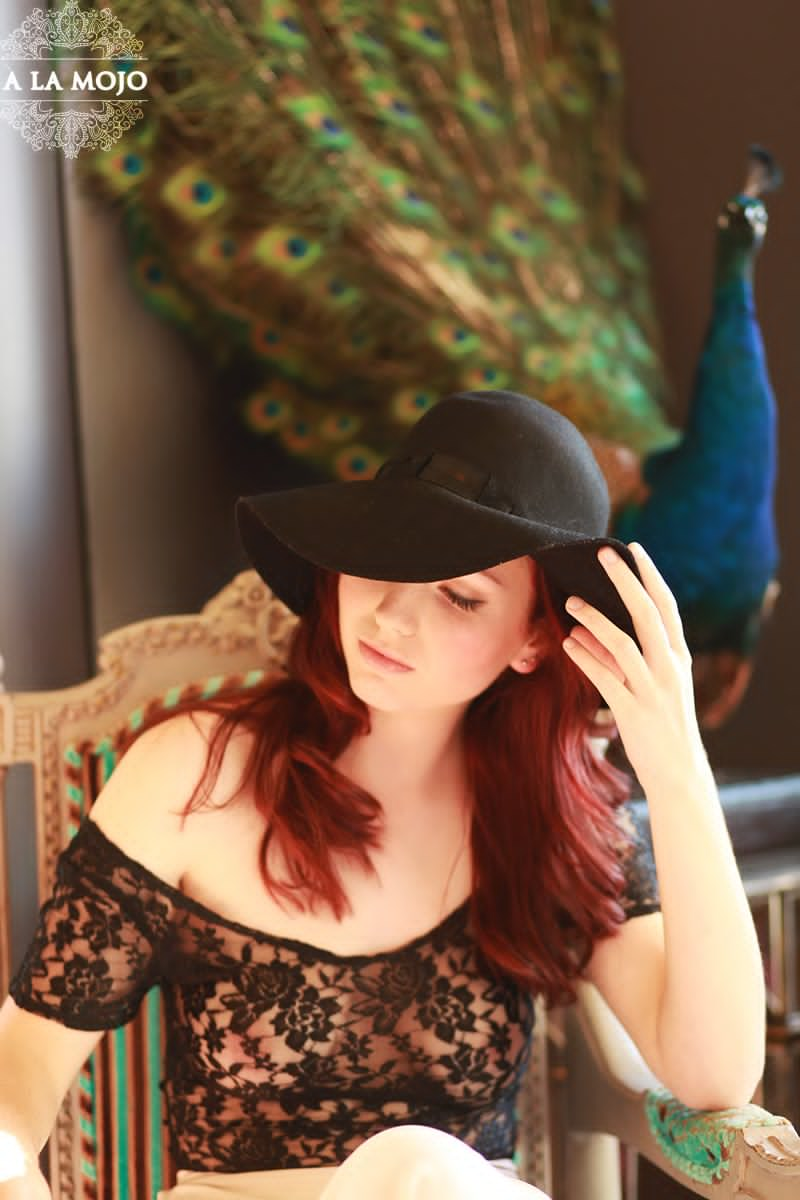 I want to do this but I am a very private person and don't want my images rocking up on some website.
First thing you should know is #1 all the women on this page and all of my pages have given written consent to be there.   We never use your imagery without your full consent.
Also all of our print and post-production work is done in house.   Many photography studios are now outsourcing their post-production overseas and images are sent over the internet to get there.  Our work stays in house only and is data protected.  Our printing for everything up to a 19 inch print is done in house as well.   Our display pieces are done with a hand selected professional printing house that we have worked with for years.
Your safety is our #1 priority.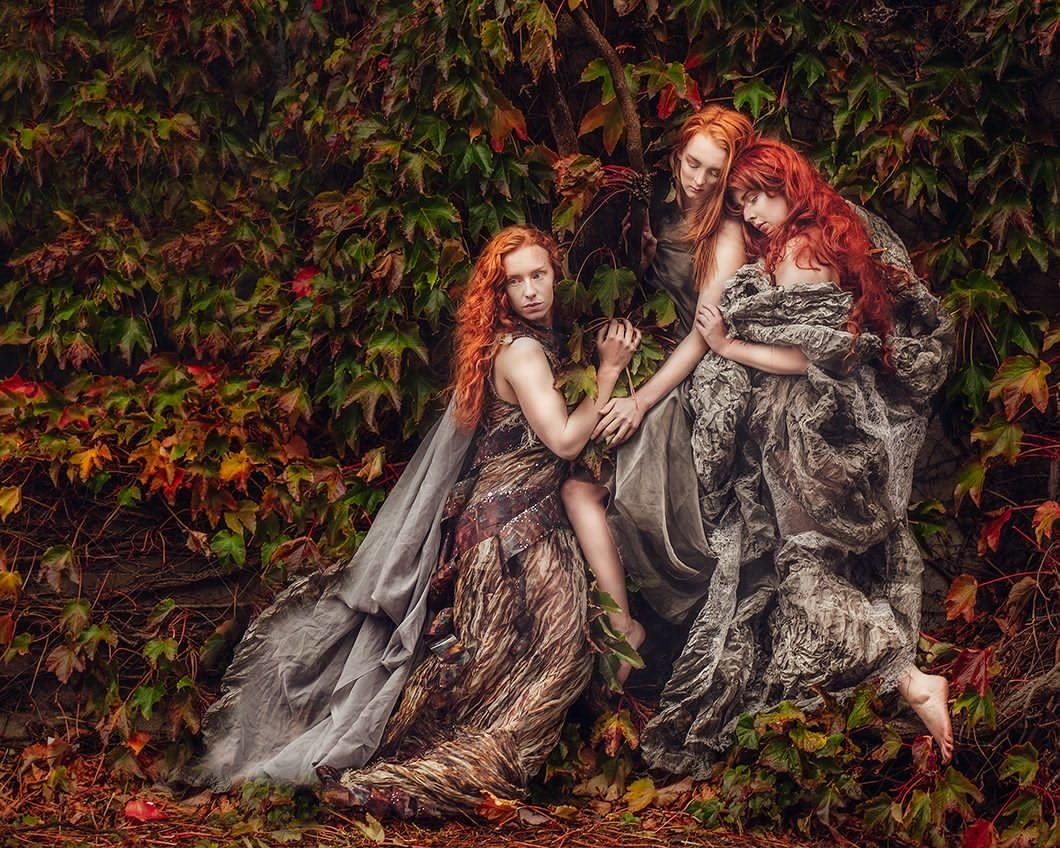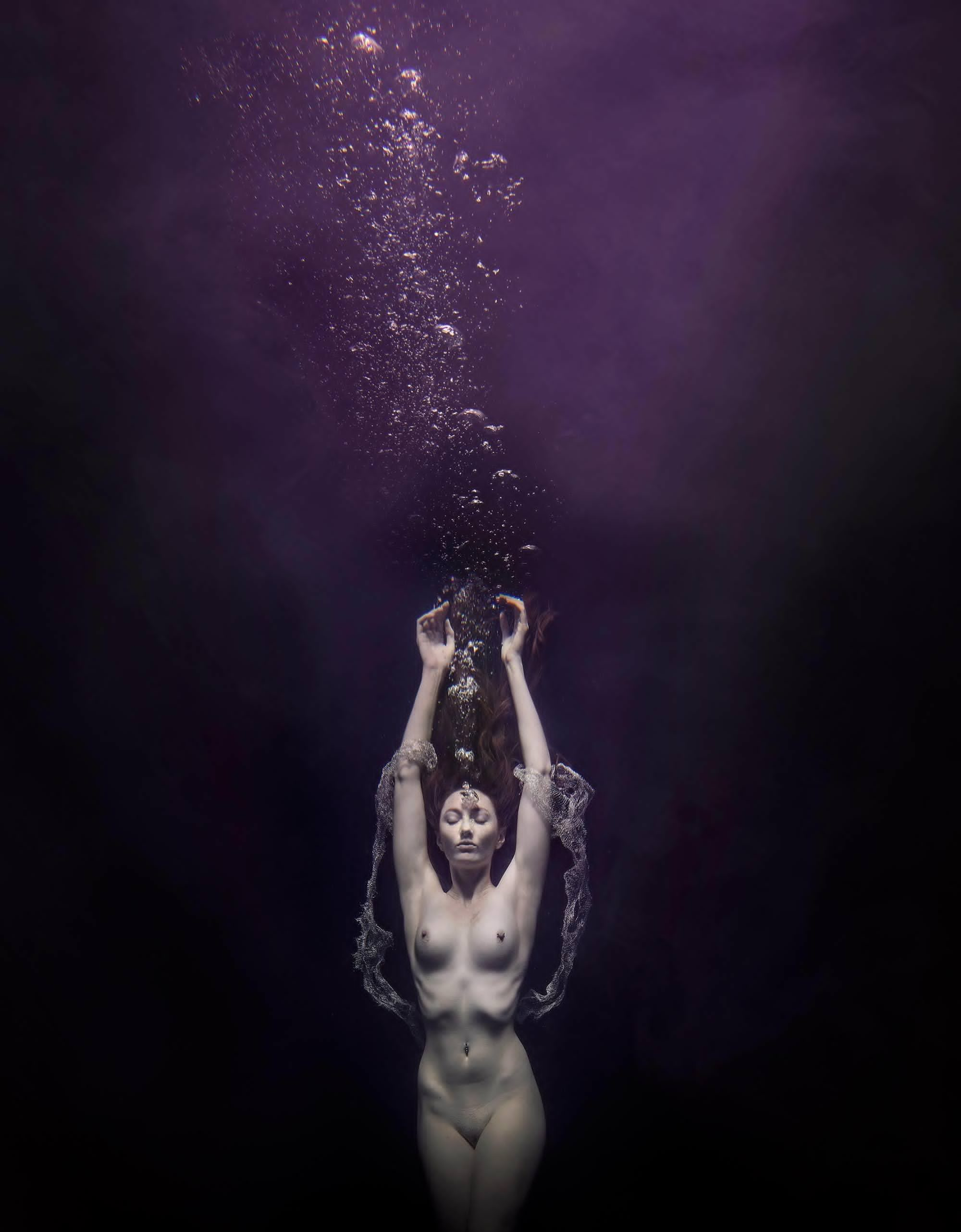 Stella Mackey – (Salacious Sugar)
There is something in Mandi Lynn's skills that bring out something in me that I don't see in a mirror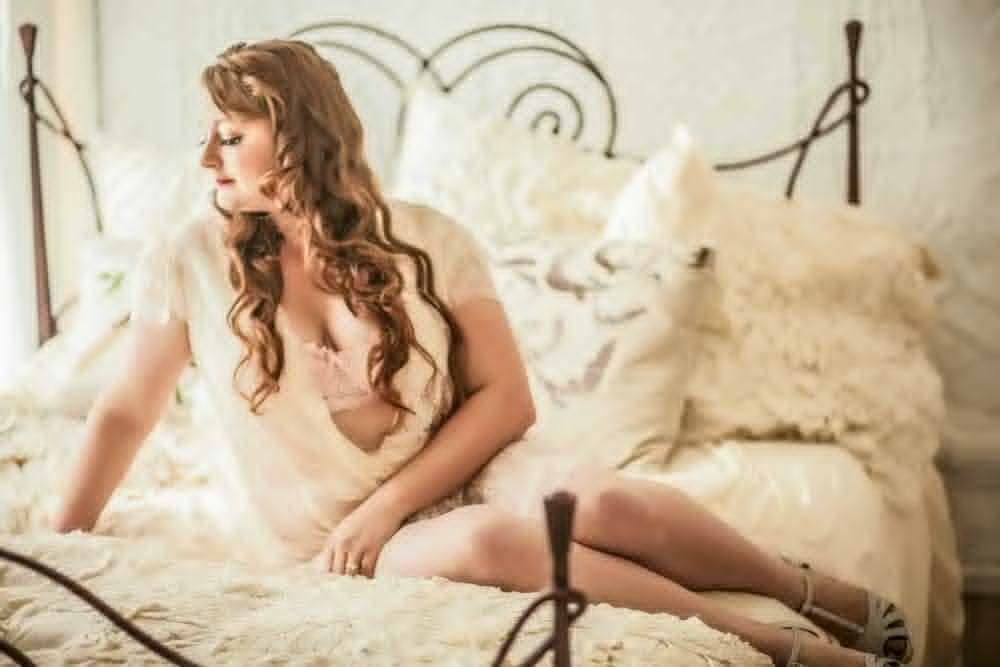 Heather
When my finished photos arrived, my first thought was, "is this really me?". I think that today we're so used to having snapshots taken of us, by ourselves or friends that we forget that a "portrait", is something to be valued,treasured and proudly shown. Right from the start of my portrait session with Mandi, I was made to feel special, beautiful and I appreciated the time that was taken to explore the "me". It was a pampering day, a special day and an opportunity to explore the "beautiful me".

In my favourite shot, I'm looking out of the window, contemplating the winter scene, and taking a restful moment for thought. I feel serene, and I keep this portrait near my bed, where I can conjure up the memory of a calm and stress free moment.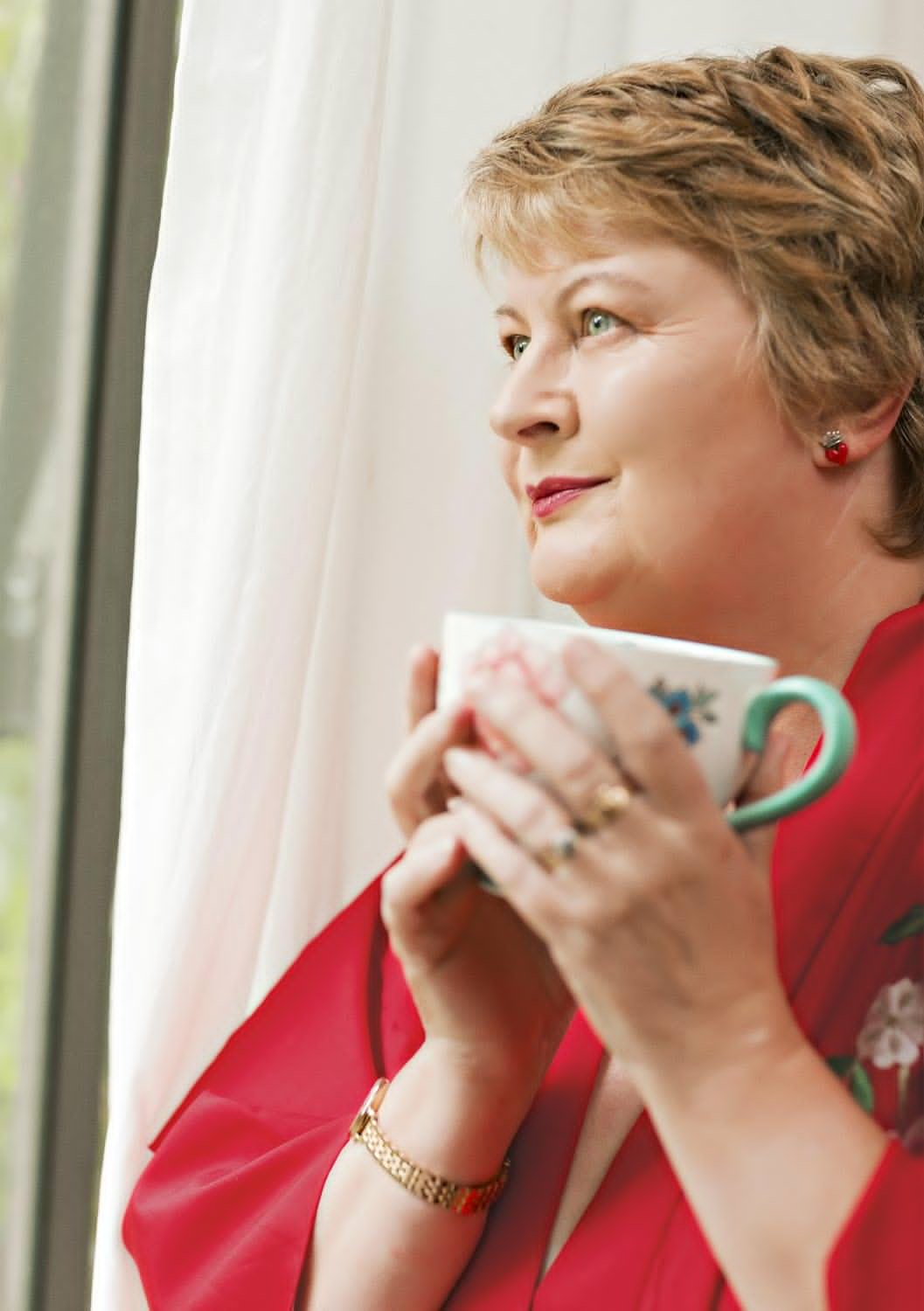 Maree
Mandi is a beautiful spirit with a lovely gift. She has the ability to connect with you in a way that makes you feel safe and special. It allows you to fully relax and let your inner light shine. Then she glides in and captures the light on film with breathtaking results. THANK YOU.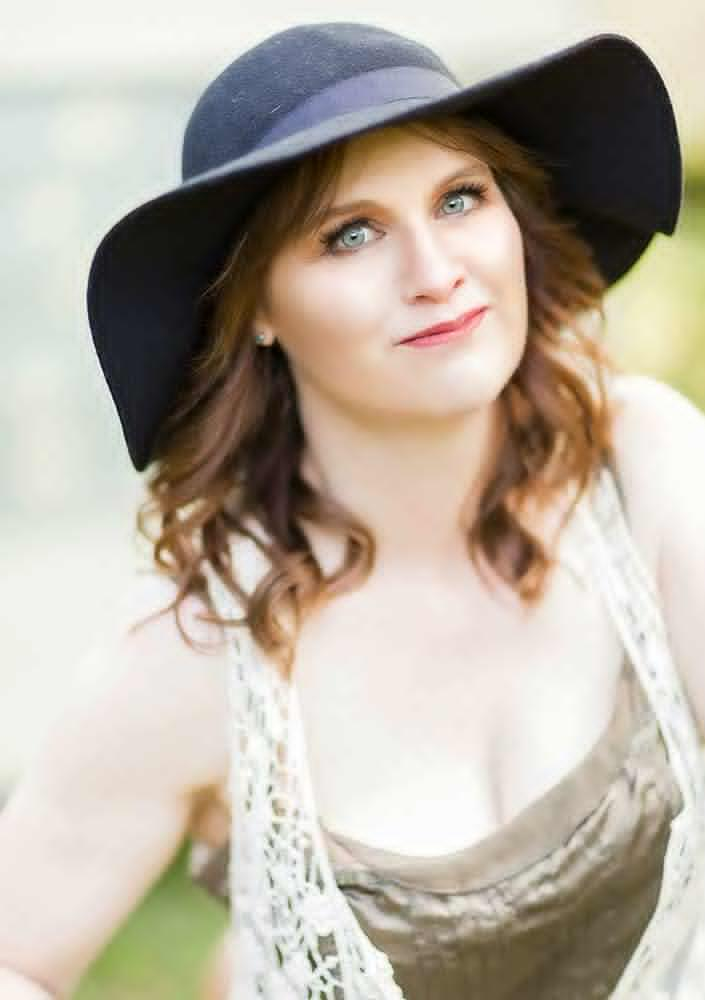 The Best Body Positive Soulful Boudoir in the World
Updated on 2023-03-25T20:50:57+13:00, by Mandi.