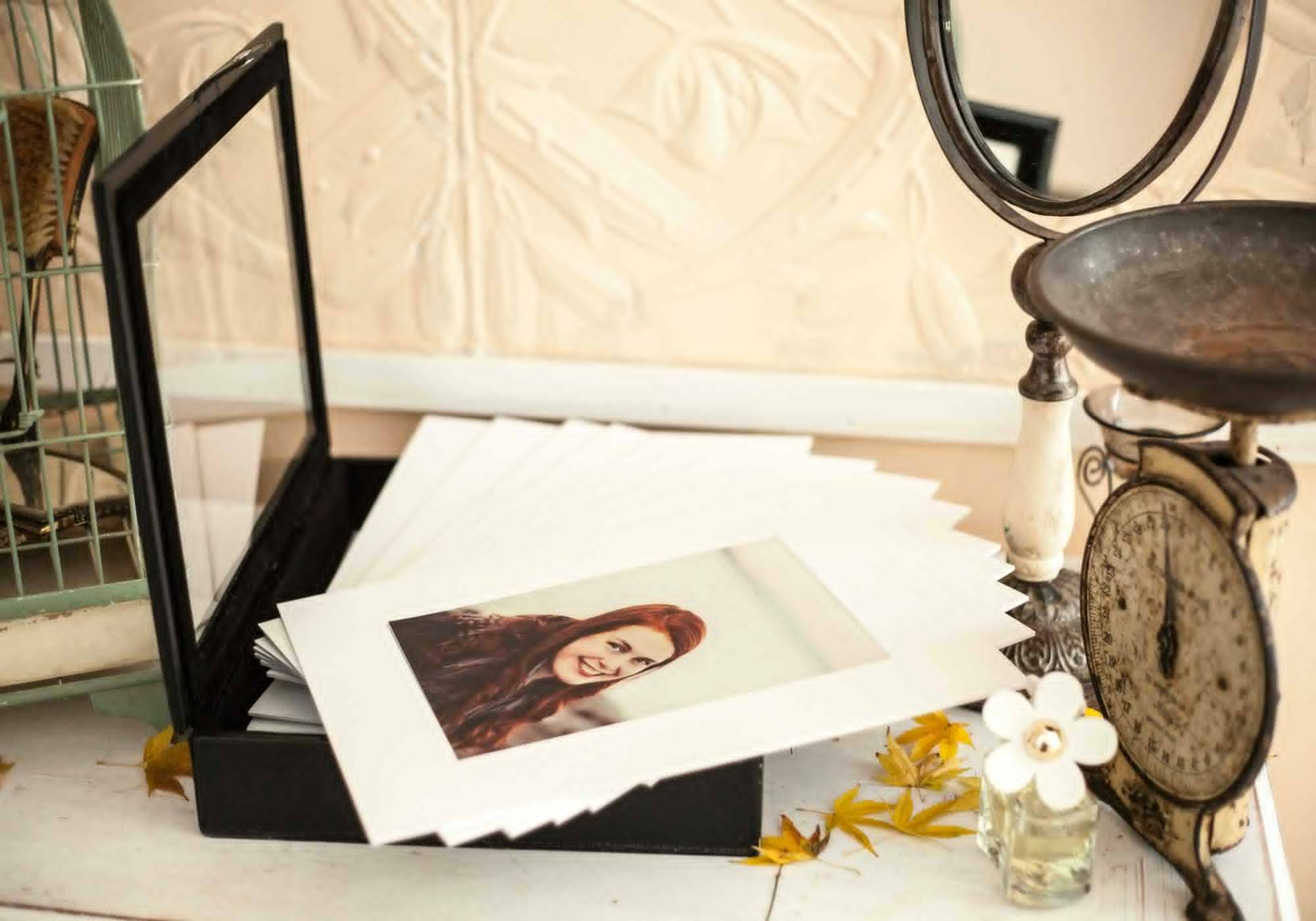 The Mojo Box is designed for
Women who want to create a treasure box of images of themselves at this point in their life but might be a bit shy about showing them to anyone else other than those they carefully choose…or it just might be their own little secret.
Families who want a treasure box of images of each child at each stage but either might still be moving around and not yet settled in a "forever" house, or plan on having many children and want to make sure there is enough wall space for them at each stage and want flexibility with what gets hung when.
People who change their mind alot and get bored easily with looking at the same thing all of the time.
The Mojo Box comes with acid free matt holders. There is a glass front so that you can rotate which image is being shown in front.
It sits beautifully on a shelf with a carefully selected image for the front, concealing your treasures behind it.
The Mojo Box
11×14 inch matts with 7×10 inch images
Acid free slip in matts for the prints – keeps prints from perishing
Leather glass and board box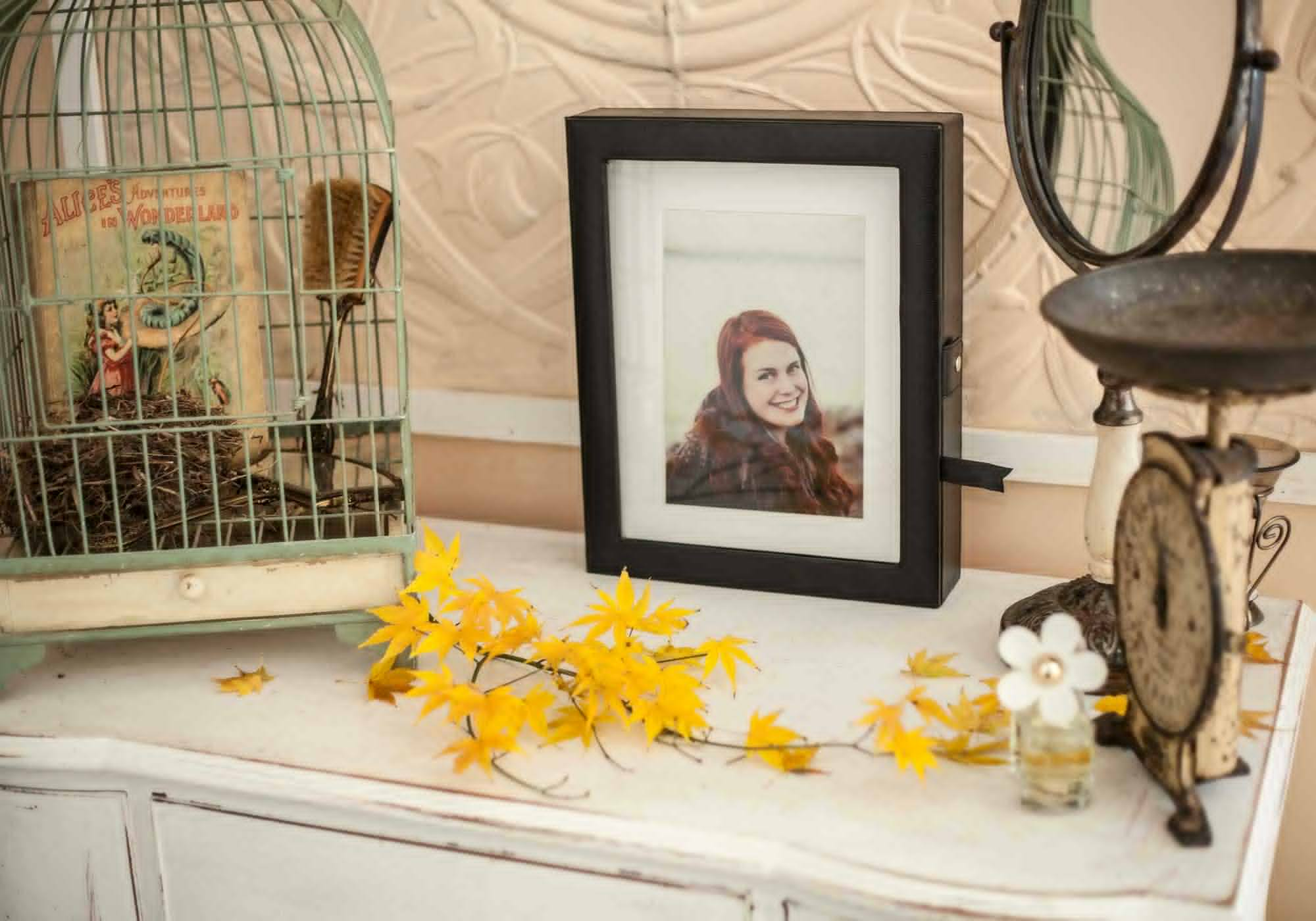 Introducing the Mojo Box
Updated on 2017-10-21T21:32:43+13:00, by Mandi.