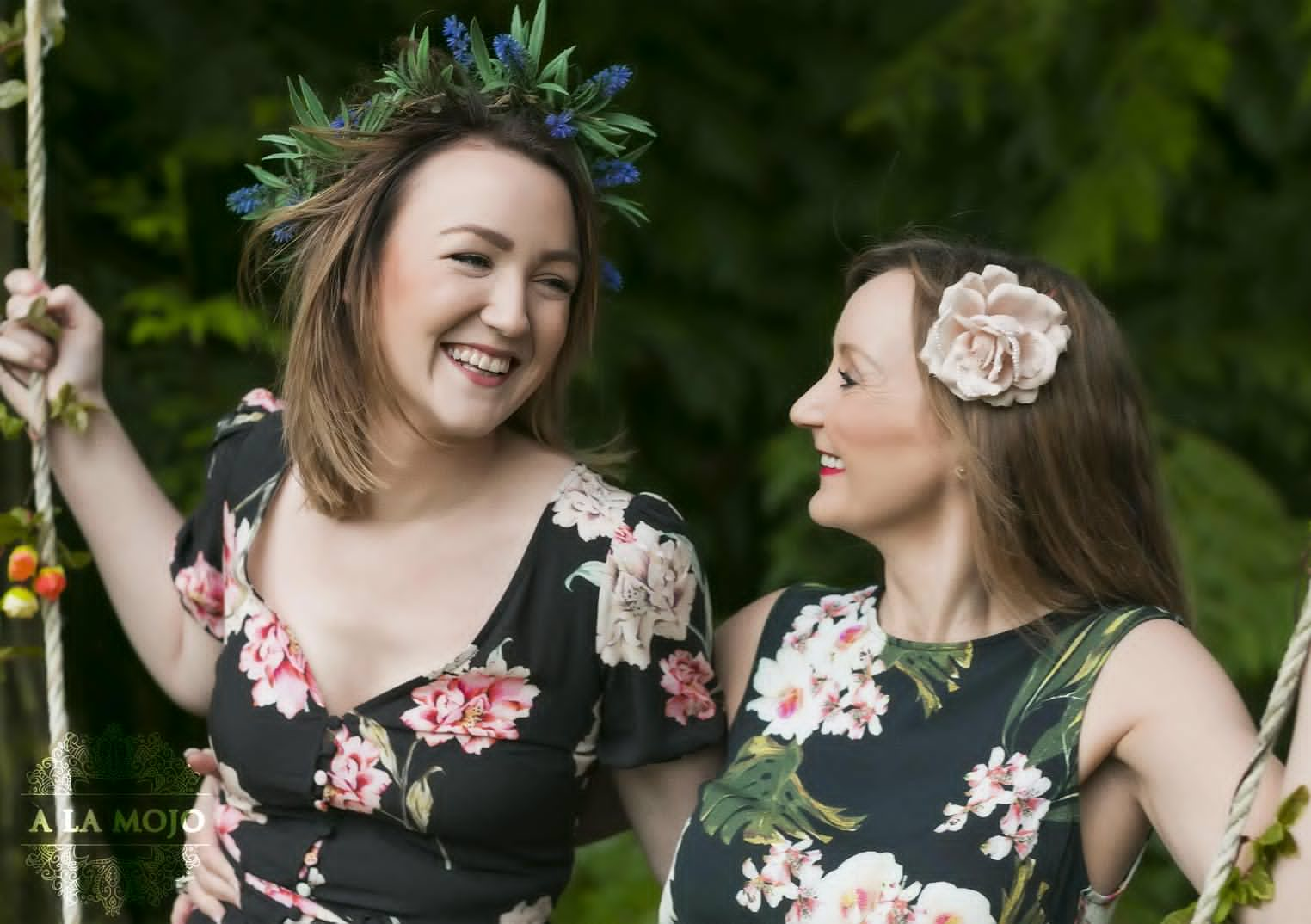 Mother Daughter Sessions are powerful.
It is a way to show your daughter just how beautiful she is.  It is a way for a daughter to show how much she loves her mother.
For a rundown of what to expect on the day go to this page.
The shoot will be the same as a Mojo Makeover it is just there will be two of you so if you both want to have hair and makeup you will need to pay for the additional hair and makeup which costs $150.00 for 15 and older.   Under 15's we do for free.   There typically only enough hair and makeup time to accommodate 2 adults and still get the shoot in.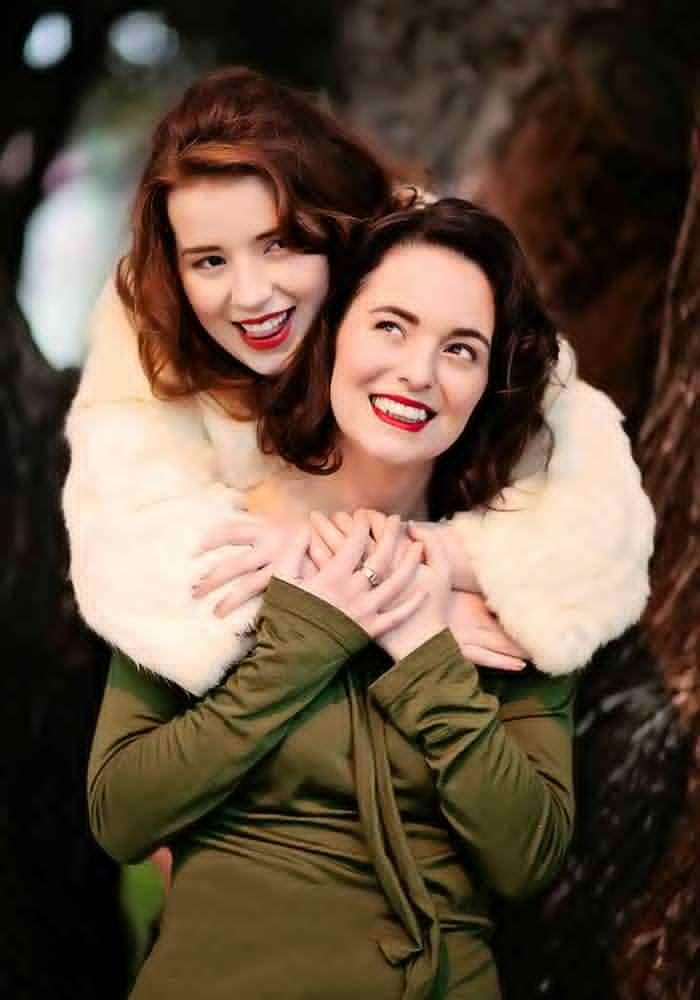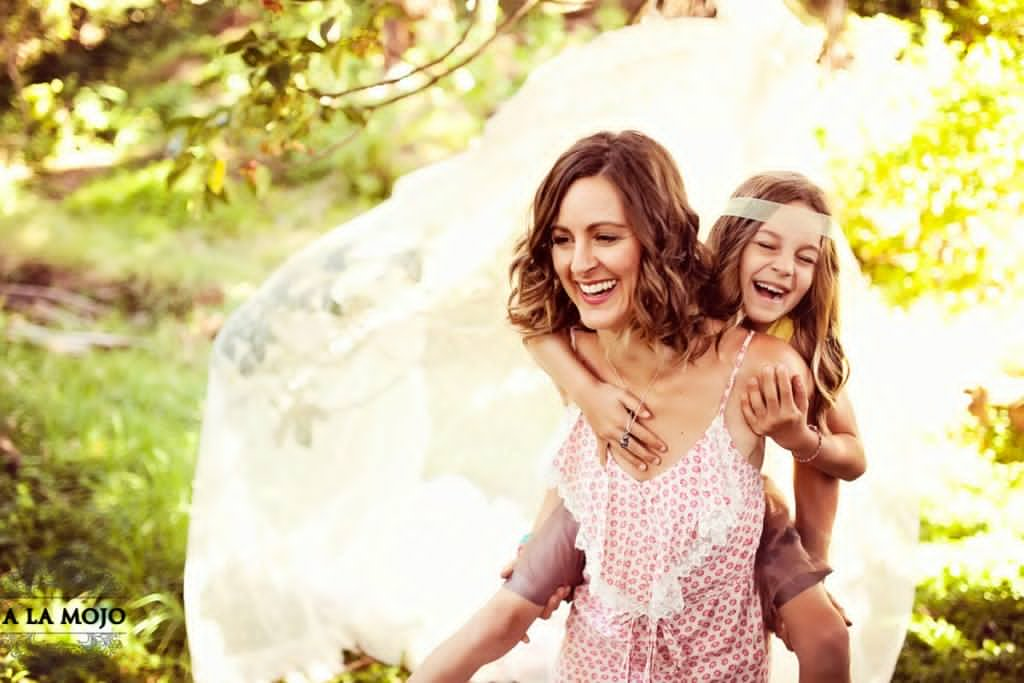 Donna & Crystal
From the moment Crystal, my daughter and I walked through the doors it was like stepping into another world where nothing else mattered. Mandi and Craig, made us feel very welcome and relaxed. Mandi did and amazing job on our makeup and hair, and after feeling very pampered, the dress ups began, lots of fun, and laughter and dressing up, feeling confident and pretty as will as having the best memorable time with Crystal.
Thank you Mandi and Craig we loved the whole day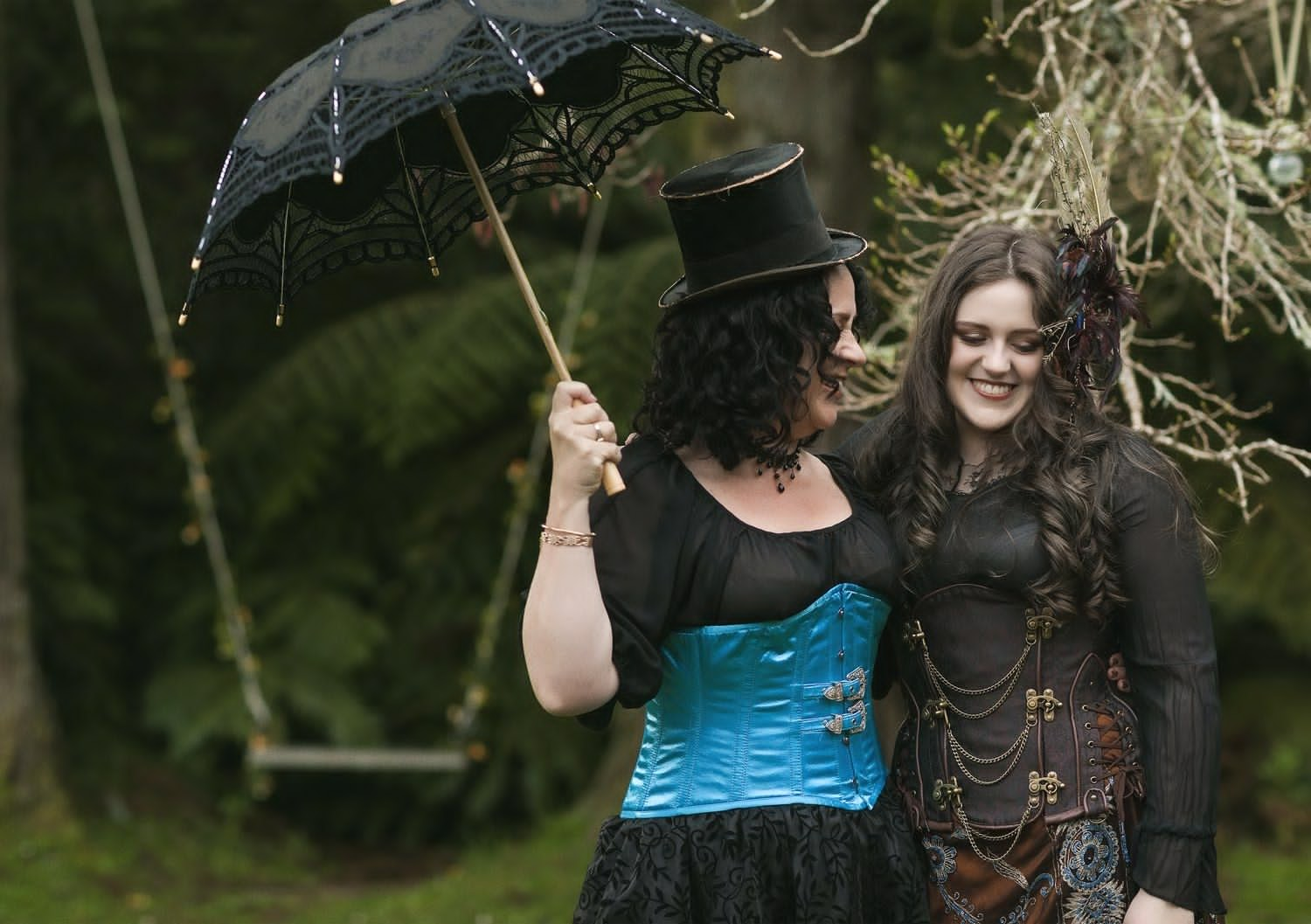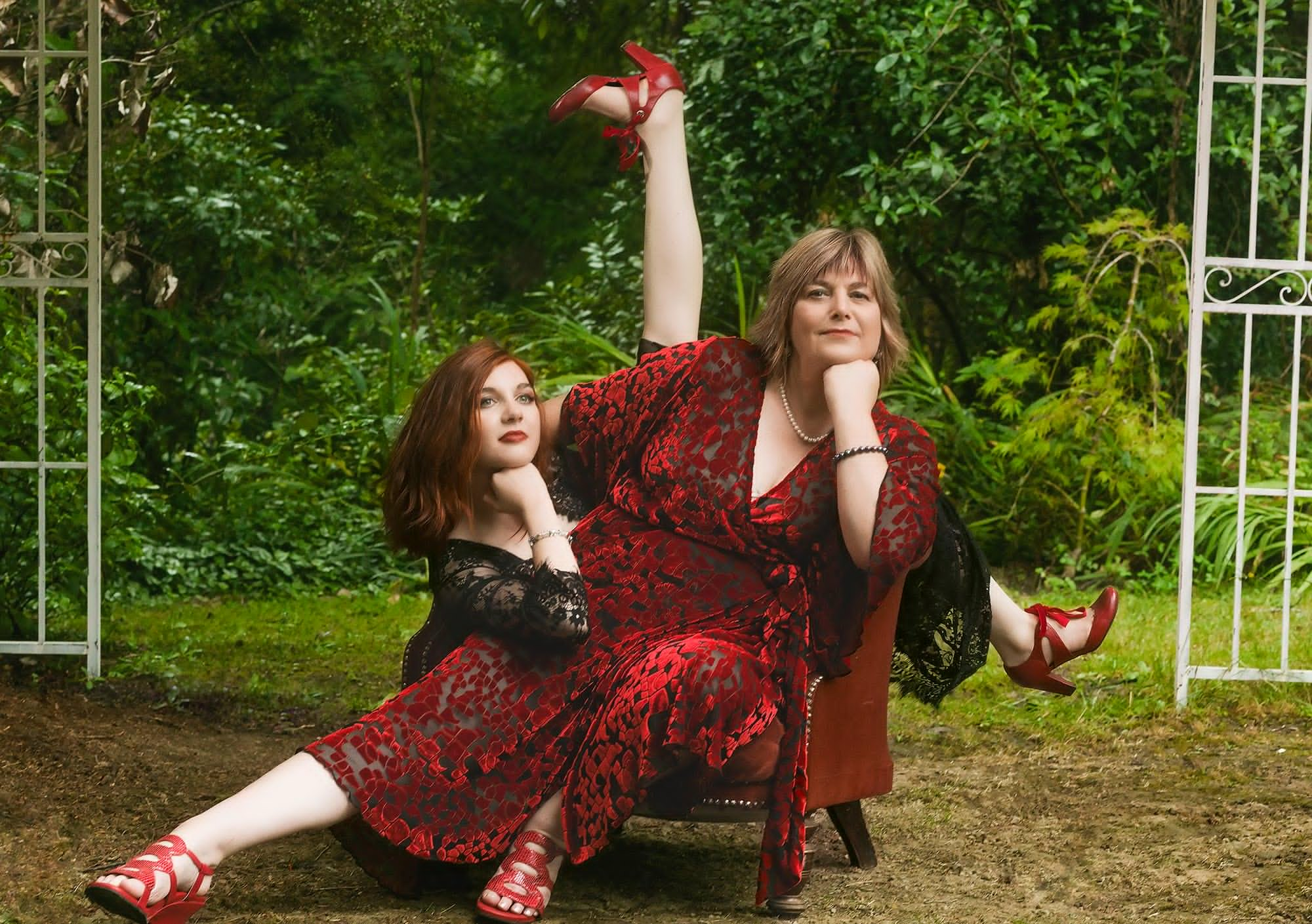 Janne & Makyla
As we made our way down the picturesque drive way to Mandi's Studio where we were blown away by our welcoming sign as we walked up to the front door to be welcomed by Mandi's big friendly smile.
Mandi made us feel very at home from the time we arrived. I loved the way she wanted to learn all about Makyla and I eg our interests, fashion style and most of all what we wanted to gain from the day.
We had a lot of fun as Mandi waved her magic wand with a little bit of blush and a little bit of mascara, curling there and curling there transforming Makyla into a beautiful young lady.
Making our way to the studio where the real fun began. So many outfits to choose from!
As we made our way into the beautiful garden for the shoot to begin. Makyla was in her element working the camera making it a day to remember.
Mandi's relaxed easy going nature capturing every precious moment with a click of her camera.
Thank you Mandi and Craig for making it a day we will never forget.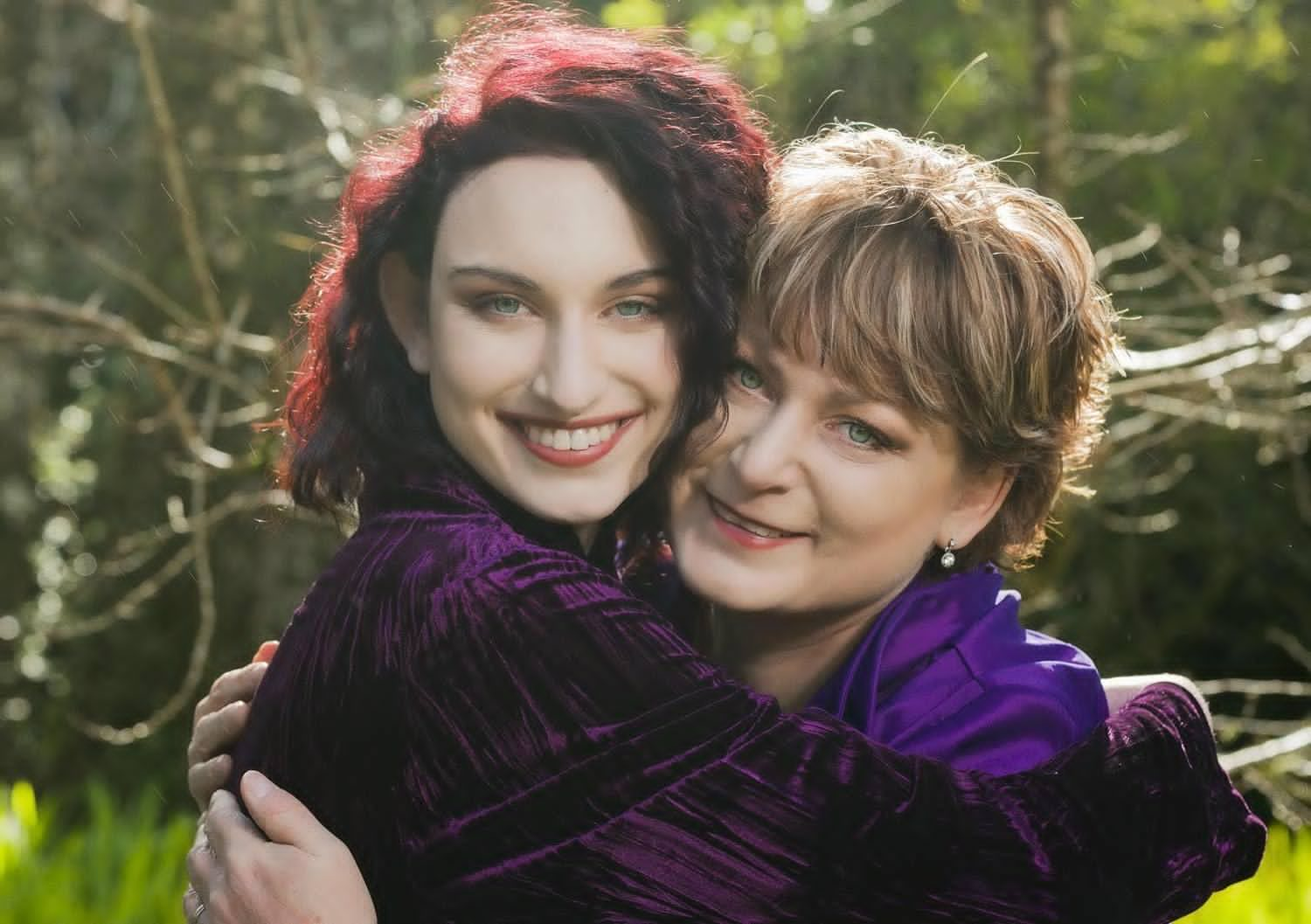 Mother Daughter
Updated on 2019-02-06T15:19:33+13:00, by Mandi.