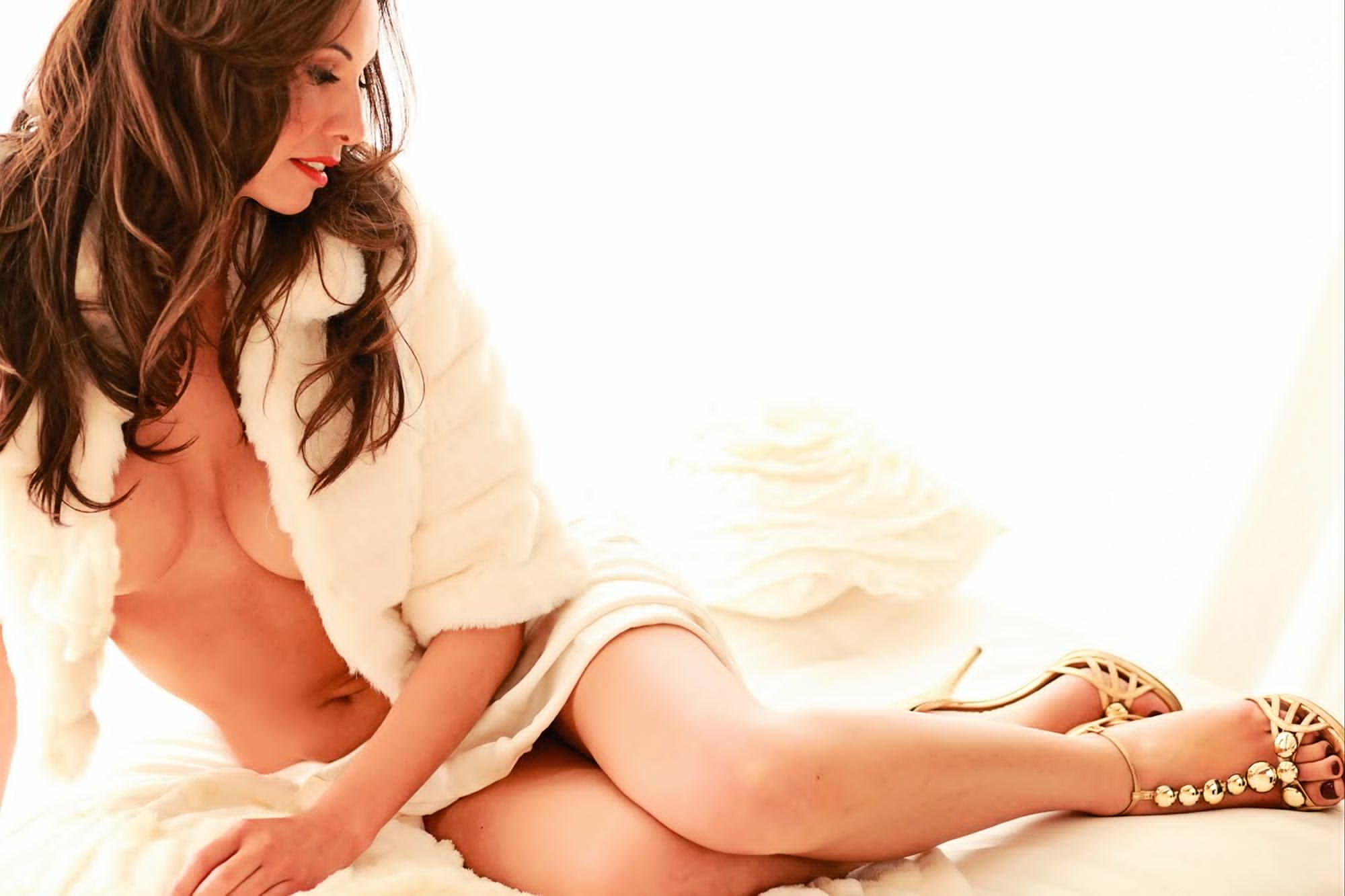 The info on this page is about preparing for your shoot and is designed to answer a few questions we get asked all the time.
Read through this page and then get in touch with us if you need more answers!
If you need to reschedule your appointment:
Please respect our time as you would any other important appointment. If your schedule changes, you will need to let us know as soon as possible what is happening. We often have a waiting list but it is really difficult for people to readjust their schedules during the work week so if you cancel without a few days notice you can end up leaving us in the lurch… big warnings wherever possible and then we can hopefully rebook you in sooner rather than later.
Note: The guide mentions "makeovers" – as this is only a 1 hour photoshoot, makeovers are not included in the session 🙂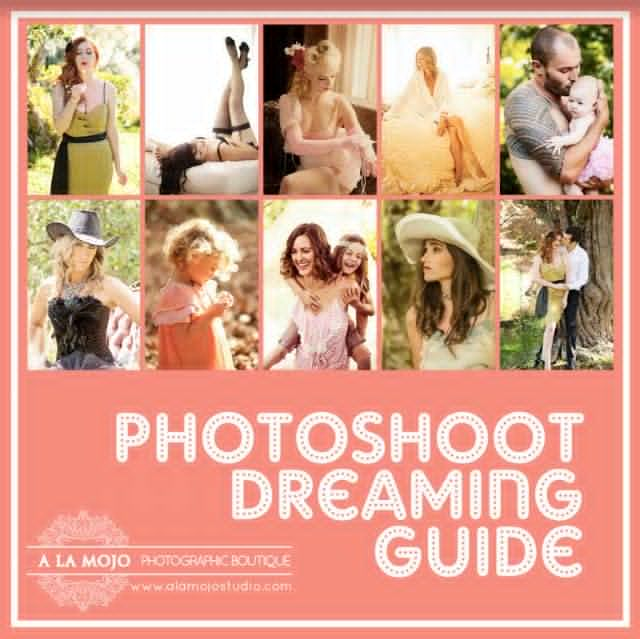 What is the timing of the day?
Please be on time, we only have an hour and if you are late for your appointment your shoot will be shorter 🙁
If time permits we may be able to squeeze in an Image Ordering Session on the Widescreen TV
How you can really help ensure you get a truly custom tailored shoot all about you?
This is optional, so don't stress if you don't get it all sorted by your shoot day… but the most important thing you can do before you come is to figure out what your unique taste and preferences are. We have HEAPS of dress ups of many different types but we need to know what YOU love to make sure we really nail it. We find that if we ask you what you want, most people often have a hard time explaining it, but if we ask you to make a mood board on Pinterest, it becomes obvious to both us and you what direction we need to take.
The images are often about hair styles, makeup styles, and posing, and just things that resonate with your unique sense of style, even if you think you don't have one, you do.
And by having a mood board, we have the best chance of making sure we get the enhanced version of yourself, not some person whom you don't recognize. We want to get to know the most authentic you.
We find creating mood boards just cuts right to the chase, and it can stimulate some fun ideas to go for in your shoot as well.
1. Create or log on to your Pinterest account (Sign up for a Pinterest account)
2. Create a new board called something like "A La Mojo photoshoot inspiration".
3. Pin to it all of the images that resonate with you that you think would be fun to help style your photoshoot.
Gather up any hair, makeup, or poses that you like
4. When you are done creating your board, email the url at the top (e.g.: http://pinterest.com/a_la_mode_photoshoot/) to me at artists@alamojostudio.com
PS: If Pinterest is too hard for you or if you are more traditional in your planning you can always just bring in a collection of pictures you have pulled from a magazine.
Need some inspiration? Click the image to see our Pinterest Mood board.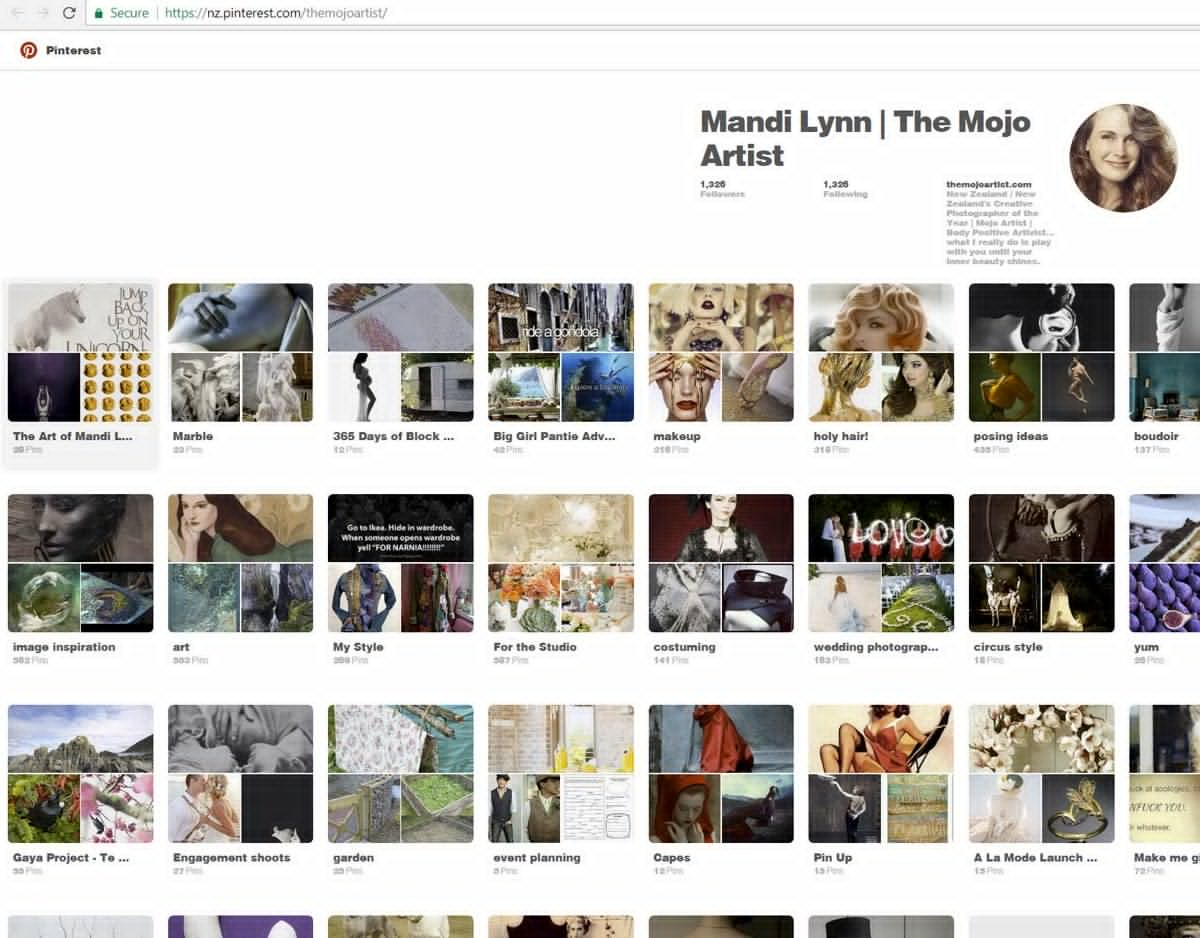 That is it! And then we can start brainstorming ideas that we could do with you for your shoot.
We can go very natural and fresh
Vintage Hollywood
Pinup style
Smokey and Sultry
Beachy Windblown and Golden
Whimsical Romantic
Gypsy Funky
Avante Garde Wild
The best part is you can start off as one and then evolve in to others as we go along. If you can think of it we will be happy to turn our hands to creating it. In fact the more of a challenge the better to us. Bring it 🙂
Also nothing is either too crazy or too tame. We love challenges and to be stretched to move out of our comfort zones. We try to do one new thing each shoot so get prepared to have a great time.
Pricelist And Inspire Guide: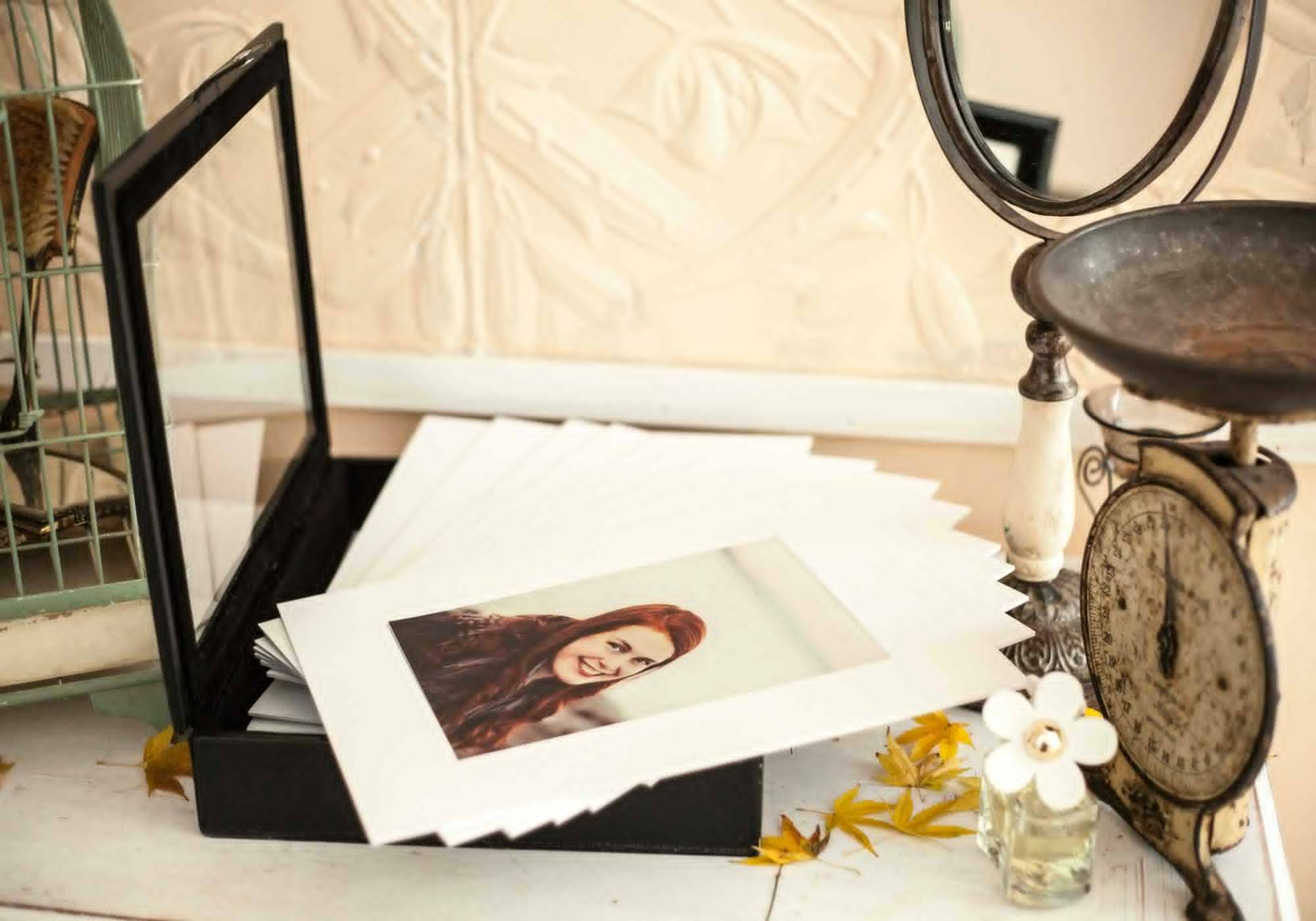 Kiwi women we have experienced like to have beautiful photos of themselves but don't always like to have them publicly displayed. So we have created something that you can subtly display or keep private and cherish. It is kept in a beautiful glass fronted acid free box which will keep the images safe until you are sitting in your rocker unable to see them yourself…but at that point you will not care. You will probably have every single one of them framed…even the saucy ones and hanging about your retirement villa you just for the shock value…right, might be talking about my own plans there but hey it might work for you too. Any way it is called a Mojo box and is our most popular seller as it comes with a disc with all of the images in it as well.
The image pricelist can be found here. There is a cost for images/digital negatives in addition to the Model for a Day/Print voucher. There is no requirement to buy but you will fall in love with your images so just be prepared for that. The cost of one image is $397.00. So this will be the minimum spend that you will have if you want just one image. But just a heads up… The average will spend over $3,000, but there is no requirement to do so… We are just letting you know you are going to love and want this vision of yourself.
We do larger wall portraits and Canvases as well.
What to Wear and What to Bring
We have quite a varied wardrobe and we have been able to do quite interesting shoots on someone that showed up with just the clothes on their back, but most people bring a suitcase full of their own, clothes, accessories and underlovlies, and we style them with their own things often in ways they hadn't thought of wearing them before. Sometimes we will mix your clothes with bits of ours to achieve the perfect look.
Bring a mixture of colours and styles. We know we are in Wellington, but if you bring all black it will all look the same. COLOURS please!!! :)…Yes you can bring a few of your favourite black things they will look gorgeous but just make sure you have variety as well.
Bring a few Outfits
Figured out what you are going to wear (please note that for some women whose wardrobe is limited this can be a stress point. Don't let it be. I have racks of clothes…just chuck something you might like out of your own wardrobe and we will sort the rest out here.
We will probably only shoot you in 2-3 of the outfits but the more you bring the more fun we get to have playing dress up.
Matching Bras and Kickers
Make sure you bring a dark and a light set of bra's and underwear…flesh tone or a strapless if you have one too.
Props:
If while you were doing your Pinterest board you found some ideas for images that you loved that involved props by all means let us know. We might have some of them in the studio. If we don't and you are inspired to have them in your shoot. Awesome. Bring them with you. Some of our muses bring helium balloons, some bring flowers that are meaningful to them so that we can weave them in their hair or use in the image. Some bring paintings that they have done or sports equipment, or motorcycles, or rocket ships! Okay no one has yet to bring a rocket ship, but I wish someone would.
Family Members and Friends:
You have an hour with me.  Bring whom ever you want during that time…furbabies included.  I will celebrate them all.
General Beauty Prep before a shoot
The best advice we can give you in terms of planning, is plan as if you were going to your best friends wedding. Listed in order of importance to photographic success.
Week Before the Shoot:
Create your Pinterest board and forward the URL to Mandi
Roots touched up.
Getting your brows professionally shaped before you come can really add to the polish of the look.
Nails done if you like.
Drink lots of water the week before your shoot to ensure that you are well hydrated and your skin looks its best
Pick out the outfits you would like to be seen in based on your boards
Wax if prefer a waxed look.
Some people tan before hand but I am more partial to pale skin so it is entirely up to your own preference.
Night before the shoot:
Wash your hair… as dirty hair can often photograph poorly
Pack your clothes that you plan on bringing for the shoot so that you feel organized settled and not harried in the morning.
Give yourself enough time to get your hair and makeup done before you leave.
Studio Terms and Conditions:
Our studio owned by a Master of the New Zealand Institute of Professional Photography, therefore we operate under the Terms and Conditions of the NZIPP. By commissioning us to create your portraits you are agreeing to these Terms and Conditions which can be found at this link, Studio Terms and Conditions.
Where is the Studio:
191 Plateau Road Te Marua Upper Hutt

Mobile coverage
Please note it is a retreat and that is our excuse for crappy cellphone coverage. If you need to be easily available make sure you tell people to call us at our number to reach you (04)210-7776. Only Spark gets coverage up here and only in parts of the retreat if you are on Vodaphone or 2degrees you are out of, or depending how you are looking at it,…in luck.
Facebook
Join our Facebook Community too
If you have any questions at all, then get in touch.
Ph: 04-210-7776
Em: artists@alamojostudio.com
Help me to get to know you before we photograph you. Here are some questions that can help:
1 Hour Pre-Shoot Preparation and Questions answered
Updated on 2019-08-27T18:49:20+12:00, by Craig.