Address
191 Plateau Road
Te Marua
Upper Hutt
Wellington
New Zealand
5018

Your Photographer!

Well Hi! I'm Mandi,
You will be spending most of your time with me. I am a Master Photographer with the New Zealand Institute of Professional Photography.  My hair and makeup work has also won international awards which is cool and everything but what I really love is taking  mothers, wives, and daughters and showing them the extent of their own natural beauty.  I will be the one doing your hair and makeup and teaching you how to move in front of the camera.   I was a nurse for years helping women to relax enough to deliver their babies…if I can do that well I can certainly help you to relax in front of the camera.
When you come to our gorgeous wee studio expect to laugh and feel like a delighted kid again.
Expect to have fun and feel beautiful (or handsome 🙂 ).
You will learn how to embrace you… all that is you, no matter your size, shape, or age. I can show you how to shine.  My goal is to give you an experience where you will have your eyes opened to your Mojo, your spark, your secret sauce of awesomeness. I want to help ignite a change in your life where you see how amazing you are right down to your core and cheer you on to start really bringing it out in the world. When that happens it is a beautiful thing to behold and it is why I do what I do!
On a much more pragmatic note I live in a beautiful little stream-side cottage with a menagerie of quirky animals, the odd teen and a gorgeous partner named Craig. I'm cuddly mumma who is on a Luscious Health Challenge. If you sign up for our newsletter you can get a peak at all the behind the scenes of the fun adventures I am taking and the brilliant people I am involved with to lovingly work a Luscious Healthy life.
Achievements
The New Zealand Institute of Professional Photography (NZIPP)
( The only qualifying body for professional photographers in New Zealand. )
Honours Summary



Professional work featured in: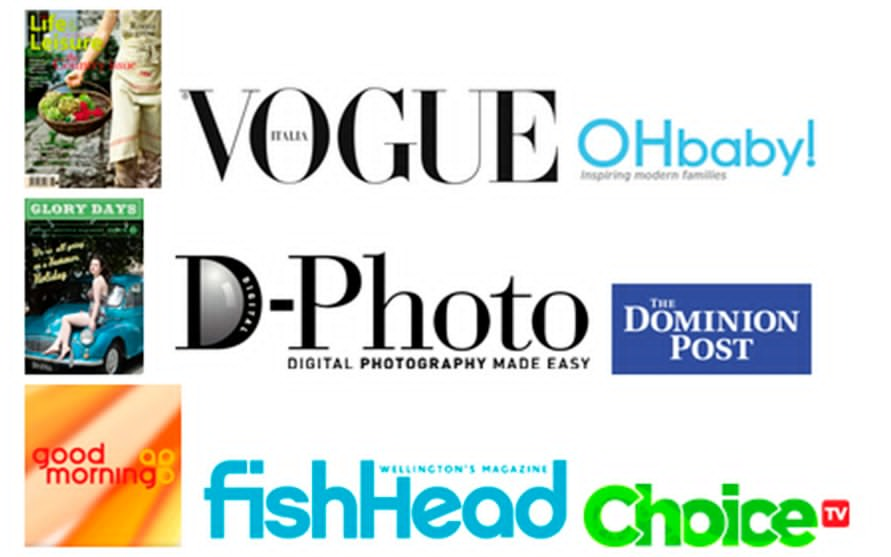 Our Team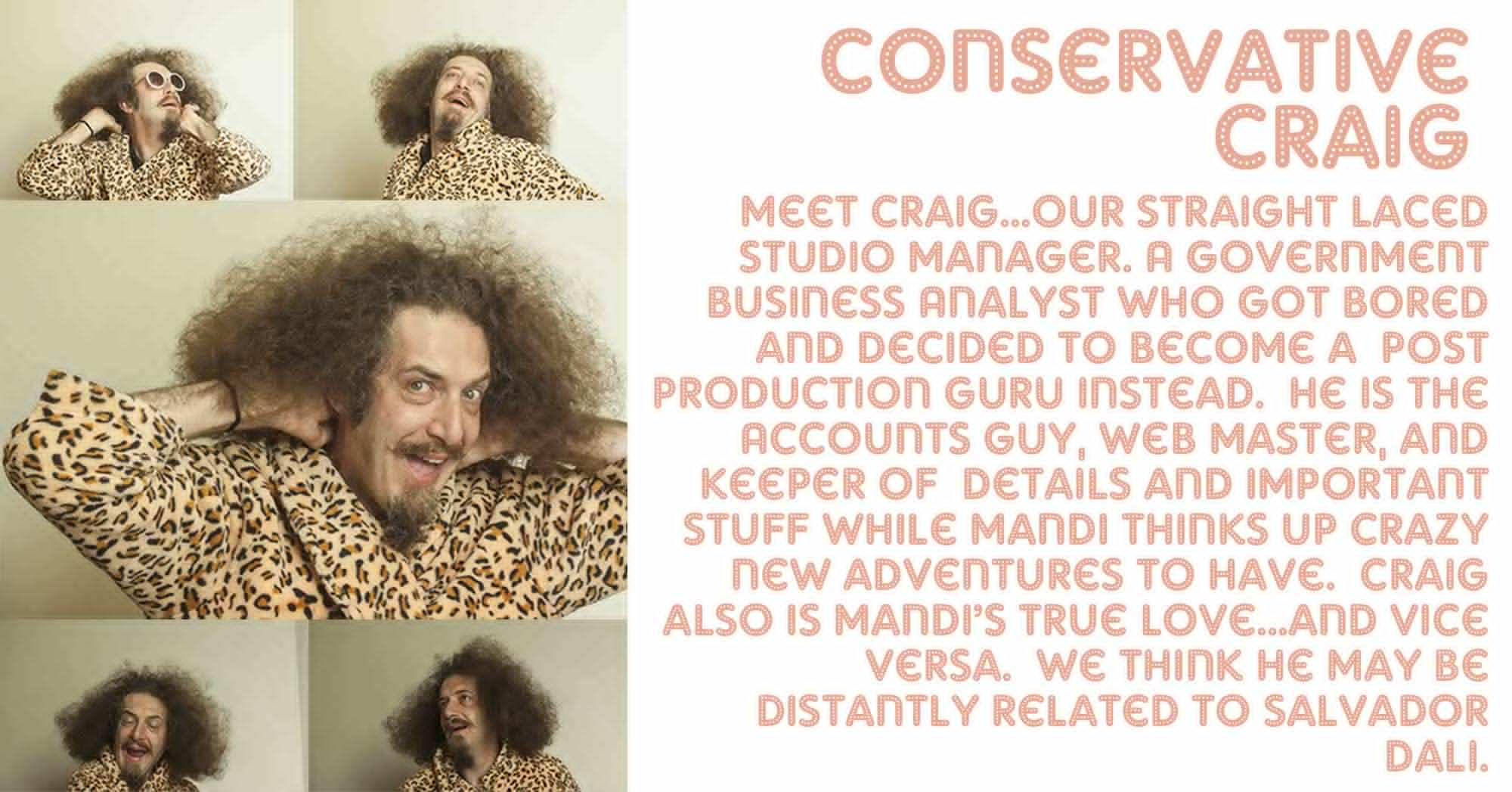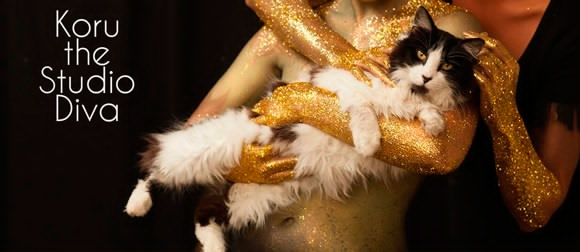 About / Contact Us
Updated on 2018-01-11T09:25:16+00:00, by Mandi.