---
We are a Photographic Boutique, but really we are Mojo Midwives.  We work with you to turn your inner beauty into Art.
---
A La Mojo Studio helps two sorts of people
People who deserve to celebrate themselves and be seen no matter their size, shape or age.
Heart centered business owners who want to visually tell the story of what makes their business unique and wonderful but aren't sure where to start.
We do this for you by:
Creating a beautiful series of portraits that turns your inner beauty into Art.
Teaching you to be photogenic every time someone picks up a camera and aims it at you.
Teaching you how to do your hair and makeup and style your clothes in a way that best suits your unique assets.
Showing you how to honour your beautiful body and show off it's most stunning features.
Our studio philosophy is summed up below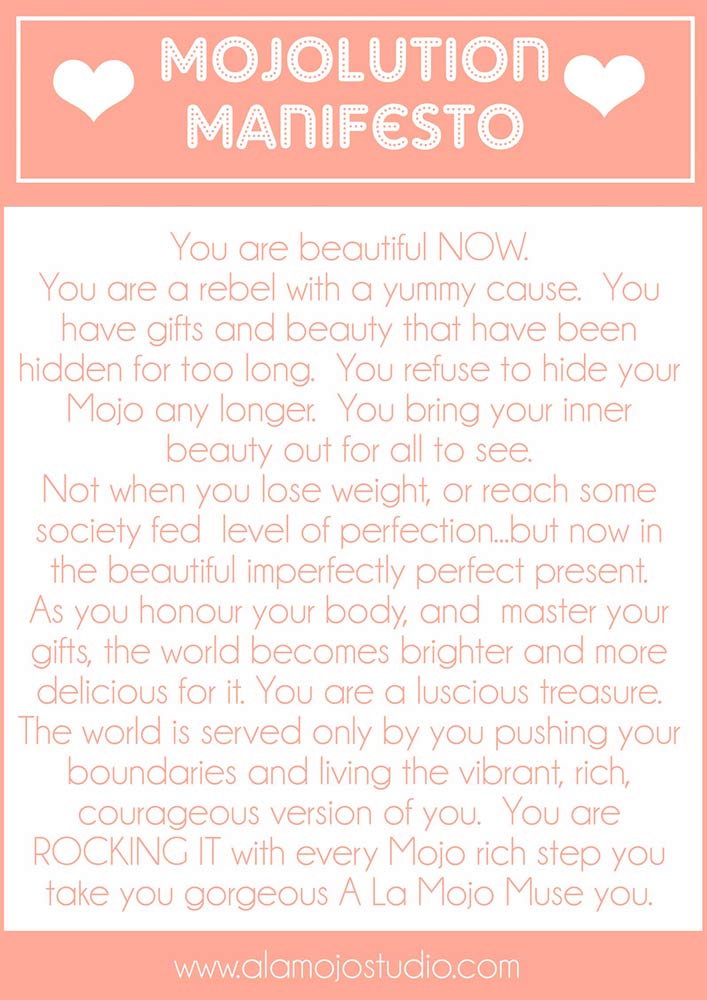 If you would like to hear what others have to say about our work you can See our Testimonials
So you probably want to know a little bit about who we are.
About / Contact Us
Updated on 2017-07-27T13:18:39+00:00, by Mandi.