Going about Booking a photoshoot....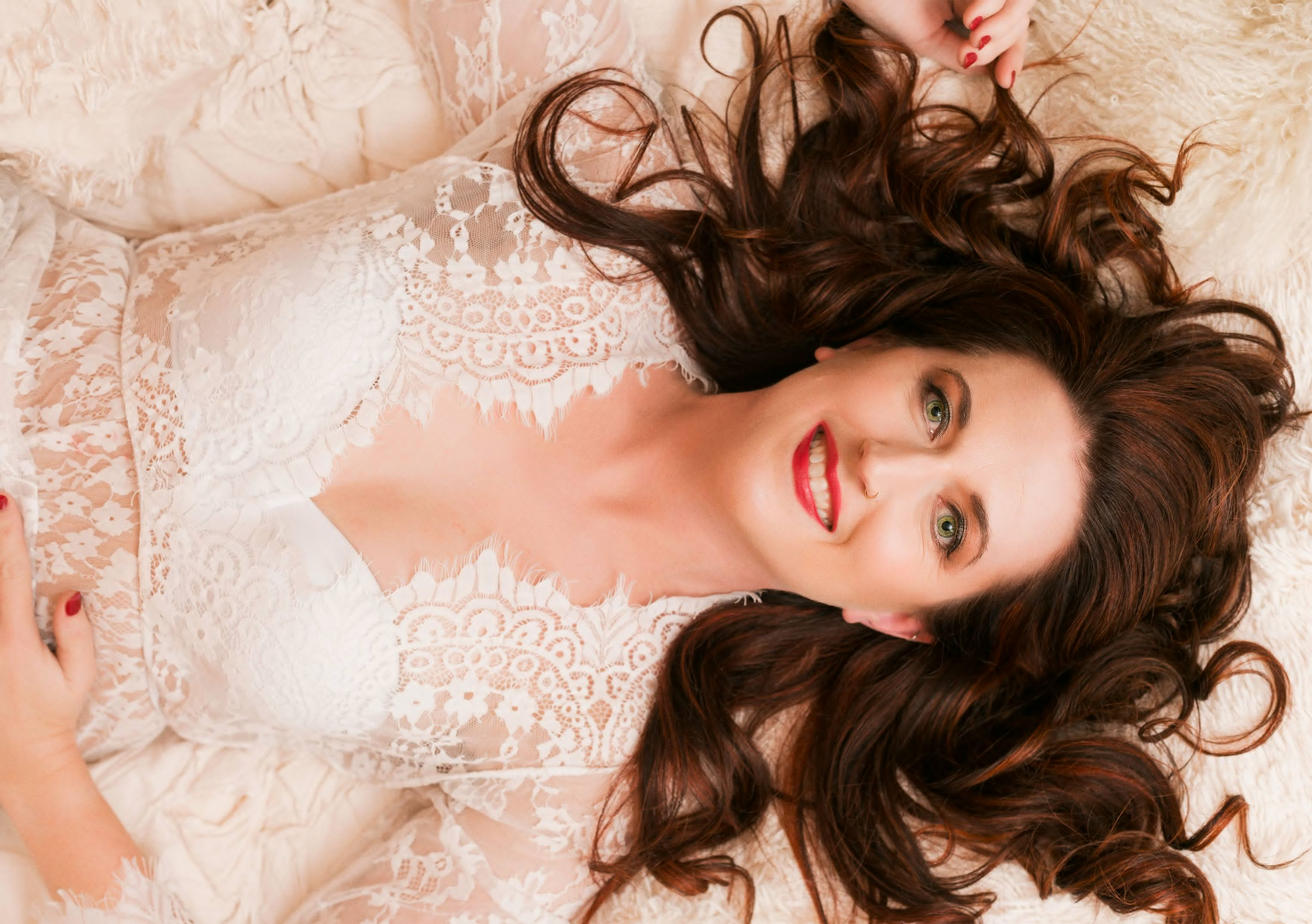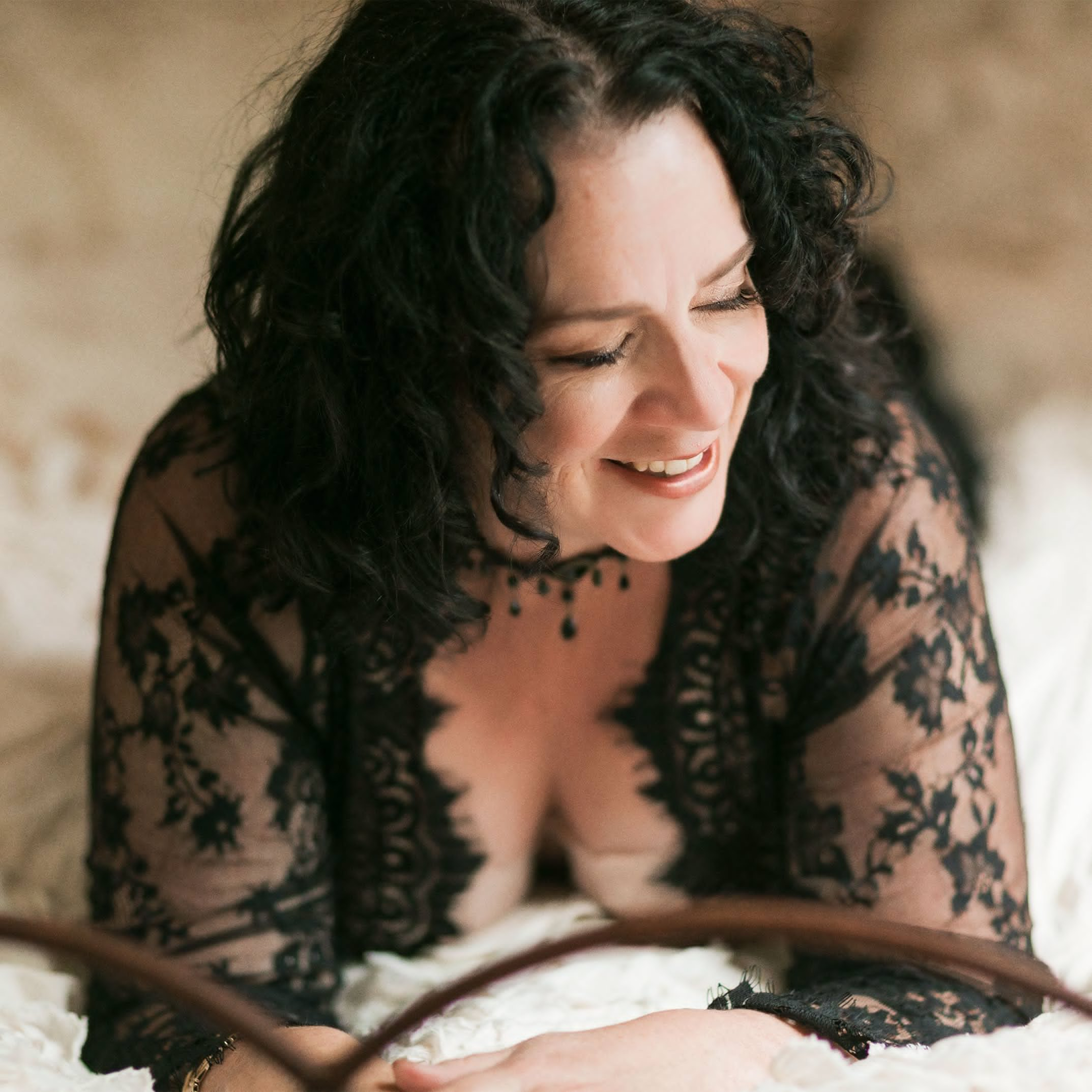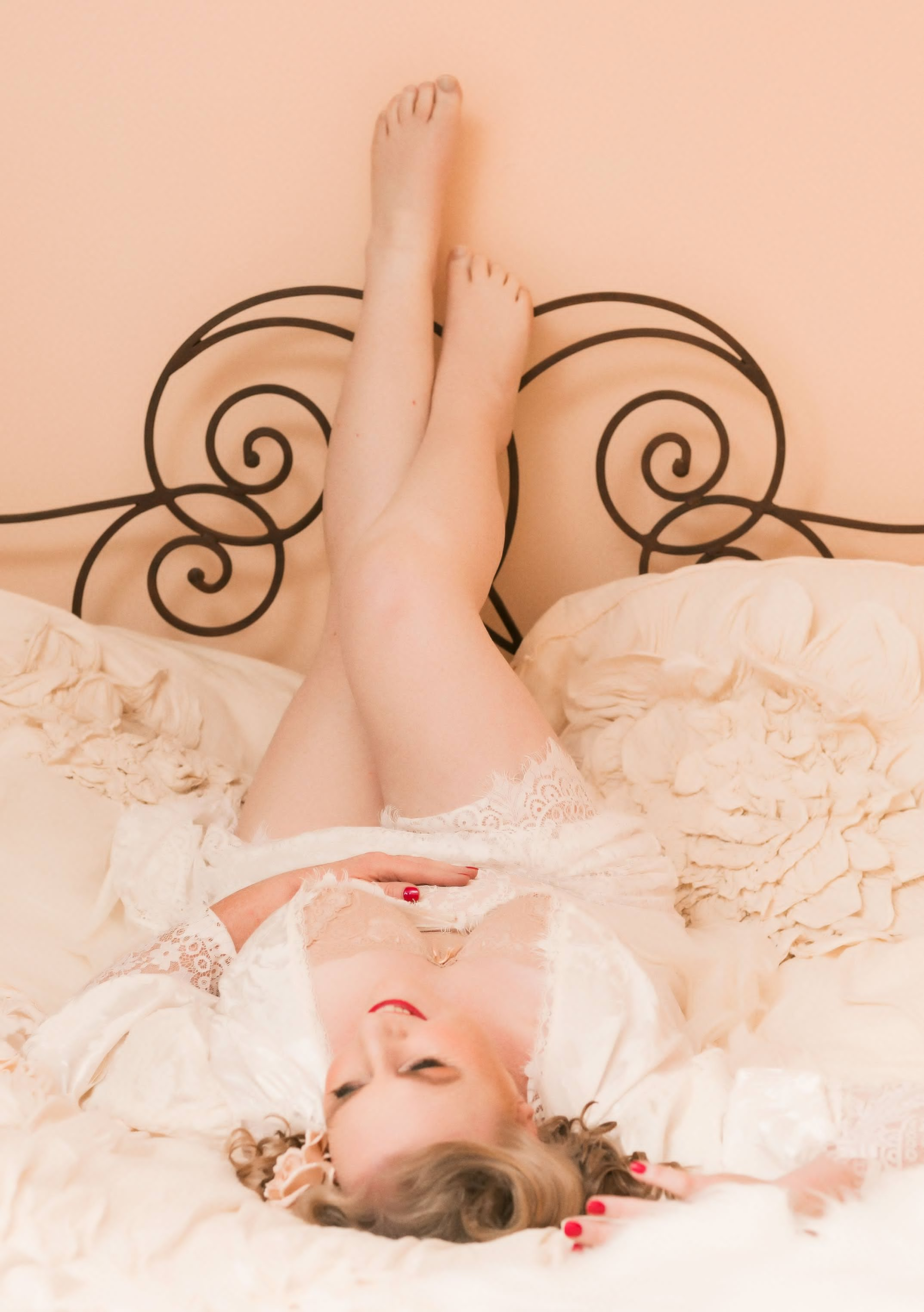 Mini-Shoot
Mojo Makeover
Shoot Duration
1 hour
"½ Day"
Bring Whole Family
One special person!
& Up to 6 people
One special person!
& Up to 6 people
Preshoot consultation
Dress Ups - Use of our extensive beautiful wardrobe to play dress up
Outfit Changes (Time permitting)
±2 changes
5+ changes
Curated viewing session of images (no pressure for choices but expert help available)
Show Promotion Includes an Image (7x10 inch Digital)
Vouchers to Girl / Mum Power Events
Hair and Makeup
Lunch Included
Normal Price
$290
$440
Price (Womans Expo 2019 Voucher Code/Coupon)
$40
$190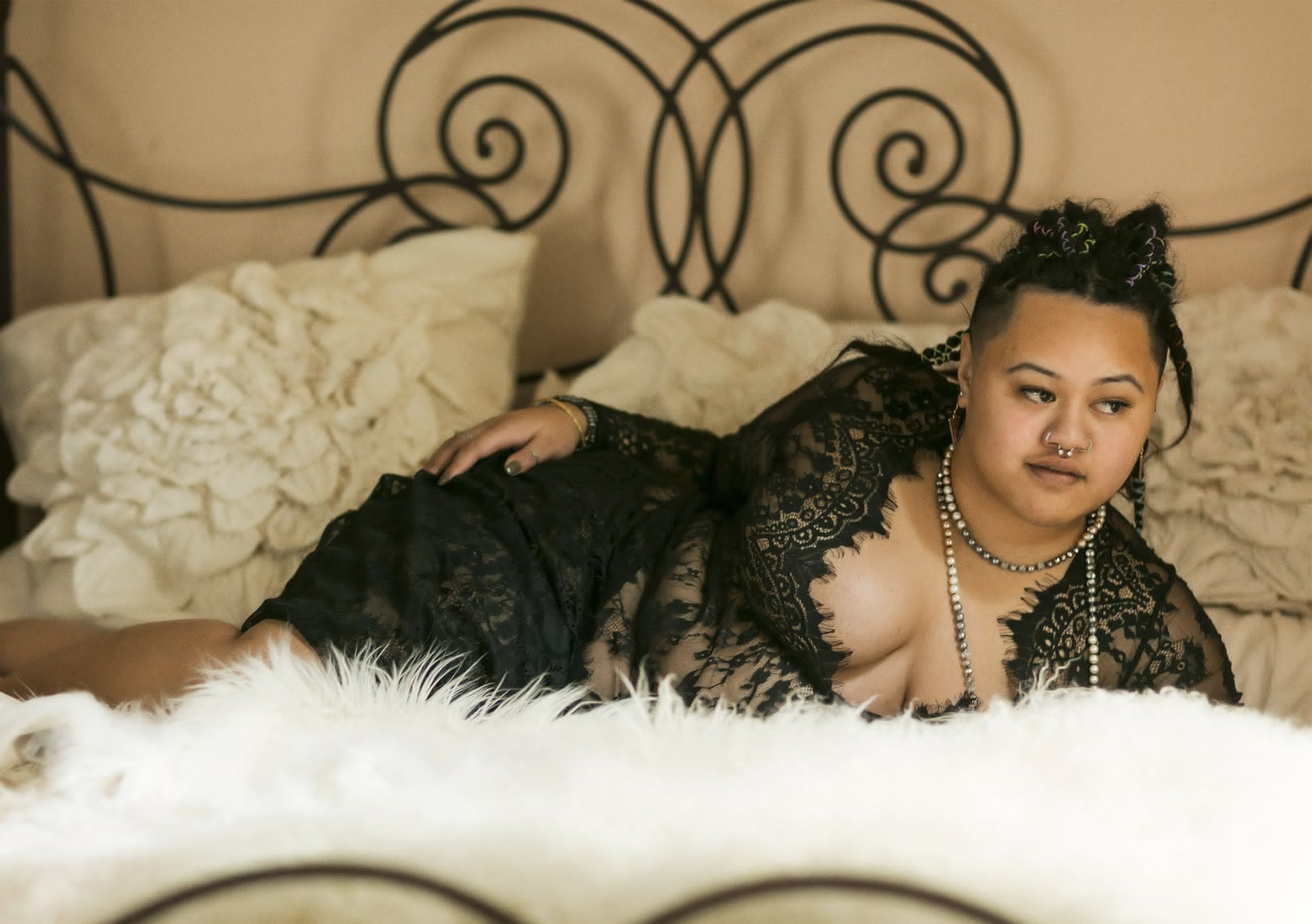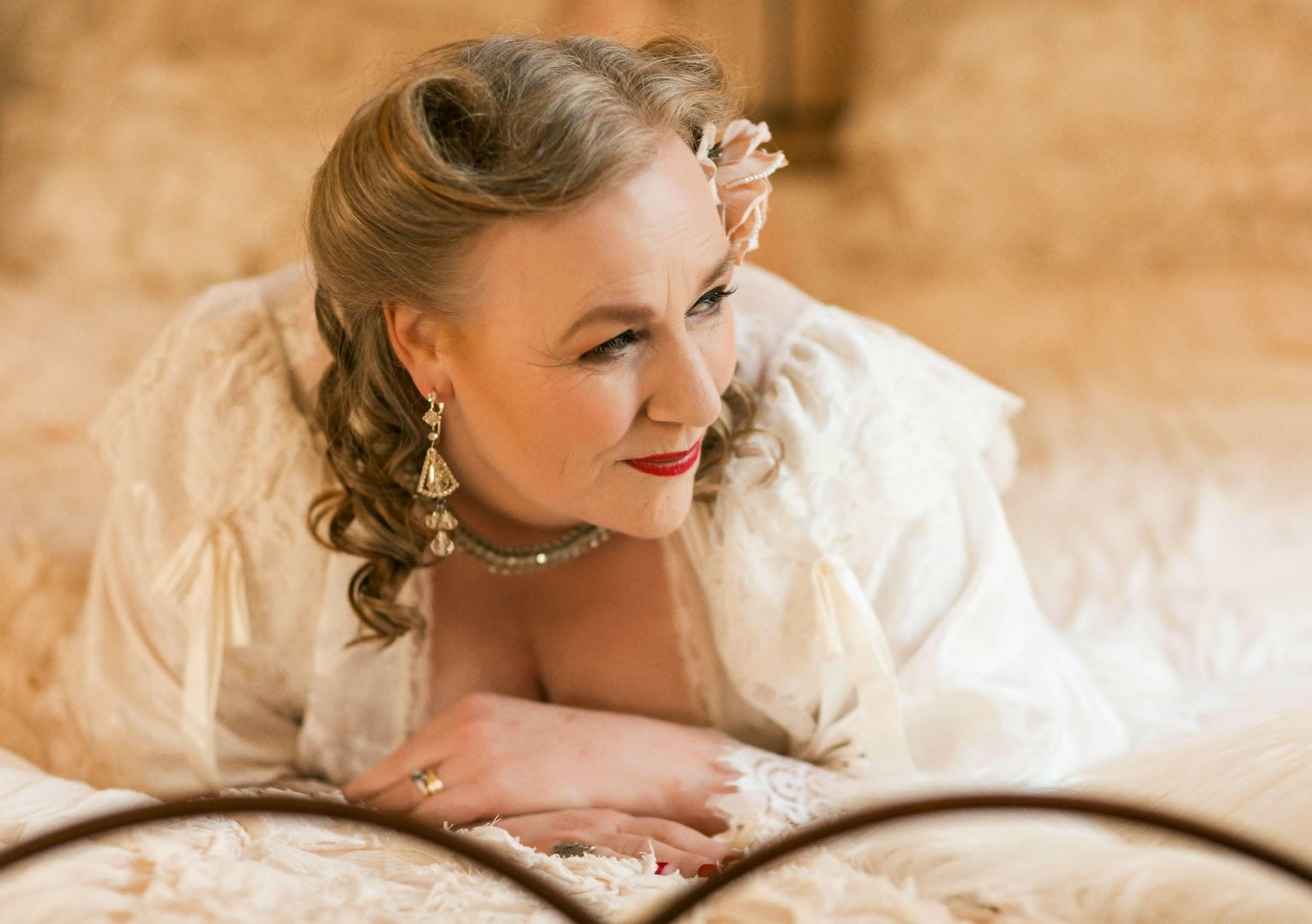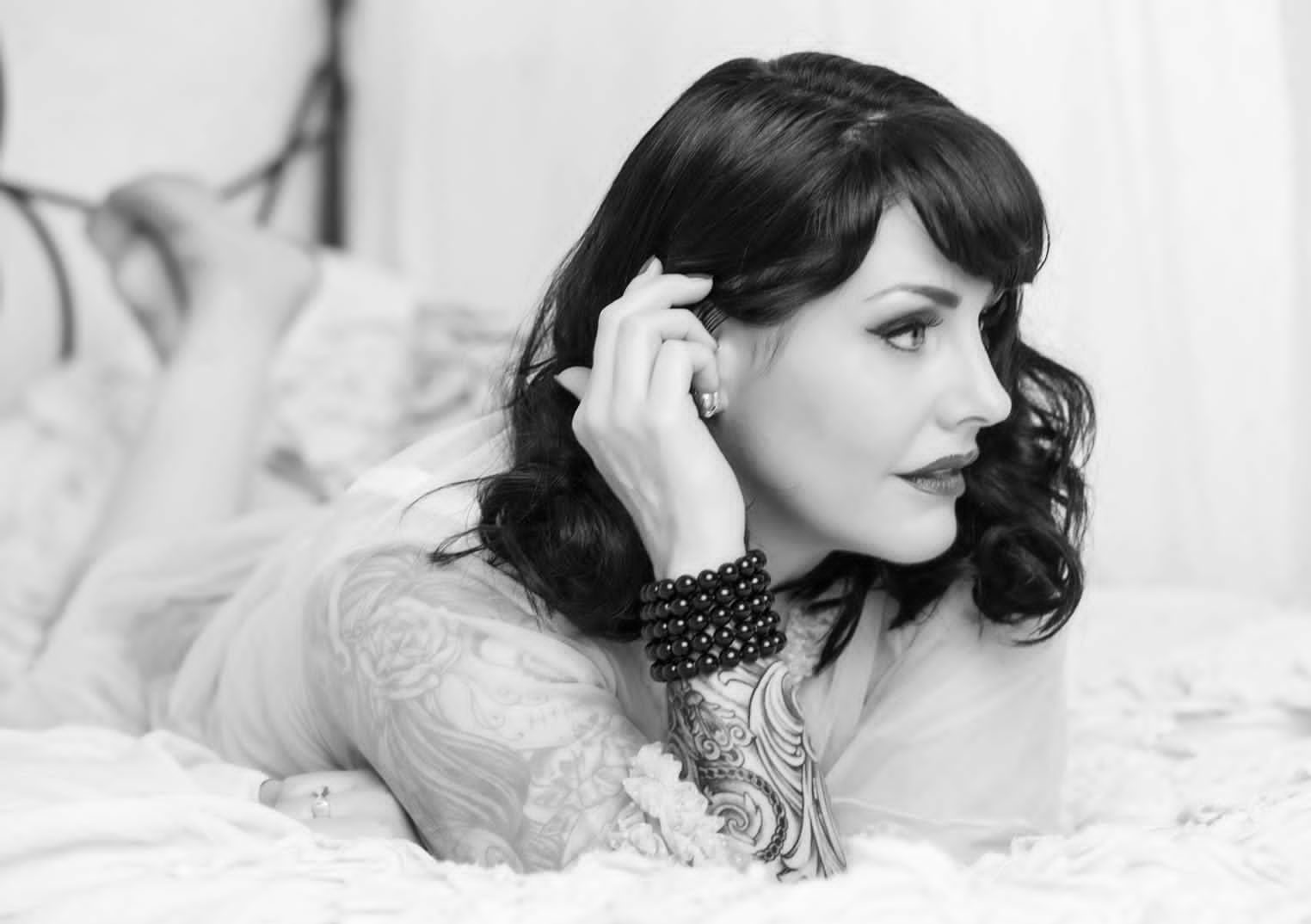 Choosing and Booking a Photoshoot
Updated on 2019-07-07T10:29:56+12:00, by Craig.