Family Portraits | Wellington Family Portrait Artist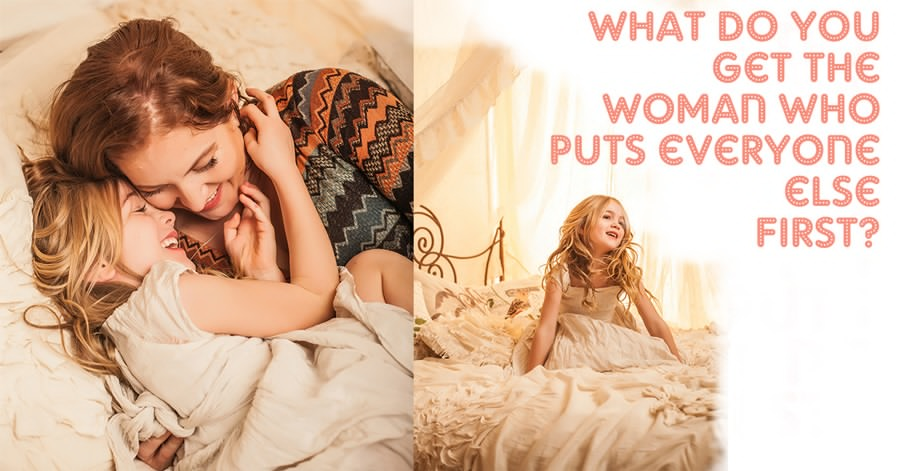 The typical family portrait session involves mum quickly putting her makeup and trying to sort her hair while organizing clothes and herding cats to get everyone presentable.  Mum is slightly stressed and frazzled and then often the photoshoot is staged and taken against a backdrop.  Forced smiles forever captured on your walls…or….
You can get spoiled rotten in a kid free morning getting your hair and makeup done and lunch served for you made from our organic gardens. Then when you are looking your absolutely stellar best, the kids are brought in for the rest of the shoot.   Magic.   Because if mum is feeling great then she is relaxed.  If she is relaxed so are the kids.  It is a beautiful thing really.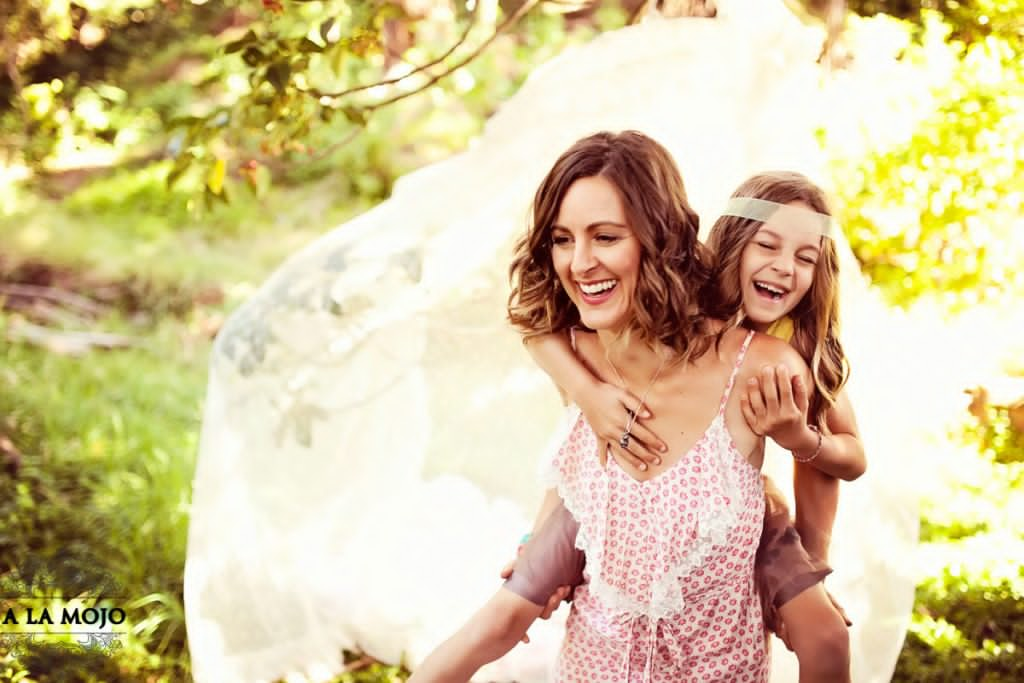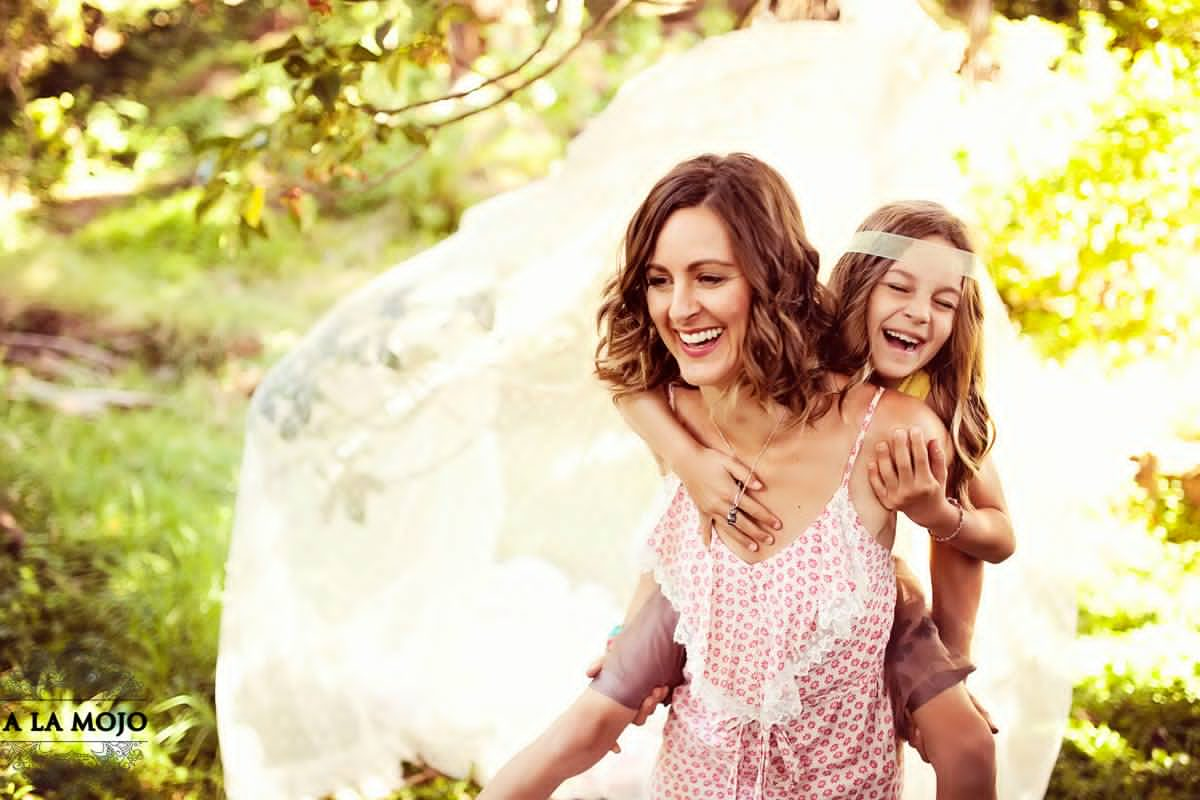 The backgrounds at our studio aren't fabric they are nature.  We have trees to climb, rivers to explore, fluffy animals to pet, waterfalls to touch, giant swings to swing in.  Plus a beautiful posh indoor studio to play dress up in too if you like.  Rain or shine there is something beautiful to engage with and create stunning family portraits that are whimsical and truly kiwi as well.