I hate getting my photo taken…
If I had a dime for every time I hear a version of this..."I would break your camera"  "I'm passed it darling."  "I hate getting my photo taken"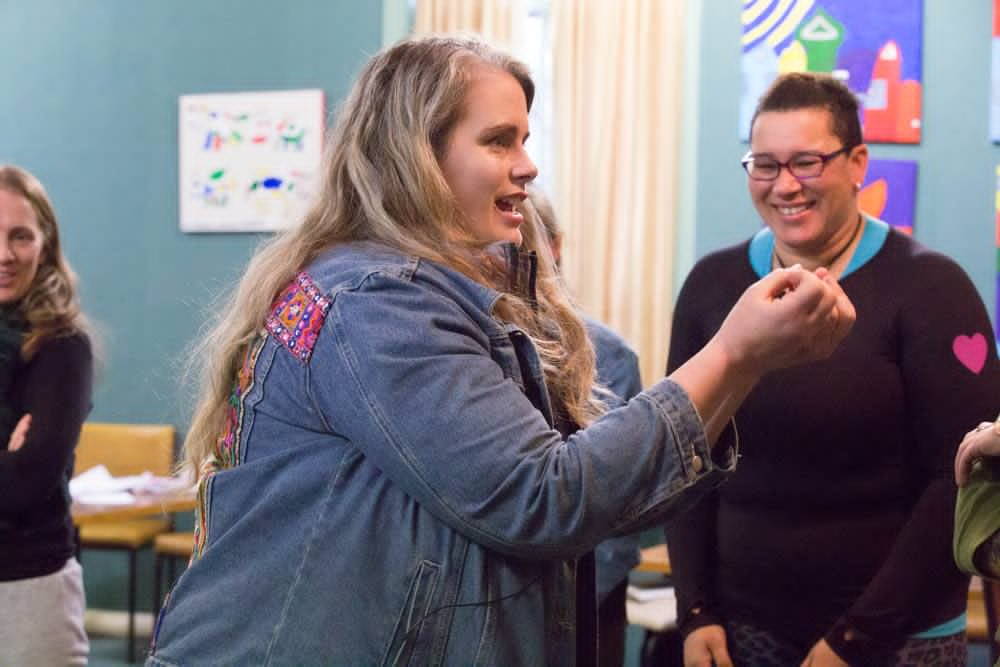 If this sounds a bit like you my guess many of these apply as well:
You don't feature visually in your family history
You are always hiding behind the camera
Everyone else has nice photos of them but hardly any exist of you
you secretly wish there was a lovely photo you could share
you might even be missing out professionally because there isn't a good image representing you in such a media soaked world
Here is the deal.  I'm good.
I have won heaps of awards for my stuff which is cool and all but mostly the benefit is that by getting there I learned heaps about how to make everyday women look like they belong in magazines.   My stuff has been in Vogue Italia but I am much happier if my work is proudly displayed in your home.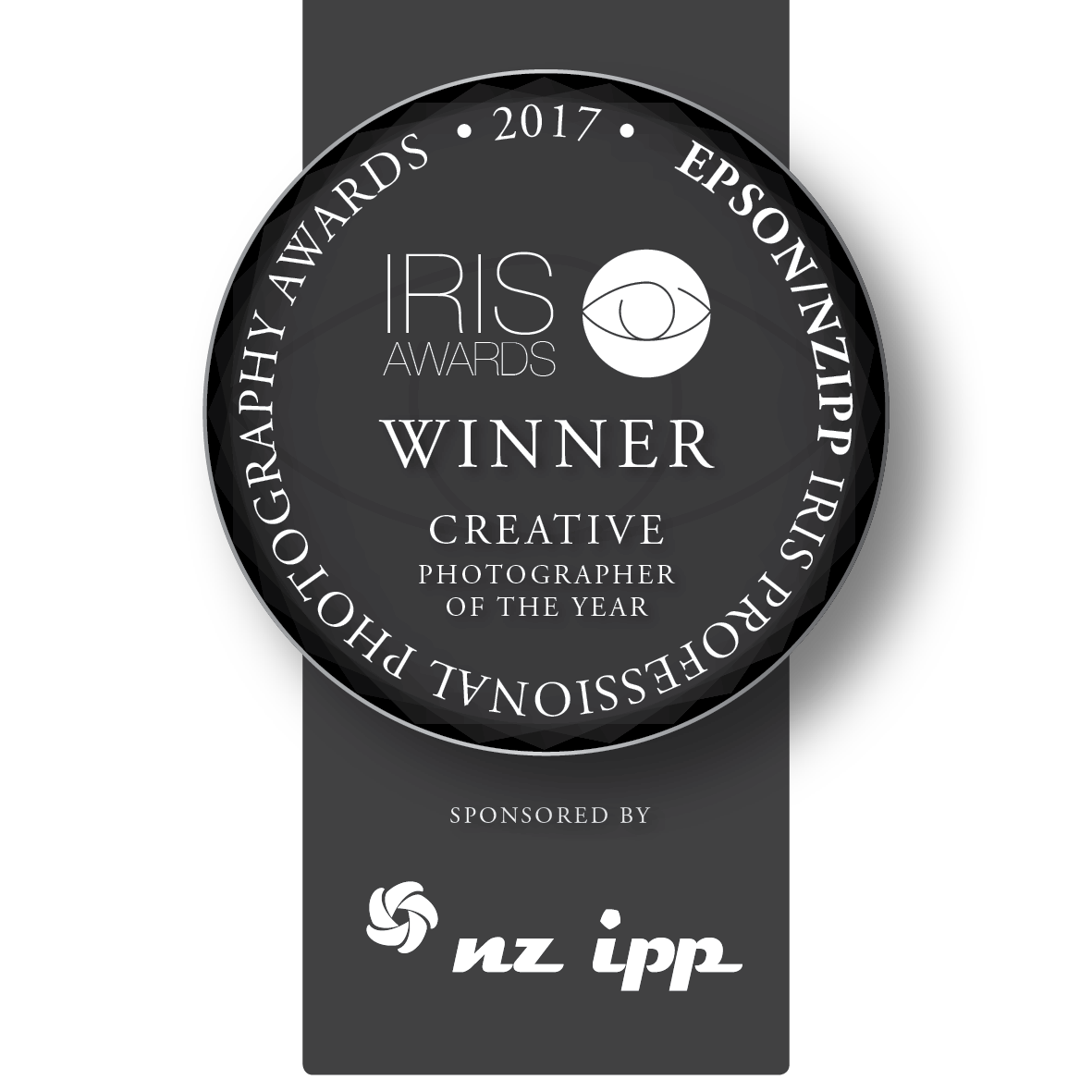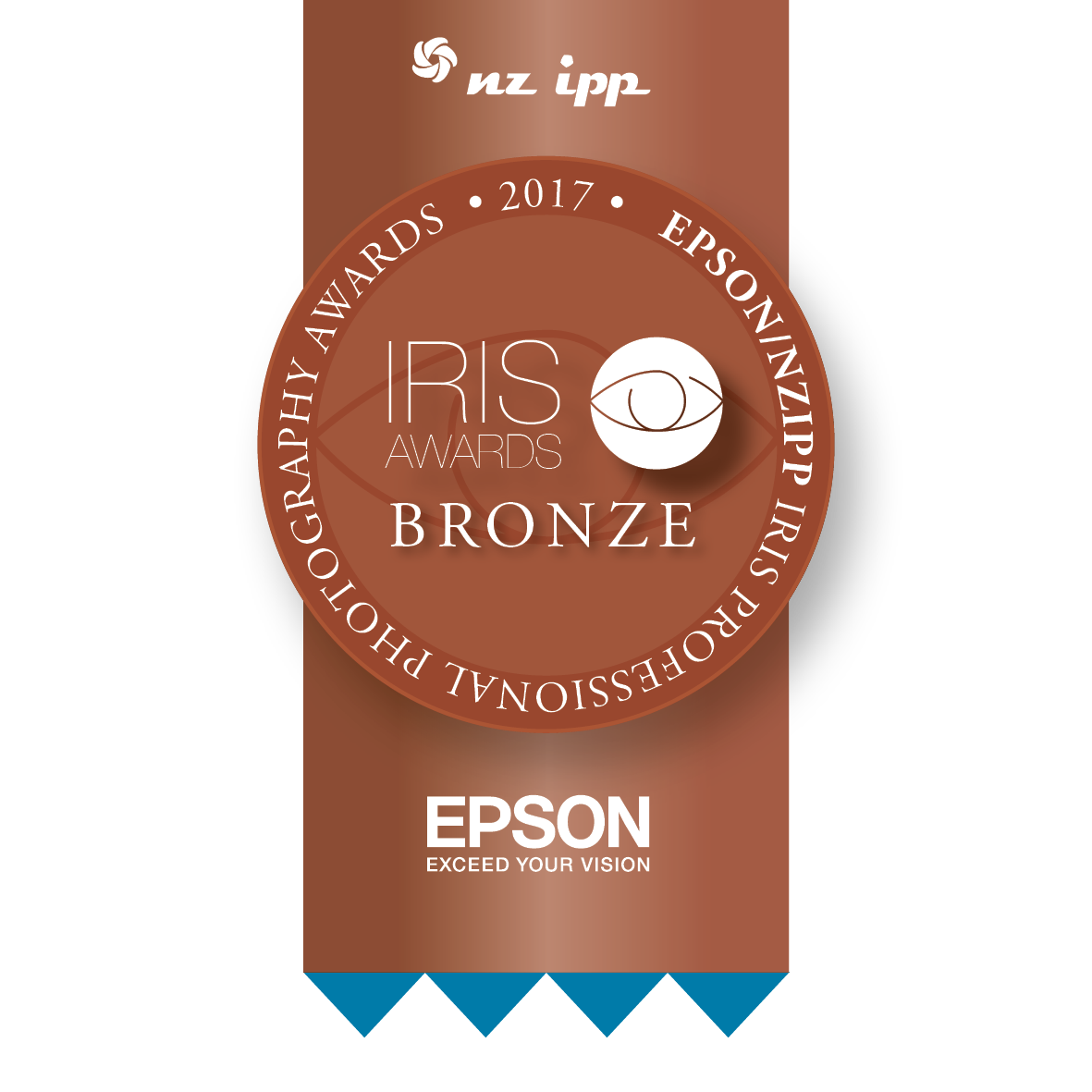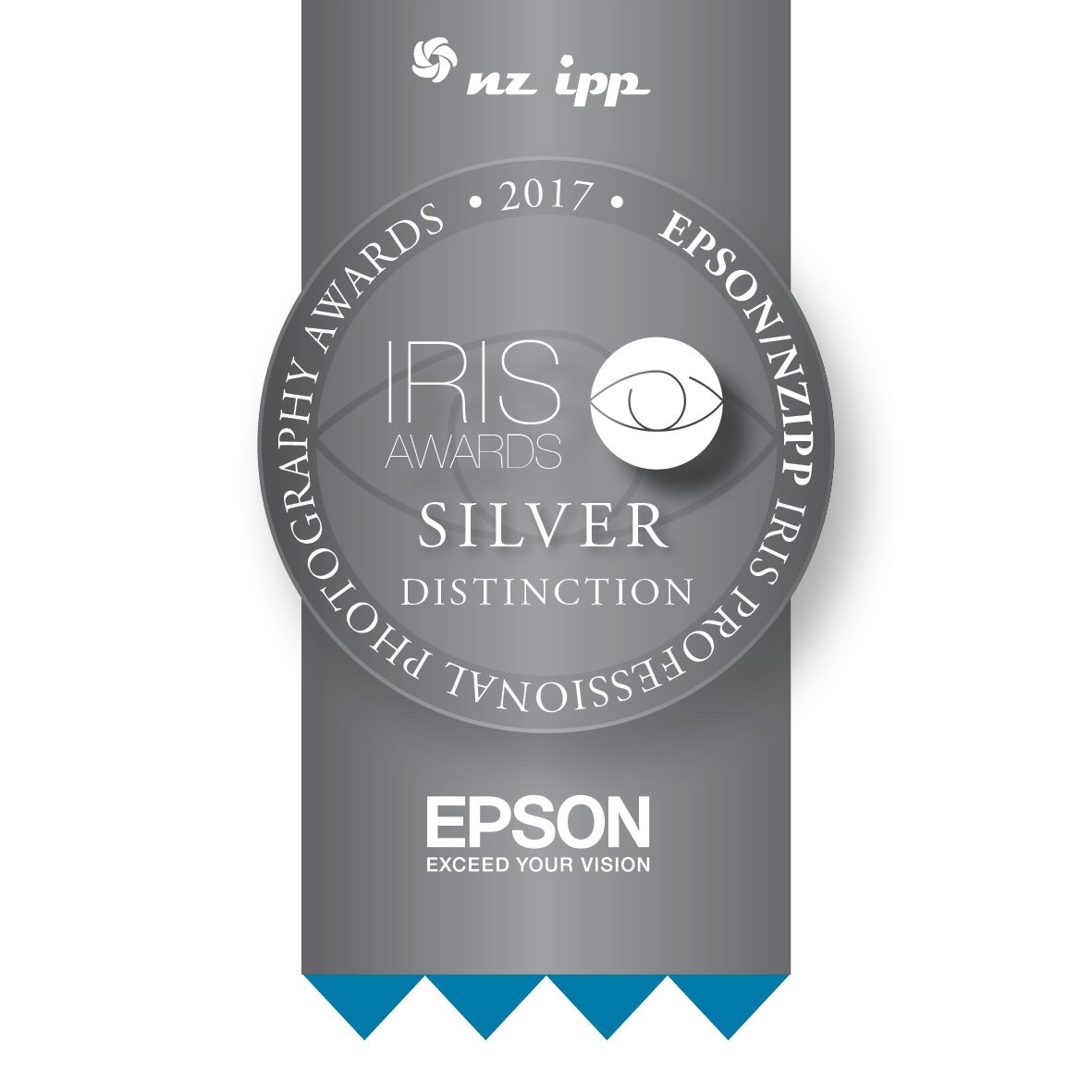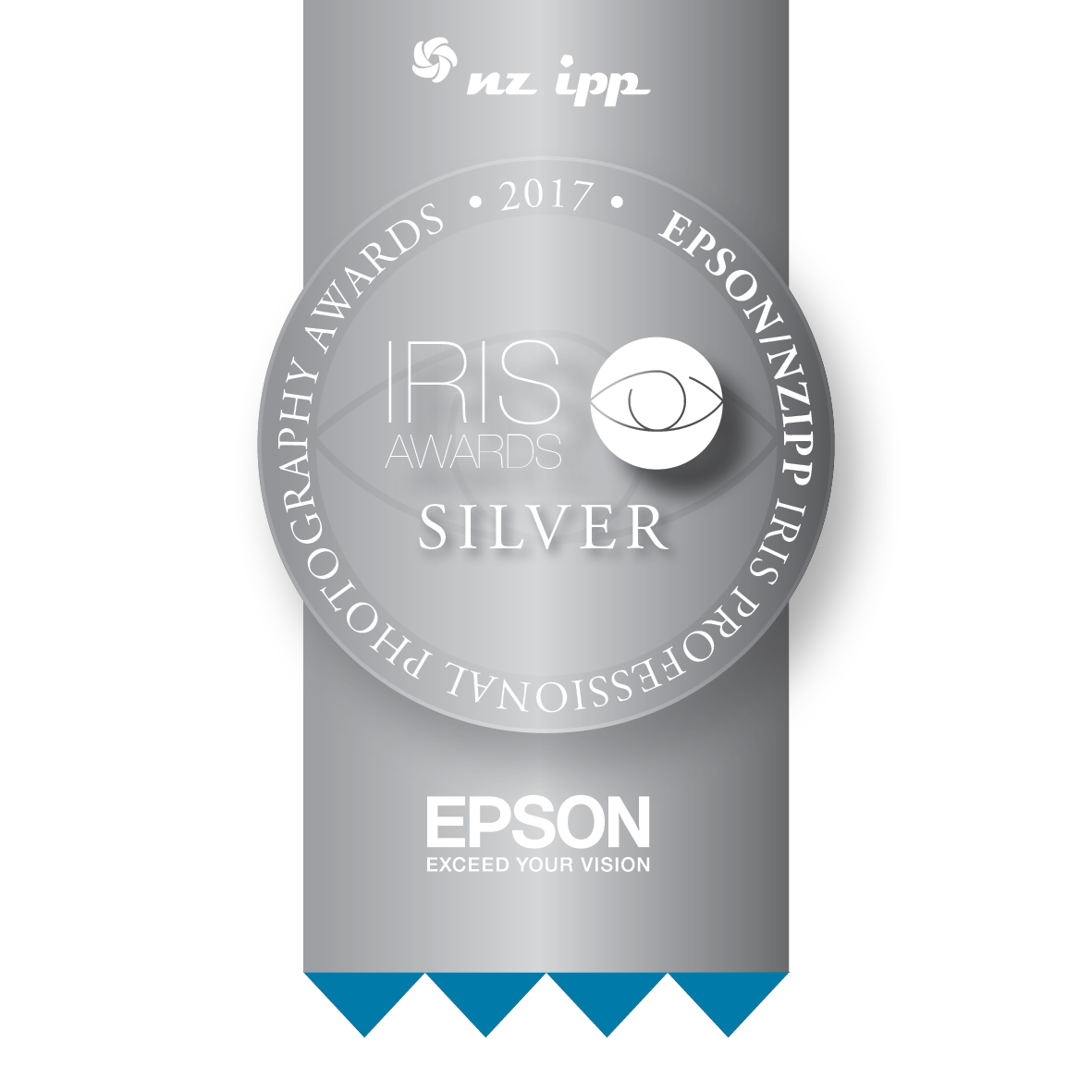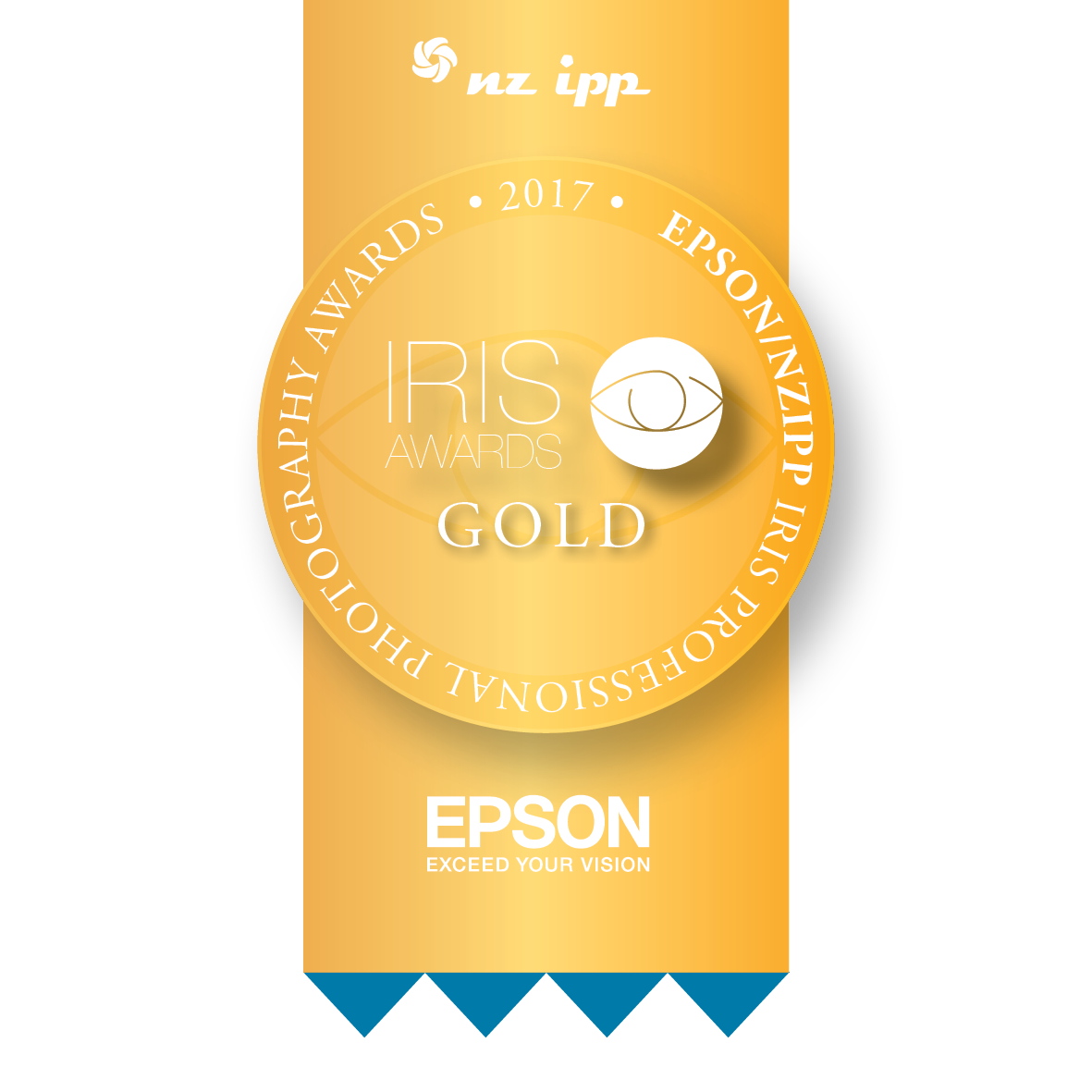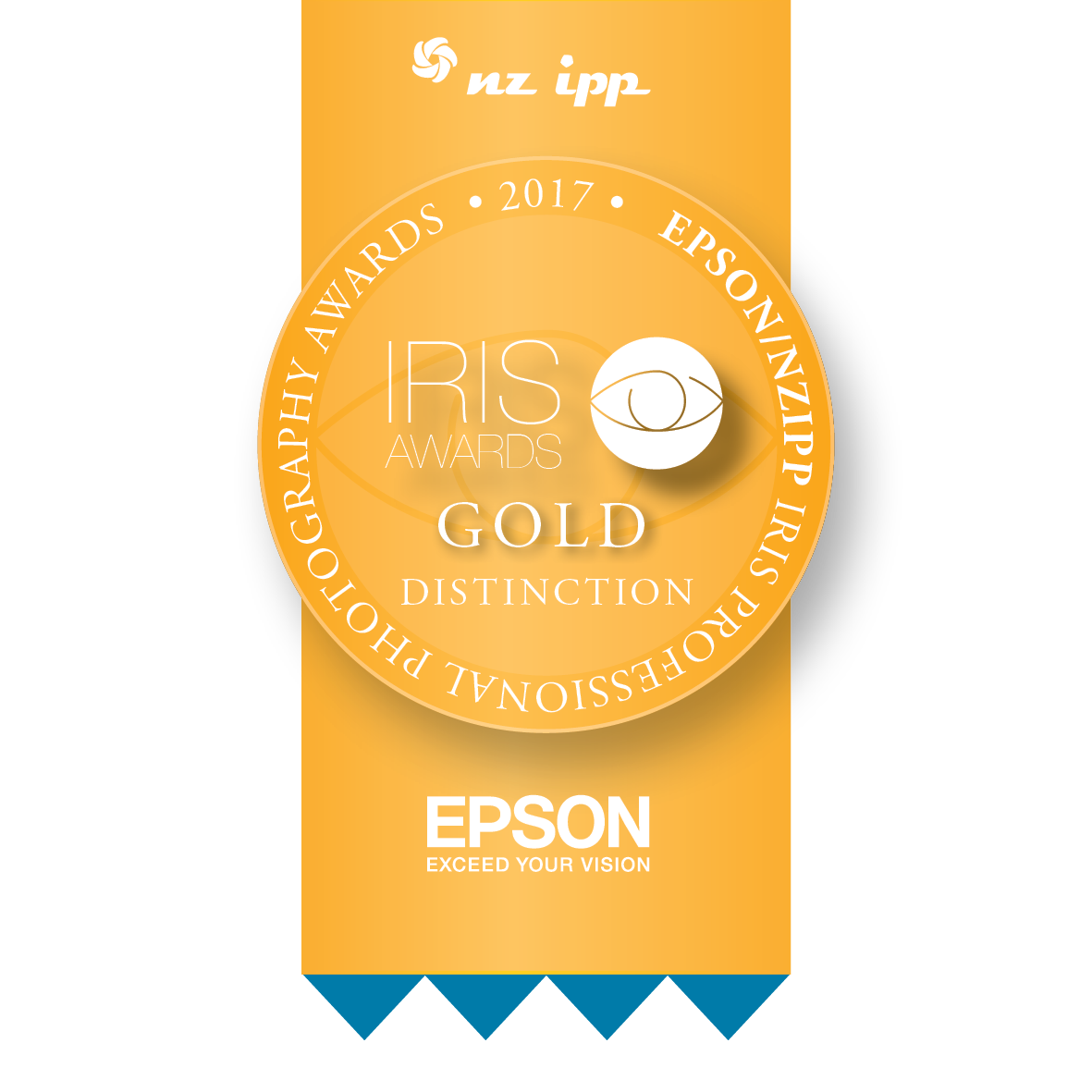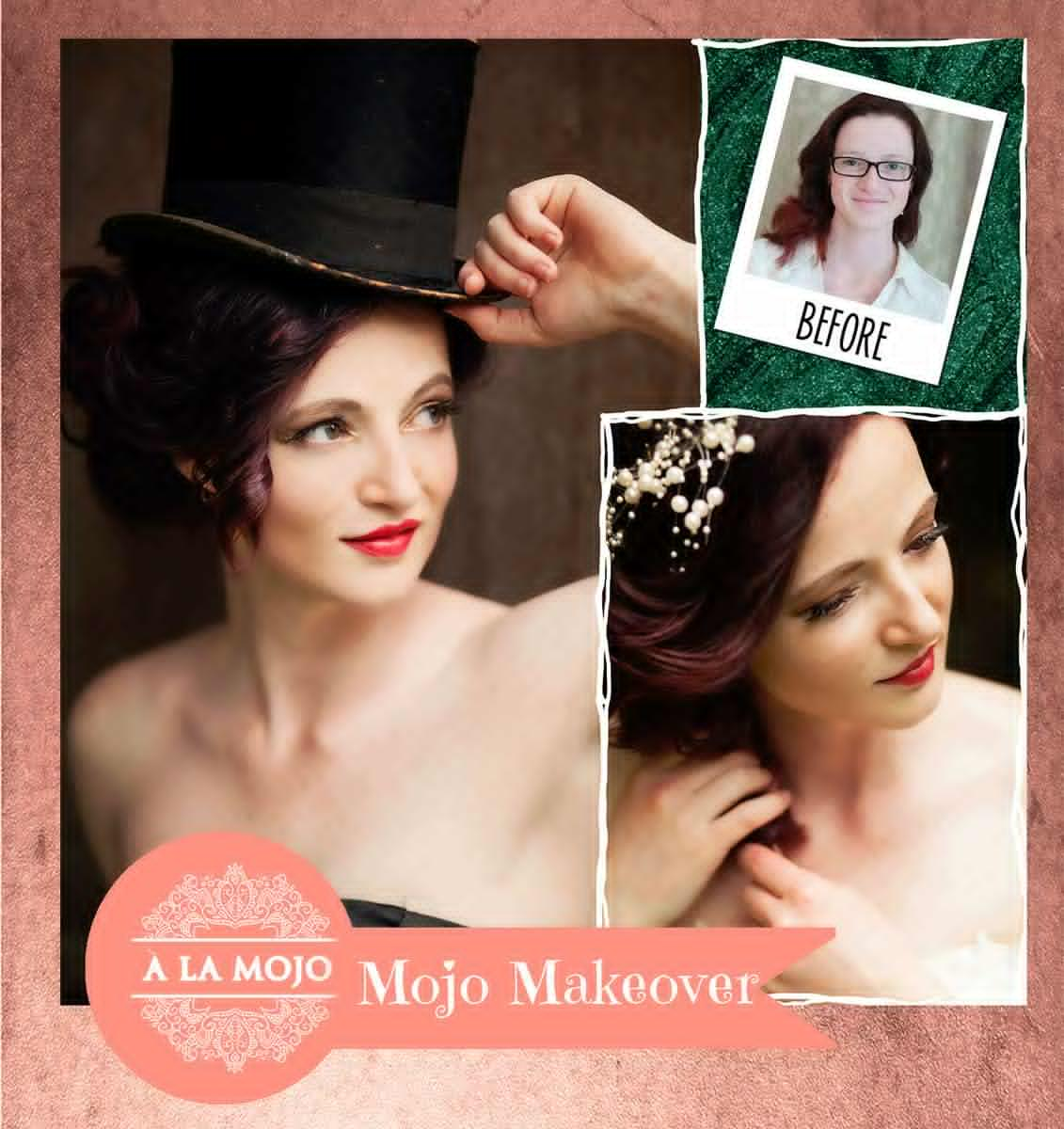 I am a body positive photographer which means that I work with all shapes, ages, and sizes with equal levels of love and skill.  Plus I am a luscious sized woman rocking my grey mane myself so I get what it can feel like to be concerned about how you will show up photographically if you aren't one of those under 25's with  the 1% of genetic code found in the women in the mainstream media.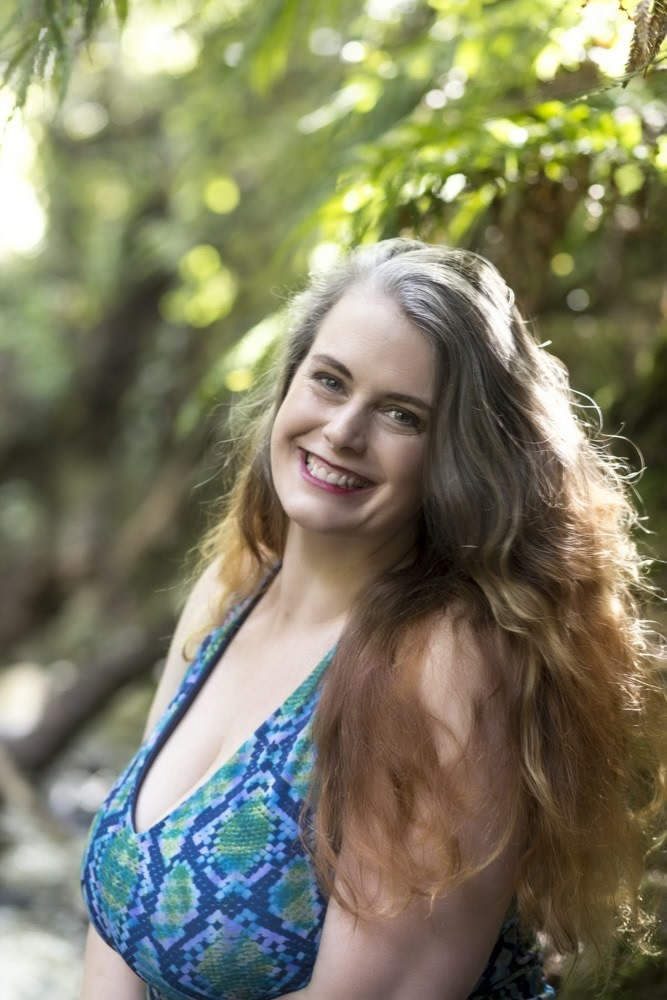 The truth is being photogenic is something that can be taught.  It isn't something that most of us come by naturally...especially if we were not raised in the selfie generation.   Cameras make most of us uneasy.  But there are skills that can be learned.  Ways to hold yourself that holds things in better places from the cameras point of view.
Its easy.  I can show you.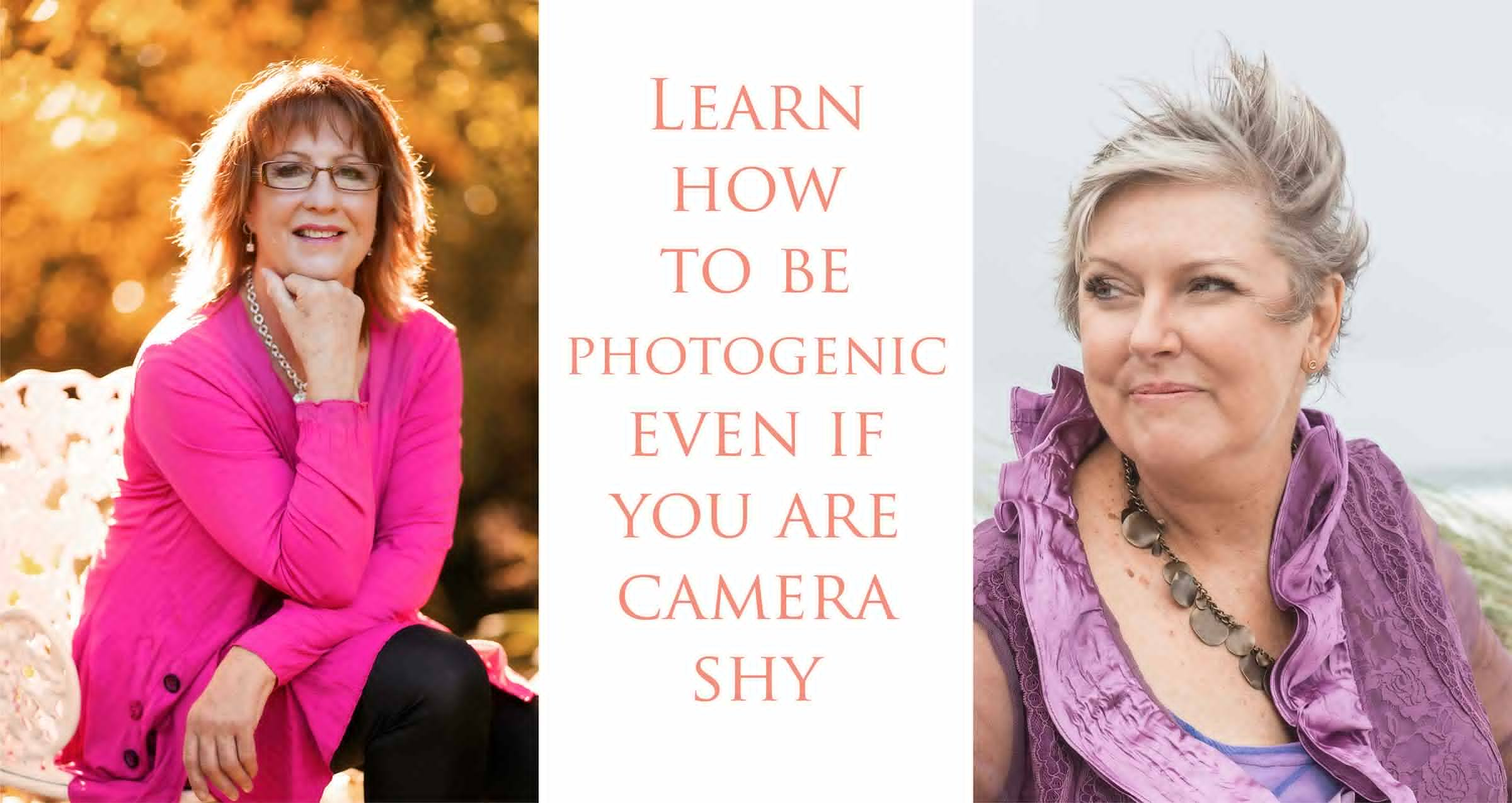 I was a nurse before I was a photographer...Worked helping women deliver their babies.  So If I can work with a woman to relax enough to release her child...my guess is I might also have some skills to relax your mojo out of you and onto my film.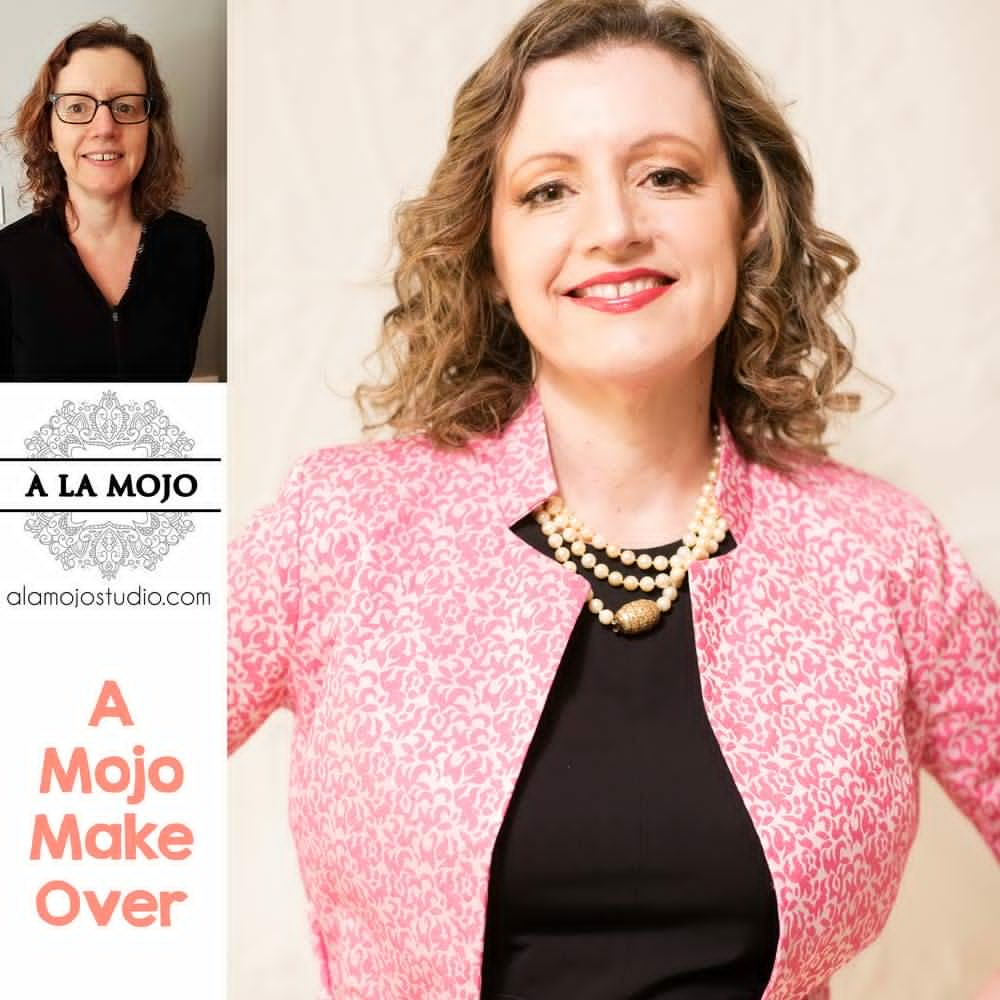 No one has yet broken my camera except for me when I slipped in a river. So no matter how plastic your face freezes when a camera is in your zone...I am pretty darn good at thawing it and helping you to learn photogenic skills that will last long after you have come to see me.
So get over yourself and use your voucher.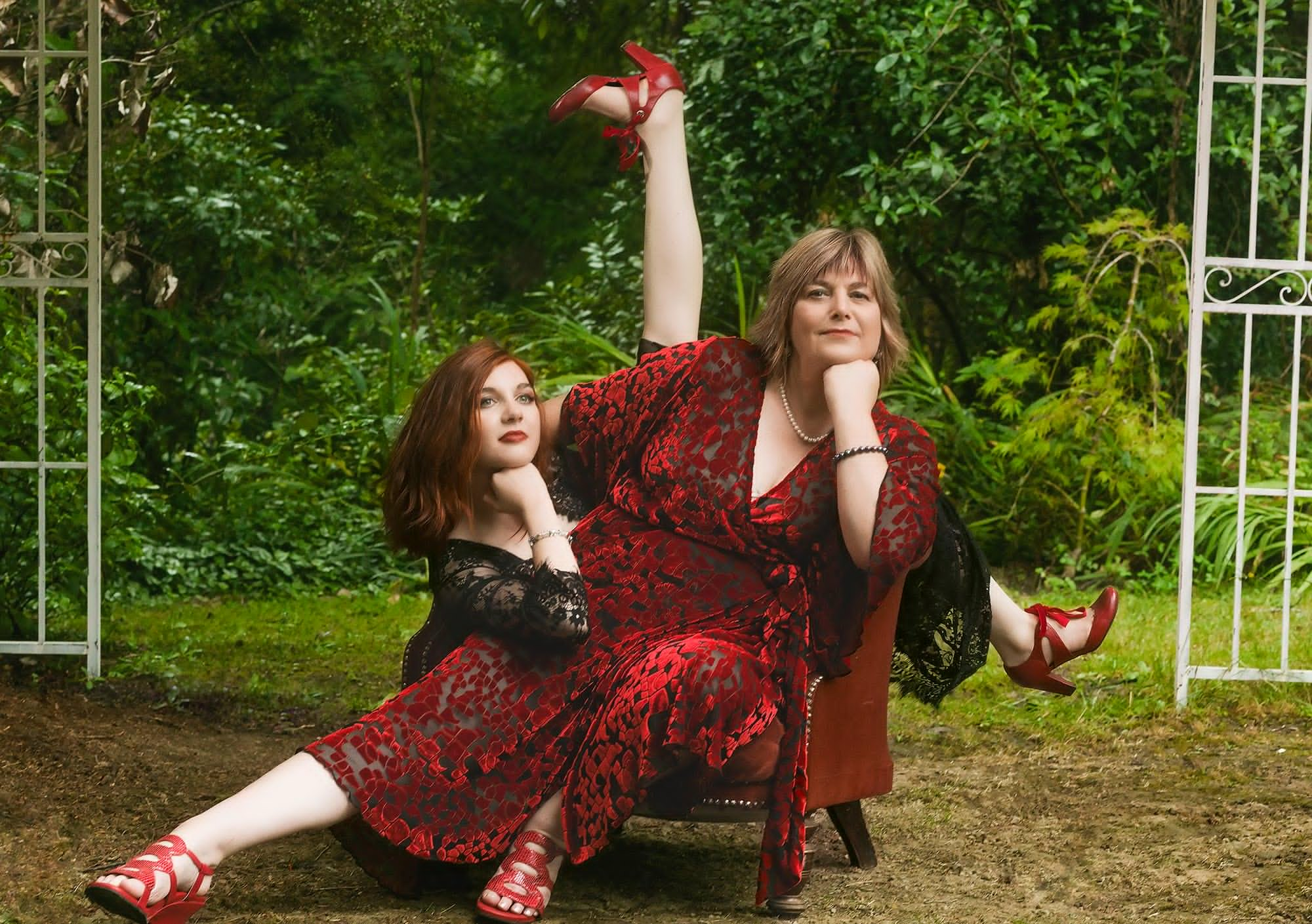 You will have fun.
And you will have great images and some fun stories to share about how you got there.
---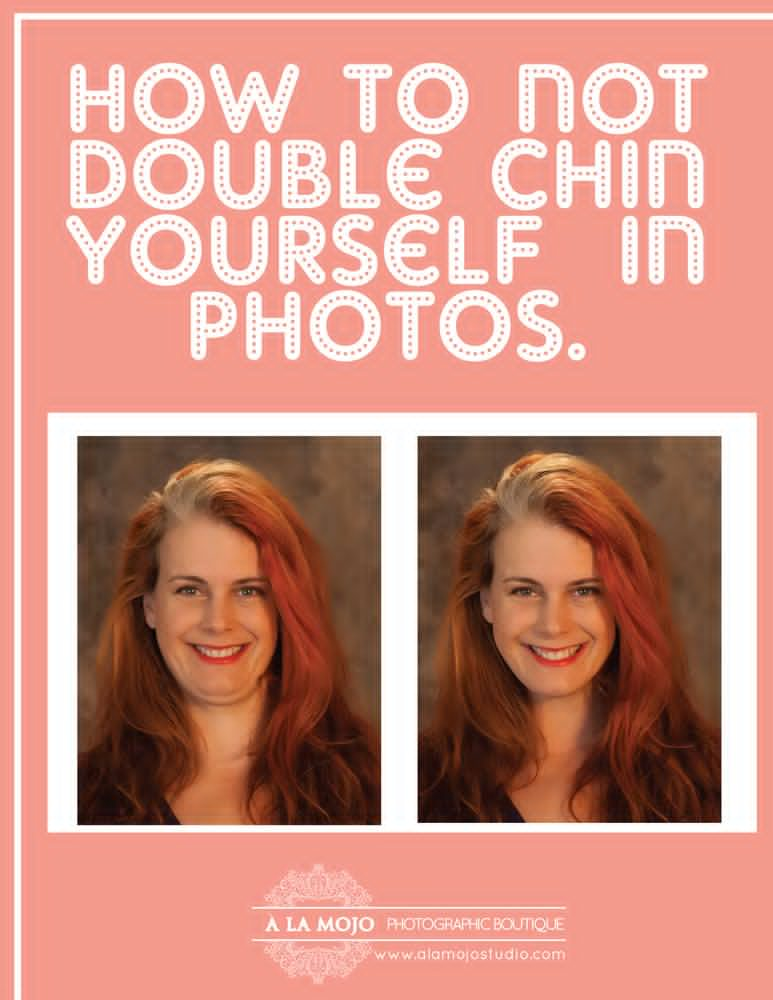 We don't currently run the How to be photogenic course but you can learn heaps from Mandi one on one in your photoshoot.